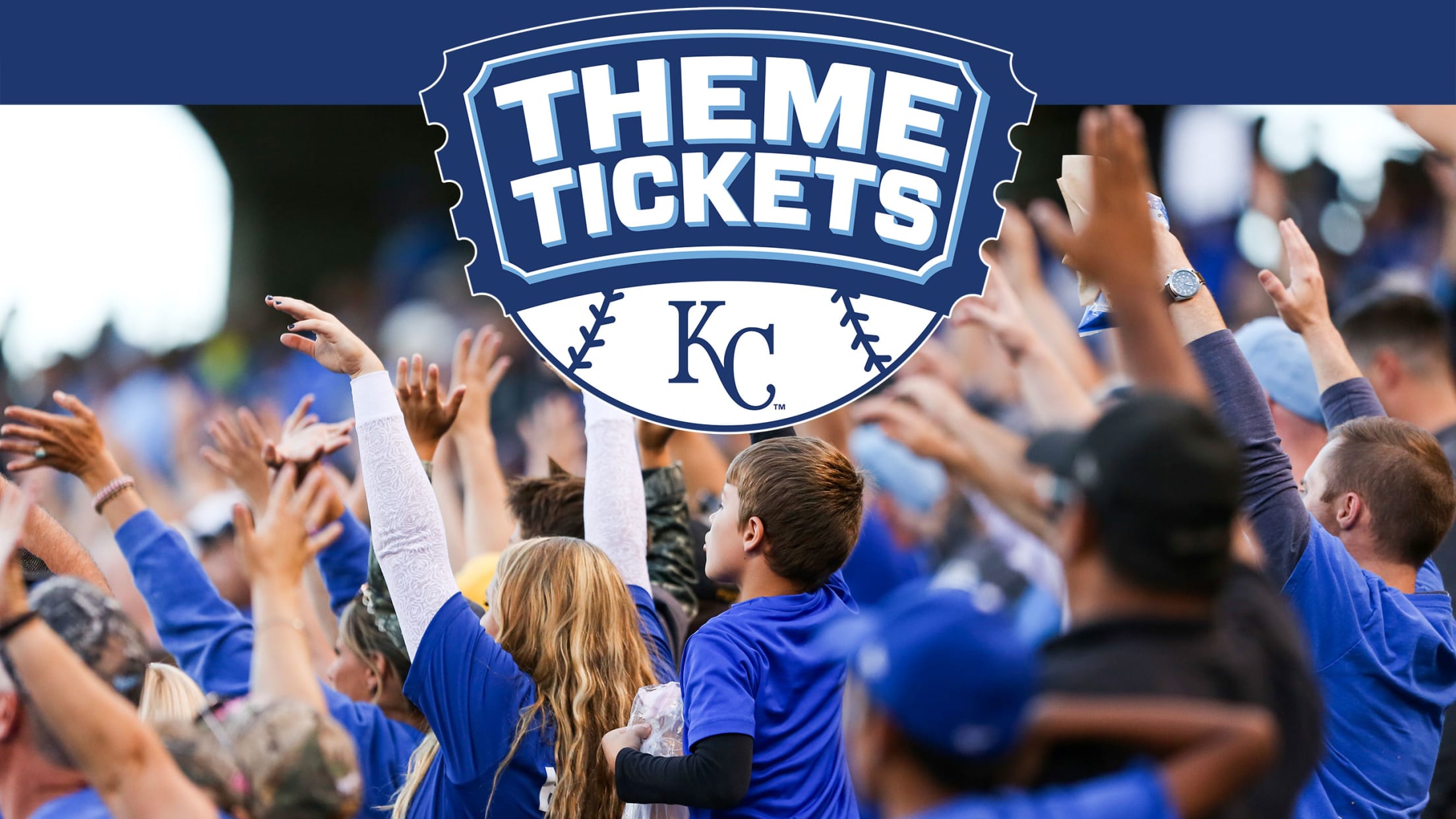 All giveaway items listed below are only available with the purchase of a Theme Ticket.
Theme Ticket Events, whether social, heritage, or awareness based, serve as a great opportunity to attend a Royals game with others who share a common interest, and they are also a great way to access unique Royals giveaway items!
2020 THEME TICKETS POLICY:
With a few exceptions, 2020 THEME TICKETS WILL NOT PRINT WITH AN ATTACHED VOUCHER. Instead, the value for the Theme Ticket Event "extras" is designated by a unique code on the Theme game ticket. In order to access a Theme Ticket Event giveaway item or take part in any of the benefits, each person must present a valid Theme Ticket to be marked at the redemption location. If a person is attempting to redeem more than one giveaway item, he or she must present an equal number of valid Theme Tickets, as well.
This is no longer available for the 2020 season. Stay tuned for more information regarding 2021 soon!