Royals Scholastic Victory Program (RSVP)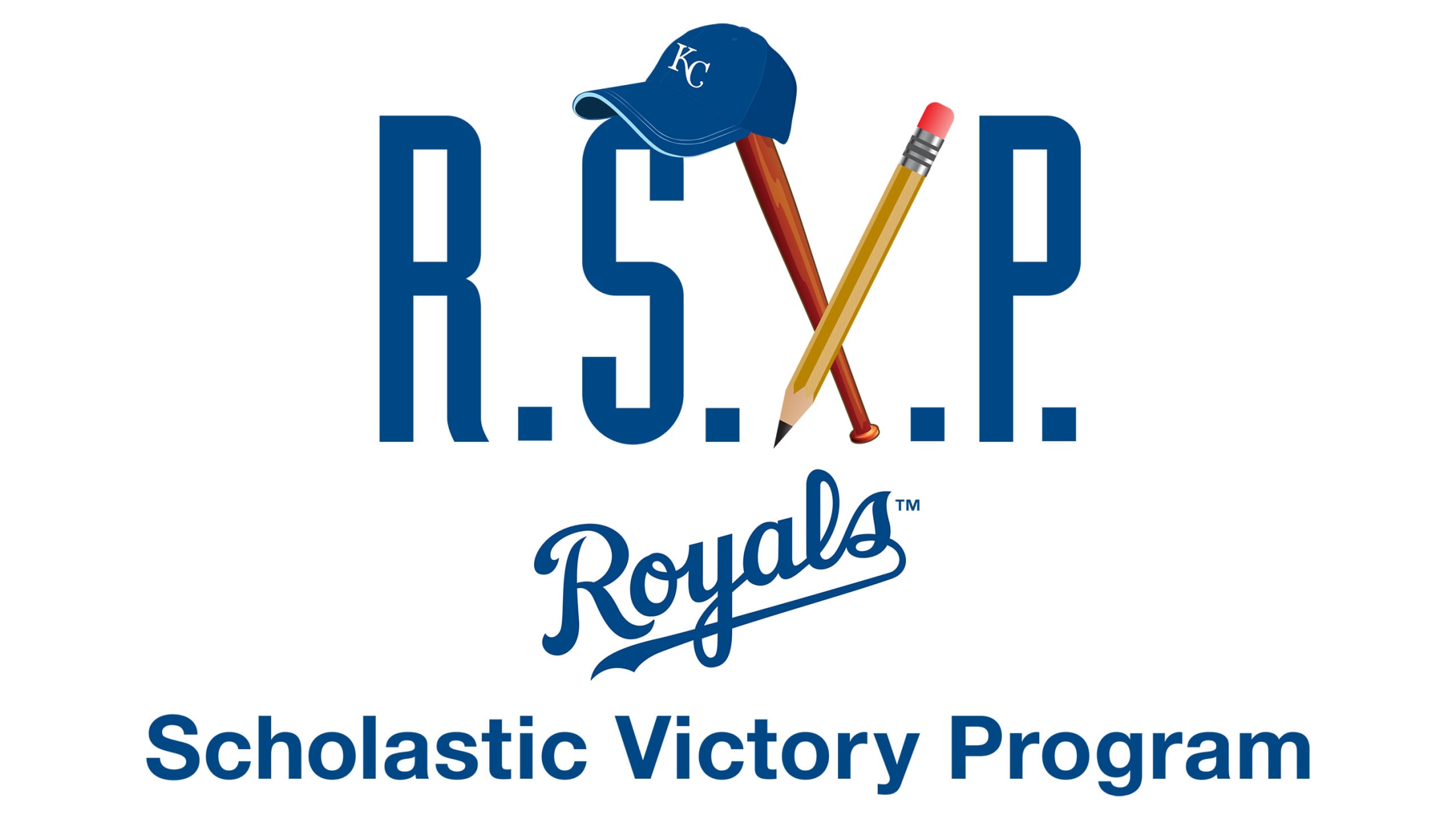 While we are unable to welcome you to The K due to the pandemic, we are excited to announce a new opportunity to enjoy RSVP right in your classroom! Beginning September 28, RSVP is available virtually for 2nd - 5th grades. This 90-minute program includes:
Fantastic Facts: Baseball is full of abbreviations and you will learn the most common while looking at Salvador Perez's statistics.
Grammatically Baseball: This Jeopardy style game includes nouns, adjectives, adverbs, spelling and more! Choose a level to refresh your students on the parts of speech or advance to a higher level to introduce new concepts.
Royals-ography: Geography with a baseball twist. 2nd - 3rd graders unscramble the American League cities and label them on a map, while also learning about longitude and latitude. 4th & 5th graders travel the Midwest to design a baseball schedule for their favorite American League Central team.
Technology Requirement: Zoom, Google Meet, or Microsoft Teams. We will do a technology test before your scheduled date.
Scheduling: You may schedule your date 1-4 weeks in advance. Only one natural classroom per session. If the school would like multiple grades or multiple classrooms within a grade to participate, each teacher must set up a time. Once all classrooms are complete for the school, the school will be billed.
Homeschools: Individual homes or homeschool co-ops may participate in virtual RSVP. There is no minimum amount of students.
Introduction to RSVP: If you don't have time to do a full 90-minute program, your classroom may choose one of the above activities for a 30-minute session.
To reserve a date or more information, please contact Jill Seib-Schaub at [email protected].