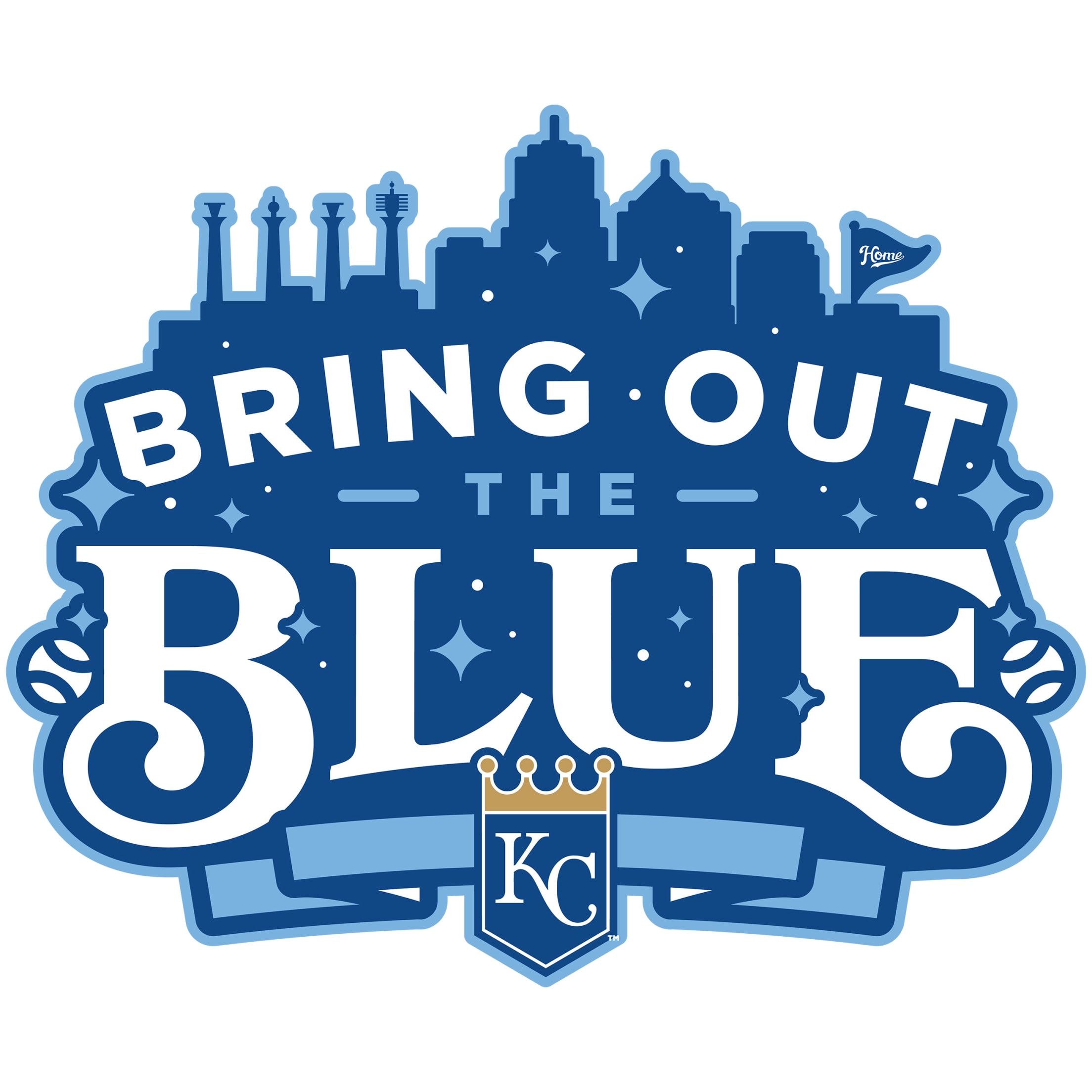 WHAT IS BRING OUT THE BLUE?
Bring Out The Blue is a celebration of Kansas City's favorite team. It's welcoming the boys in blue back to the diamond. And it's rolling out the blue carpet and getting the city to show, once again, how there are no fans like the fans in Kansas City.
OUR GOAL
Create a moment for Kansas City to rally for the Royals on Opening Day and the first day of each homestand.
HOW TO PARTICIPATE
Bring out the flags, bring out the jerseys, bring out the hats, even bring out the body paint. When the Royals are home we turn Kansas City blue. So bring out the Blue Kansas City. Show your spirit no matter where you are from or how you do it.
Kansas City is home of the Royals, and the Royals wear Blue.
Bring Out The Blue Begins In
It's Time To Bring Out The Blue. See You At The K!