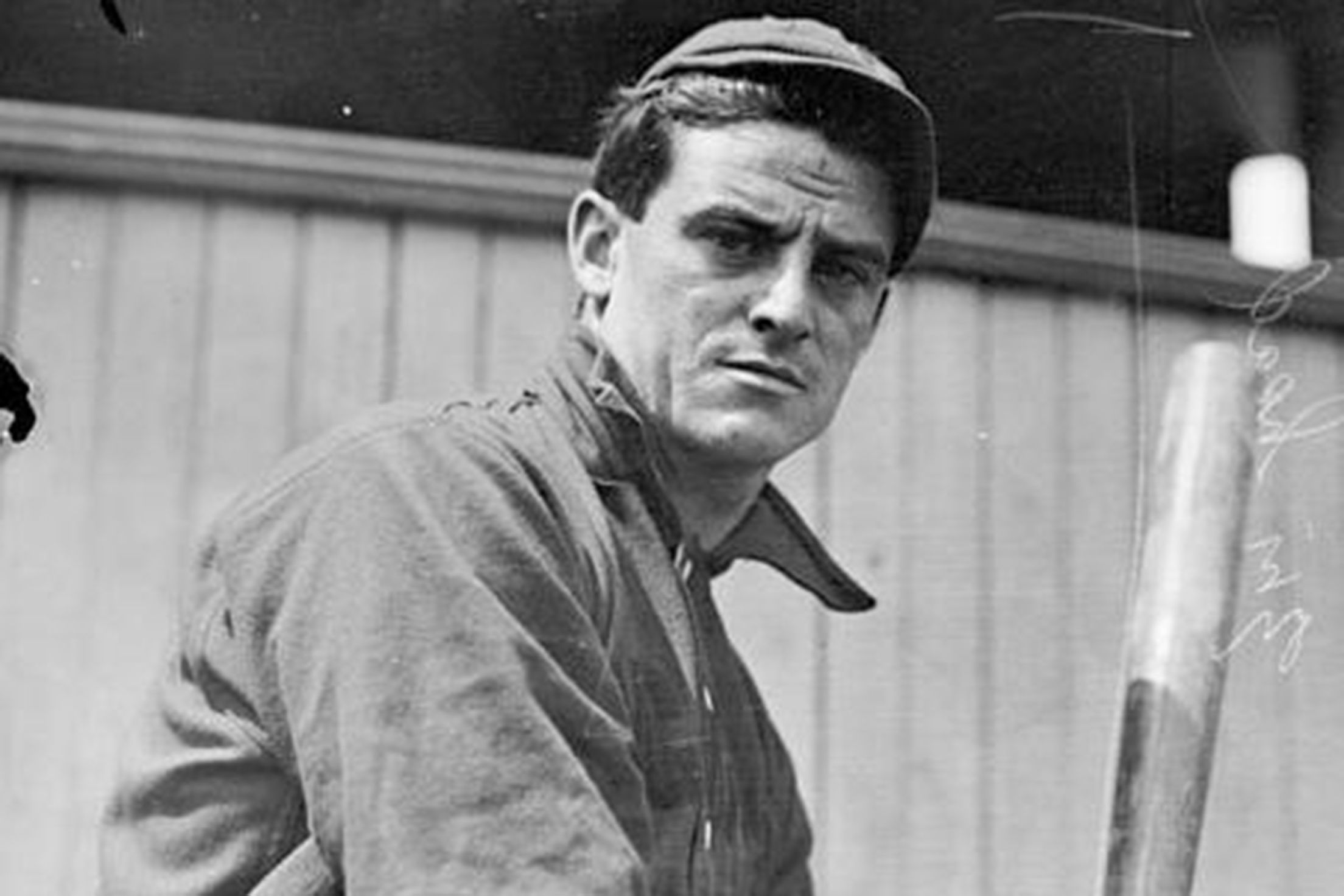 Hitting a baseball may be the hardest task in sports. In the combined history of the National League (founded in 1876) and the American League (founded in 1901), there have only been 96 six-hit games. Three of those six-hit games have been authored by members of the Kansas City Royals. Since the Royals' founding in 1969, no other franchise in either league has more than two.
Mike 'Turkey' Donlin of the Baltimore Orioles, seen here, was the first American League player to collect six hits in a single, nine-inning game on June 24, 1901 (vs. Detroit). - Royals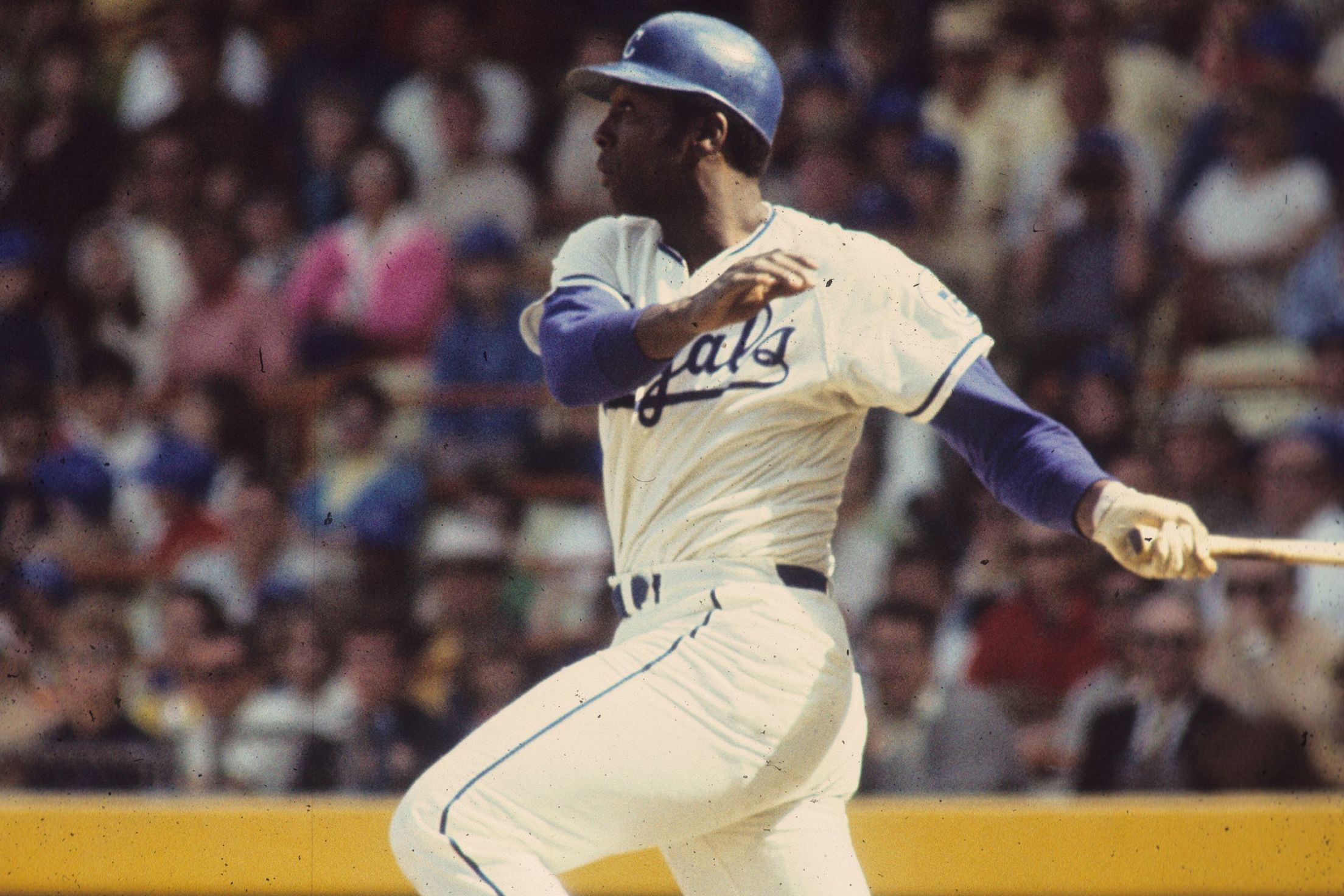 Bob Oliver was the first Royals player to join the 'six-hit' club. Oliver's big game was one of the earliest Royals headline performances coming in just the franchise's 24th game on May 4, 1969 at Anaheim. Originally, his sixth hit was scored an error, but it was later changed to a hit by the official scorer. Kansas City won, 15-1. - Royals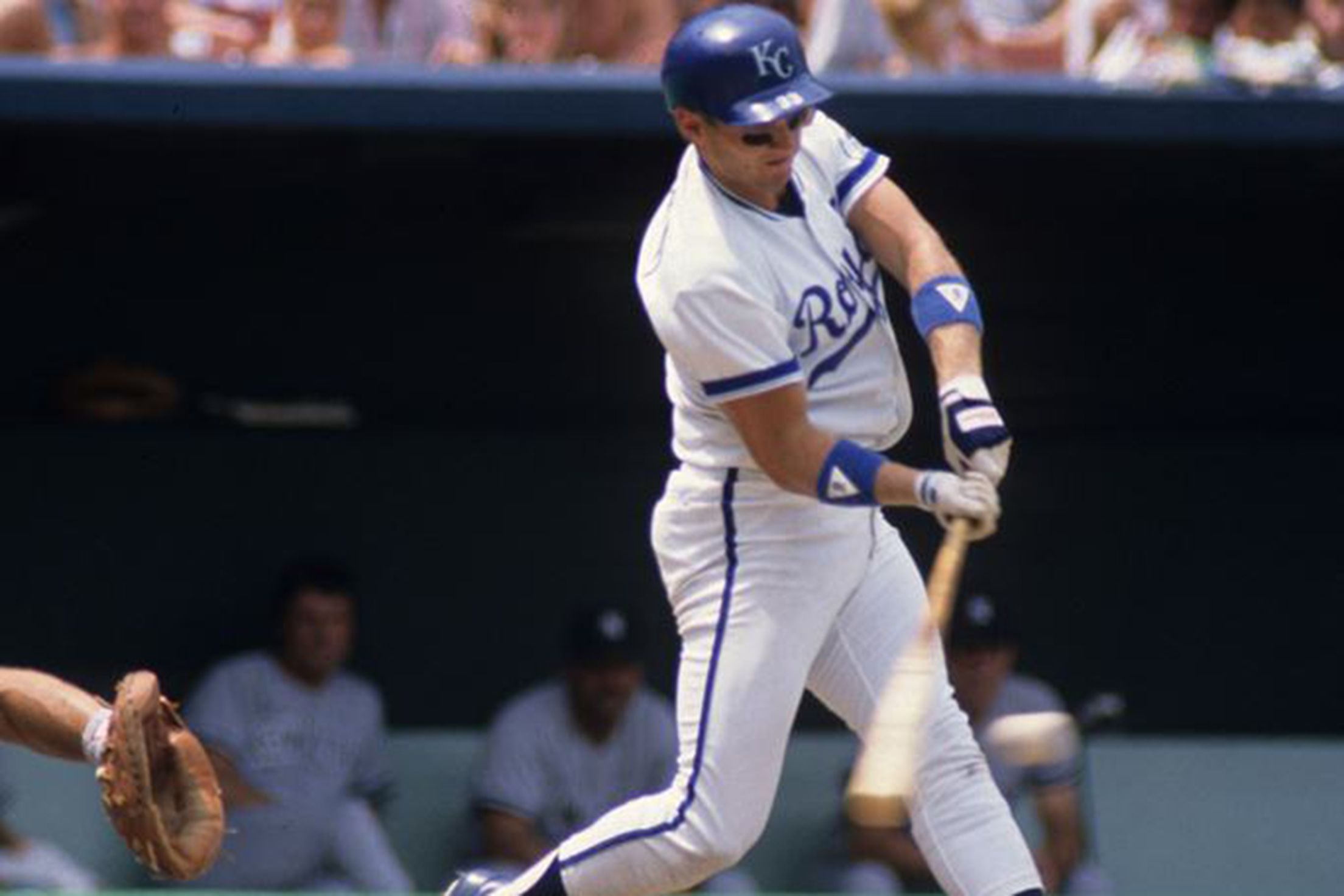 During his breakout rookie campaign, Kevin Seitzer tallied the Royals' second six-hit game on Aug. 2, 1987 while playing the Boston Red Sox. On the same day, he also tied the Royals' mark for RBIs in a game with seven.
Seitzer was the first and is still the only Royals player to accomplish the six-hit feat at home.
- Royals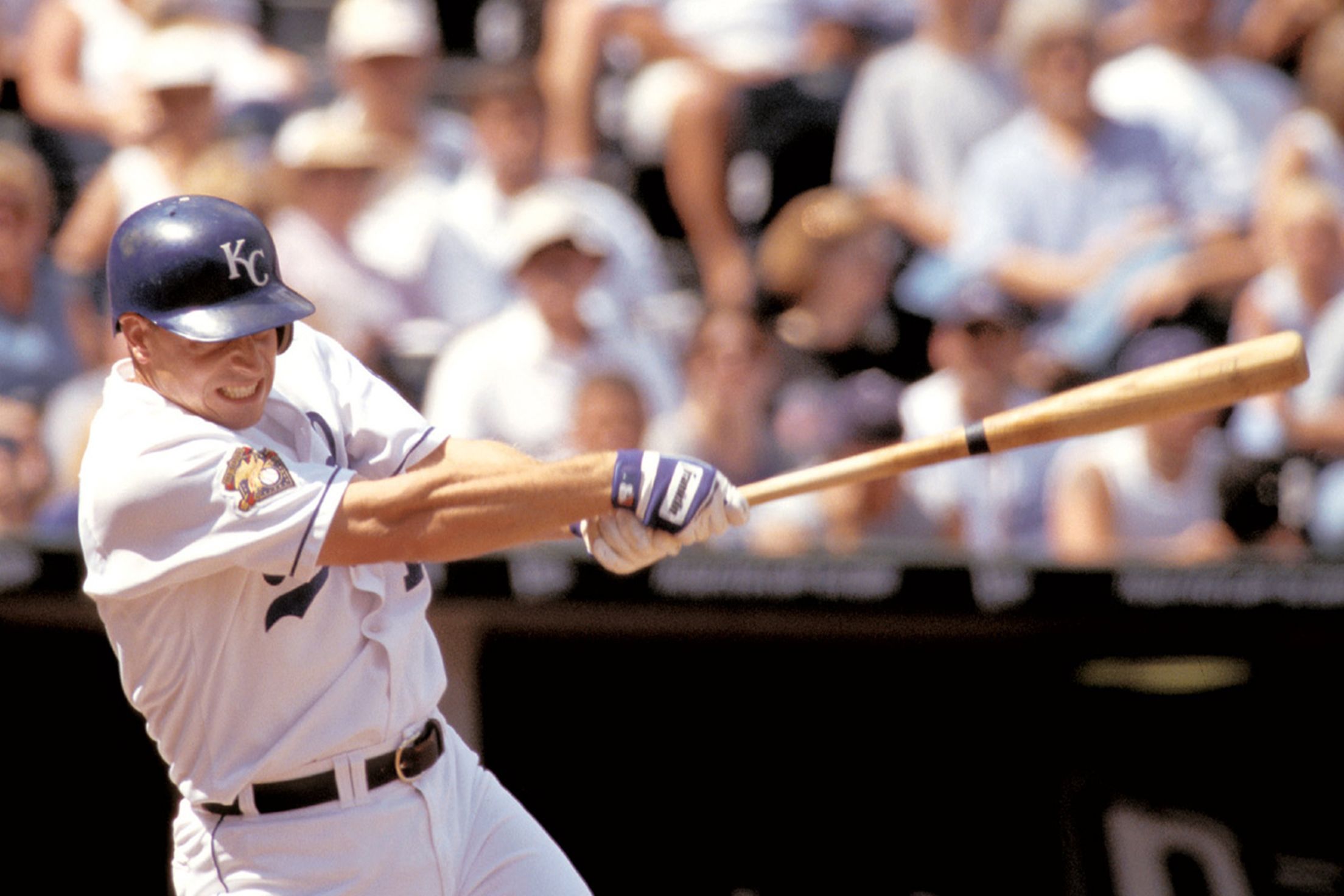 Joe Randa was the third member of the Royals to post a six-hit game. He accomplished the feat in a club-record setting, 26-run outburst on Sept. 9, 2004 at Comerica Park in Detroit.
Randa's six hits in seven at-bats also led the Royals to a club record for runs scored in a game. Kansas City won, 26-5. - Royals