Marlins Youth Academy Tee Ball Initiative
Presented by UKG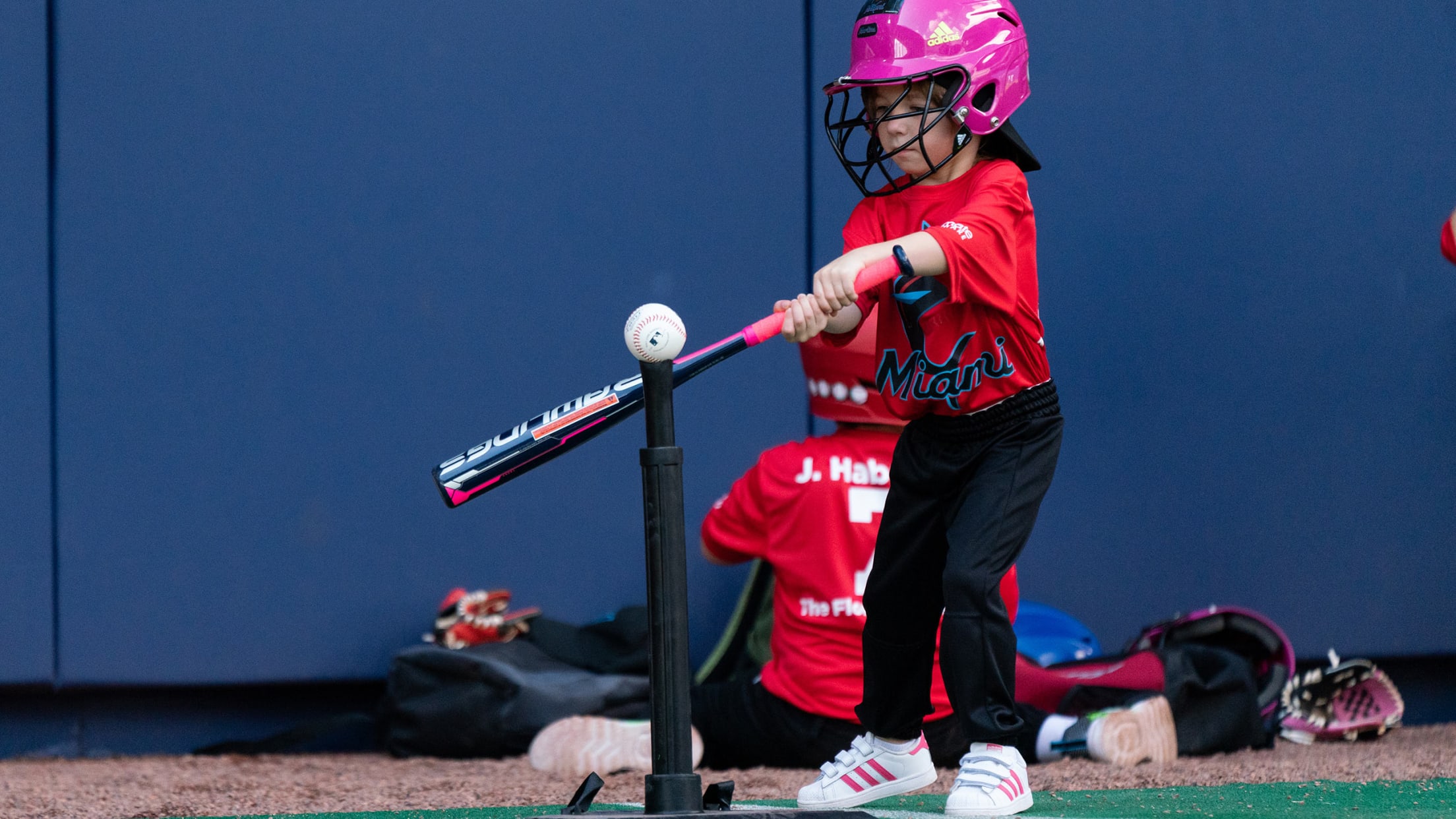 The Miami Marlins are committed to growing the game of baseball & softball in South Florida.
In 2019, the Marlins launched the inaugural season of the Miami Marlins Tee Ball Initiative. The Marlins aim to help recreational tee ball programs lower costs by donating uniforms, hats and equipment. These savings lower registration fees and allow more children the opportunity to join baseball & softball leagues.
Miami Marlins Tee Ball Initiative Partner Leagues also enjoy one-of-a-kind experiences throughout their spring seasons, including special events for coaches and players.
For more information, please contact:
Sarah Garcia
Director, Foundation & Community Initiatives
[email protected]