EVENT TIMELINE
5 p.m. - Ballpark gates open
5:30 - 8:00 p.m. - Reds player appearances
8 p.m. - Main concert begins
11 p.m. - Event concludes
*Times and activities subject to change.
CONCERT INFORMATION
The Reds Rockin' 150 main concert scheduled to start at 8 p.m. is set to feature a trio of acts to keep the ballpark rockin' into the night. Opening the concert will be Phillip Phillips, followed by X Ambassadors and then 3 Doors Down capping off the show!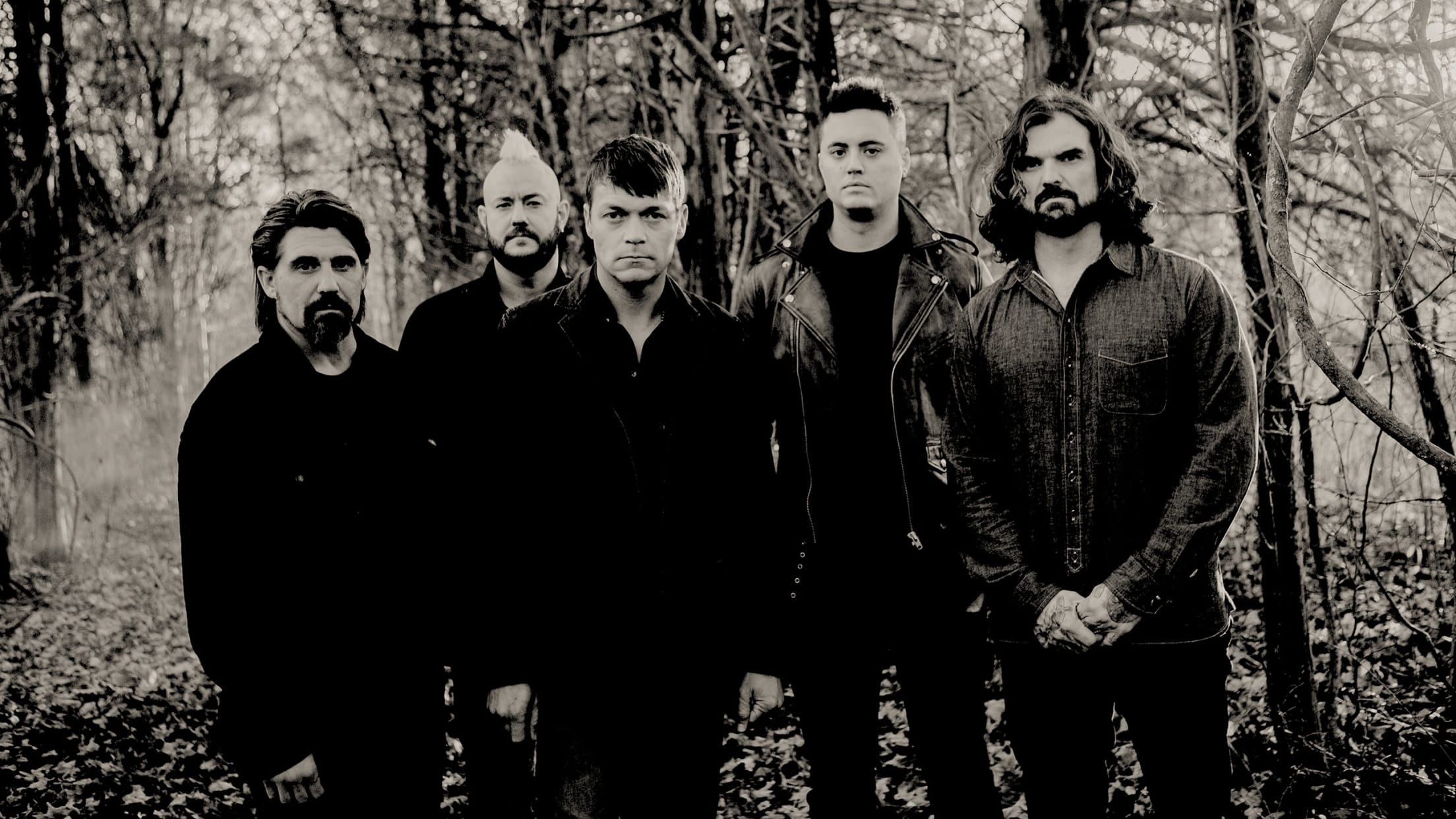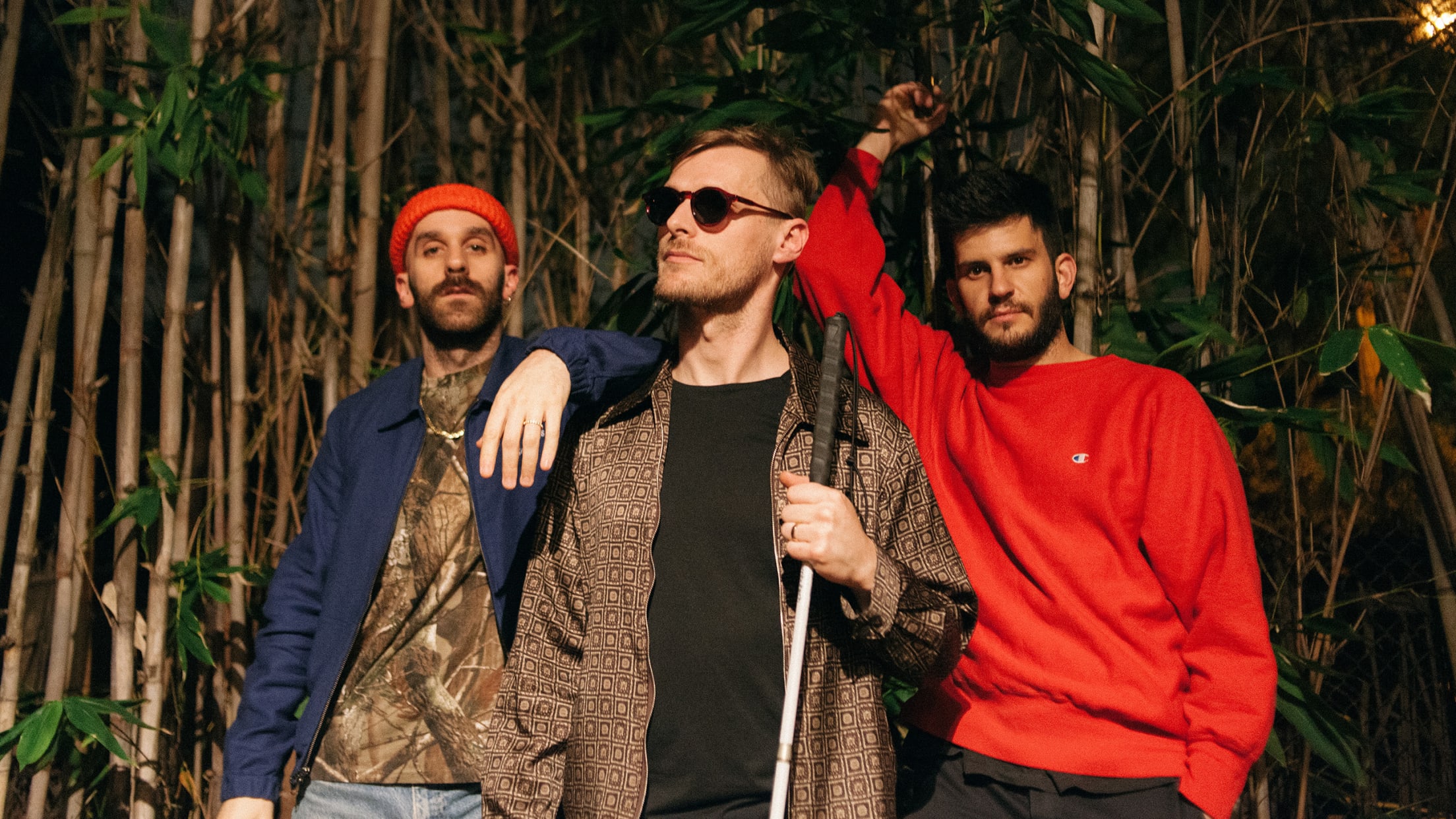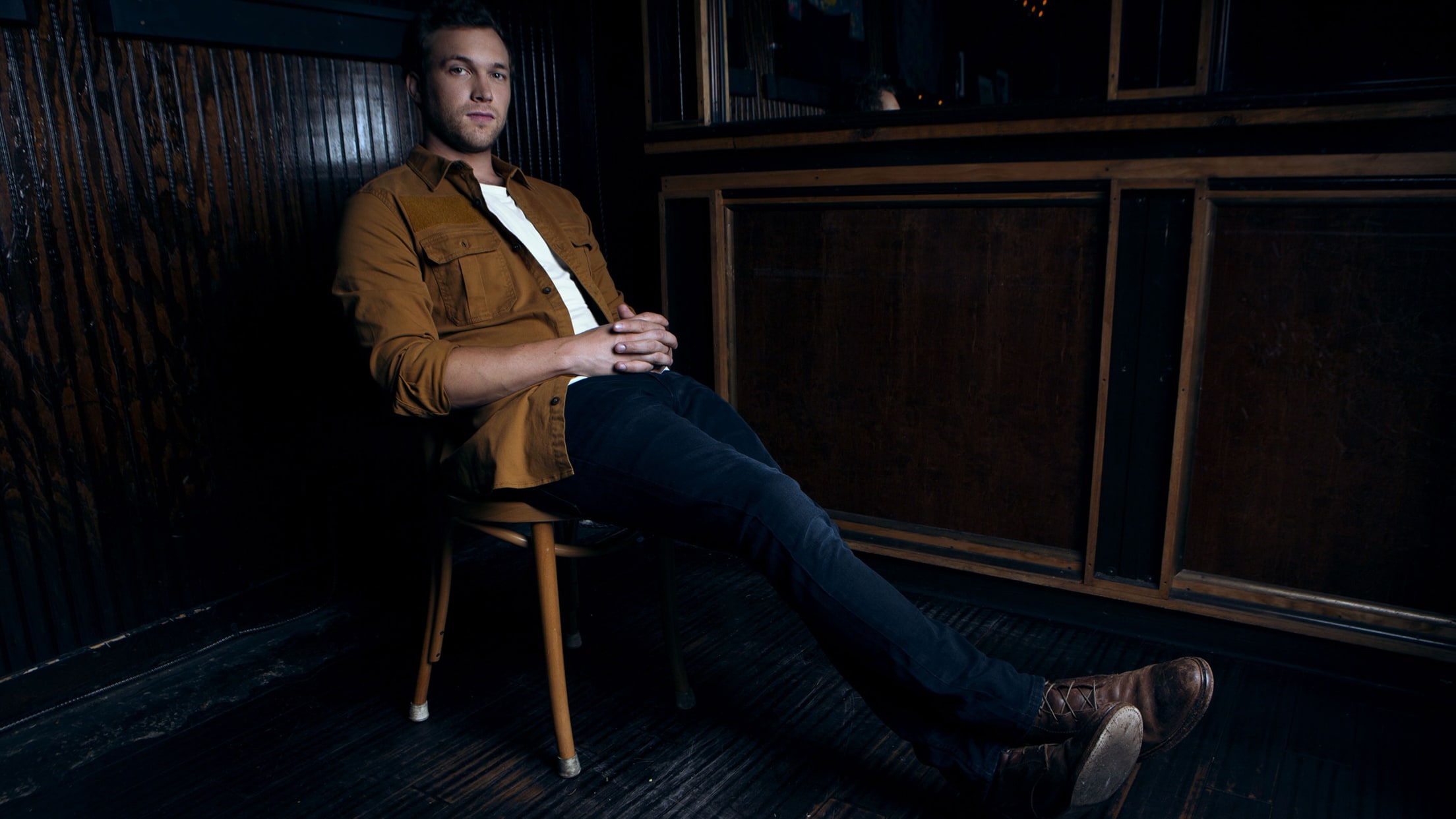 Seating will be general admission for the ballpark section you choose. Limit of six (6) tickets may be claimed per person. All attendees MUST have a ticket to enter the ballpark.
BALLPARK ACTIVITIES
The Reds Rockin' 150 will feature plenty of activities spread throughout Great American Ball Park for fans to enjoy.
REDS PLAYERS AND COACHES
2019 Reds players and coaches will be stationed throughout the ballpark for photo opportunities and Q&A sessions. Fans will have the opportunity to interact with Reds players in a number of ways. (No autographs, please.)
NOTIFICATIONS: Text 150 to 66128 to sign up for text message notifications 30 minutes prior to scheduled appearances. Standard message and data rates apply.
AMERICAN HUEY
In partnership with American Huey 369 there will be three Vietnam-era Hueys on display in the outfield for fans to explore and learn more about, as we continue the Independence Day holiday weekend. For more information on American Huey please visit americanhuey369.com.
FAN INTERACTIVES
Fans will have the opportunity to run the bases, hit in the Reds batting cages, check out the visitor's clubhouse area, throw in the home and visiting bullpens, as well as take part in activities throughout the Kroger Fan Zone. Fans will be able to tour exclusive areas of the ballpark such as The Handlebar and FOX Sports Club, along with getting a look behind the scenes at areas such as the press box and broadcast booths. Dozens of mascots and circus performers will be on hand to entertain fans of all ages as well.
LIVE MUSIC
Prior to the main concerts on the field, fans can enjoy more live music on two side stages around the ballpark, including a performance by the Bronson Arroyo Band.
NOTE: All standard gameday ballpark guidelines will apply to the Reds Rockin' 150 event. For a full ballpark guest guide, please visit reds.com/GuestGuide.
ACTIVITY MAPS
See below for information on exclusive areas of the ballpark you can explore during the Reds Rockin' 150 open house plus locations for photo ops, live music, Reds player appearances and more. Schedule and activities subject to change.