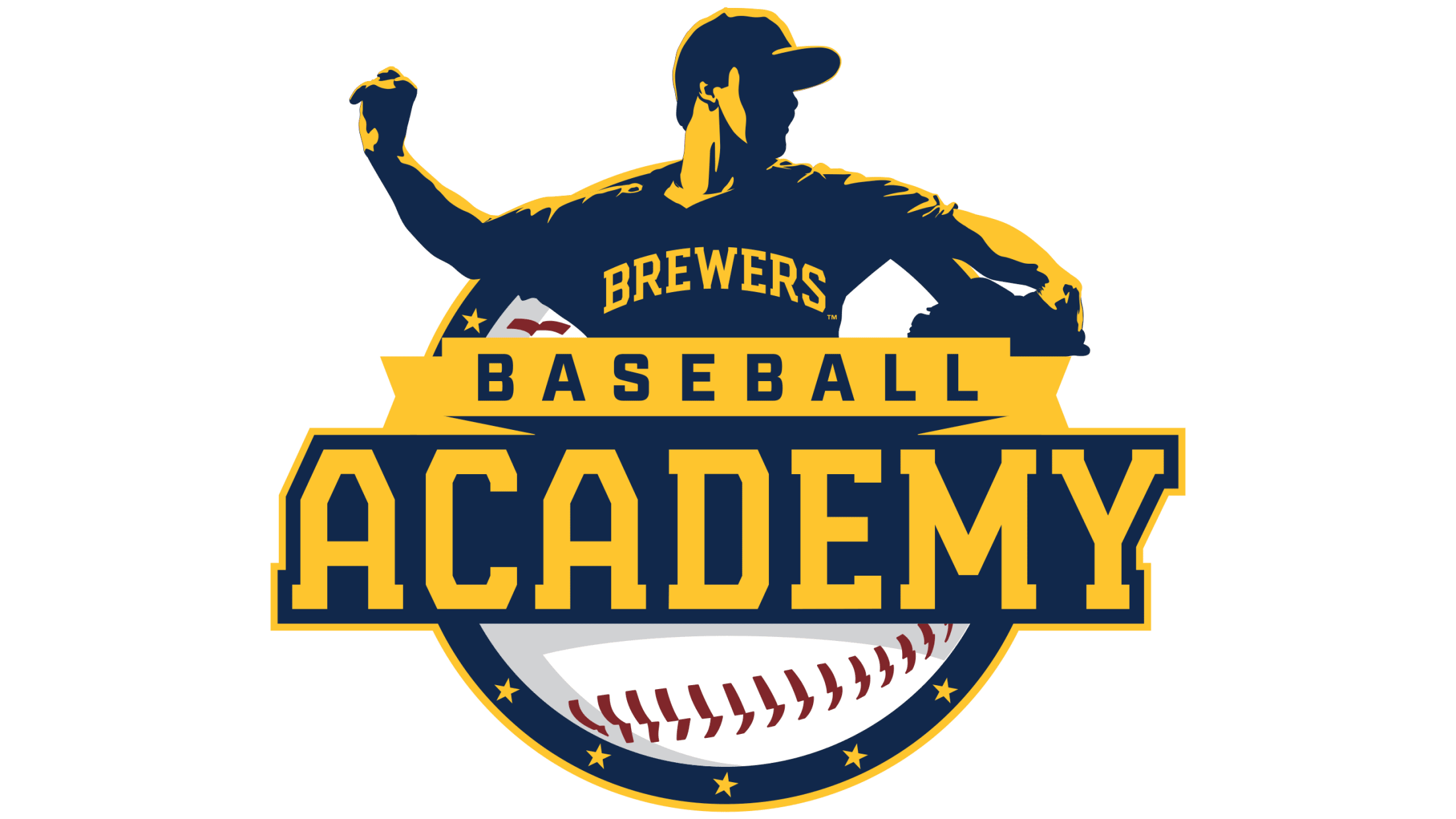 Brewers Baseball Academy
The Brewers Baseball Academy presented by Topps is widely regarded as one of the finest instructional camps in America. So, if you're looking for a great place to learn baseball or softball, make new friends and have a spectacular Brewers experience... we have a uniform waiting for you.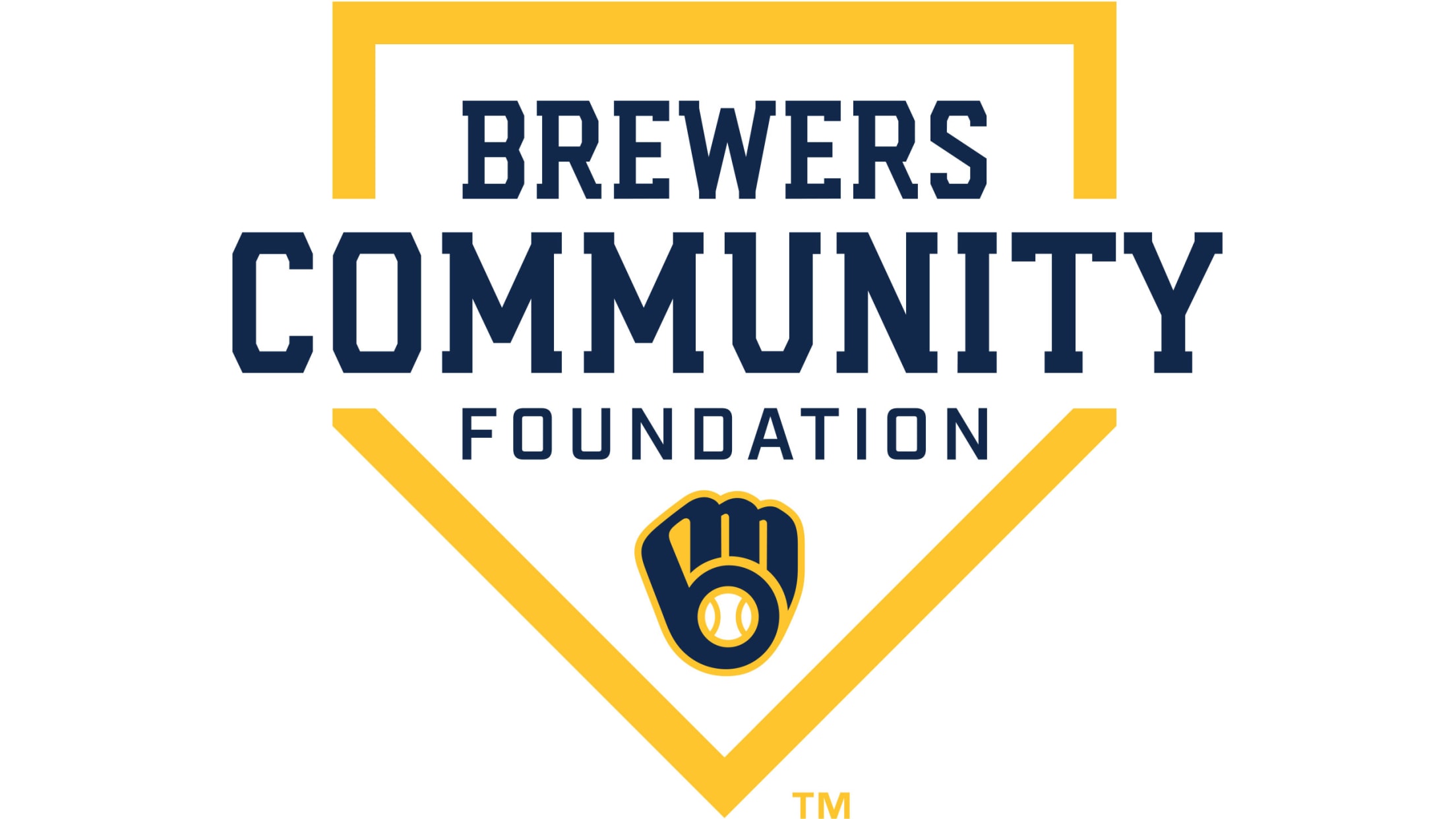 5K Famous Racing Sausage Run Walk
Join the World Famous Racing Sausages for this Miller Park tradition. All participants receive a race shirt, complimentary ticket, bratwurst, beer (ages 21+) and an opportunity to run along the warning track of Miller Park.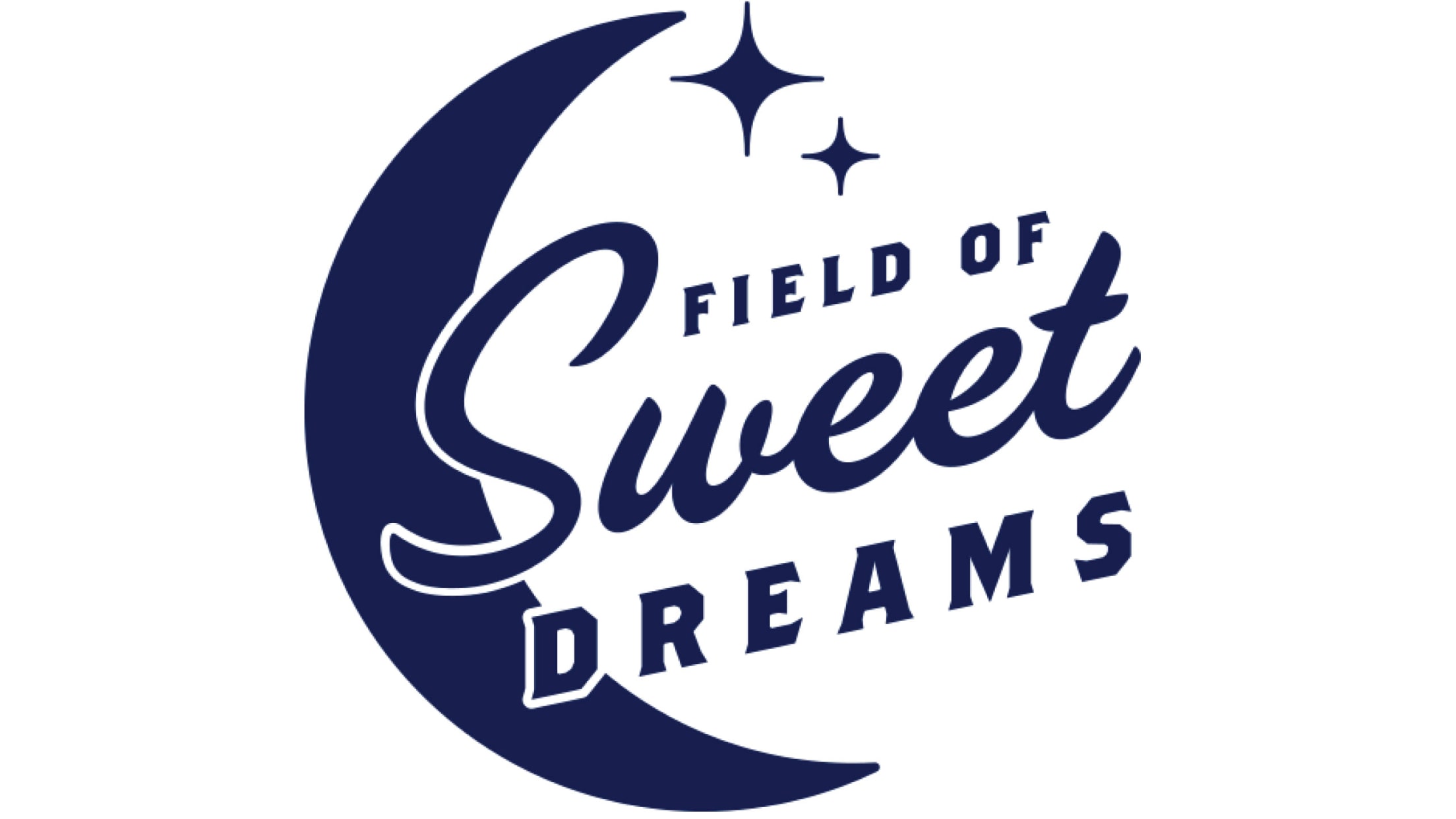 Field of Sweet Dreams
Bring your camping gear and prepare to spend the night under our roof! There will be no shortage of activities throughout the evening, as the entire Field Level becomes an overnight playground.
.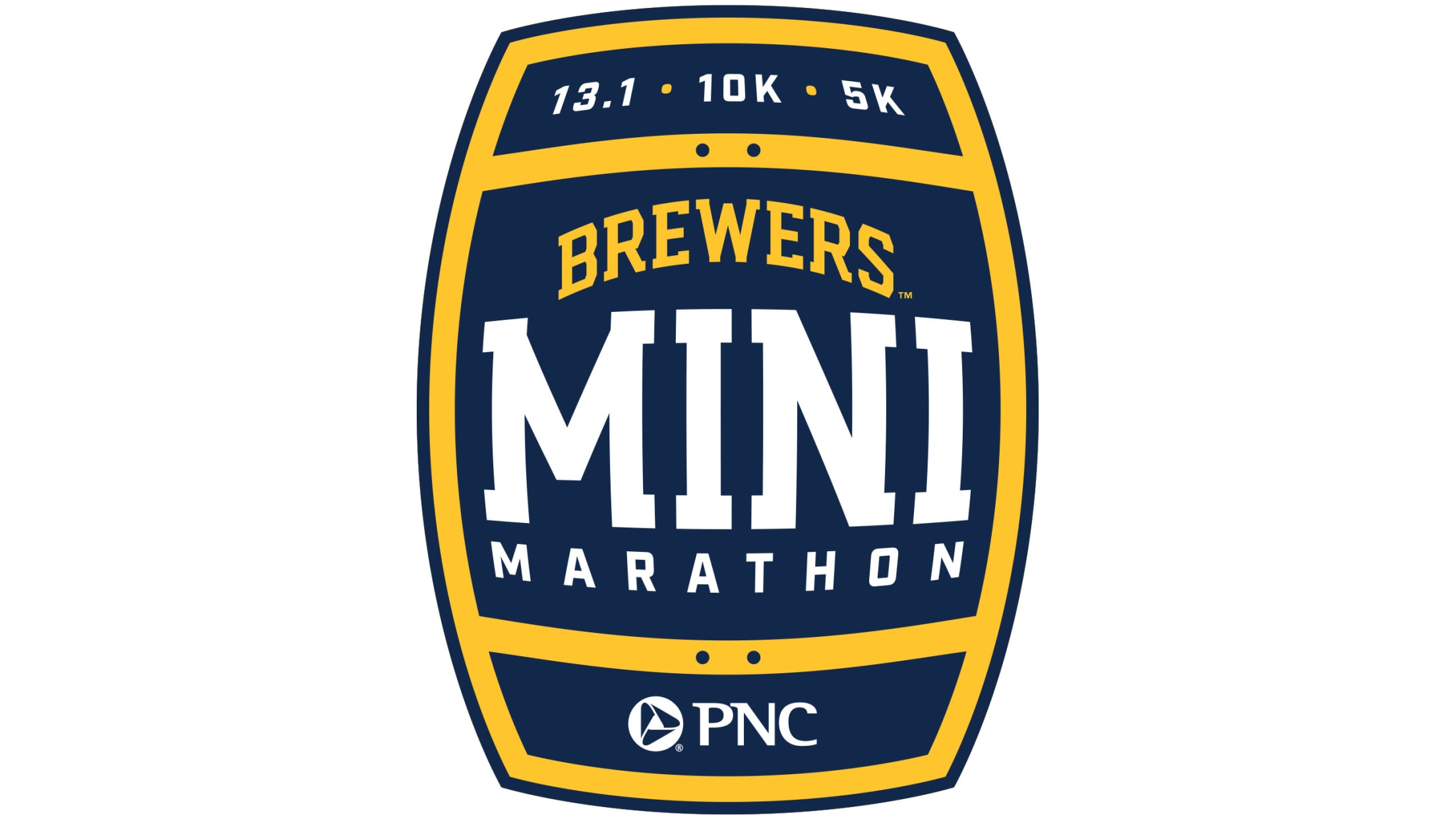 Brewers Mini Marathon
The 9th Annual Brewers Mini-Marathon, presented by PNC, will return to Miller Park on Saturday, August 29, 2020!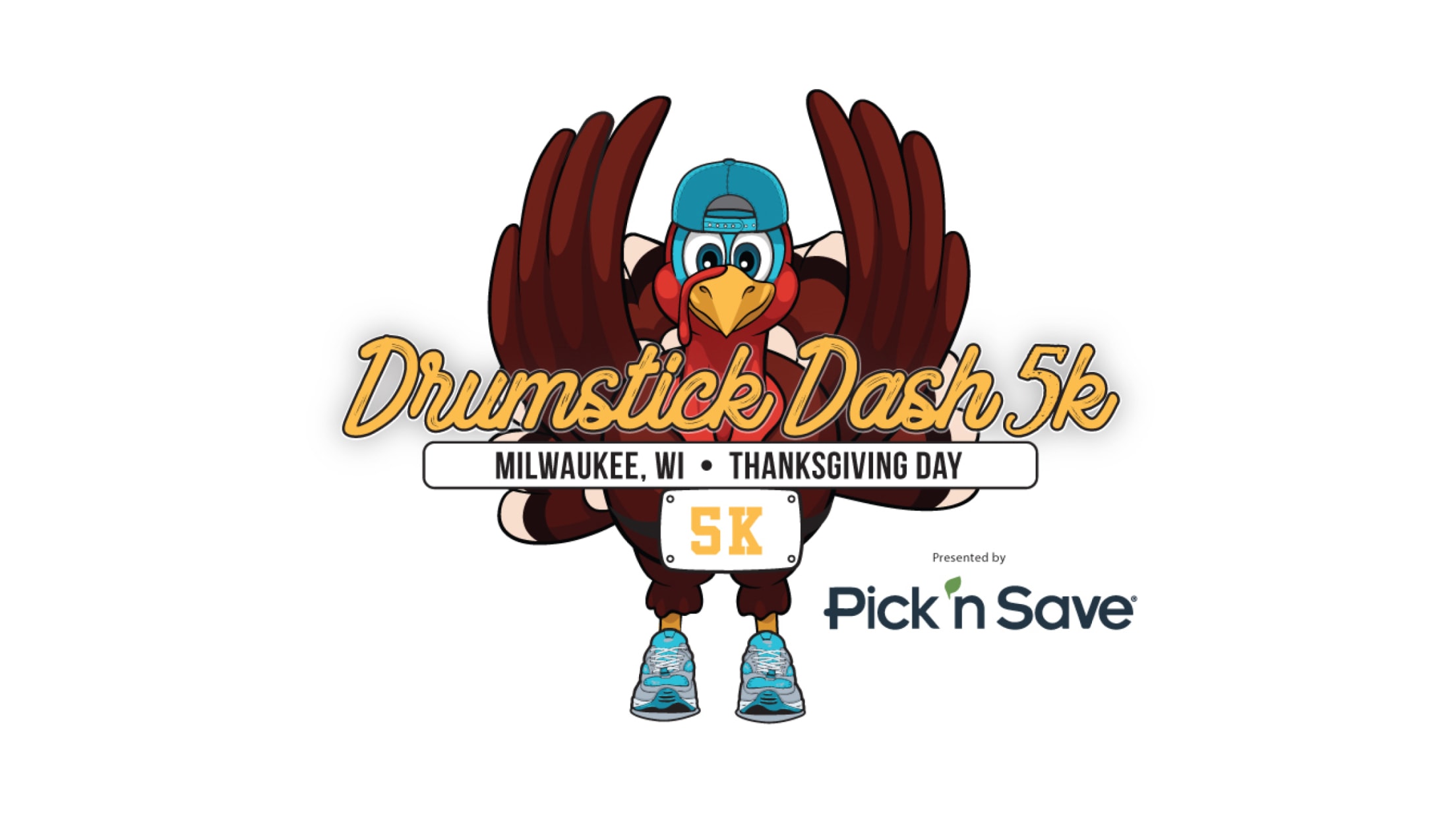 Drumstick Dash
The 9th Annual Drumstick Dash 5K and Half a Drumstick will take place Thanksgiving Day, November 26, 2020.