Our Town. Our Team. Our Tradition.
Few franchises have the acclaim and heritage of the St. Louis Cardinals, and that history lives here, in the Cardinals Museum. Featuring stadiums, players and championship moments, the Cardinals Museum boasts one of the largest team-specific collections of artifacts and memorabilia in the world. The museum's seven galleries take you on a chronological journey through the rich history of the Cardinals, allowing you to learn about the birth of the franchise, relive special memories and interact with great exhibits.
View one-of-a-kind stadium models that showcase each home of the Redbirds, from Sportsman's Park to the current Busch Stadium.
Take your place alongside the greatest broadcasters in team history as you get a chance to call some of the Cardinals' most memorable moments in "The Broadcast Booth."
Hold an authentic bat used by a Cardinals great in the "Holding History" area.
Celebrate the Cardinals' 11 World Series tiles in "The Championship Gallery."
All this and much more! Visit the Cardinals Hall of Fame and Museum to experience the excitement and tradition of Cardinals baseball.
Schedule of Presentations at the Cardinals Museum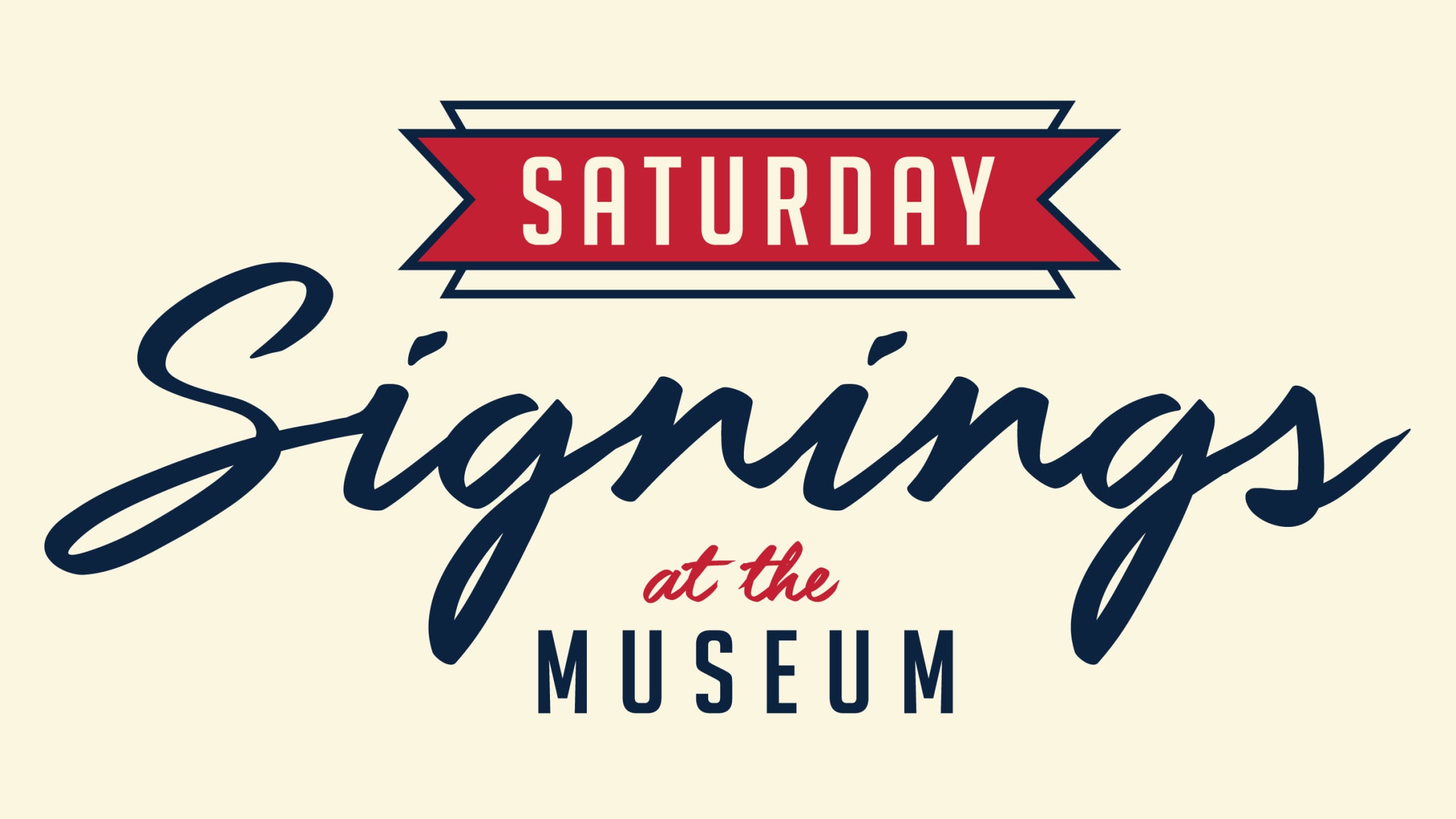 Join us before every Saturday home game to see some of your favorite Cardinals alumni and get their autographs! You must have an autograph line ticket and valid museum admission to receive an autograph. Line tickets will be distributed on a first come, first served basis.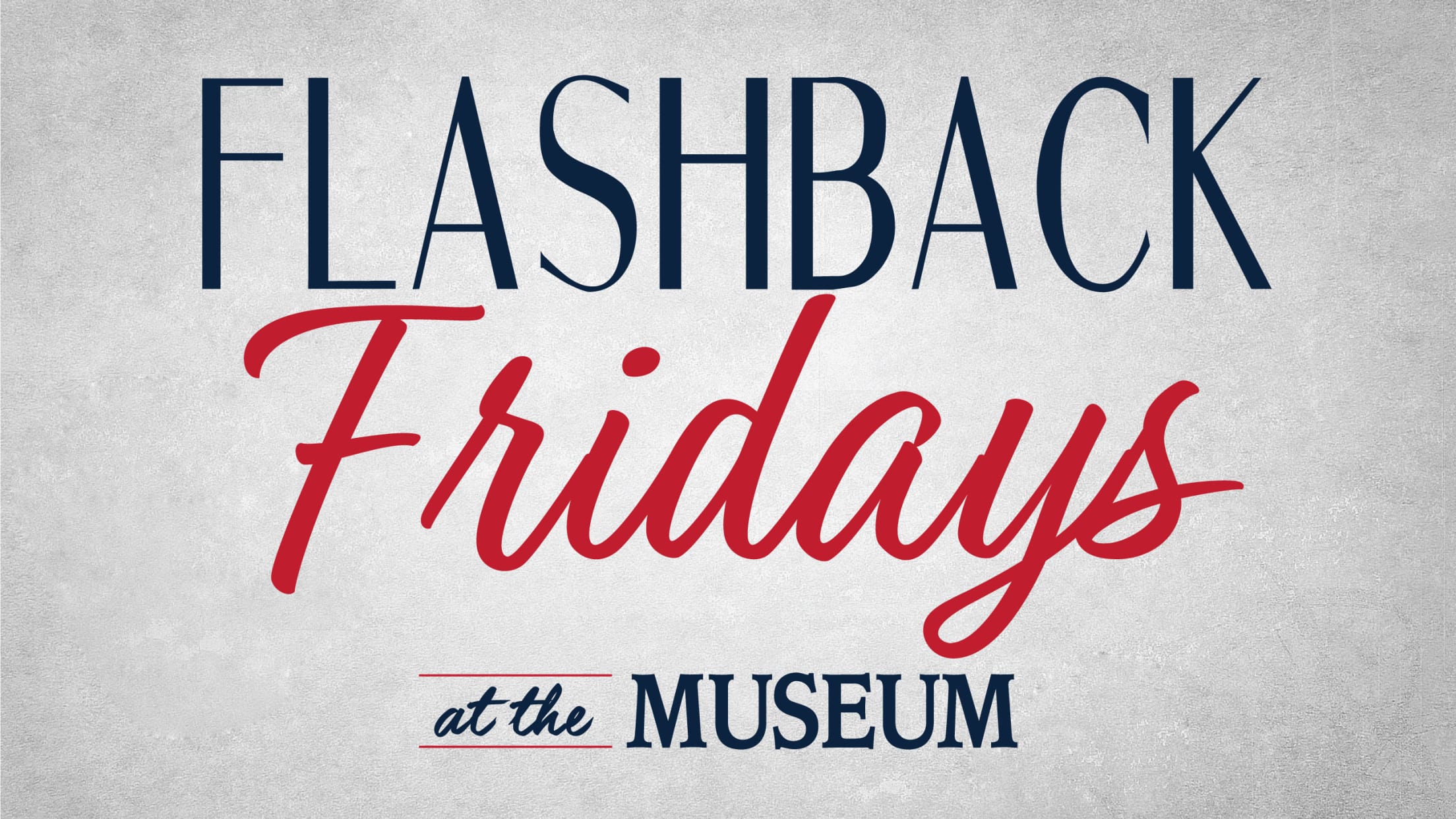 The Museum will host candid interviews in our Sportsman's Park Theater with former Cardinals players and personalities before every Friday home game at 4:30pm (unless otherwise noted) as part of its Flashback Fridays series. Autographs will not be allowed at these events.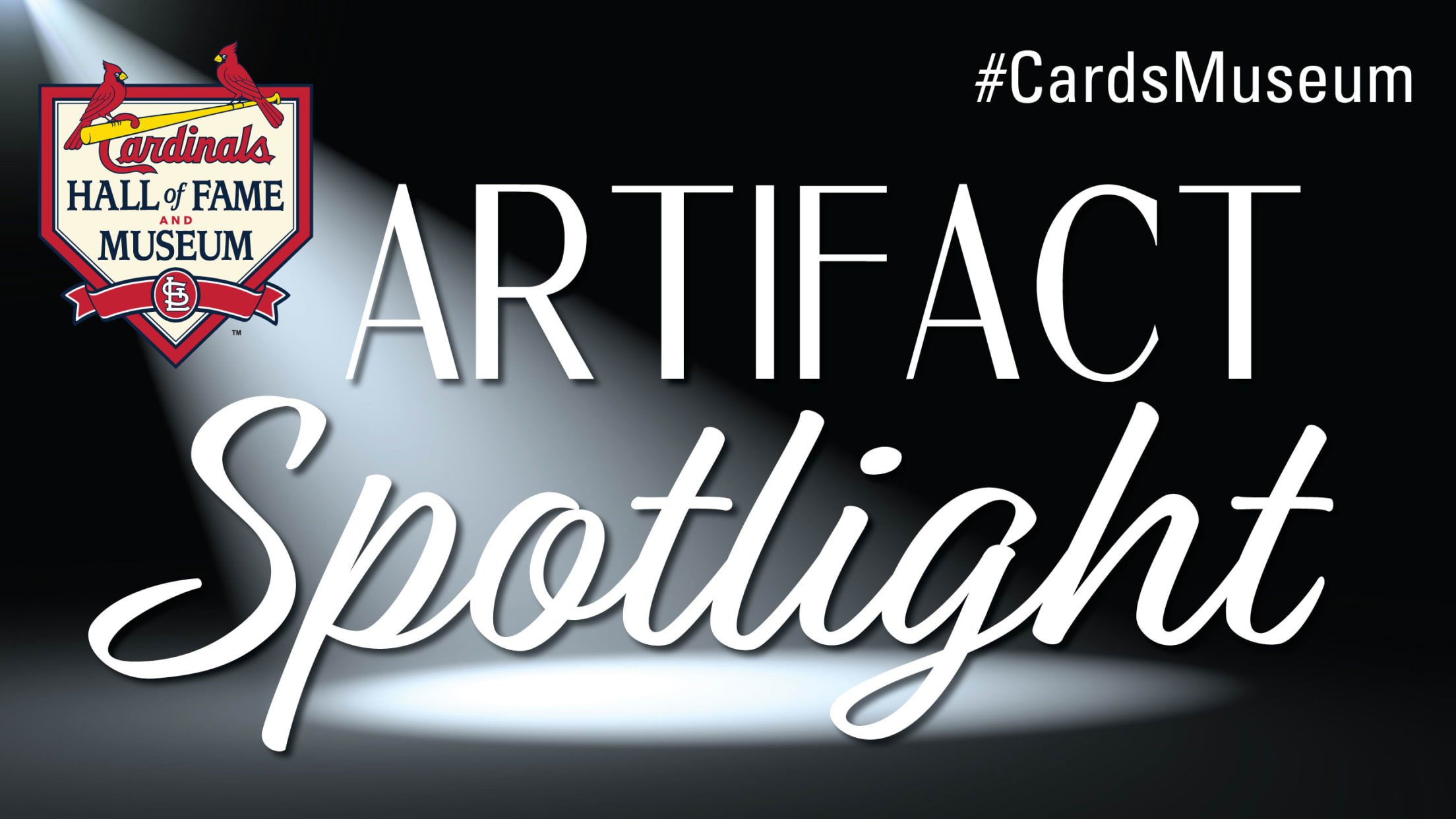 Join us before every Friday home game at 4pm (unless otherwise noted) for Artifact Spotlight. One of the Museum's staff members will give presentations showcasing artifacts from the collection.
---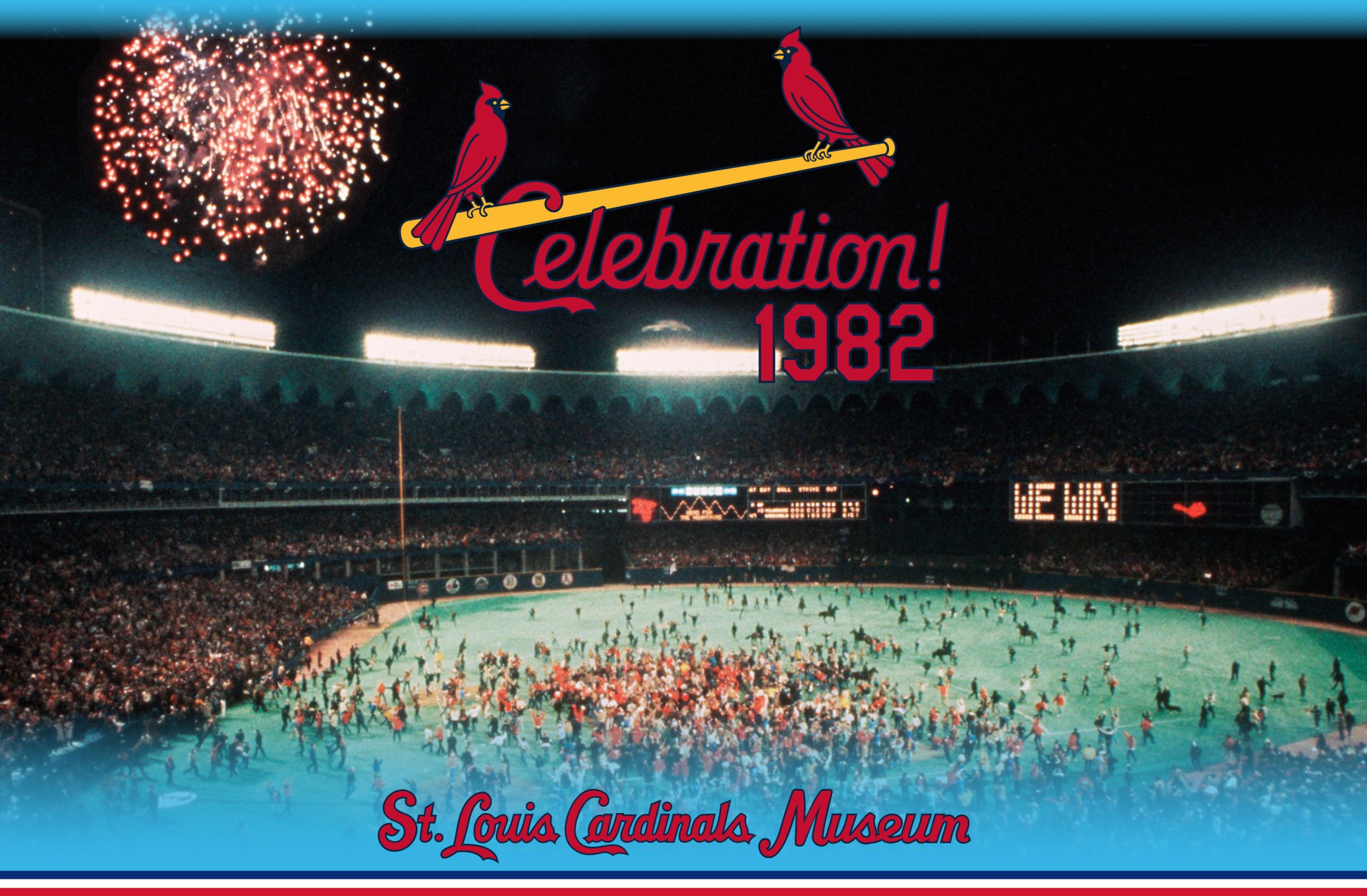 Featured Exhibit
Celebration! 1982
Relive the Whiteyball era and celebrate the 40th anniversary of the 1982 World Series! Under Whitey's leadership, 1982 culminated in the ultimate way, winning baseball's greatest title: the World's Championship.
Highlights for the exhibit include:
Willie McGee's World Series Game 3 two-home run bat
Bob Forsch's World Series home jersey
Darrell Porter's World Series game-used bat
Our Home. Our History. Our Heroes.
The St. Louis Cardinals Hall of Fame presented by Edward Jones was created to honor the players and personalities who have had the greatest impact on the franchise, and it gives fans a new way to connect and learn about our team's great heritage. Fans will vote on new inductees annually, and interactive kiosks help you learn more about past Cardinals greats with photos, video and statistics. Located just outside the Cardinals Museum, the Cardinals Hall of Fame presented by Edward Jones will always be accessible to fans at no cost when Cardinals Nation is open.
Books for Purchase
Redbird Relics
Celebrate the rich history and heritage of the St. Louis Cardinals with this 144-page hardbound book that takes you inside the museum collection.
Uniforms & Logos
THE go-to resource illustrating every St. Louis Cardinals logo back to 1882. Over 300 drawings and 400 photos of jersey graphics, cap emblems, lettering, patches and more.
Museum Acquisition Study and Consideration
Have an item that is Museum worthy?
If you have an item you would like the Cardinals Hall of Fame and Museum to consider for the collection, please fill out and submit our Museum Acquisition Study and Consideration Form.