Pepper Construction was founded in 1927 by Stanley F. Pepper and has deep roots in the Chicago area. Headquartered in the city, Pepper has been an integral part of nearly a century of growth in the area, with experience working on large-scale projects such as the Merchandise Mart, Marshall Fields and the Shedd Oceanarium.
The firm remains at the forefront of new markets and methods, leading the industry in sustainable, lean and virtual construction technologies. Now in the company's third generation of family leadership, Pepper has expanded to a number of locations around the country with comprehensive teams in Illinois, Texas, Ohio and Indiana.
The company serves a number of mature and emerging markets, including health care, industrial, water works, data centers, retail, hospitality, interiors and education. Their work ranges from new construction, such as the Rivers Casino in the Chicago area and Kraft's Corporate Headquarters in Northfield, Illinois, to restoration work on iconic buildings, such as the Palmer House Hotel in Chicago and the School of the Art Institute of Chicago.
Pepper is consistently featured as one of the nation's premier construction companies and has a number of awards across various industries for their work.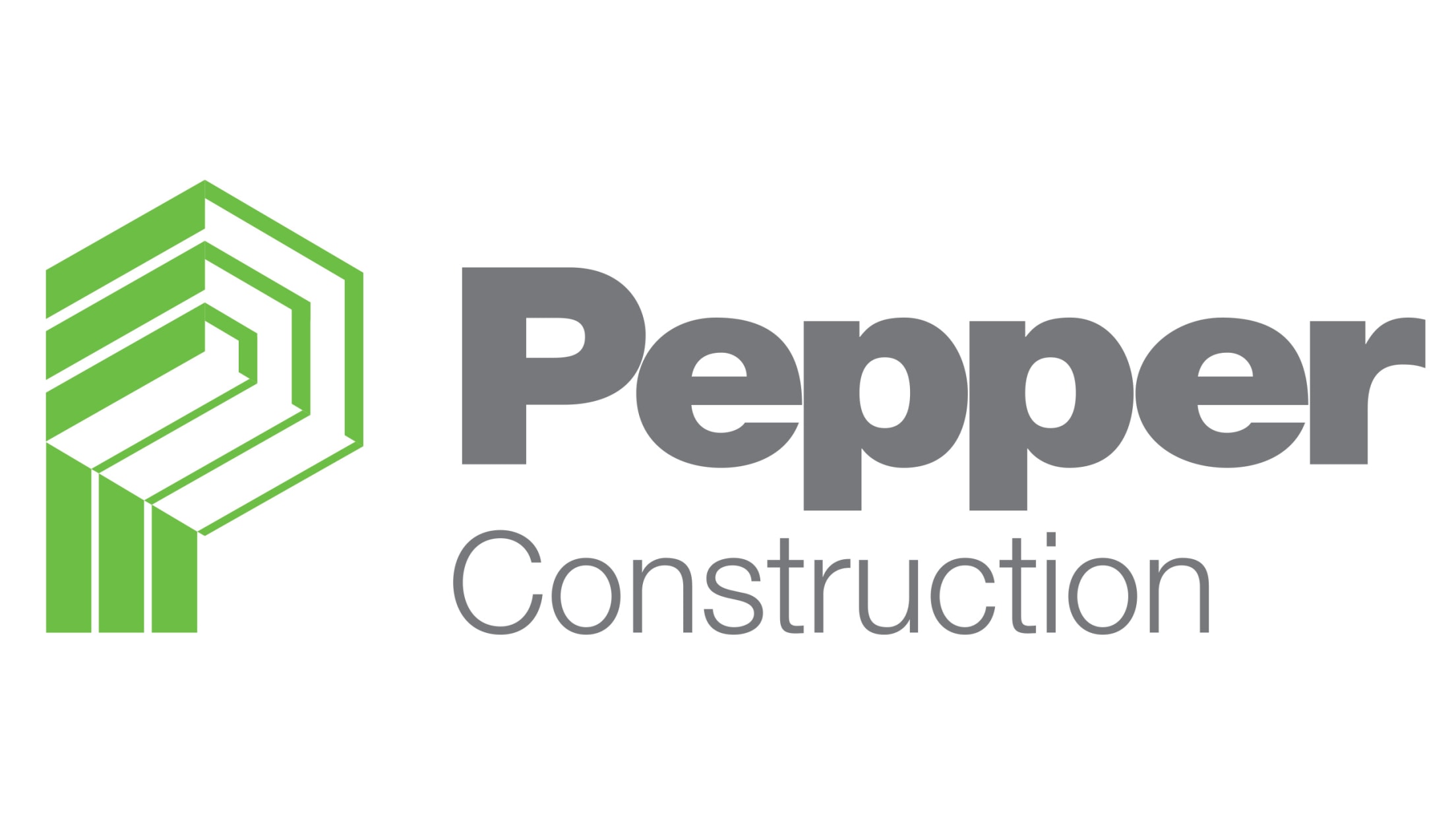 Populous is a global architecture and design firm that designs the places where people love to be together, like Yankee Stadium, the London Olympics and the Super Bowl.
The firm has designed 20 Major League ballparks and 76 Spring Training facilities and Minor League ballparks, most recently including SunTrust Park and renovations to Wrigley Field and Target Field. Over the last 35 years, Populous has created more than 2,500 projects worth $40 billion across emerging and established markets.
Populous' comprehensive services include architecture, interior design, event planning and overlay, branded environments, wayfinding and graphics, planning and urban design, landscape architecture, aviation and transport design, hotels and hospitality, and sustainable design consulting. Populous has 15 offices on four continents and more than 600 employees with regional centers in Kansas City, London and Brisbane.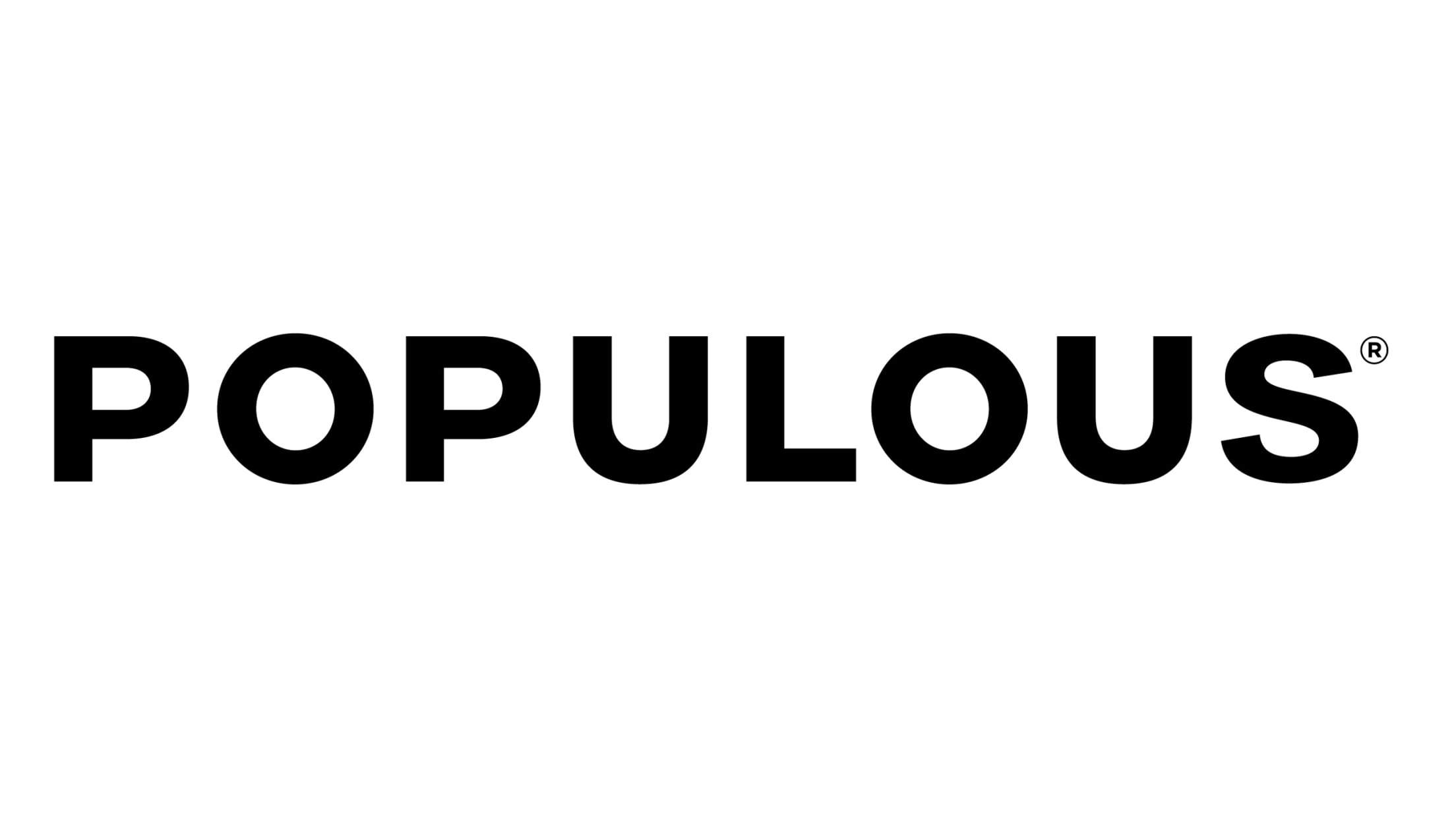 ICON Venue Group will help shepherd the 1060 Project from ideation to completion. ICON is a leading owner's representative firm in the sports and entertainment industry. Their primary goal is to help clients achieve their goals for new and retrofitted venues throughout every phase of the development. From the moment a client decides to begin a new facility project all the way through final completion and commissioning, ICON is a strong and consistent advocate that helps ensure the vision and objectives are achieved.
ICON's project portfolio is the most extensive and diverse in the sports and entertainment industry. They have produced and delivered more than $4 billion worth of home venues for franchises in virtually every professional sports league, including the NFL, NBA, NHL, MLB, MLS, MLL, AFL, CHL, NBDL, DEL and BBL.
ICON has worked on projects around the world, helping design, plan and construct world-class facilities such as The O2 in London and the new Minnesota Vikings Stadium (set to open in 2016). They have also worked extensively on Chicago sports projects, from U.S. Cellular Field, to Toyota Park in Bridgeview, Illinois, to the Cubs beautiful new Spring Training complex in Mesa, Arizona.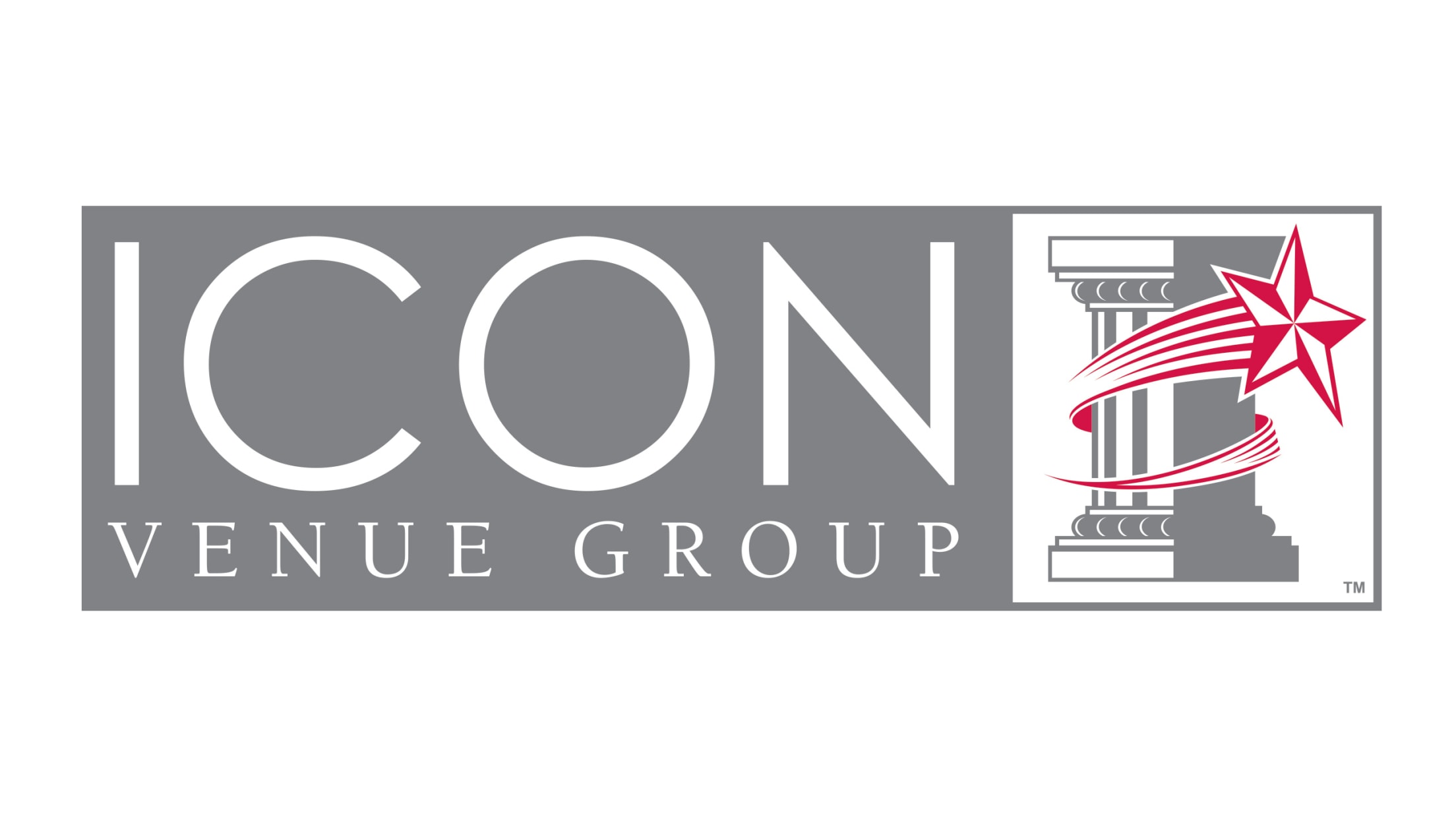 Harboe Architects is led by Chicago-based, nationally-known preservation architect Gunny Harboe, who has had oversight of major restoration projects such as the Sullivan Center, the Board of Trade and Field Building. The team's goal is to restore the ballpark to the grandeur of Wrigley Field's architectural golden age, and Harboe's job is to make sure the project is consistent with the historic preservation objectives.