Indios firman a José Báez, hermano de José Ramírez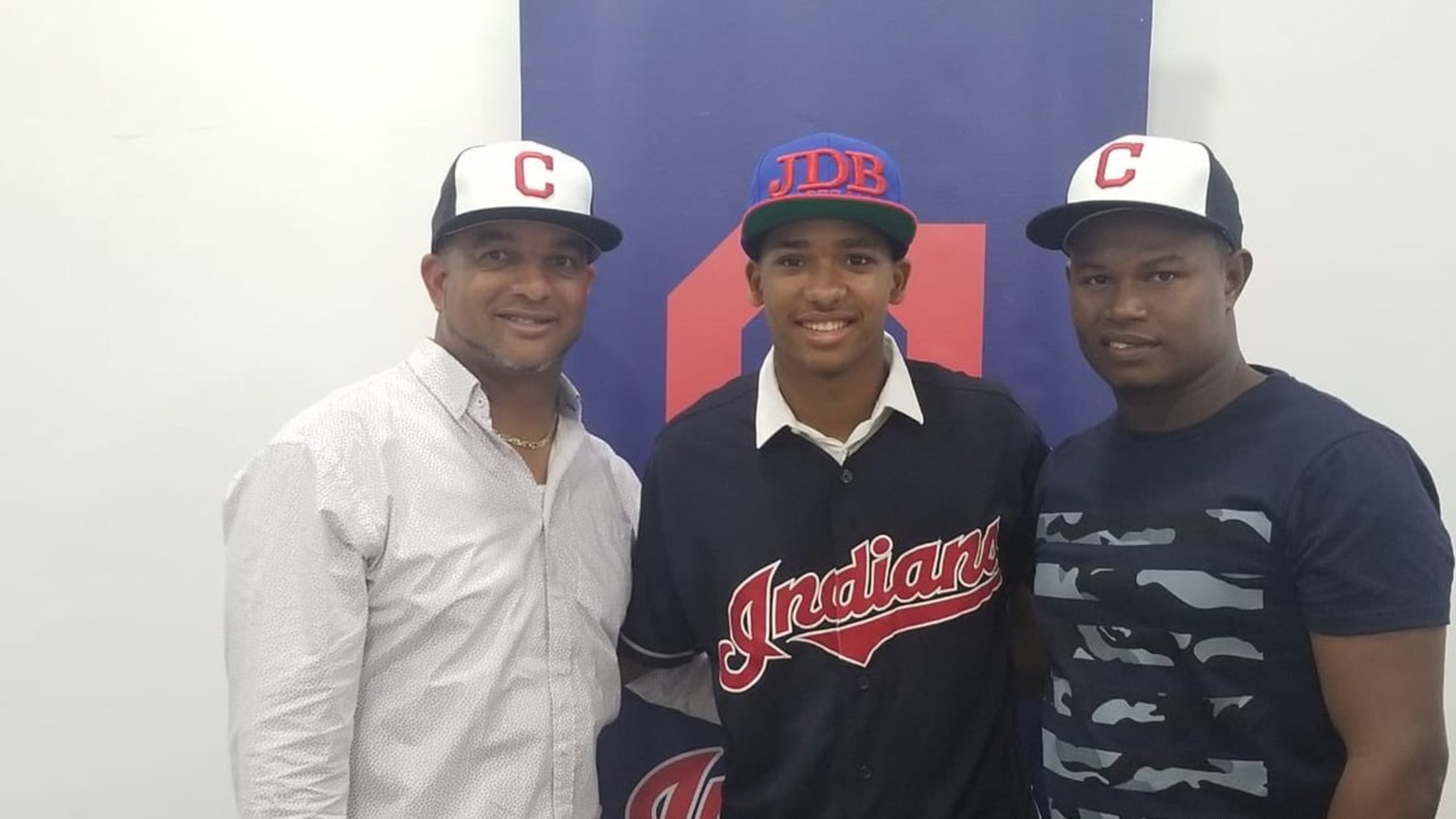 La firma del prospecto dominicano José Báez por los Indios de Cleveland tiene más significado de lo que parece. El joven de 16 años pactó con el equipo como parte de las firmas internacionales. Resulta que Báez tiene lazos interesantes con el equipo.
Báez, quien es un campocorto, es hermano del actual tercera base estrella de los Indios, José Ramírez. Báez finalmente firmó con el equipo, ya que cumplió sus 16 años.
The @Indians have signed shortstop José Baez, the younger brother of third baseman José Ramirez. pic.twitter.com/HKkpI4qMOA

— Jesse Sanchez (@JesseSanchezMLB) August 31, 2018
De Baní, República Dominicana, el campocorto mide 5'11" y pesa 160 libras. Por supuesto, al igual que su hermano, batea de ambos lados del plato.
Esto iguala la hazaña de los Astros de Houston el pasado mes de junio, cuando seleccionaron a los hermanos de Carlos Correa y Alex Bregman en el Draft.