Vladdy Jr. no se salvó de la tradición de los novatos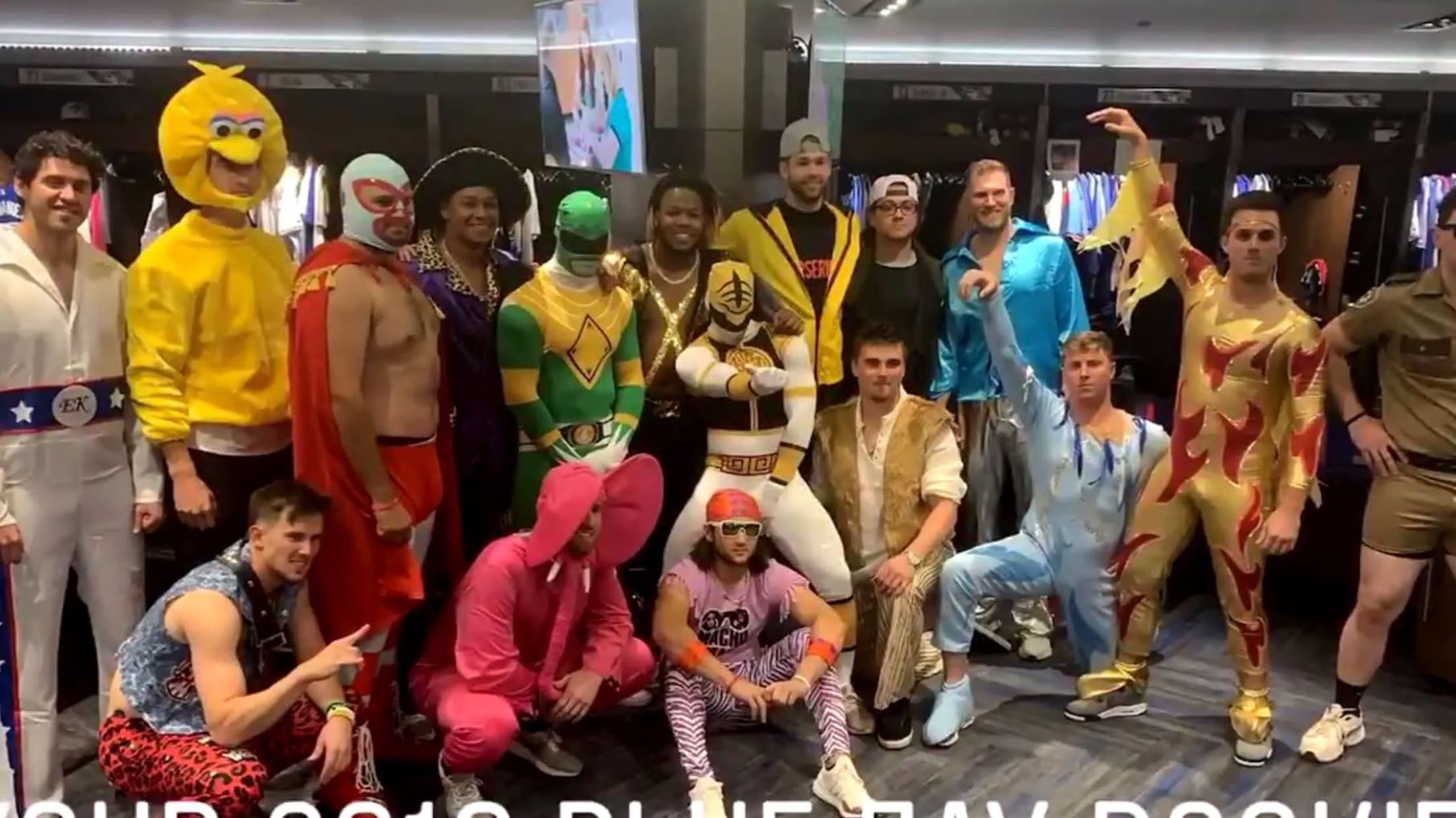 (Derek Law / Instagram)
Ya nos encontramos en la recta final de la temporada regular de las Mayores. Y el ser novato tiene sus consecuencias… graciosamente hablando.
Un ejemplo es el tener que disfrazarse para que sus compañeros veteranos se los vacilen. Los más recientes protagonistas fueron los muchachos de los Azulejos. El grupo de novatos nos deleitaron con un desfile muy al estilo de Halloween. Vean la historia cortesía del lanzador Derek Law:
.@DerekLaw64 takes us through the Blue Jays rookie dress-up.

It's a wild ride 😂 pic.twitter.com/Ldi4XnkdK1

— Subscribe to Cut4 on YouTube!!!! (@Cut4) September 16, 2019
Definitivamente, hubo de todo en el clubhouse de los Azulejos. Pero hablemos del "look" de Vladimir Guerrero Jr. El tercera base se disfrazó de… ¿Merenguero? ¿Rey? ¿Bailarín? ¡Juzguen ustedes!
No sabemos de quién se disfrazó Vladito, pero su flow está al 💯. 🎥: @DerekLaw64 pic.twitter.com/HXlPQGraTl

— Amanda M. Rivera (@AmandaRiveraMLB) September 16, 2019
A estas alturas no tenemos claro cuál fue su rol. De hecho… el propio Vladito no sabía de qué era su disfraz. Lo que nos pone a pensar quién se lo habrá comprado.
Y ni hablemos de Elvis Luciano. El lanzador nos mostró su buen gusto a la hora de vestir. Observen su exótico atuendo: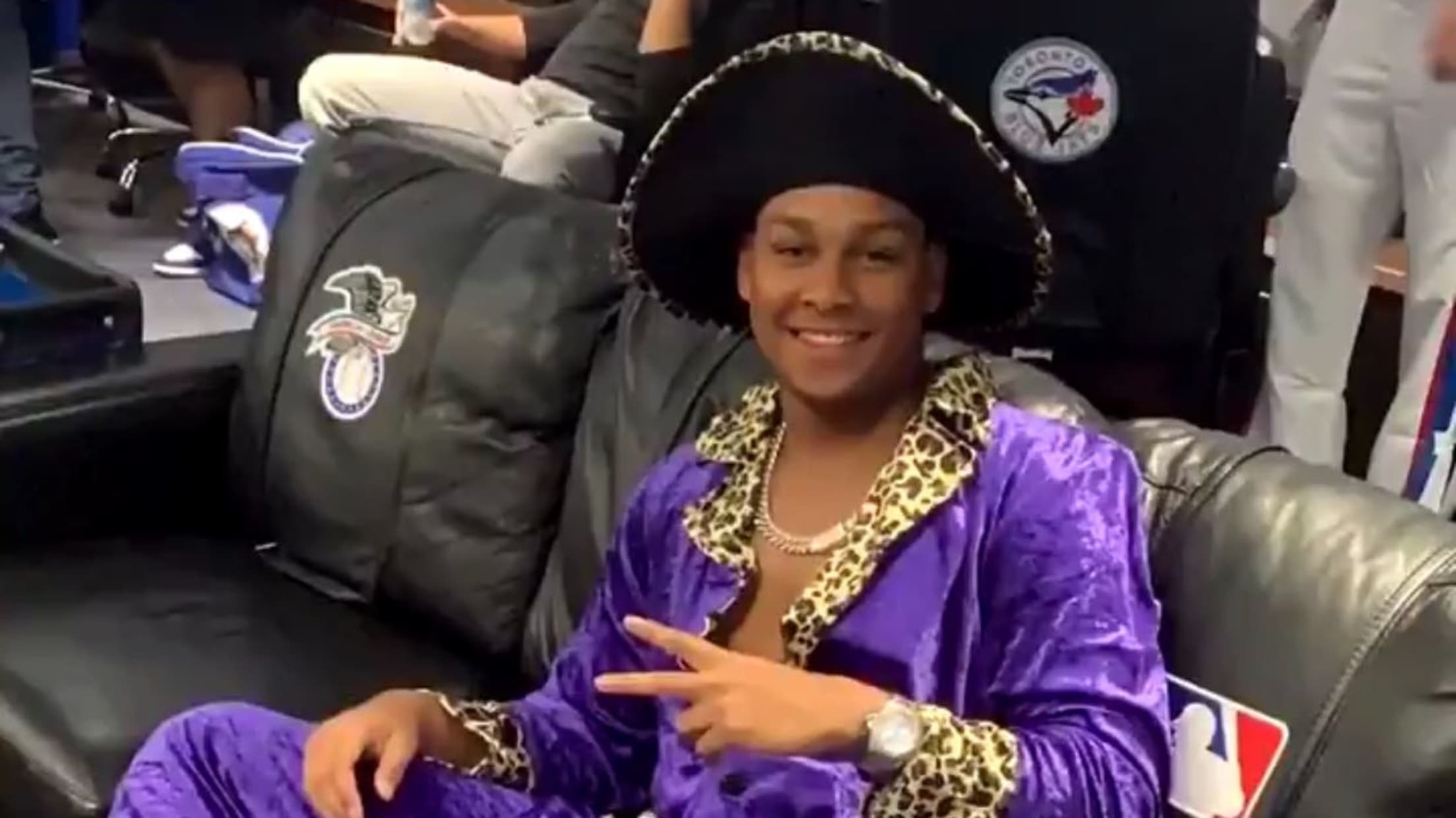 Estos muchachos sí que saben divertirse. Lo mejor de todo es que dan su buena cara hasta en los momentos vergonzosos. Imposible no reírse con las ocurrencias que vemos en las Mayores...
Teams in this article:
Players in this article:
Topics in this article: