Una serpiente opacó la visita de A-Rod al campamento de los Mets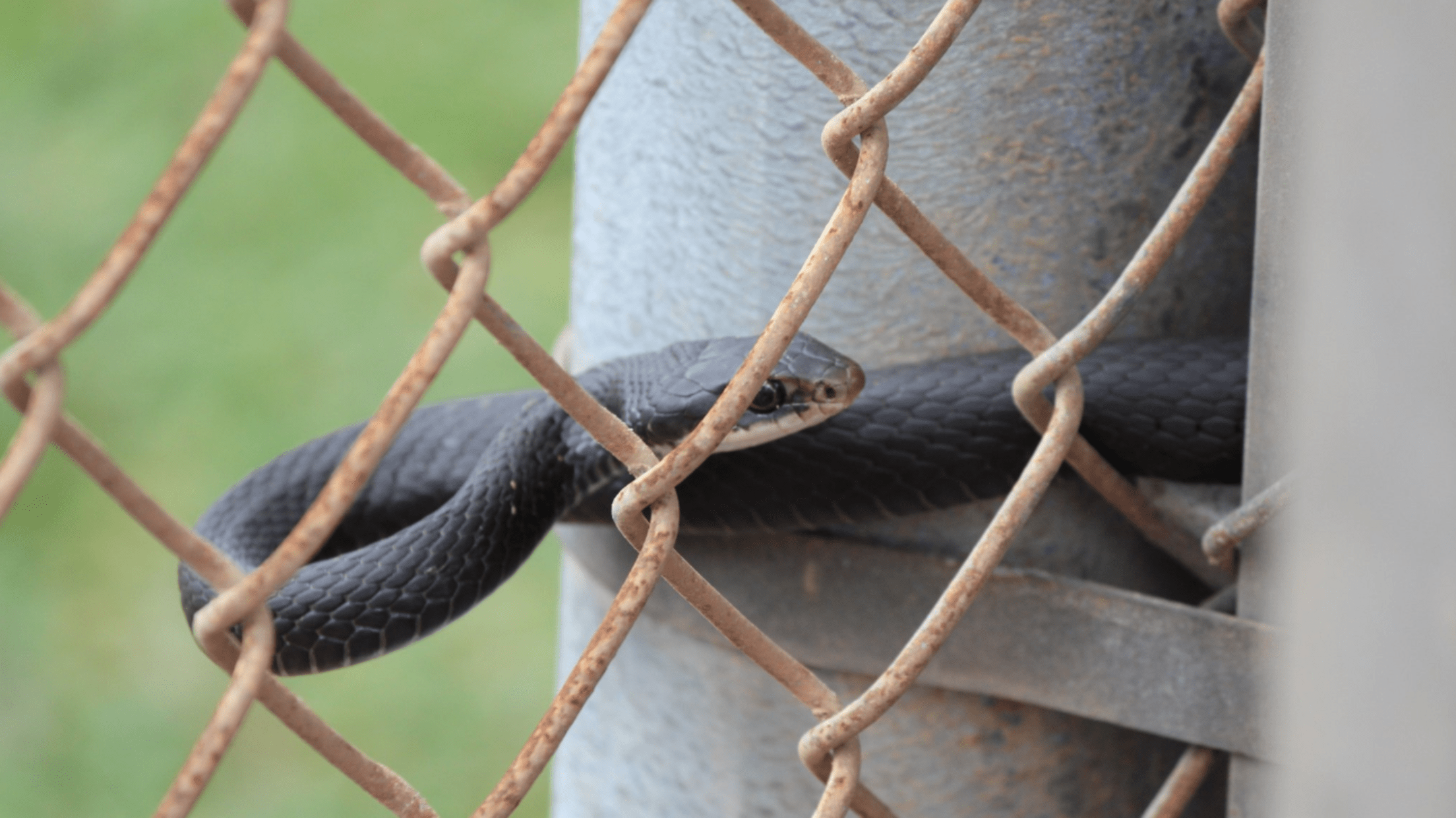 El campamento de los Mets en Port St. Lucie estuvo muy interesante y entretenido el miércoles con la visita de Alex Rodríguez y un invitado sorpresa.
Alex Rodriguez making the rounds at Mets camp: chatting to Tim Tebow, Brodie Van Wagenen and Jeff Wilpon ... and a batting tip for former teammate Robinson Cano? pic.twitter.com/AylusNNnTm

— Anthony DiComo (@AnthonyDiComo) February 20, 2019
A su llegada al campamento, A-Rod acaparó toda la atención de los presentes. El exligamayorista aprovechó el momento para compartir con varios jugadores del equipo, incluyendo a su compatriota y excompañero en los Yankees, Robinson Canó.
Old teammates reunite 💪 (via Instagram/@AROD) pic.twitter.com/eL2qdifcGV

— SNY (@SNYtv) February 20, 2019
Aunque, la visita de A-Rod se vio opacada por una serpiente de dos pies de larga que estaba escondida en la banca del dugout. J.D. Davis y Luis Guillorme la sacaron del área, pero luego se transportó a la verja. ¡Todo un espectáculo digno de admiración!
The greatest commotion of the day at Mets camp? Not A-Rod, but a two-foot snake hiding under a dugout bench. J.D. Davis and Luis Guillorme knocked it free, before a brave member of the grounds crew grabbed and removed it. pic.twitter.com/y9Wk2BirK7

— Anthony DiComo (@AnthonyDiComo) February 20, 2019
Luego un empleado de los Mets se llenó de valentía y atrapó a la serpiente. Al final, se convirtió en todo un héroe por su grandiosa hazaña. ¡Aplausos para él!
February 20, 2019
Para la próxima ocasión, deberían llamar a Noah Syndergaard. Estamos seguros de que él hubiese interactuado y posado para el lente de una cámara con el exótico animal. Por supuesto, sin ningún tipo de temor.
He who shall not be named.....in catch play. #houseslytherin #Nagini #ssssssliders pic.twitter.com/vK2t9idg6D

— Noah Syndergaard (@Noahsyndergaard) January 7, 2018
En conclusión, el campamento de los Mets estuvo muy entretenido tanto con A-Rod como con la serpiente. Aunque, tenemos que reconocer que el reptil tuvo un poco más de protagonismo.
Teams in this article:
Players in this article: