Citi Field Tours: Game Day Food Tour
Have a love for baseball and food? Head on a culinary journey and enjoy a Taste of Citi Field!
$150 per person
Join us for a foodie voyage throughout Citi Field in the most tasteful and informative way possible. View the pre-game sights and sounds prior to gates opening, while enjoying some of Citi Field's most delicious eats!
Be sure to follow @AmazinMetsFood on Instagram for the BEST #CitiFieldEats!
Tour Stops Include:
Clover Home Plate Club
Delta Sky360° Club
Caesars Sportsbook at The Metropolitan Grille
Taste of the City
Hudson Whiskey NY Club
Coca-Cola Corner
---
Tasting Menu Includes:
Emma's Torch
Tamarind Barbecue Wings - Buttermilk Ranch Dipping Sauce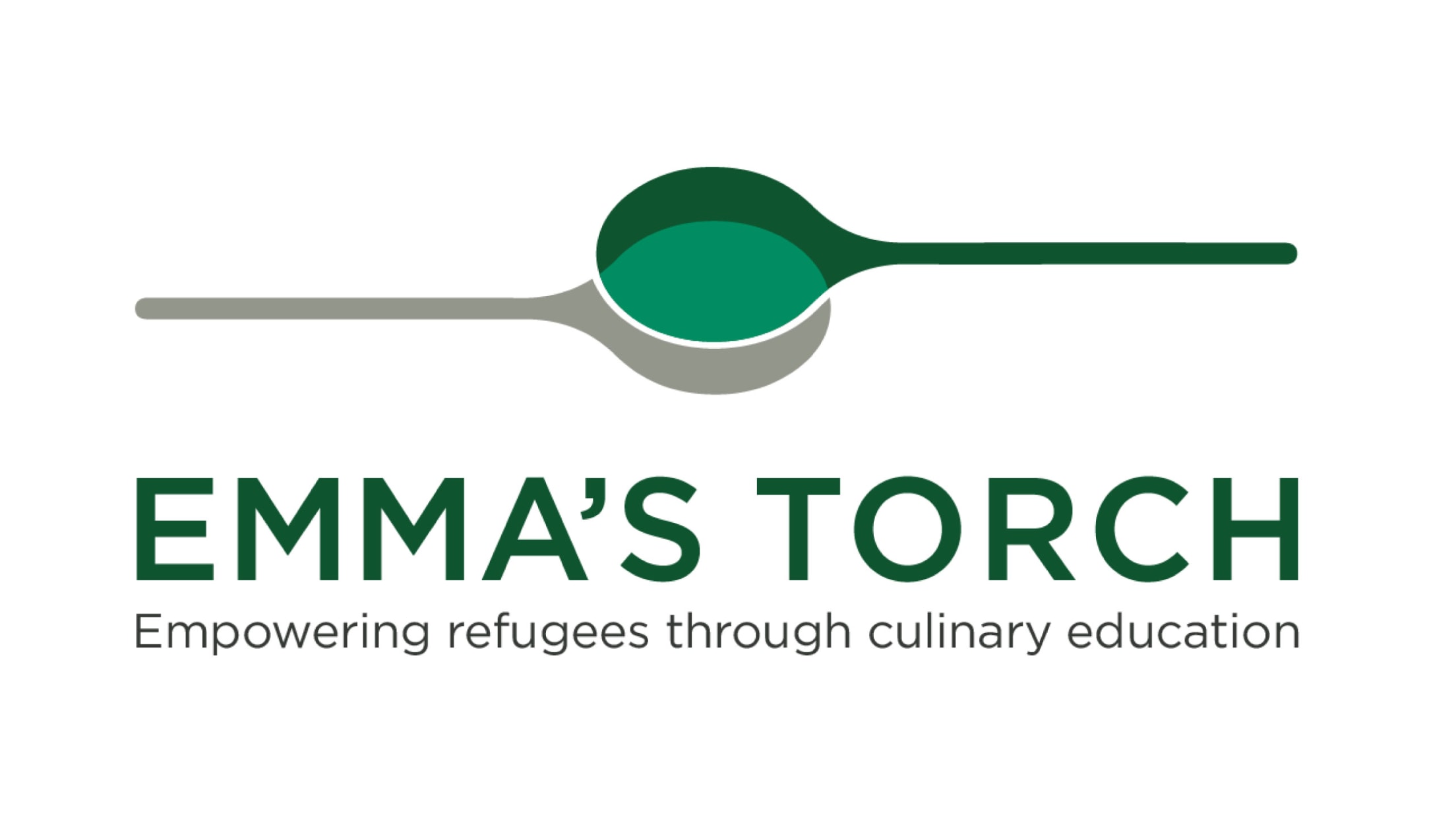 Sunny's All-American Kitchen
Sunny's Famous Mac and Cheese - Elbows Baked in a Creamy Blend of Spices and Cheeses
Topped the Way Mom Used to with Big Boulder Croutons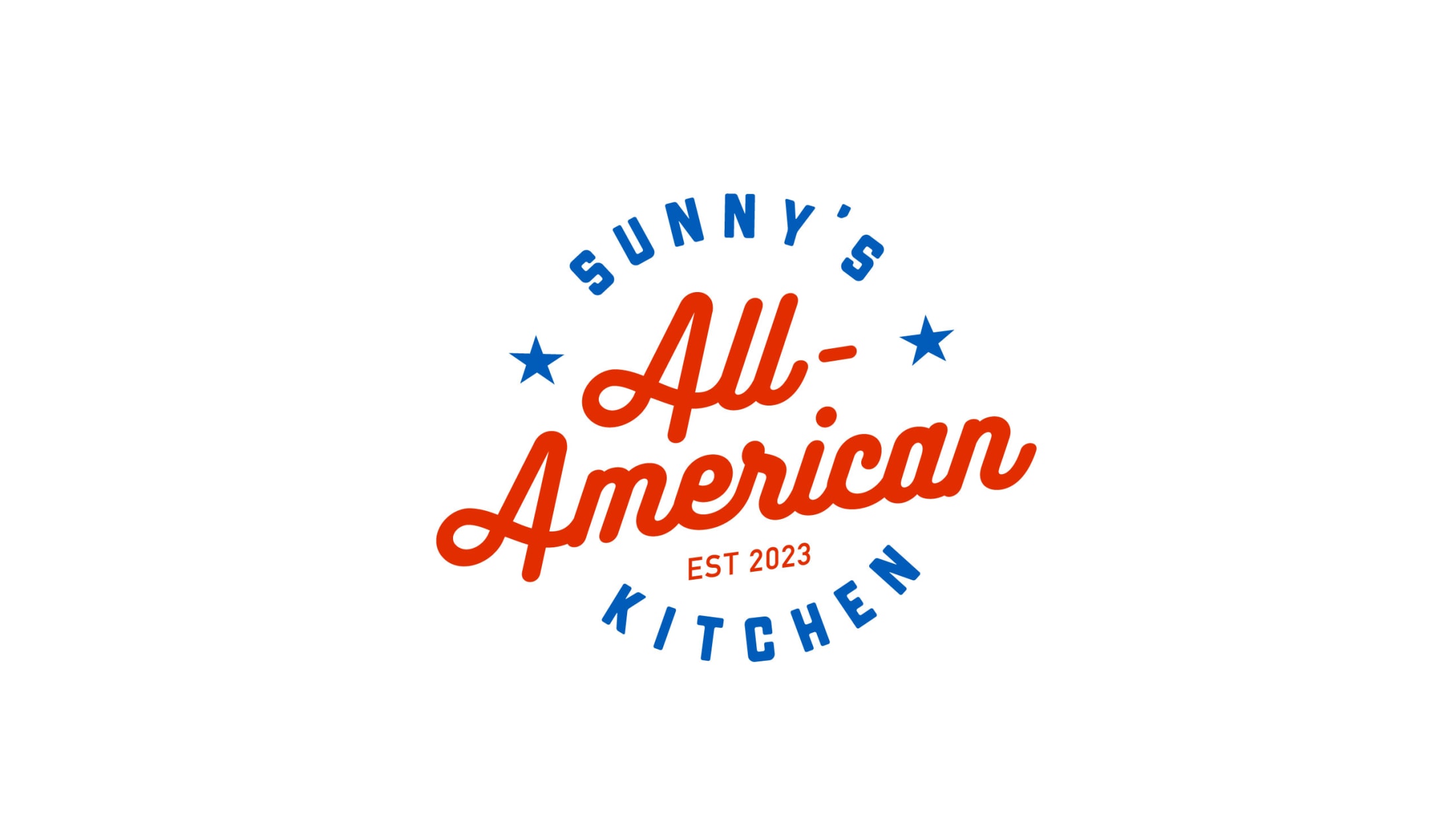 Chef Marc Murphy's Porchetta Sandwich Shop
Classic Porchetta - Sea Salt, Wild Fennel served with homemade chips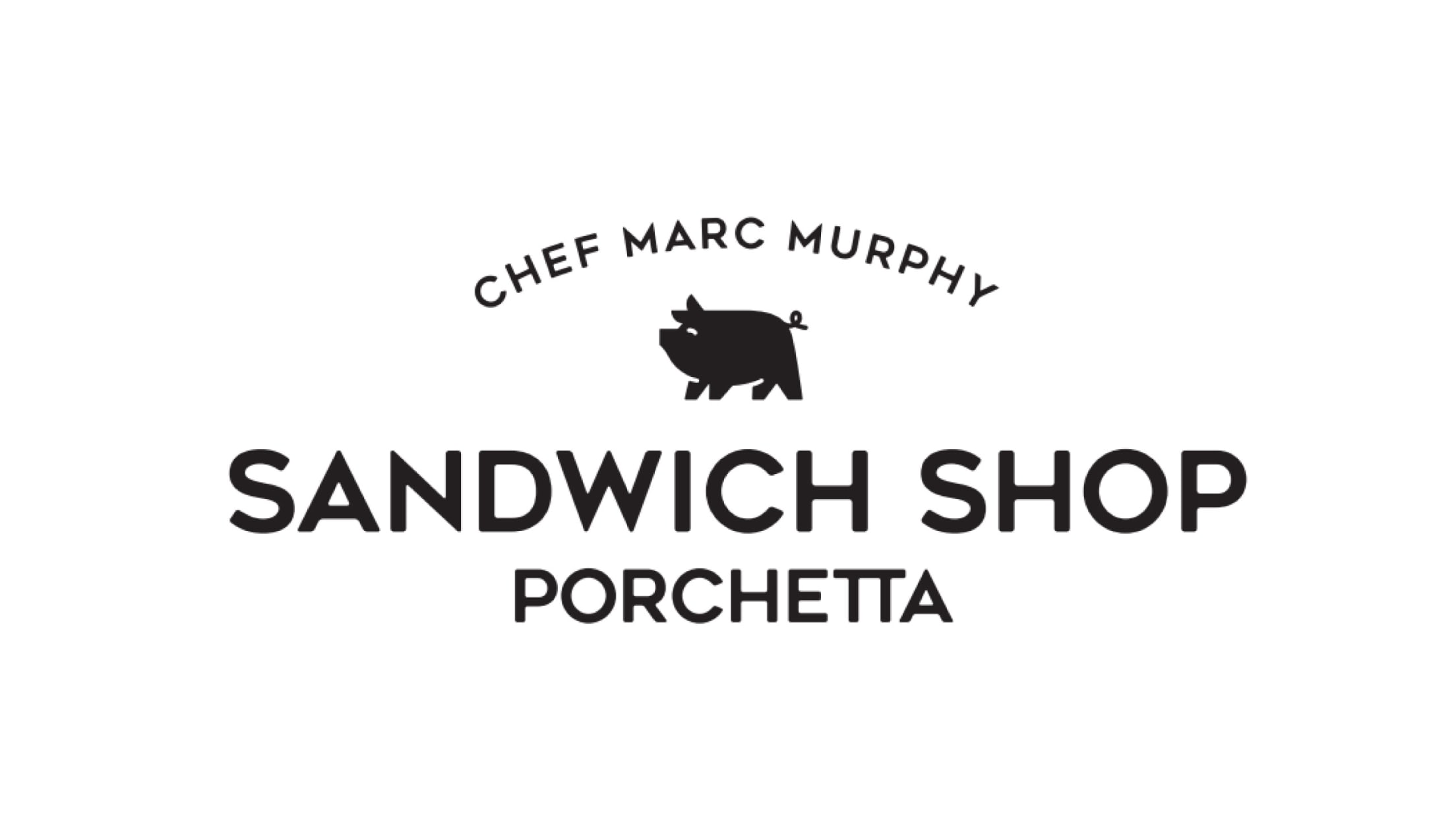 Pat LaFrieda Meat Purveyors
Loaded Fry - Crispy Seasoned Waffle Fries with Melted Pepper Jack Cheese & Crispy Pat LaFrieda Bacon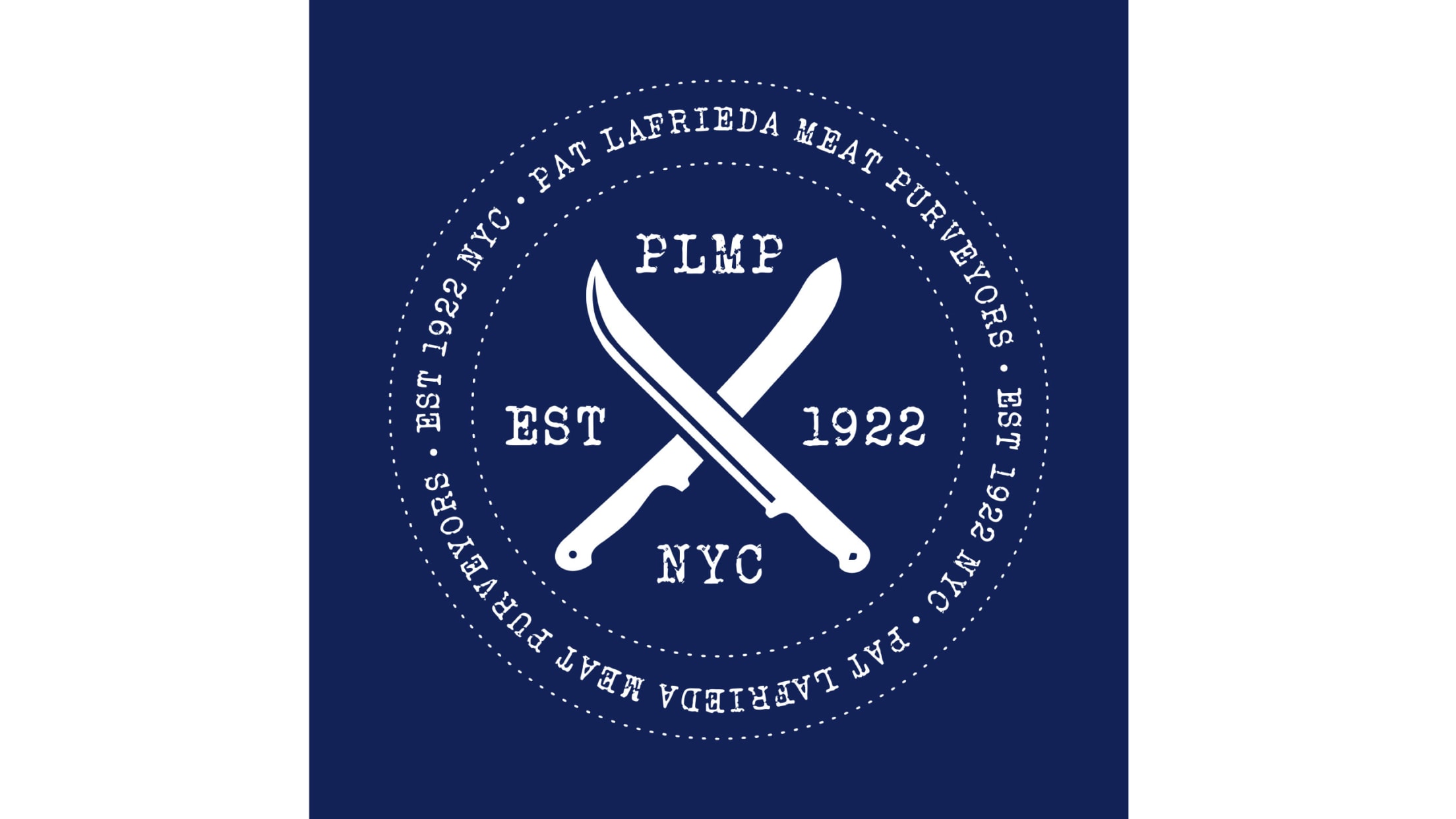 Jacques Torres
Jacques' Famous Chocolate Chip Cookies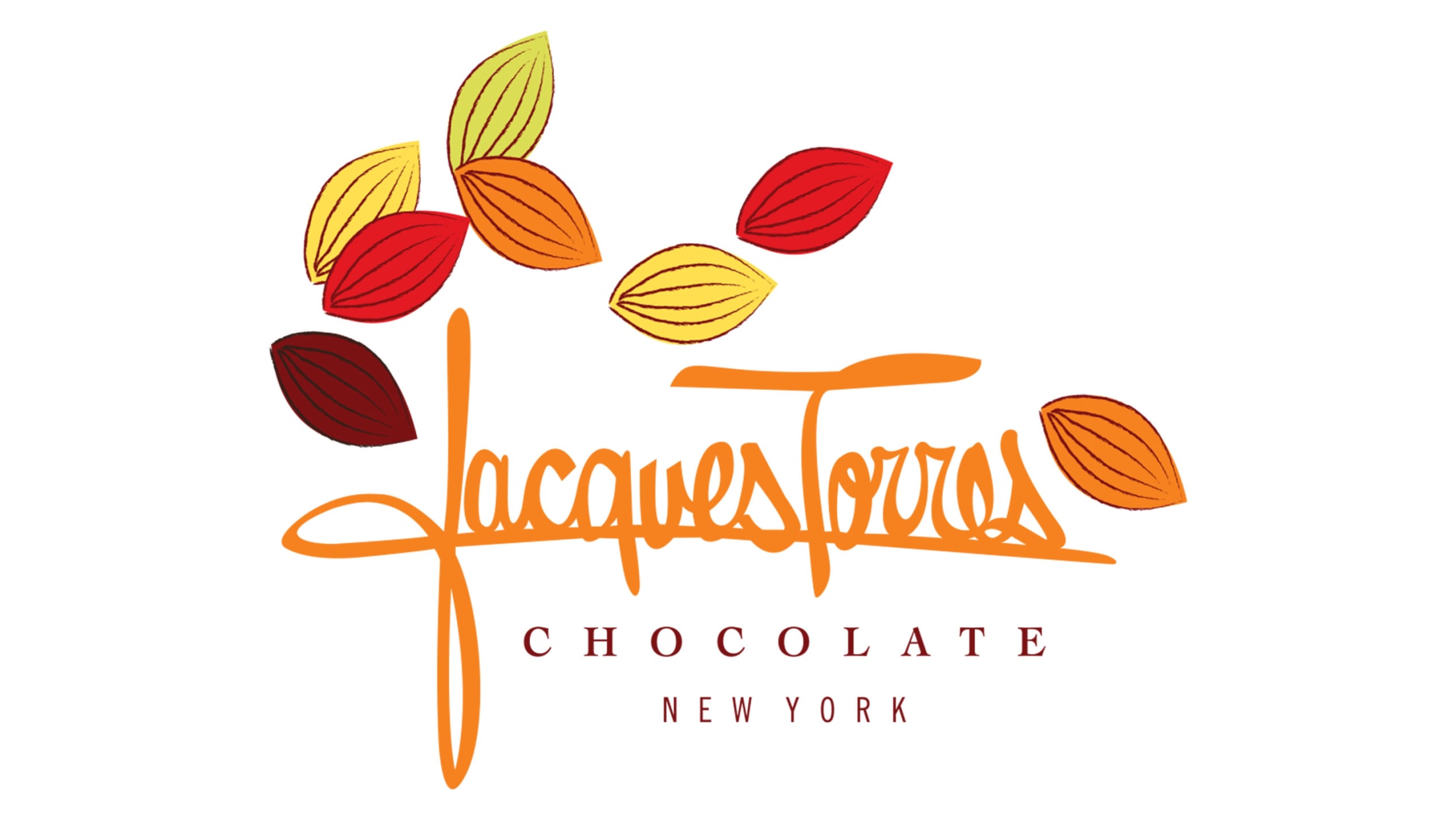 Arrival Time: 4:00 p.m.
Enter the ballpark through Hodges VIP Entrance at 4:15 p.m.
Tour & Tasting: 4:15 p.m. - 5:15 p.m. (for 7:10 p.m. games)
Food Tastings will take place in the Coca-Cola Corner concluding the tour. All tastings are not full portions and will be prepared and ready for guests upon arrival.
Must have a game day ticket to enter.
*Please note: ALL tour dates, times, locations, and routes are subject to change. All sales are final, no refunds.
To book a private experience with 10 or more guests please email [email protected]
Please note there are no substitutions allowed for food offerings. If you have a food allergy, please notify [email protected] Thank you.