The Delta Sky360° Club encompasses three classic rooms: the Puckett Atrium, 573 Bar & Lounge and the Carew Atrium. By linking this terrific trio of adjoining venues, you have by far the largest possible indoor space at Target Field.
Reception (Gameday): 2,700
Banquet: 650
Tradeshow (8' x 10' booths): 130
Venue Rental Package $8,400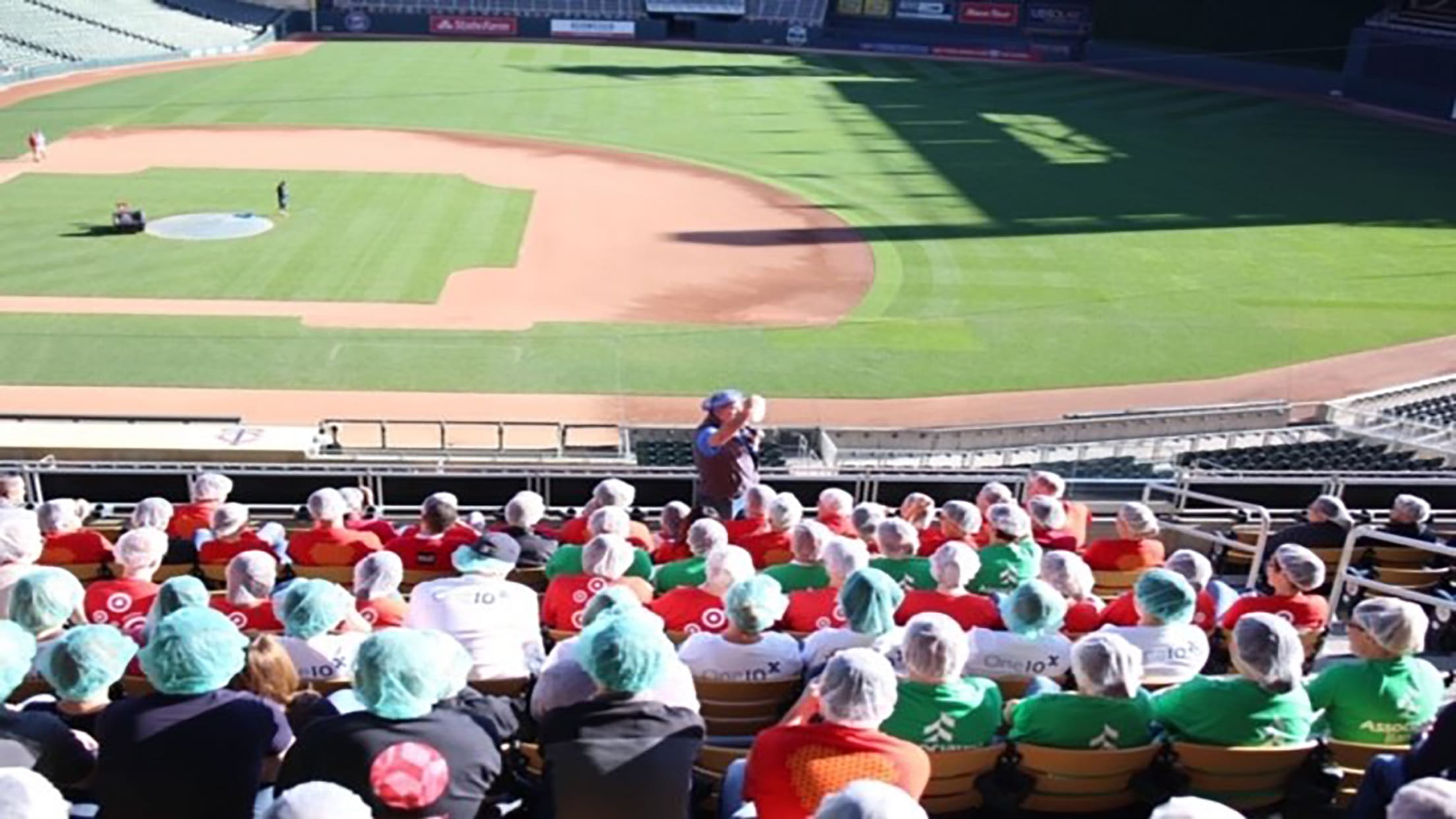 Delta Sky360° Club Venue Highlights
With one of the best surrounding views of the ballpark, it is a venue that offers beautiful sightlines and spacious accommodations.
Display cases filled with Rod Carew's memorabilia and iconic Twins Legends' photographs fill the space.
Perfect for Tradeshows, Conferences, Holiday Parties, Galas, Proms & more!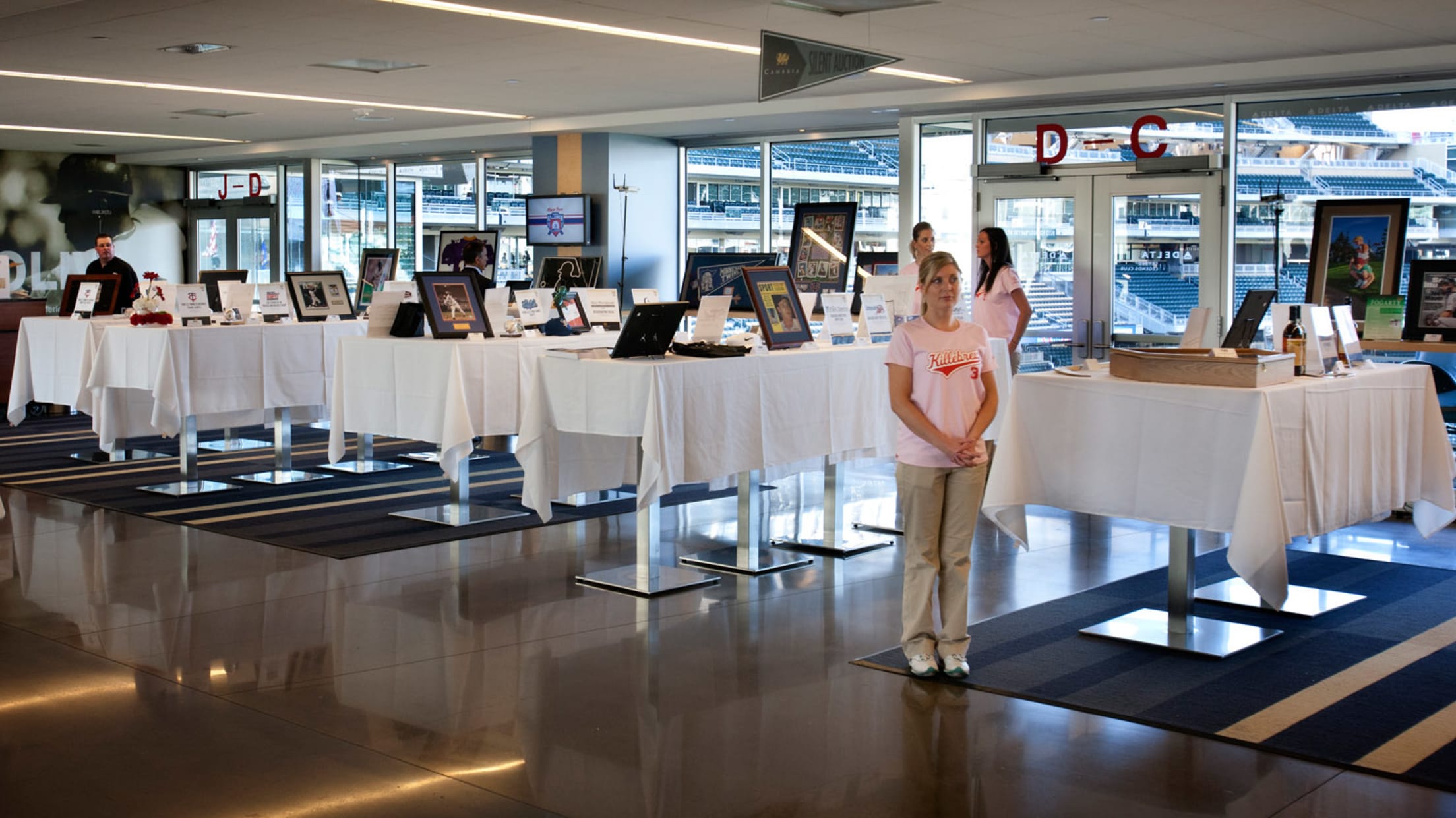 Food, Beverage & Retail at Target Field
Catering, concessions, and retail needs are exclusively provided by Delaware North Sportservice at Target Field.
With an expansive menu, an experienced Culinary Team, and a retail store on site - Delaware North Sportservice puts the finishing touches on all Events at Target Field in a spectacular fashion.
Catering Minimum for the Delta Sky360° Club is $8,500.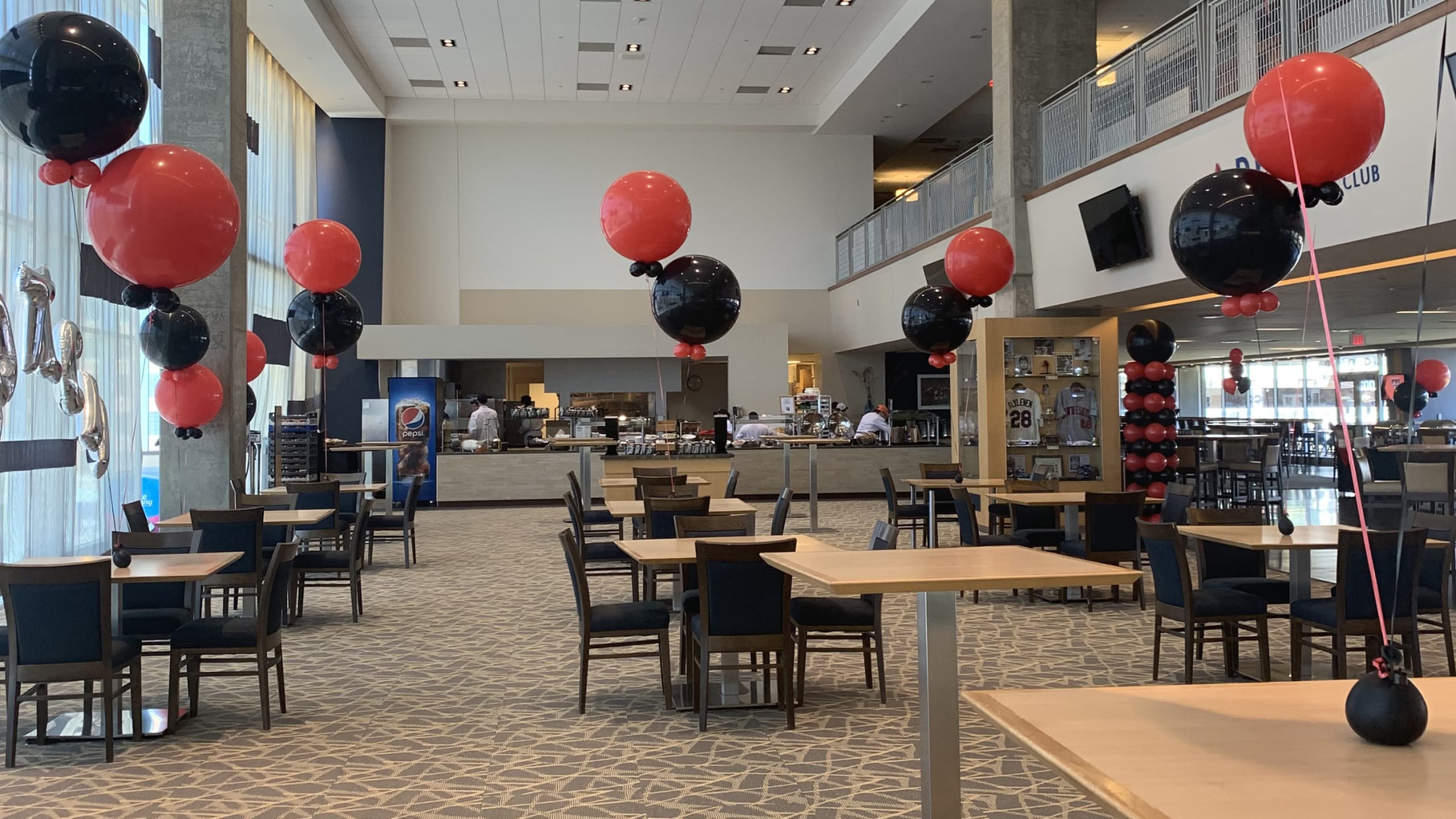 The Story Behind the Name
The Delta Sky360° Club, formerly the Legend's Club, is one of Target Field's Premium seating areas and venues. Servicing 3,000 ticket holders during a game, this space transitions to holding some of Target Field's largest indoor events. Designed to be multifunctional as one, large cohesive venue or as three, separate spaces this venue aims to accommodate and adapt to any event needs.