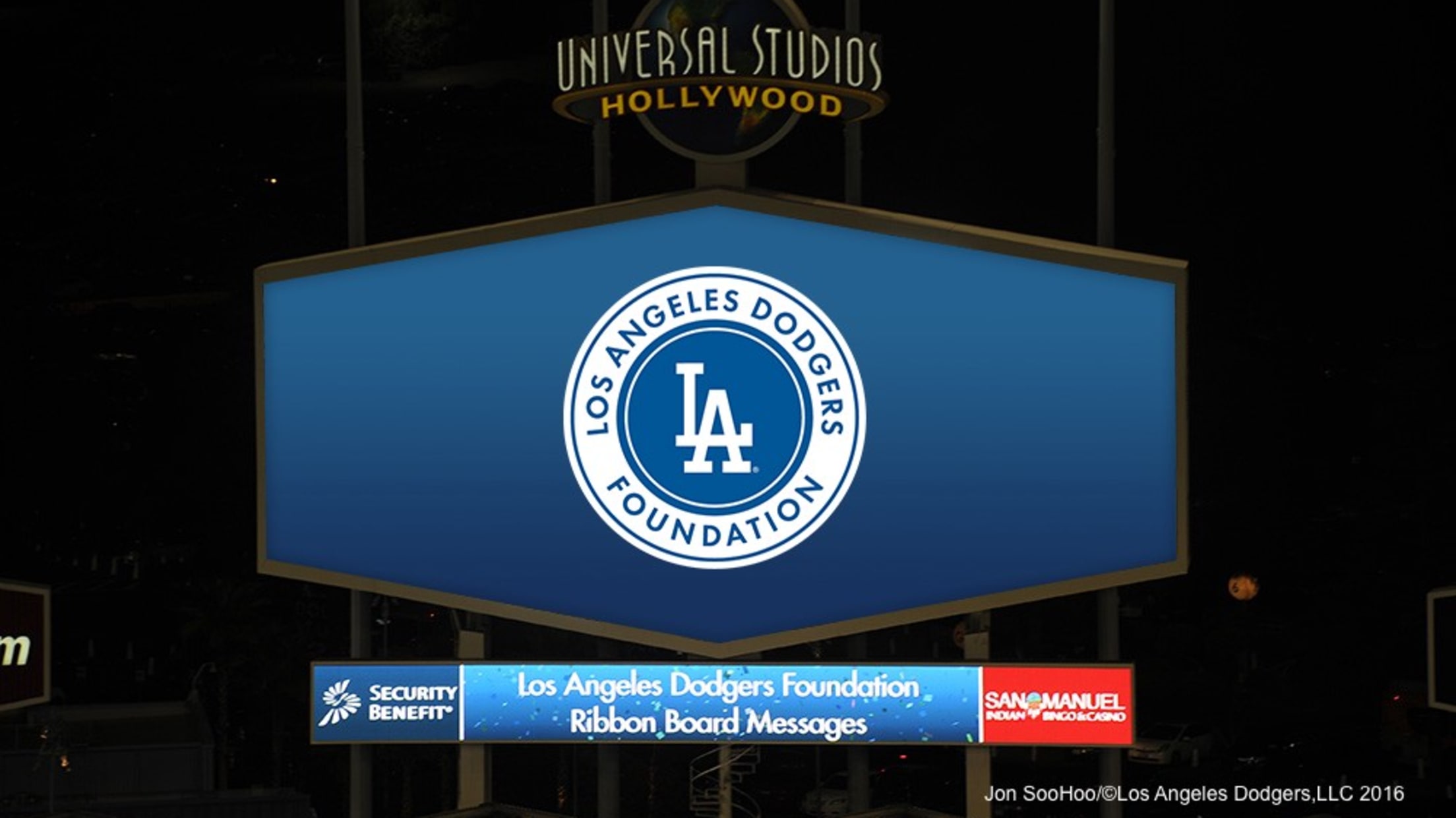 More about Ribbon Board Message
The message will appear ONCE during the game: at the end of the fifth inning (immediately after the third out is recorded in the bottom of the fifth inning). Depending on your seat location, there is a chance the message display area will not be visible from your seat. Ribbon board messages can not be seen from the outfield pavilions or right next to the bullpens.
The message DOES NOT APPEAR on the Left Field or Right Field Dodger Vision big screens located in the outfield area during the game. It appears on the smaller screen under the big Dodger Vision screen in Left Field.
Approximately 4-6 weeks after the game, you will receive a digital image via email of the message on the DodgerVision Screen in Left Field. (NOTE: Message DOES NOT appear on DodgerVision during the game).
Message Content and Length
The Dodgers reserve the right to edit any message if necessary. Messages that are obscene, offensive, include foul language or refer negatively to any other Major League Baseball organization will not be accepted. They may not include the name of any MLB player. The message cannot be used for commercial purposes; however, you may welcome a group or company who is attending the game. Ribbon board messages can not be used for advertisement purposes or to cheer on an opposing team.
Ordering Deadlines
Ribbon Board Message requests must be submitted no later than five (5) hours prior to first pitch of the game.
If you have any questions, please e-mail [email protected].