Take exclusivity to another level by having your event in this rarely seen space. This hallowed ground can host a memorable reception, a groundbreaking presentation or an intimate happy hour. Your guests will feel like Major Leaguers by the time they leave the Park.
*Available from the end of the season to March 15.
Size
Square footage: 3,088 sq. ft.
Clubhouse
Reception: 120
Banquet: 70
Theater: 100
U Shape: 27
Classroom: 48
Board: 36
Crescent: 42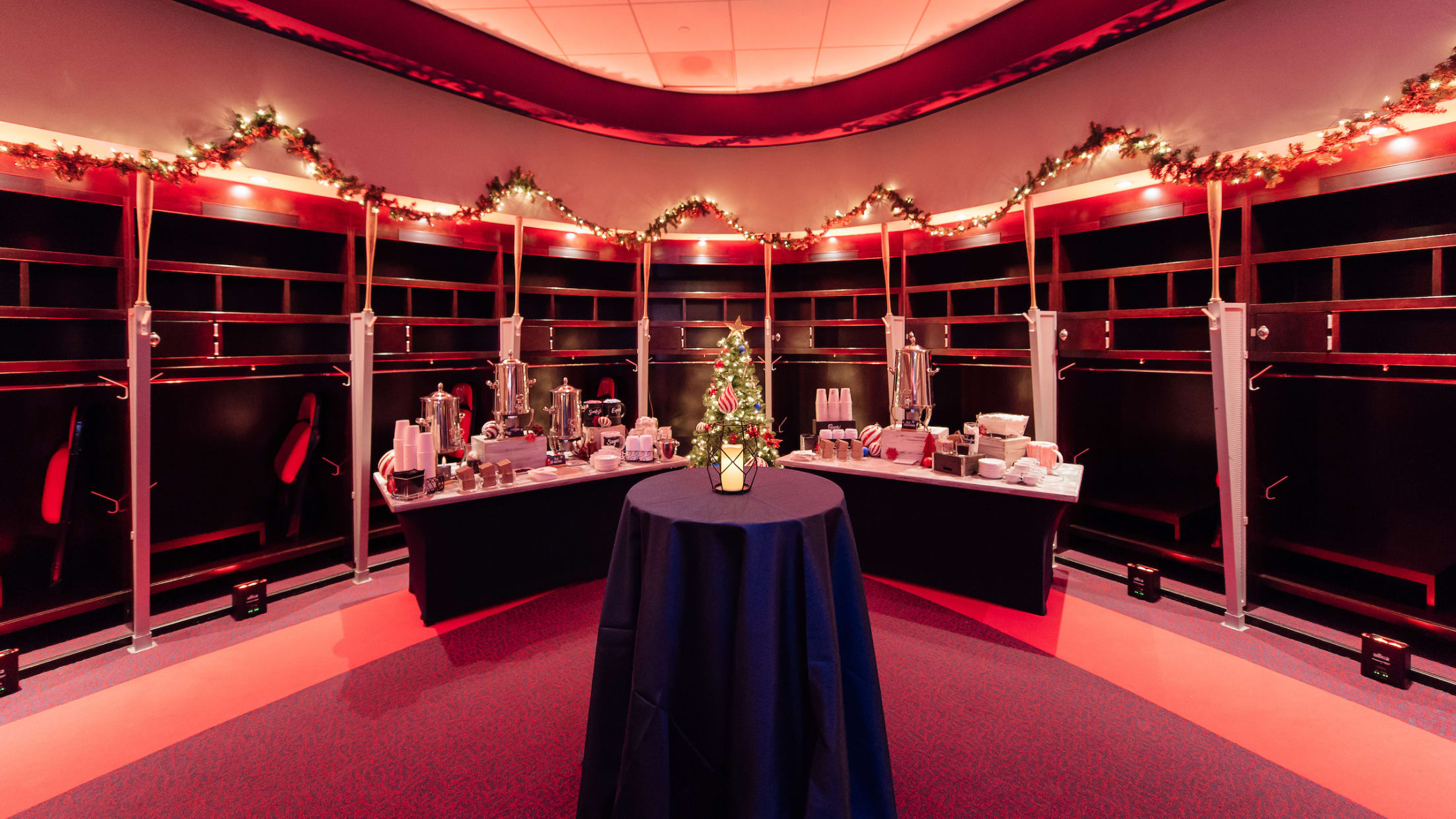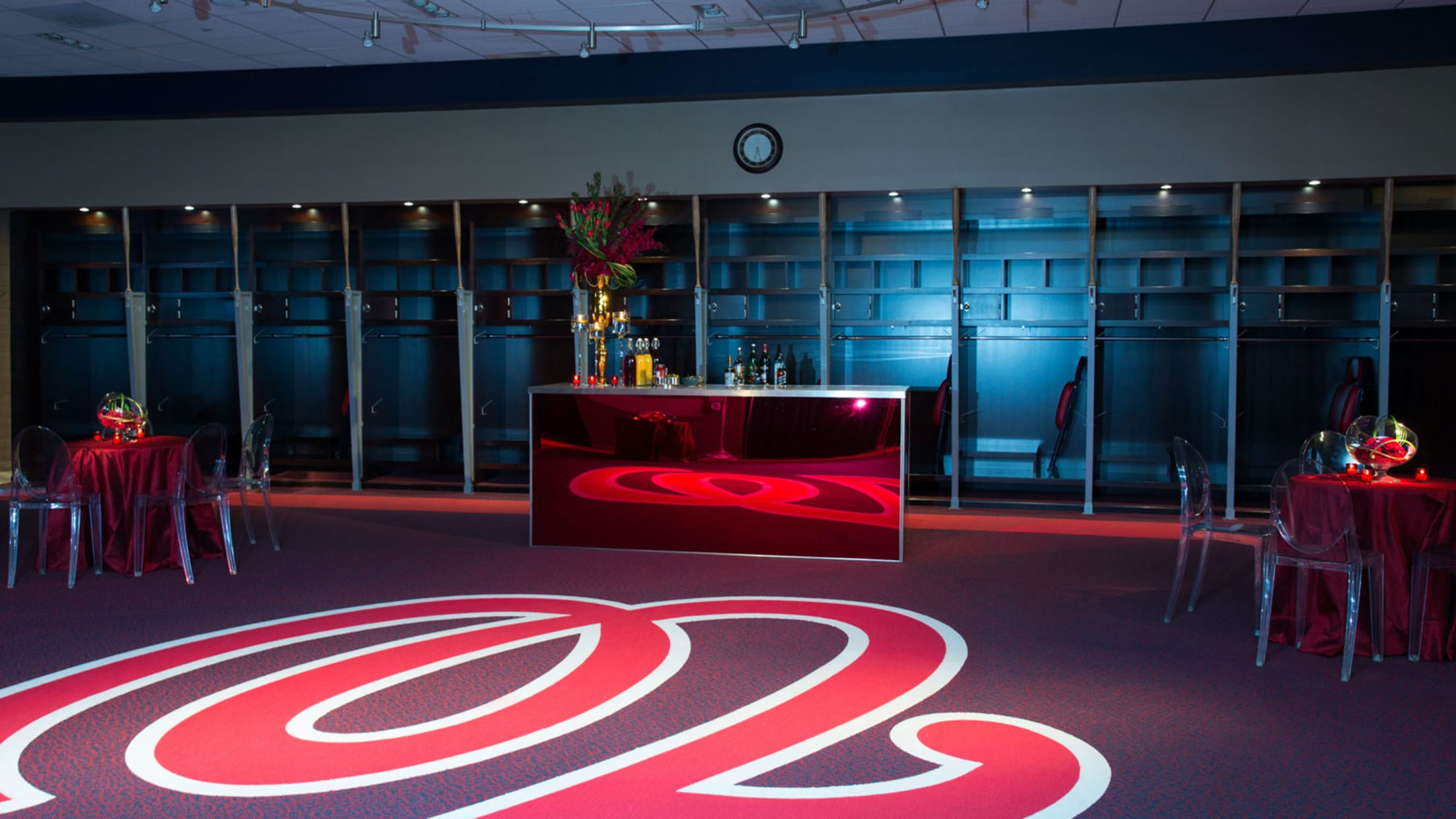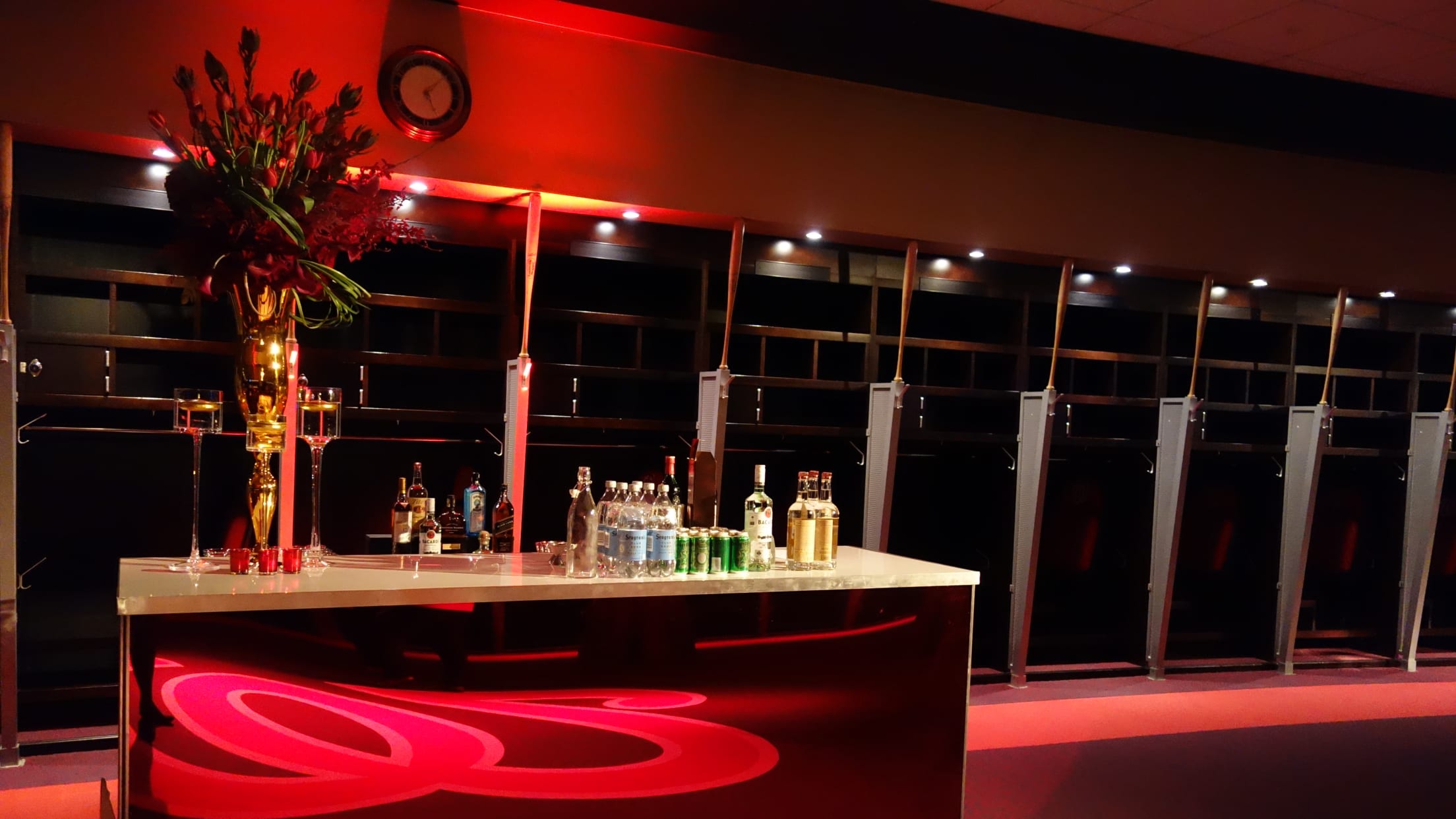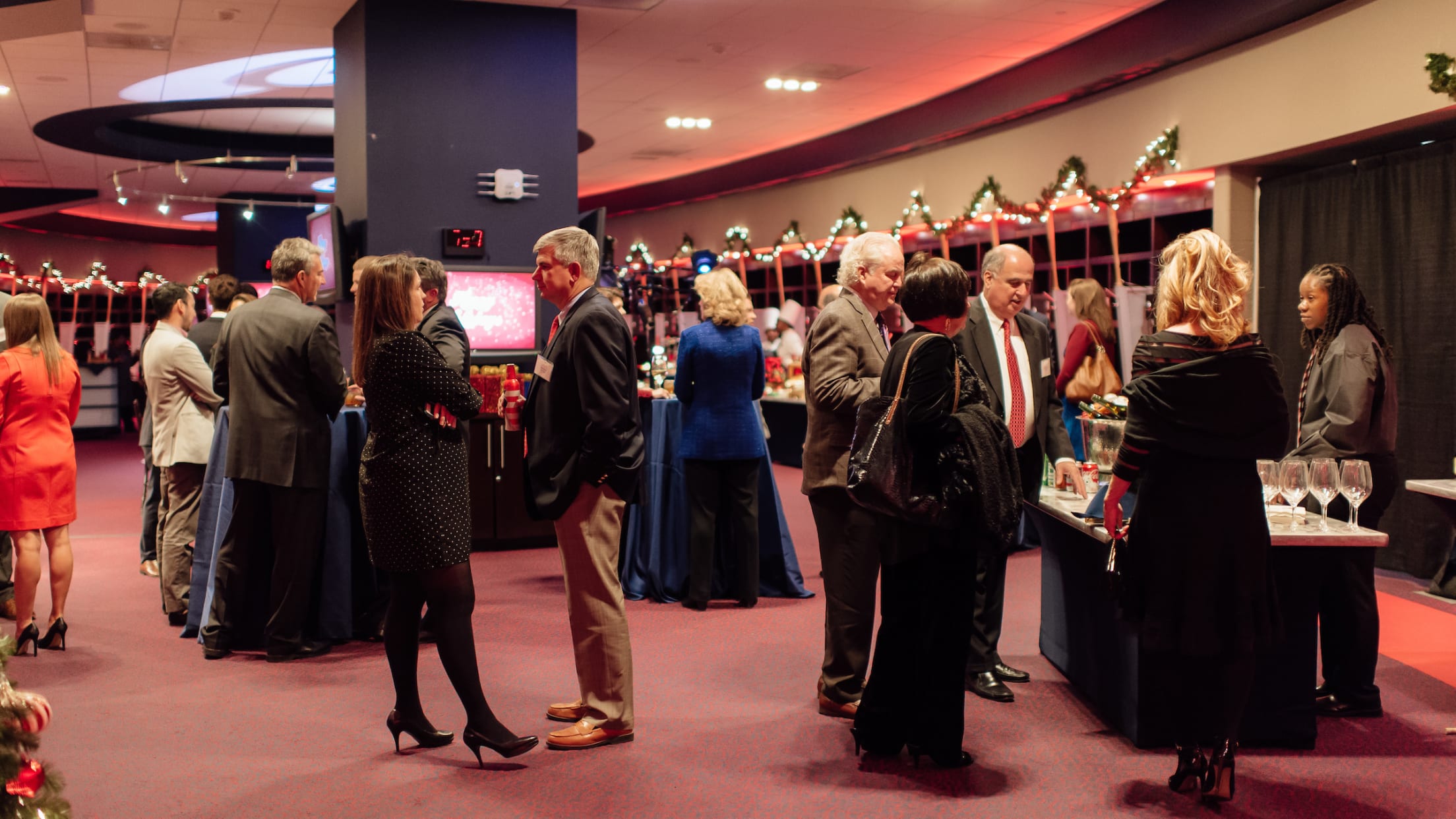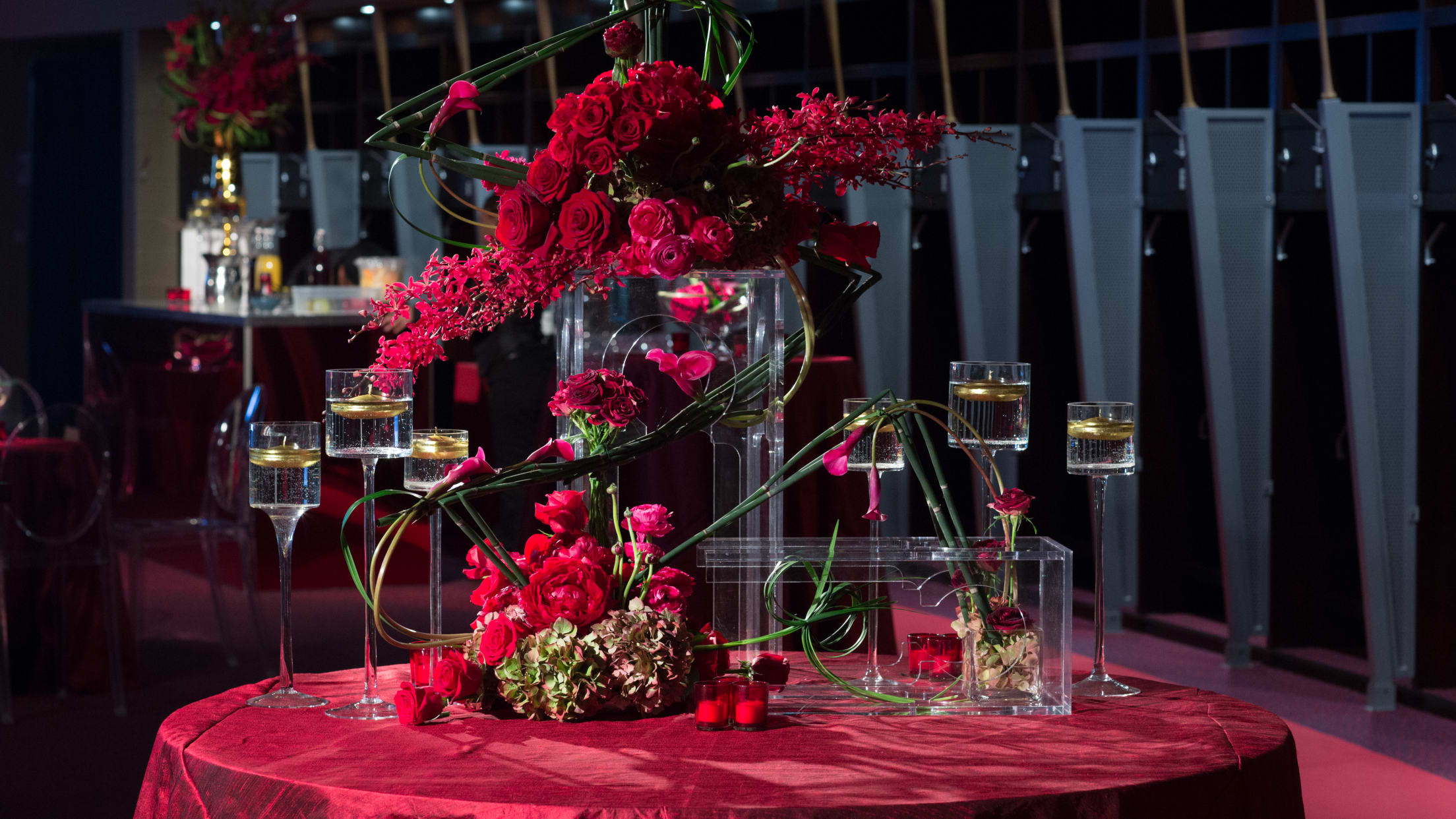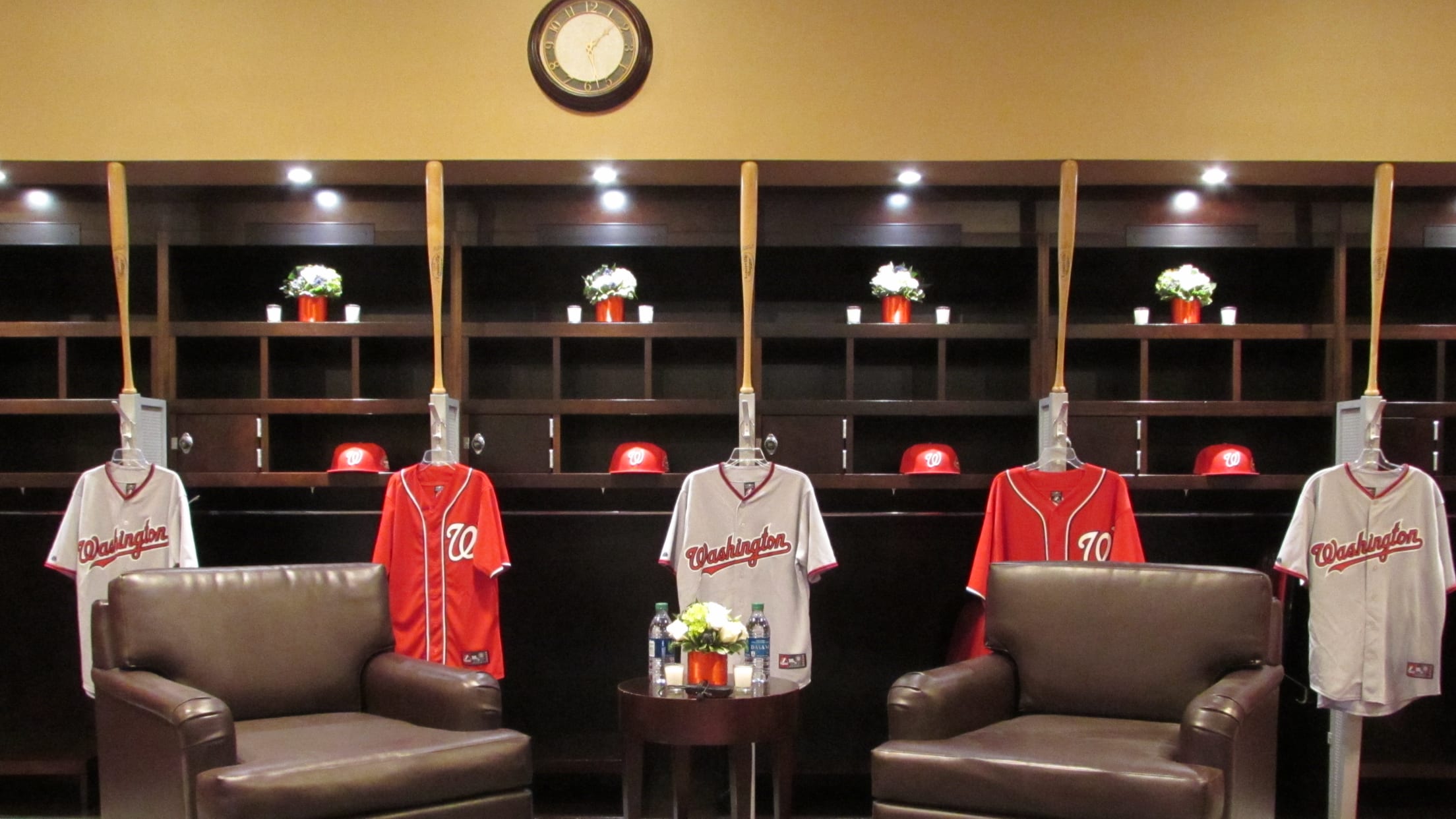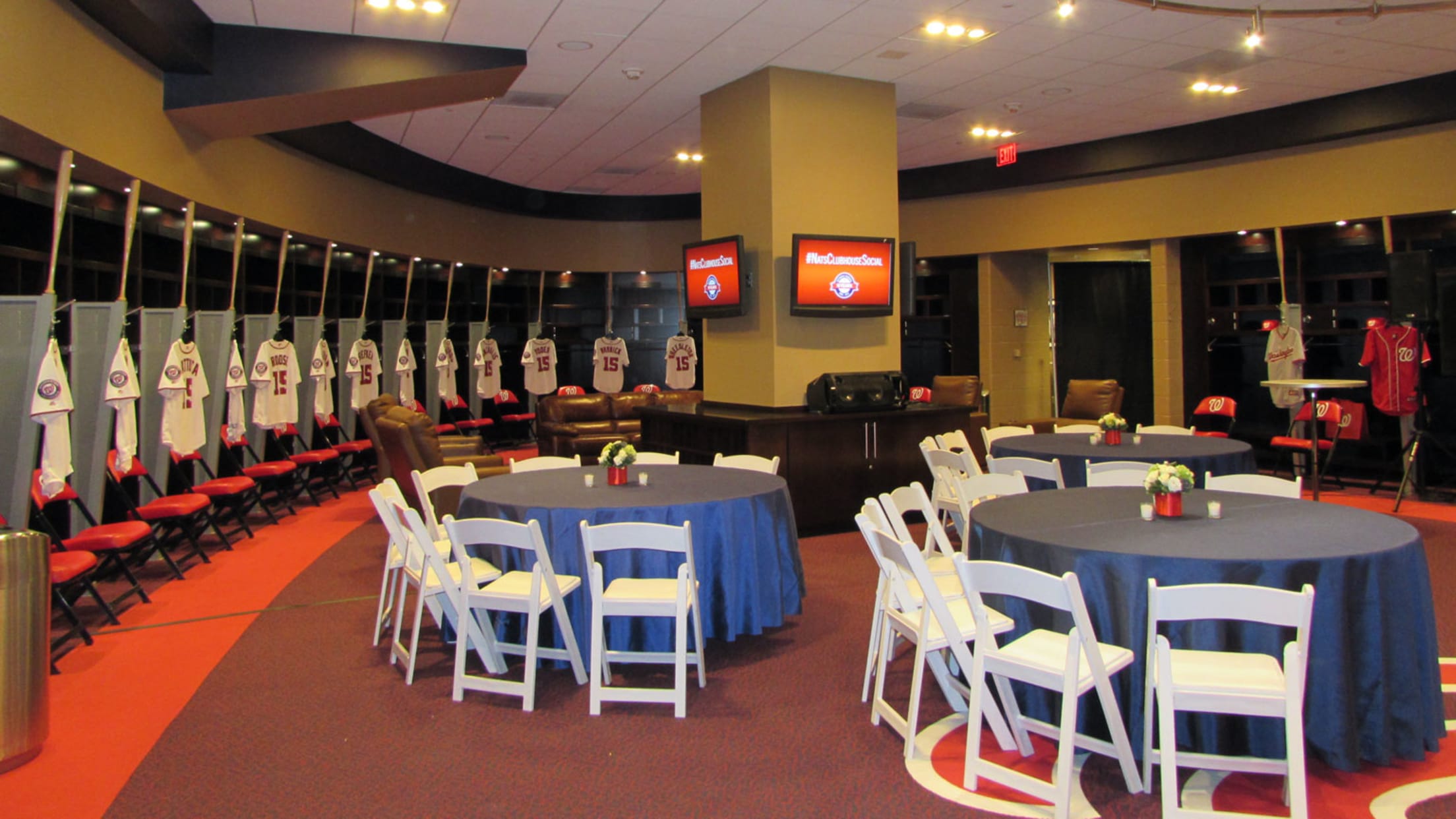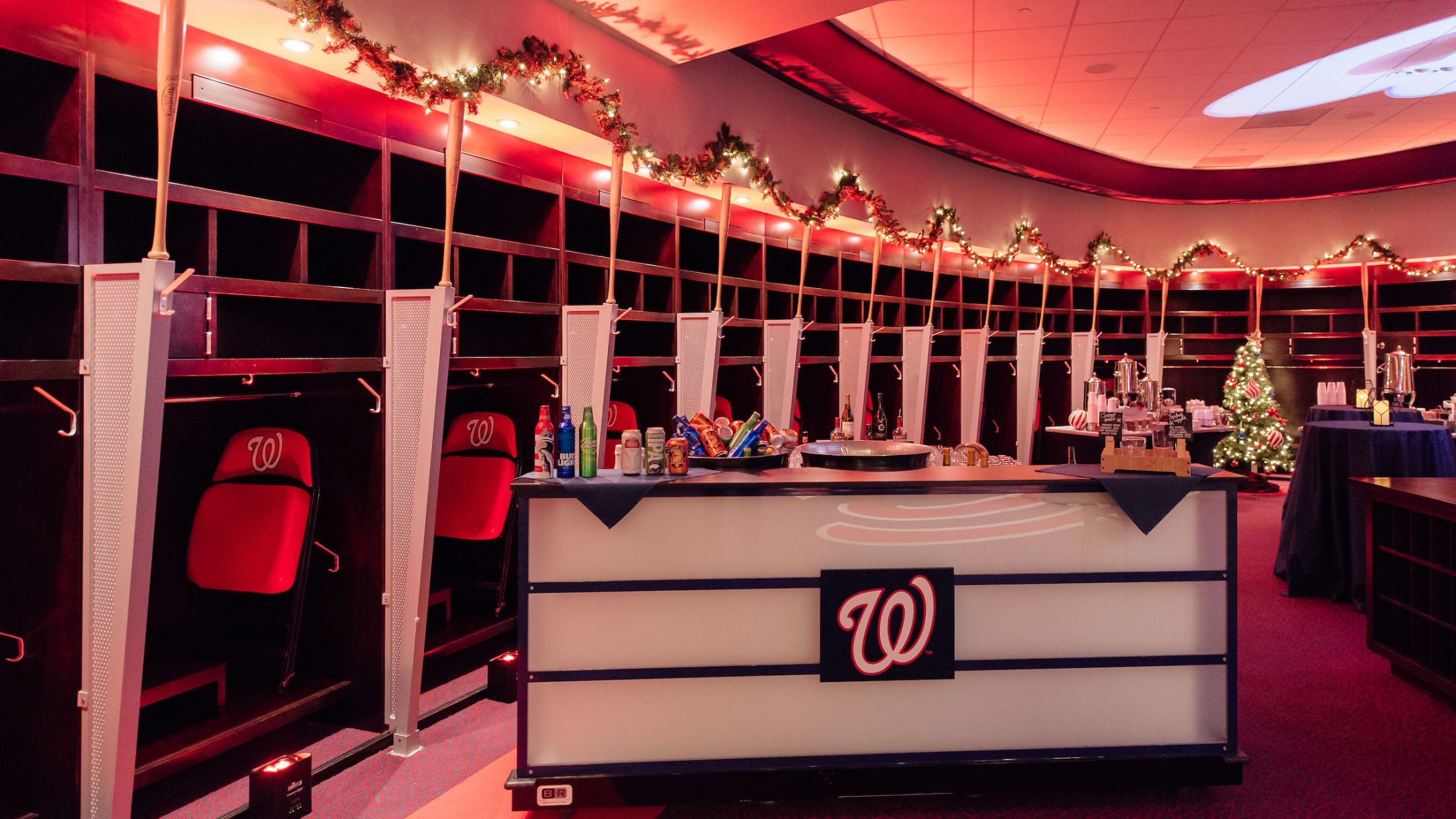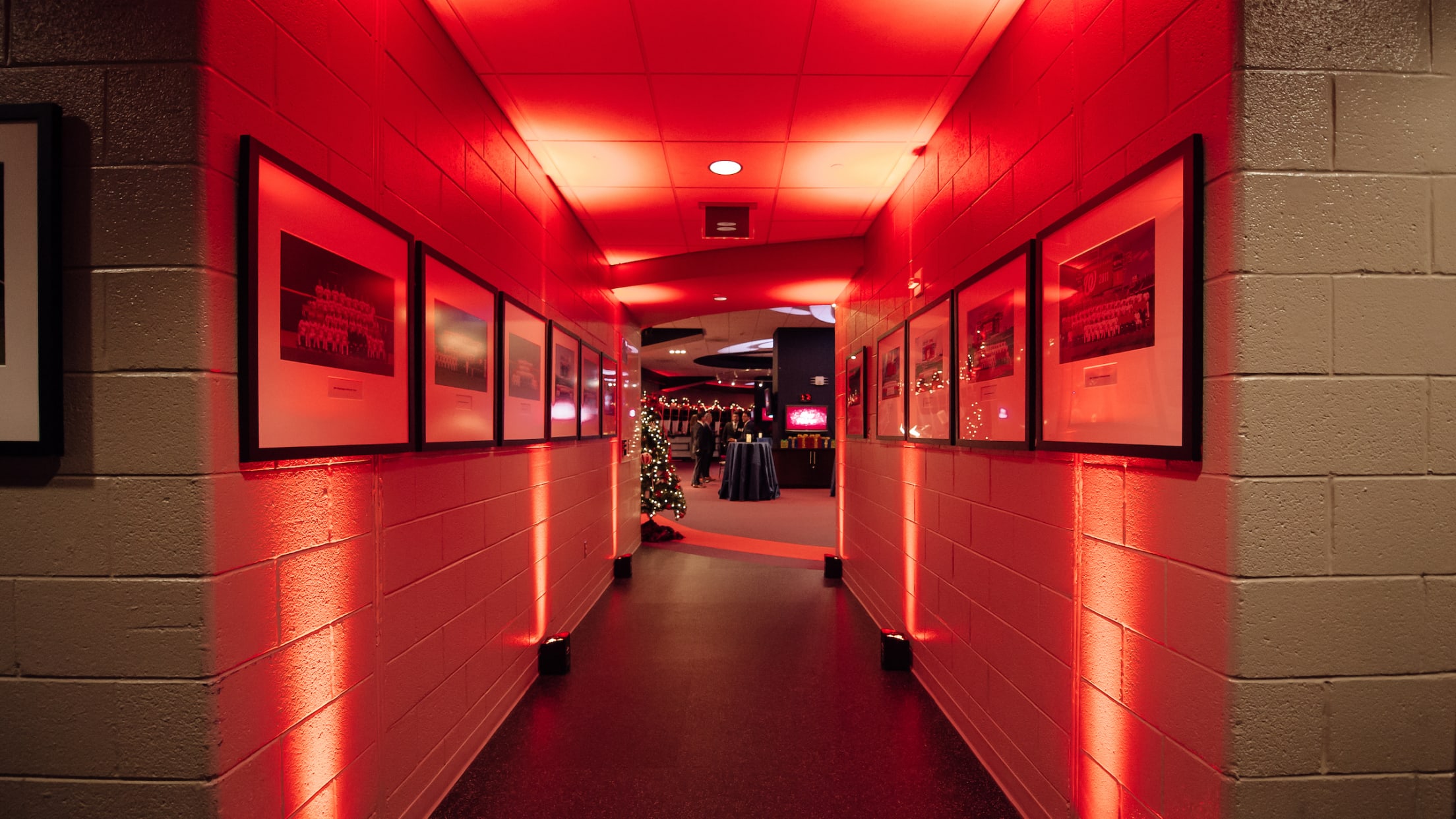 Floor Plan