Washington Nationals Corporate Partnerships
Connect your brand with a passionate fan base, as well as key influencers and decision-makers in the DC area.
About Us
As the 2019 World Champions, winners of four NL East Division titles, and the home of the national pastime in the nation's capital, the Washington Nationals are a high impact platform for local, national and global partners.
The Nationals strive to align with our partners in a strategic manner. We authentically incorporate partners brands into the fan experience; providing exposure, hospitality and unique community relations activations.
Partnership Benefits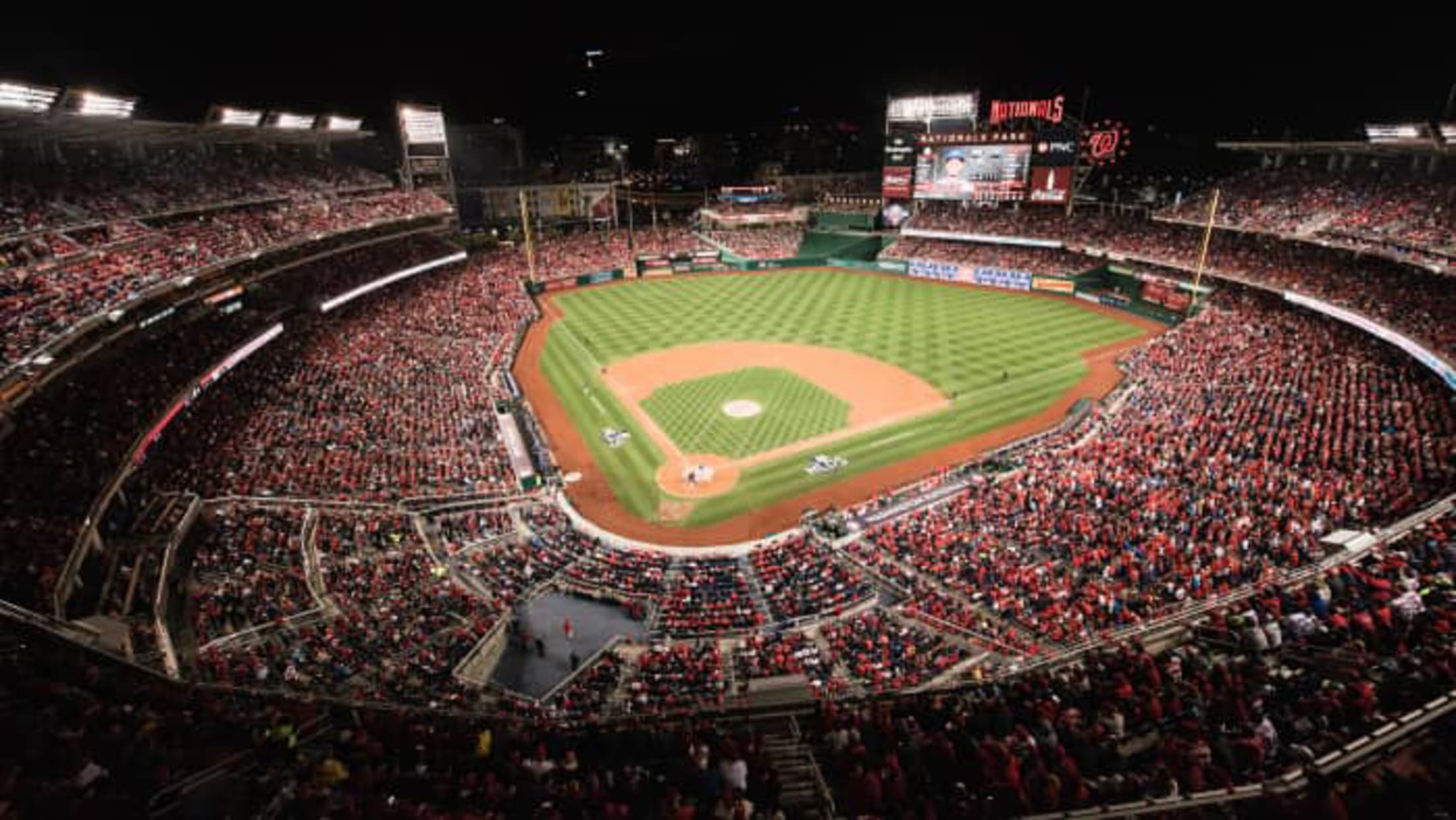 Premium Exposure
Reach millions of fans across our platforms by utilizing a variety of impactful and flexible branding opportunities in the Park.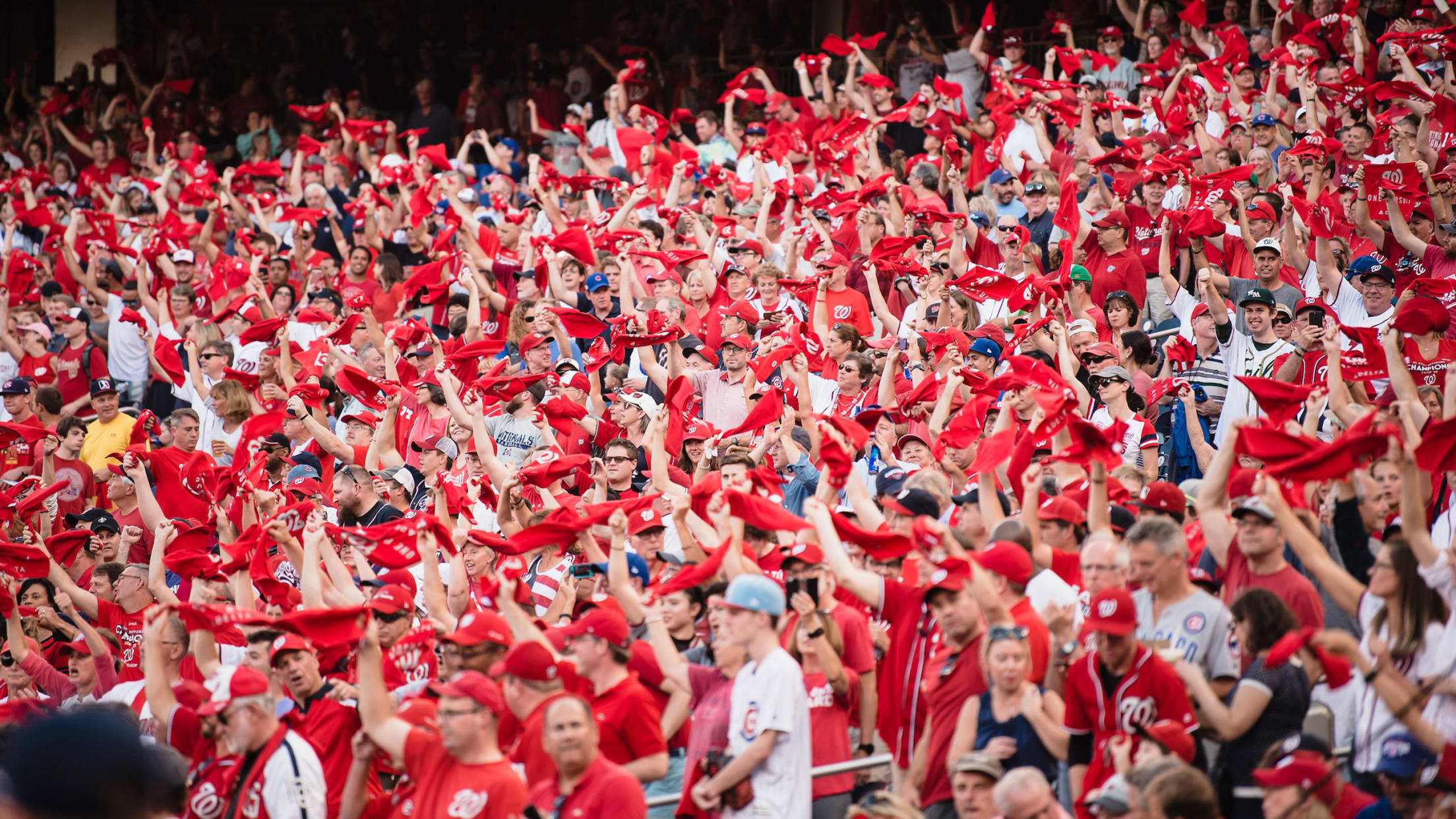 Over 3 Million Fans Annually
Our fan base represents the entire DMV region, which is the most affluent and educated in the United States.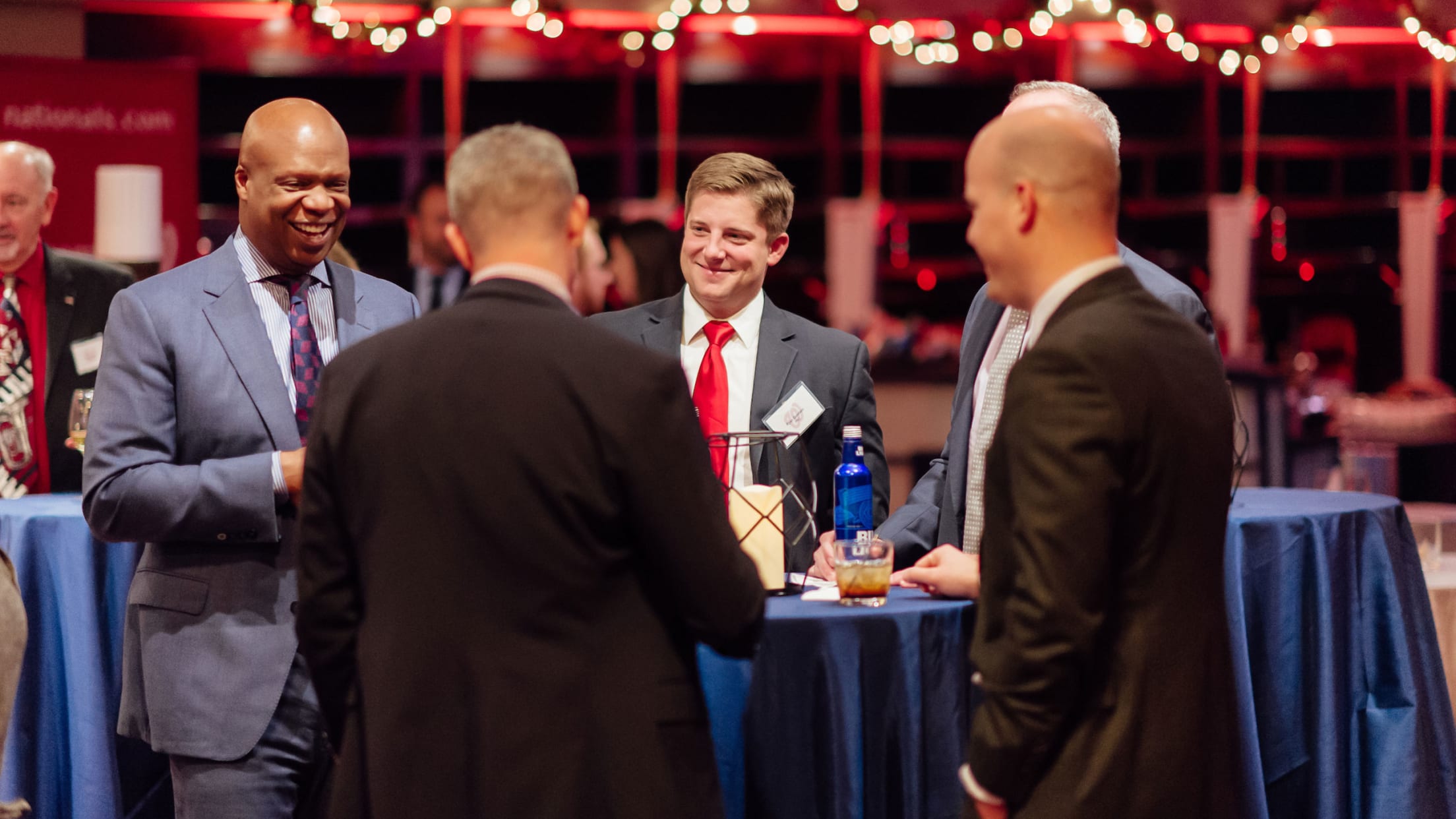 Nationals Partner Alliance
NPA brings together a vast network of corporations, businesses, executives and thought leaders. Partners can enjoy exclusive content and experiences meant to foster the opportunity to make connections with over 100 diverse companies.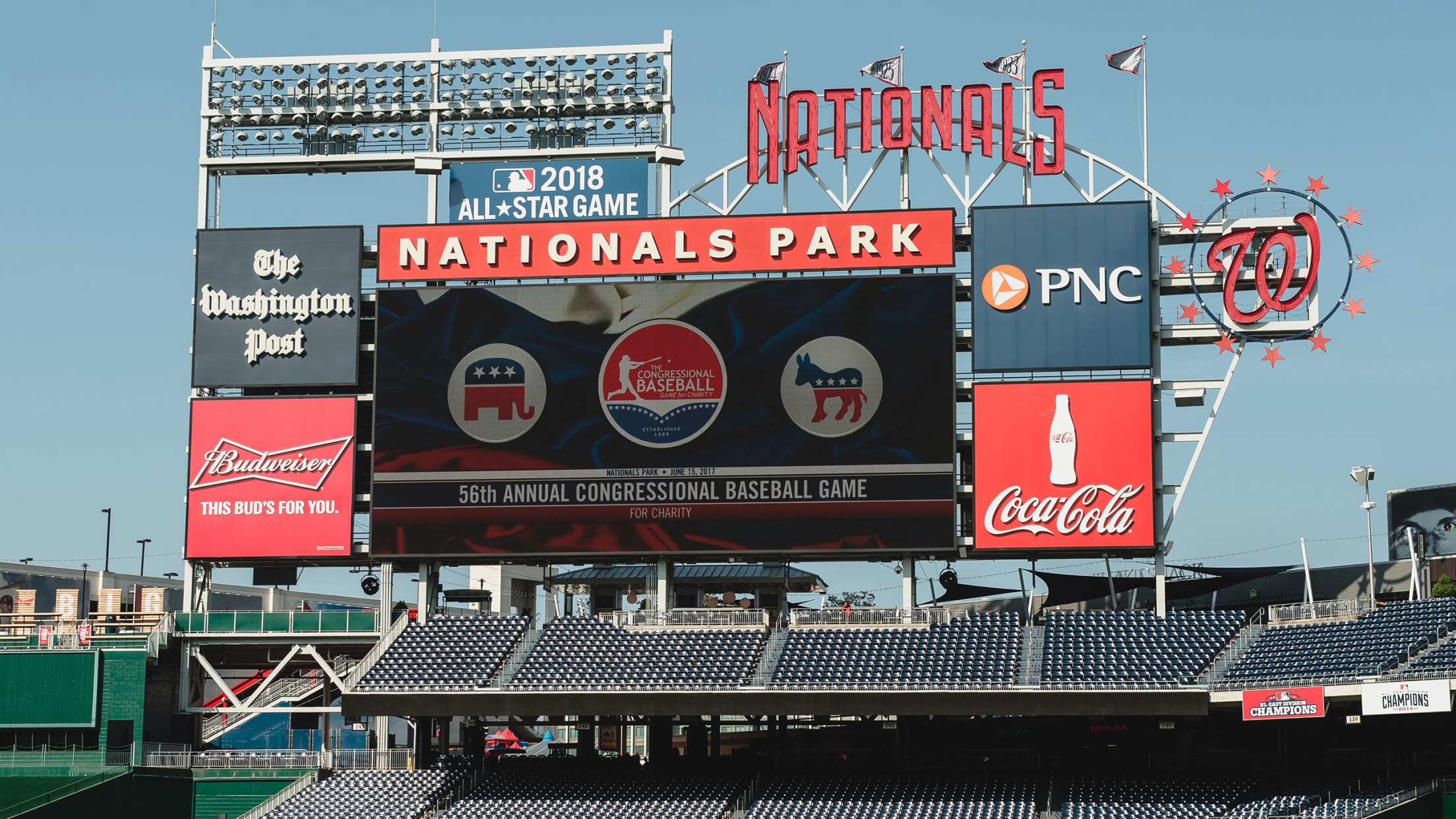 Advocacy
Nationals Park regularly hosts the most powerful politicians, lawmakers, military leaders and corporate decision-makers in the world.