Nationals Probable Pitchers
Player Stats Available in List View
(10-11)
Tue, Apr 23 • 8:40 PM EDT
At Coors Field
TV: MASN 2, ATT SportsNet-RM
(10-13)
Corbin has plenty of experience pitching at Coors Field, but not much success. In 11 games (10 starts) in Colorado, he owns a 6.55 ERA and 1.655 WHIP. Overall, he has made 21 starts against the Rockies in his career, the second most against any team.
TBD
MLB SHOWDOWN
presented by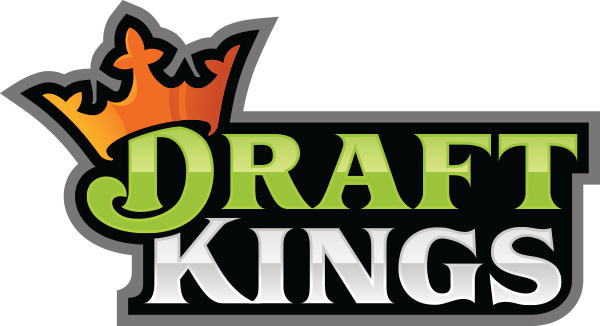 (10-11)
Wed, Apr 24 • 3:10 PM EDT
At Coors Field
TV: ATT SportsNet-RM, MASN 2
(10-13)
In two career starts at Coors Field, Sanchez owns a 3.46 ERA with 13 strikeouts and four walks.
Marquez battled through five innings while suffering from pain from an infected tooth in his last start, an eventual Rockies win over the Phillies. The tooth has been pulled, and at 2-1 with a 2.25 ERA he can smile easily.
(12-11)
Fri, Apr 26 • 7:05 PM EDT
At Nationals Park
TV: FSSD, MASN
(10-11)
There were questions as to whether Strahm could handle a transition to the rotation. Those questions aren't so persistent anymore. Strahm worked eight innings of one-run ball against Cincinnati on Friday -- easily the longest outing of his career.
TBD
(12-11)
Sat, Apr 27 • 4:05 PM EDT
At Nationals Park
TV: FSSD, MASN
(10-11)
Lauer has lost consecutive starts in which he received little help from the Padres' offense. He's done some nice things with his curveball, but hitters -- specifically righties -- are squaring up his other pitches a bit too frequently.
TBD
(12-11)
Sun, Apr 28 • 1:35 PM EDT
At Nationals Park
TV: FSSD, MASN
(10-11)
TBD
TBD
MLB SHOWDOWN
presented by