Washington Nationals Bag Policy
Purpose
The bag policy was created for the safety of all our guests.
Policy
Backpacks are now prohibited inside Nationals Park, except as provided herein. Prohibiting backpacks allows us to enhance security within Nationals Park.
Permitted Bags
All purses, bags (excluding backpacks (except as provided herein)), drawstring bags, diaper bags and soft-sided coolers that do not exceed 16"x16"x8".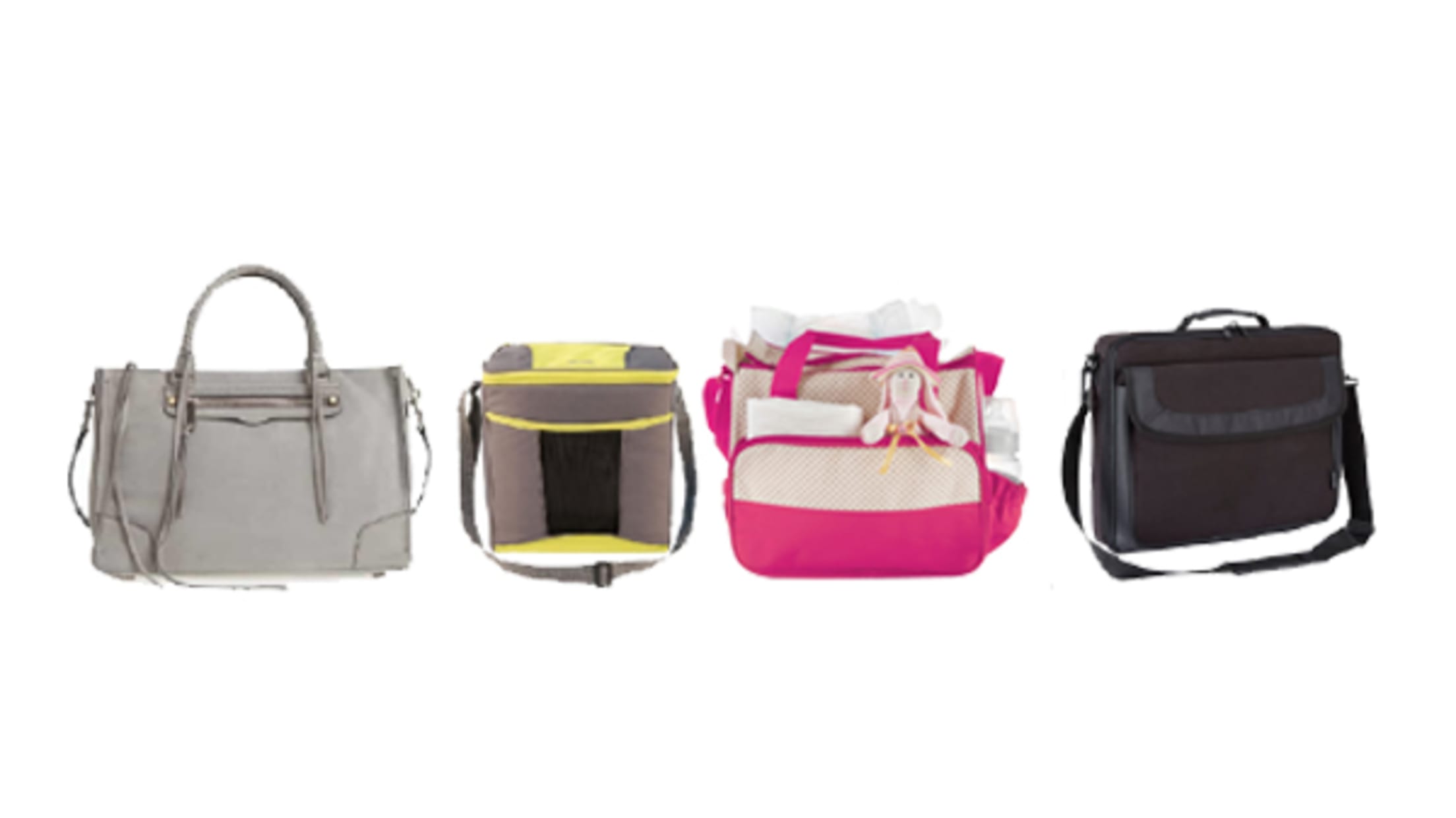 Prohibited Bags
Backpacks; provided, however, that on the day of purchase, backpacks purchased inside the Nationals Baseball Stadium Complex* during the game or event at the Nationals Baseball Stadium Complex* will be tagged and permitted for that day only.
Bags that exceed 16"x16"x8".
See the full list of prohibited items in the Nationals Guest Conduct Policy, available at Nationals Guest Conduct Policy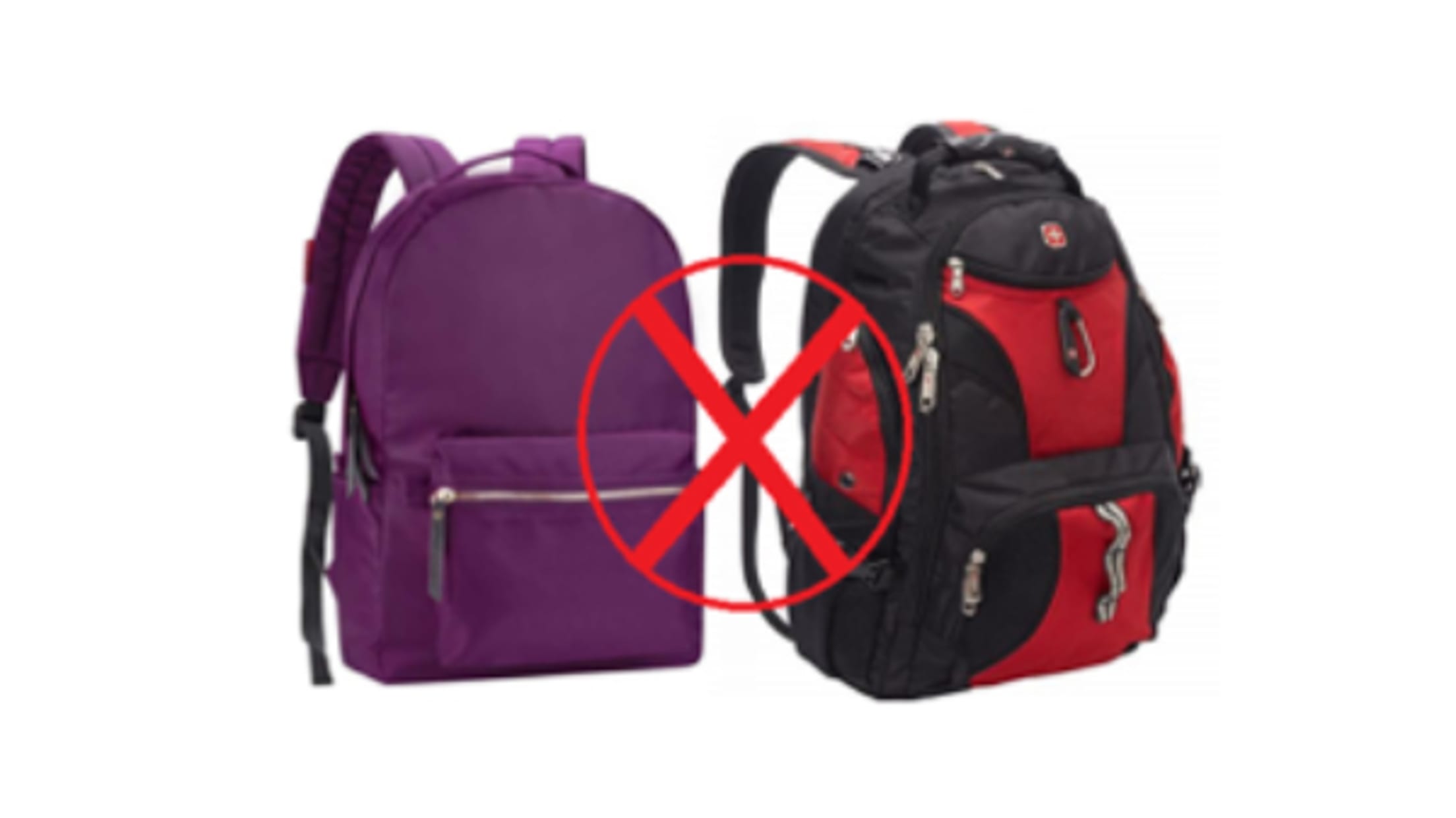 Exceptions may be made for diaper bags and other bags used for ADA/medical reasons that are backpacks. For season plan holders, these exceptions may be requested at all season plan holder gates. Non-season plan holders may request exceptions only at the family/ADA lanes, which can be found at the Center Field Gate (closest to the Main Box Office) and Home Plate Gate.
*The Nationals Baseball Stadium Complex is defined in the Nationals Guest Conduct Policy as the area bounded by N Street SE, Potomac Avenue SE, South Capitol Street SE and First Street SE.
2019 Storage Option
The Nationals have engaged with a local company to provide up to 1000 backpack storage lockers for the 2019 season around the perimeter of the ballpark. Binbox will charge a nominal fee for access to a locker where you can store your backpack and its contents for the duration of the game. The lockers are owned and operated by Binbox.
Washington Nationals Bag Policy
Please note: Backpacks may not be brought into Nationals Park except as otherwise provided in the Nationals Bag Policy. For a complete list of permitted bags and details about the Binbox storage option please click the Read More button below.