Nationals Career Opportunities
The Nationals are actively hiring for seasonal opportunities. Click the button below to apply now!
Welcome
We are a team. Each person, no matter their role, plays a key part in our overall success.
Our core values set the tone for everything we do, help us succeed on and off the field, make a difference in the community and provide the best guest experience in sports.
Excellence. We are committed to being exceptional and to holding ourselves to the highest standards of performance and integrity in every aspect of our business.
Performance. We are dedicated to giving 110% to everything we do, on and off the field. Our actions are forward thinking and go above and beyond setting new standards in our industry.
Accountability. We will achieve the organization's goals despite obstacles or challenges, while meeting and exceeding our obligations to each other, our partners, our guests and our community.
Why I like being part of the Nationals team...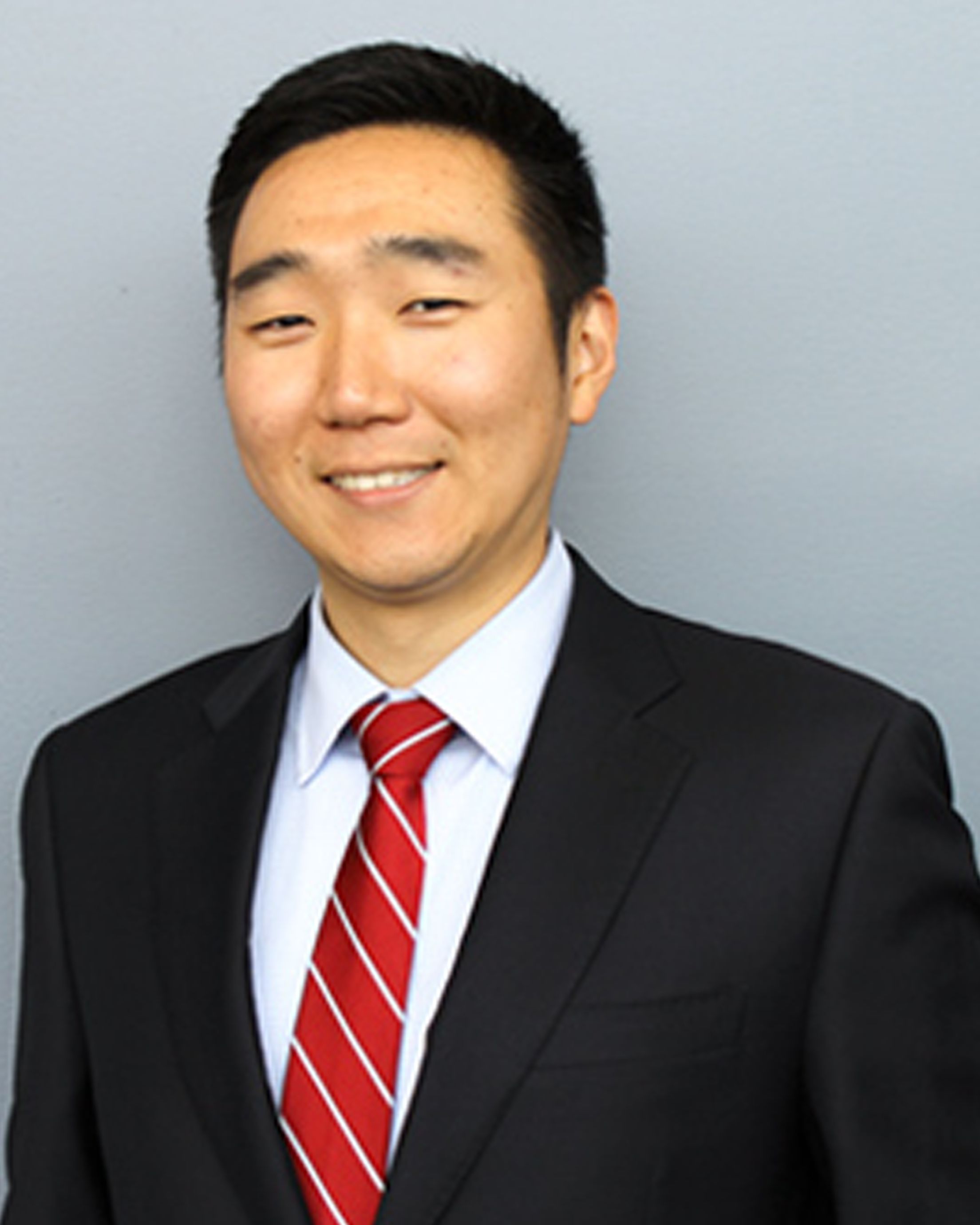 John Choi - Revenue & Strategy
Working for the Nationals has been a great experience! It is rewarding to see the impact I have on the organization through the projects I am involved with.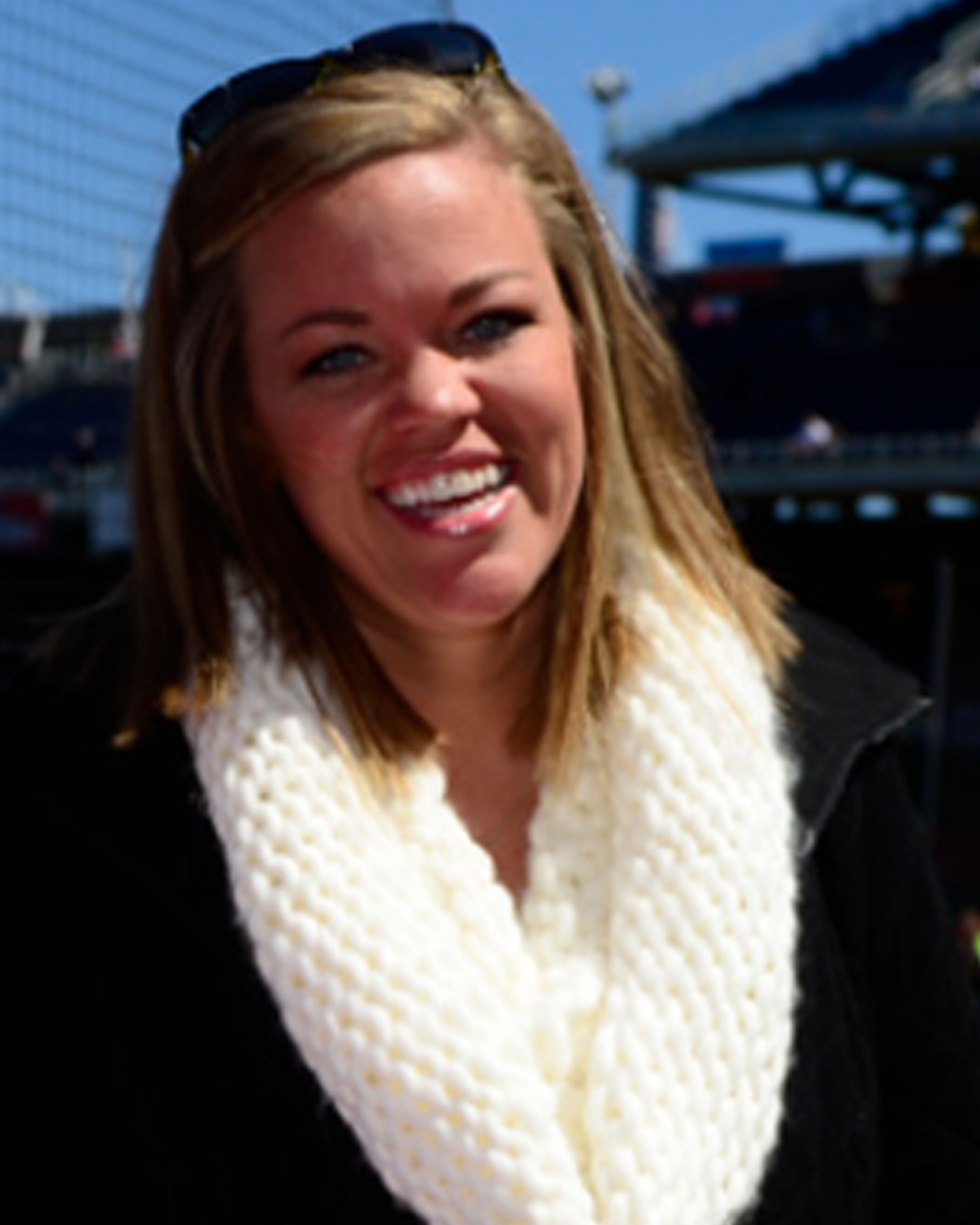 Lindsey Norris - Promotions
What I like most about my job is the diversity of the work. Every day is a new challenge and I continue to develop professionally as a result.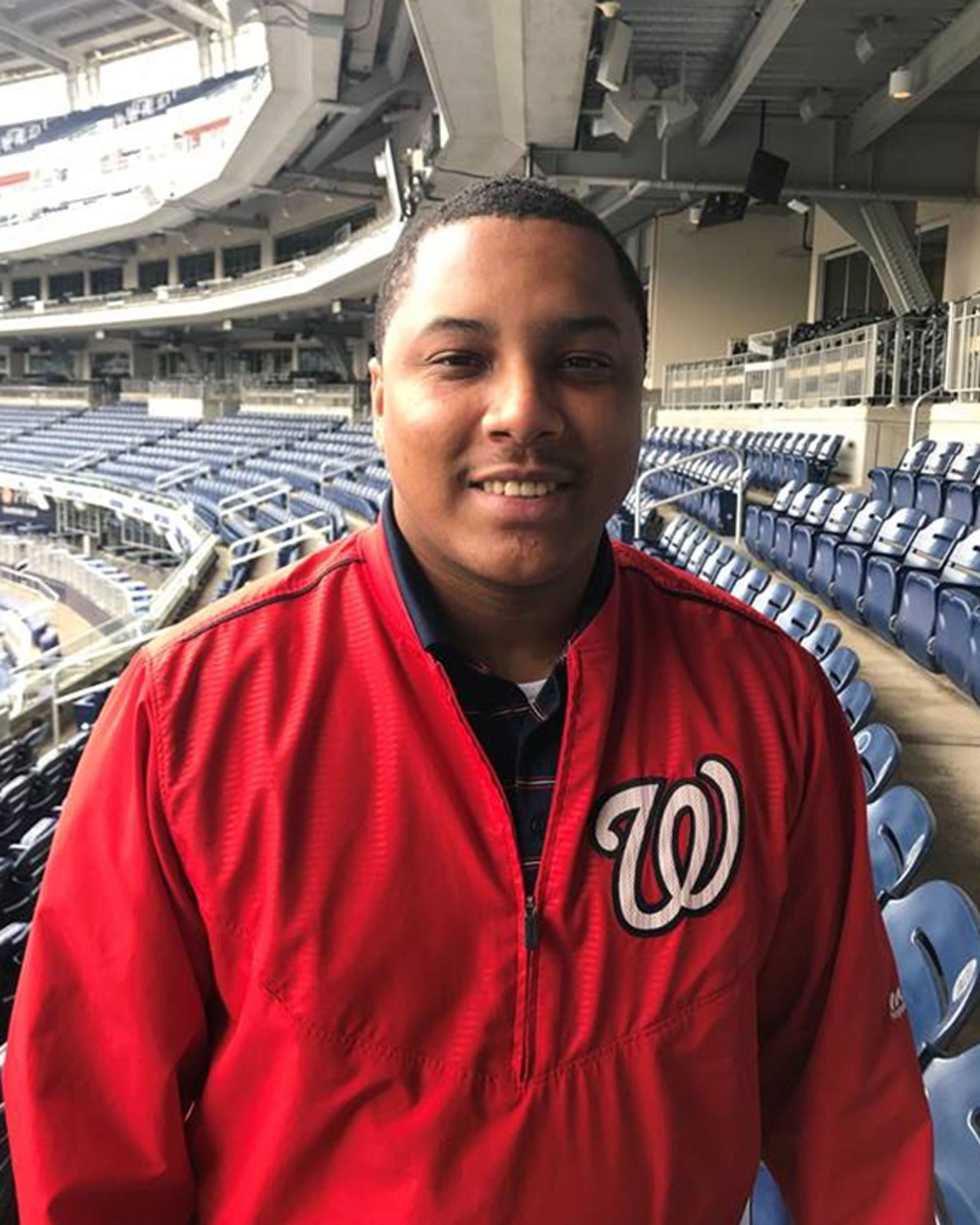 Zaid Abdullah - Corporate Partnerships
Working with the best industry leaders in ticket sales and service to bring the best experience and benefits to all fans that visit Nationals Park. No matter what happens on the field, we work to make Nats Park the best stadium in all of MLB
Diversity
The Washington Nationals are committed to fostering, cultivating and preserving a culture of diversity and inclusion. We value our employees both on and off the field. The collective sum of the individual differences, life experiences, knowledge, unique capabilities and talent that our employees contribute to our organization represents a significant part of our club's culture, reputation and achievement.
History of the Washington Nationals
Since their arrival from Montreal following the 2004 season, the Washington Nationals have developed into one of the most successful teams in Major League Baseball. Under the steady leadership of the Lerner family and President of Baseball Operations & General Manager Mike Rizzo, the Nationals have developed one of the strongest organizations in the sport, winning three National League East Division championships since 2012.
The Nationals have become renowned throughout the game for excellent draft selections, including the first-ever pick by the team - infielder Ryan Zimmerman - in 2005. They also used first-round choices on Stephen Strasburg (2009), Bryce Harper (2010) and Anthony Rendon (2011), forming the core of the current team. Additionally, they have found talent on the open market, signing free agents like Jayson Werth, Max Scherzer and Daniel Murphy, and making savvy trades like the one that brought Trea Turner and Joe Ross to Washington after the 2014 season.
The history of the Nationals also wouldn't be complete without Nationals Park. While playing their games at venerable RFK Stadium, construction on the state-of-the-art ballpark in Southeast Washington began in May of 2006. The park became the first professional stadium in the United States to be LEED certified, earning a Silver rating. Appropriately enough, the first game, played in front of a sellout crowd on March 30, 2008, was won on a Zimmerman walk-off home run in the bottom of the ninth inning.
The Bet That Changed Billionaire Ted Lerner's Life
By Erin Carlyle
This story appears in the October 2013 issue of ForbesLife
Real estate is in my blood. My father came to the U.S. from Palestine in 1920, and though he started work as a distributor for a clothing company, he eventually got involved in real estate around Washington, D.C. He bought buildings, remodeled them and then resold them. I never got to work with him, though. I was in the Army during World War II, stationed at Fort Hood in Waco, Texas. I got out of the service in 1946. My father died that same year, when I was 21.
I decided then to go to school on the GI Bill. I did 42 straight months, getting my undergraduate and law degrees at George Washington University. I thought I should become a lawyer, that it would be a good background. While in school, I sold real estate on the weekends to support my mother, who was now a widow, and my younger sister and brother.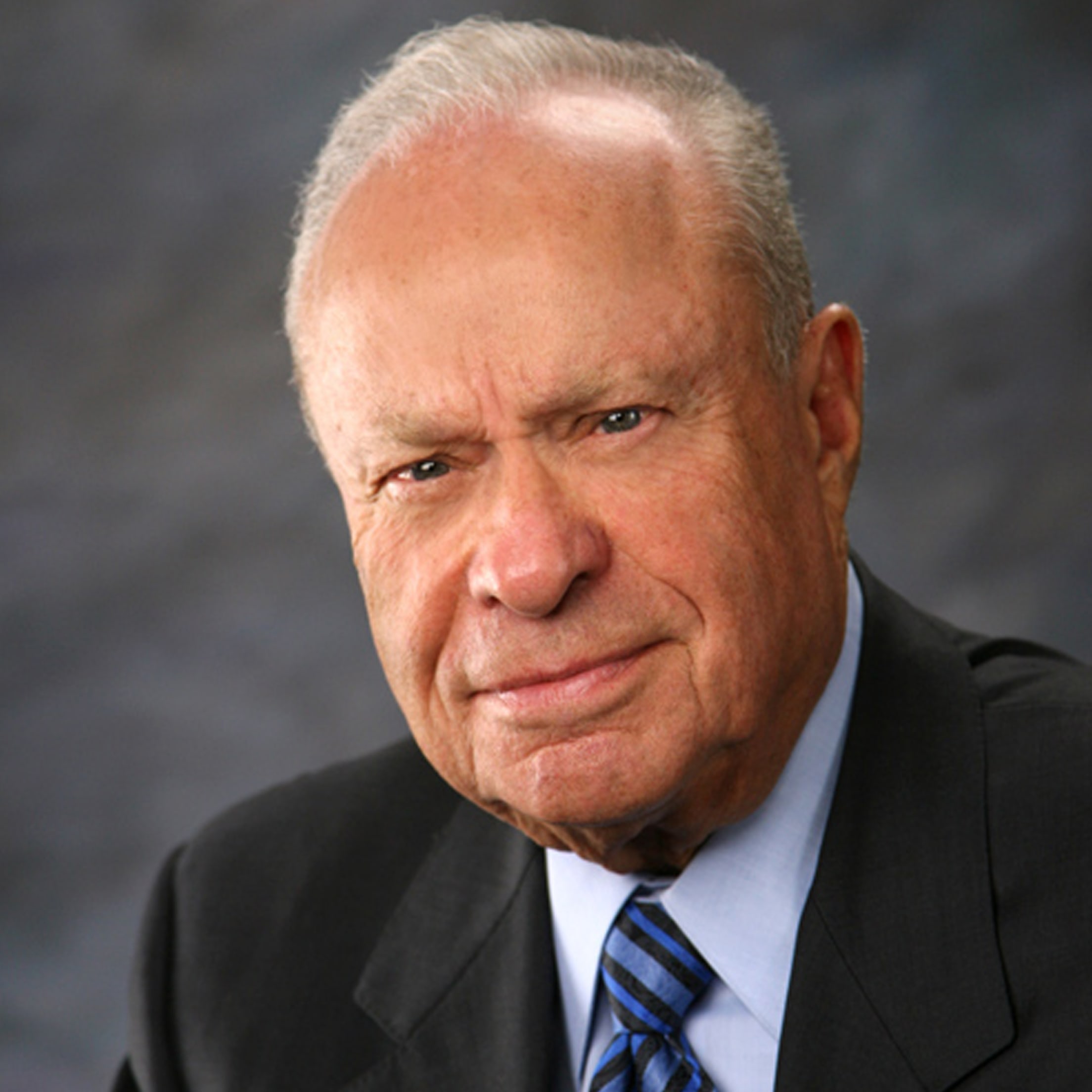 One day while in school my sister suggested that I call a beautiful young woman named Annette Morris. My sister thought I would like her. For one reason or another, I did not make that call. But soon after I saw Annette at a fraternity dance. She had a serious date, but I cut in and danced with her. Two weeks later I asked her to marry me. She said she'd think about it. We got married in 1951, a year after I graduated from law school. It was the best decision I've ever made.
After I graduated from law school, I briefly practiced law. In my very first case, the court appointed me to represent a parking attendant charged with stealing the cars he was parking. I somehow got his sentence reduced from two years to six months. My client promptly left town without paying me. I figured there had to be a more rewarding way to make a living, so I decided to get into real estate full-time. It was 1952. I was 25.
The only problem was that I didn't have any money. Annette worked in the State Department as a secretary (she once was asked to take dictation from Eleanor Roosevelt), so I asked her for a loan. She loaned me $250. That's how I got started.
To say the first year was tough is an understatement. I grossed $1,050. But things got rolling the second year. I met a home builder who had 400 empty, finished houses that he just could not sell. He was having all kinds of troubles. Some of his houses were in such rough shape that there was grass growing inside them. I offered to sell his houses. He gave me 25 to move. They were going for $14,990 apiece.
Since it was early November, I wrapped an entire model home in Christmas decorations. I took out an ad in the paper, with his money. I put Santa Clauses on each of the ten corners in the development. I pulled out all the stops. The ad ran on Friday. I called the man on Saturday at noon. "All 25 are gone," I said. He asked me to sell the rest. Ten days later I'd done just that. Word got around, and I started to get a lot of new business. I was putting in 18-hour days.
After selling 22,000 houses, I thought it was time to start developing real estate myself. In 1958 I was offered the opportunity to develop my first shopping center, Wheaton Plaza, which opened in 1960, one of the first open malls in the Washington, D.C., area. Then I bought two large pieces of ground in a place called Tysons Corner. I took my wife out there to show her the ground. There was nothing there, just cows and a tractor and a log cabin. She said: "You know, you've done rather well up till now. But you're going to blow it with Tysons Corner." She was skeptical, to say the least but she had confidence in me. The area now is a flourishing business center, with malls and office buildings, and even a Metro stop opening this year.
I kept building houses, apartments, retail centers, office buildings and hotels. From the earliest days of our marriage, Annette and I wanted to build something that we could pass on to our children. One of my proudest accomplishments is that all of our children are involved in the business. In fact, when our family bought the Washington Nationals in 2006, MLB Commissioner Bud Selig said one of the reasons we got the team is that he could tell from the unity of our family that we could handle a succession plan well.
Of course, the true measure of success is not what you can achieve for yourself but what you are able to do for others. Annette and I have started a foundation and have given enthusiastically to programs and organizations that are helping others live better lives.
But what about that $250 I borrowed from my wife? She believes that what we've done together as partners is a fantastic return on a shared investment and a blessed life.