The Washington Nationals are excited to begin our World Series championship defense when the 2020 60-game schedule starts on Thursday, July 23. Since the full impact of the coronavirus pandemic is still unknown, playing games in an empty ballpark is currently the best course of action to ensure the continued health and safety of our players, staff, employees, fans and community. As such, tickets for 2020 games at Nationals Park are not on sale, at least at this time.
We will continue to monitor ongoing events and evaluate best practices and precautions as recommended by public health experts. We will make an announcement when policy changes allow fans to attend games at Nationals Park once again.
For additional information, including Frequently Asked Questions, please click here.
Nationals 2020 Digital Magazine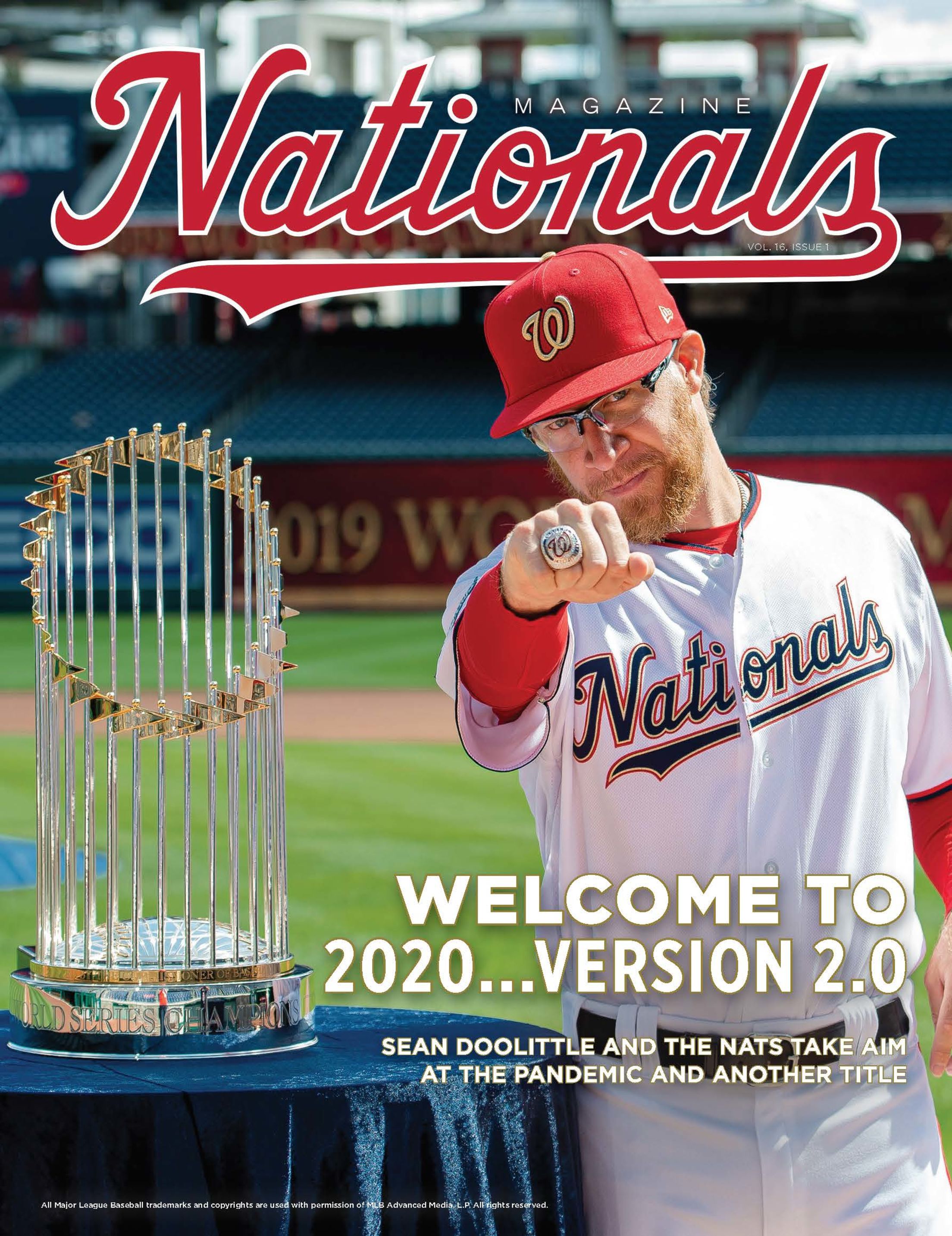 Miss seeing your Nats in person? This season, we're bringing the content to you! Nationals Magazine is now digital and FREE!
Nationals Magazine
Read all about our historic 2019 season! Four issues of Nationals Magazine from Spring Training through September give you an up-close look at the team, complete with the latest news, in-depth feature stories, player interviews, action photography and more.
Get the World Series Official Program, NLCS Official Program and NLDS commemorative issue of Nationals Magazine and enjoy the stories and highlights that led to this year's Postseason run!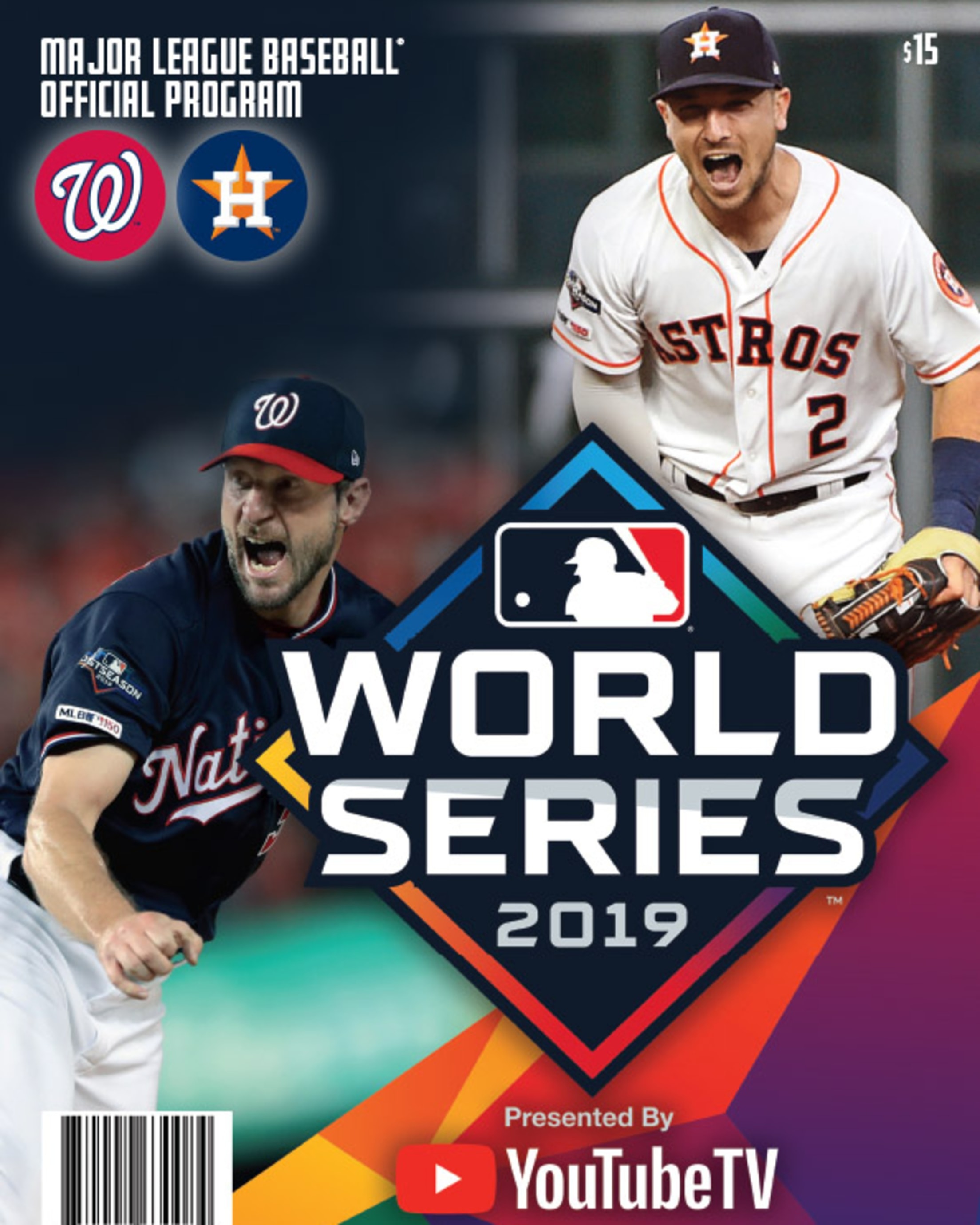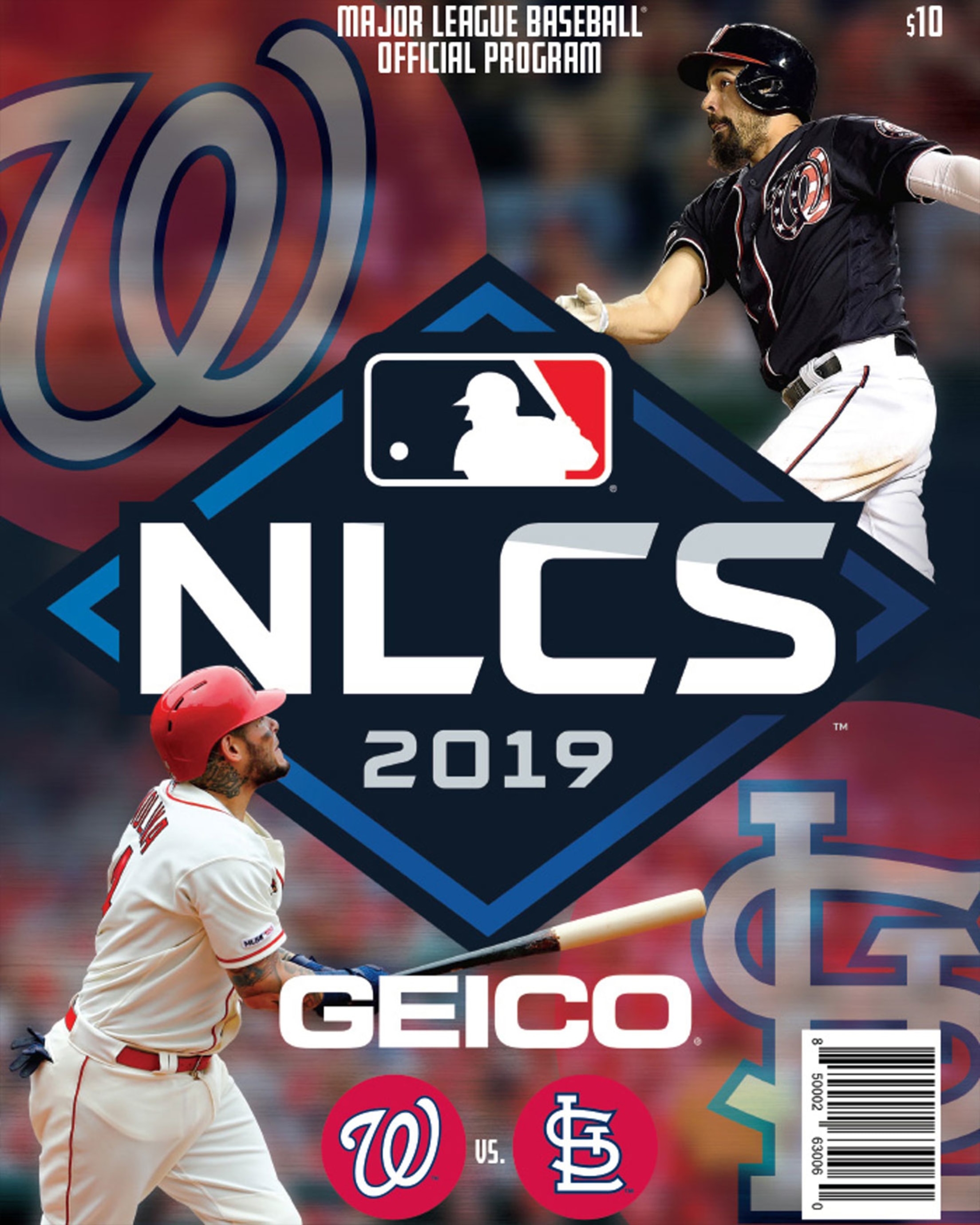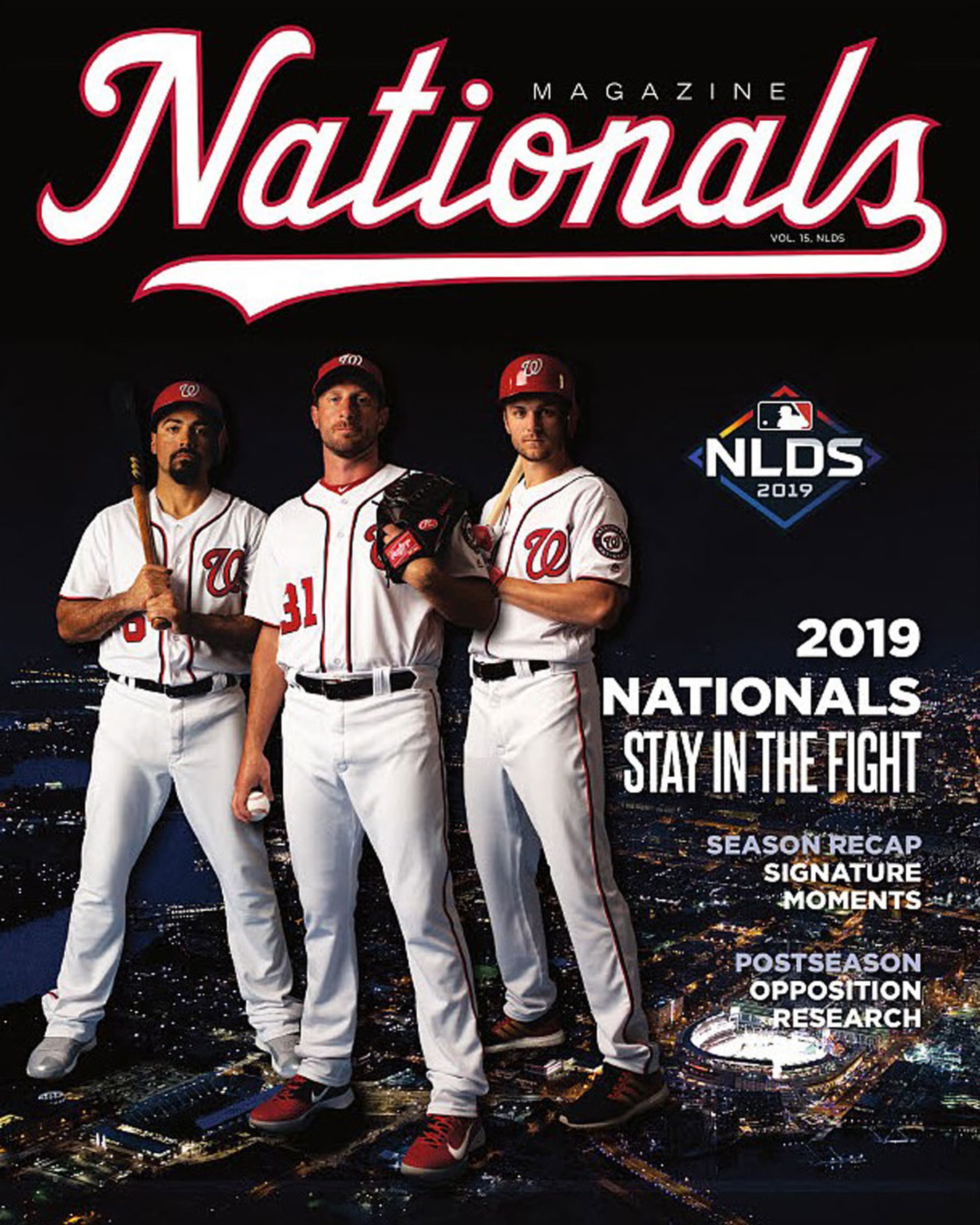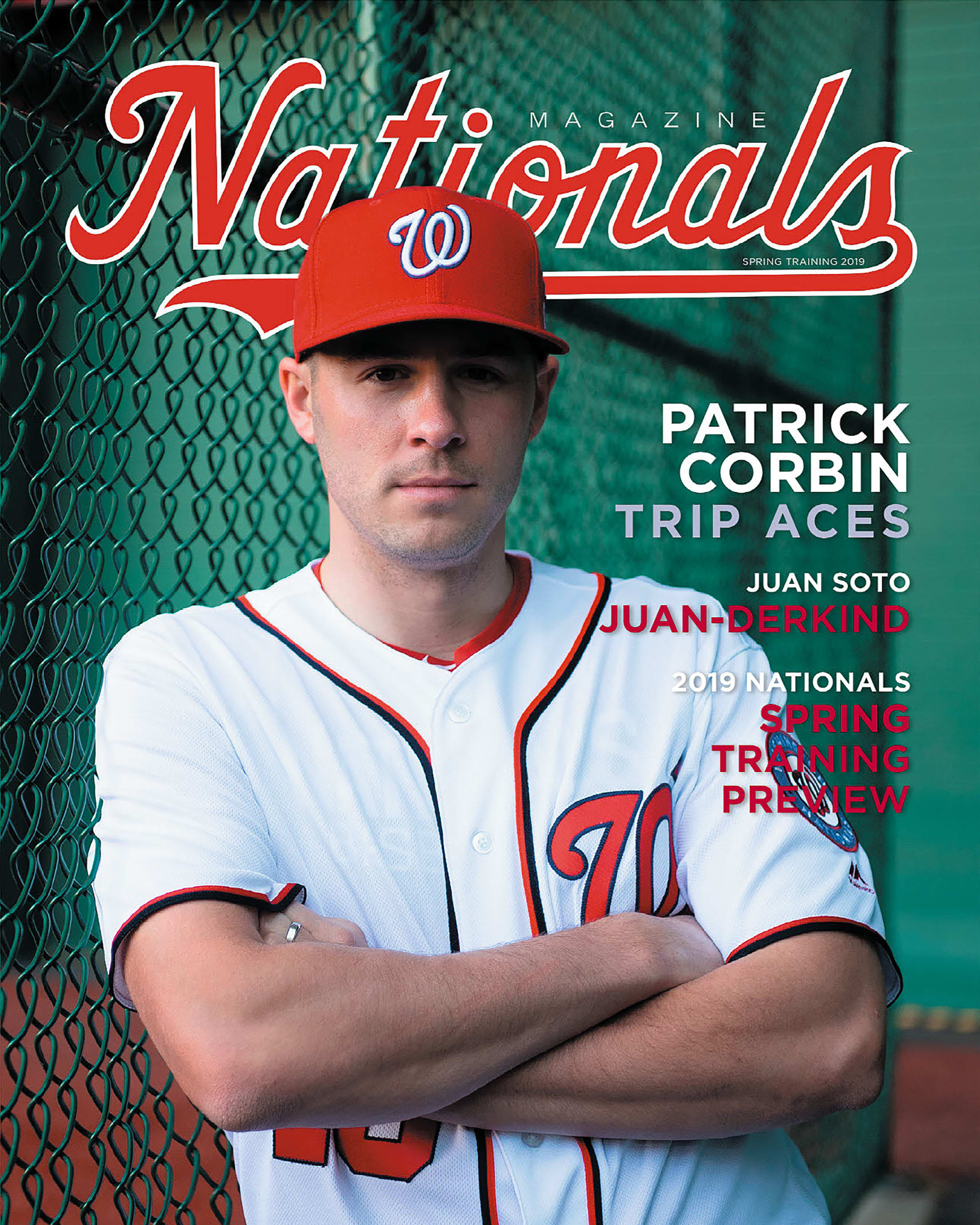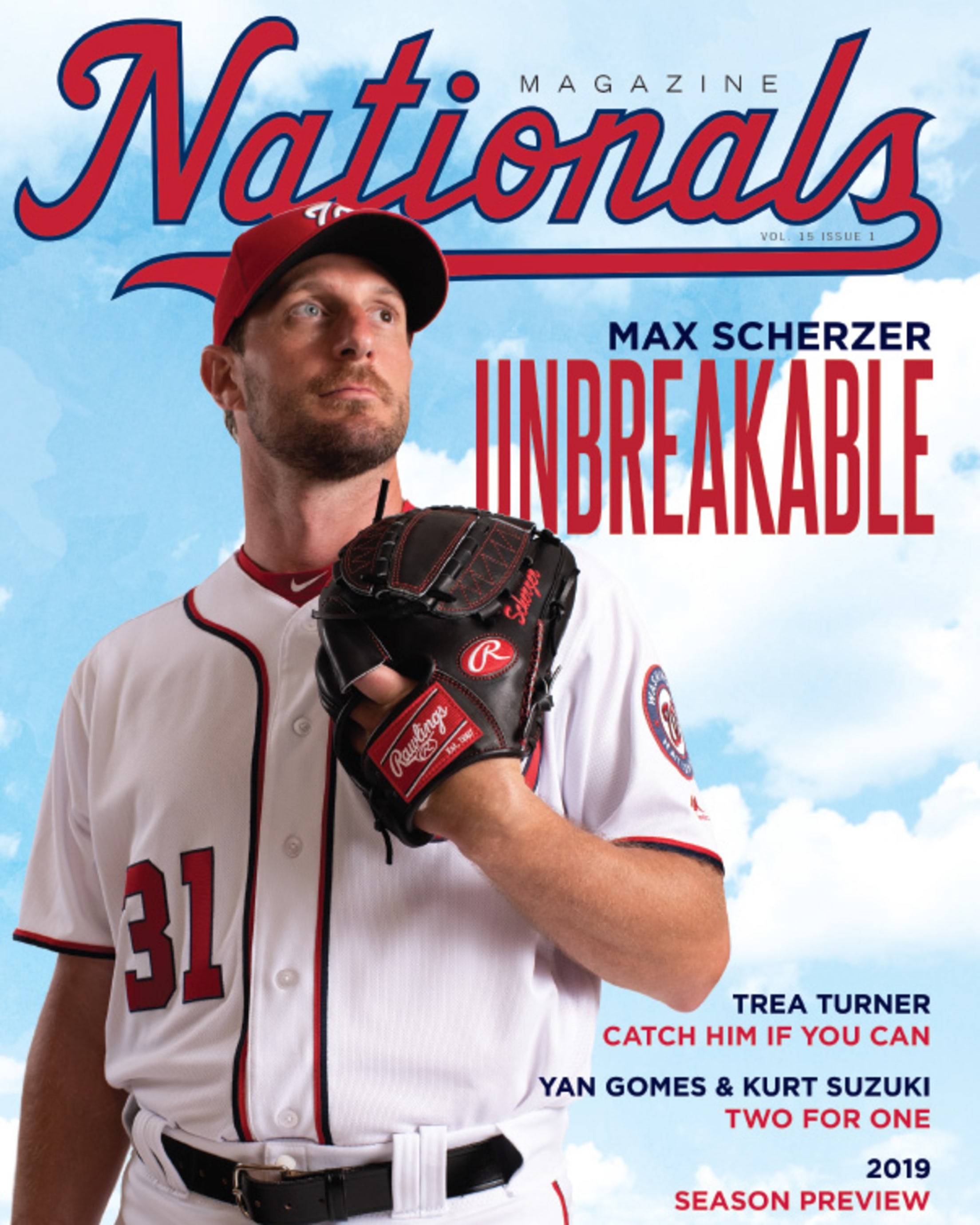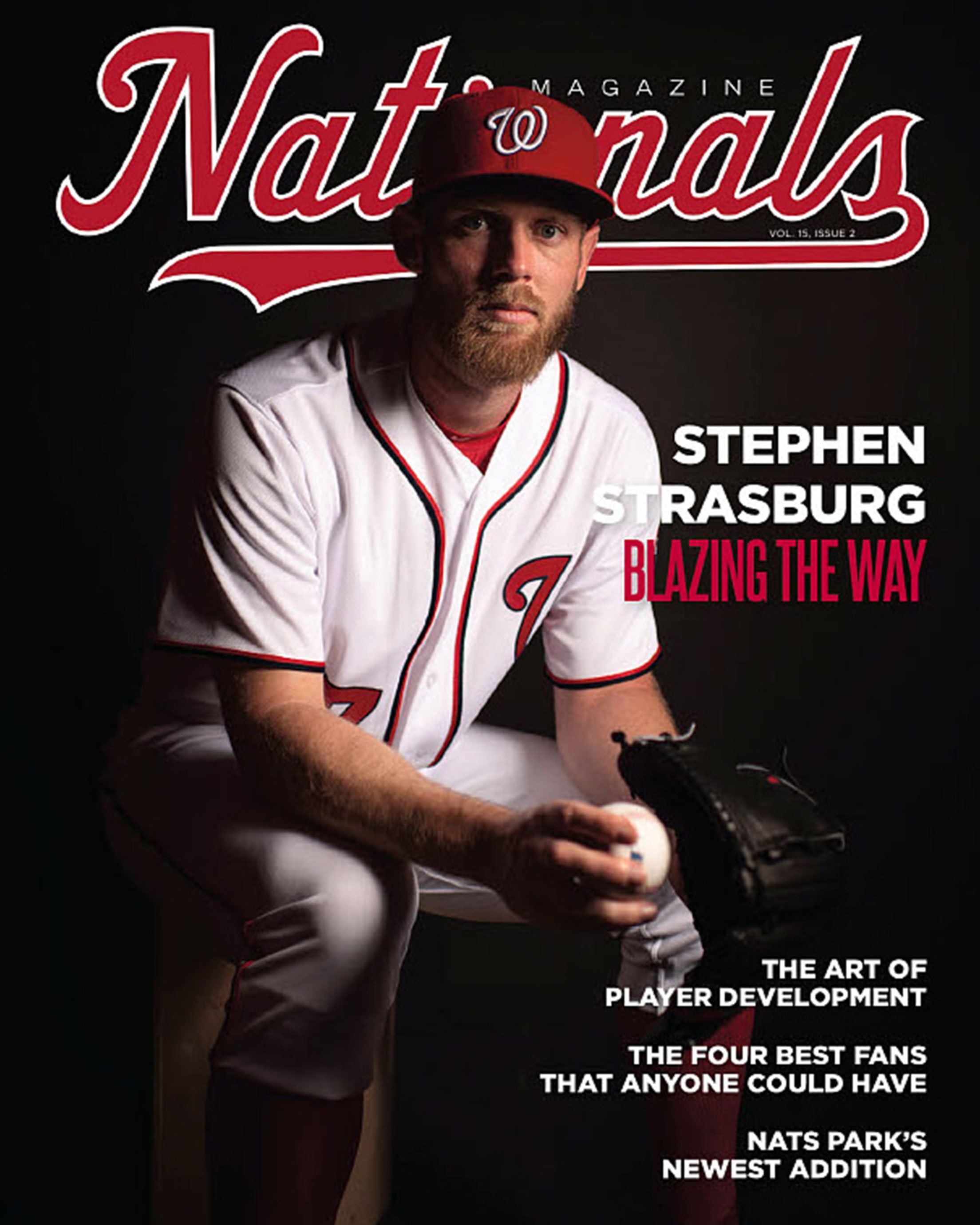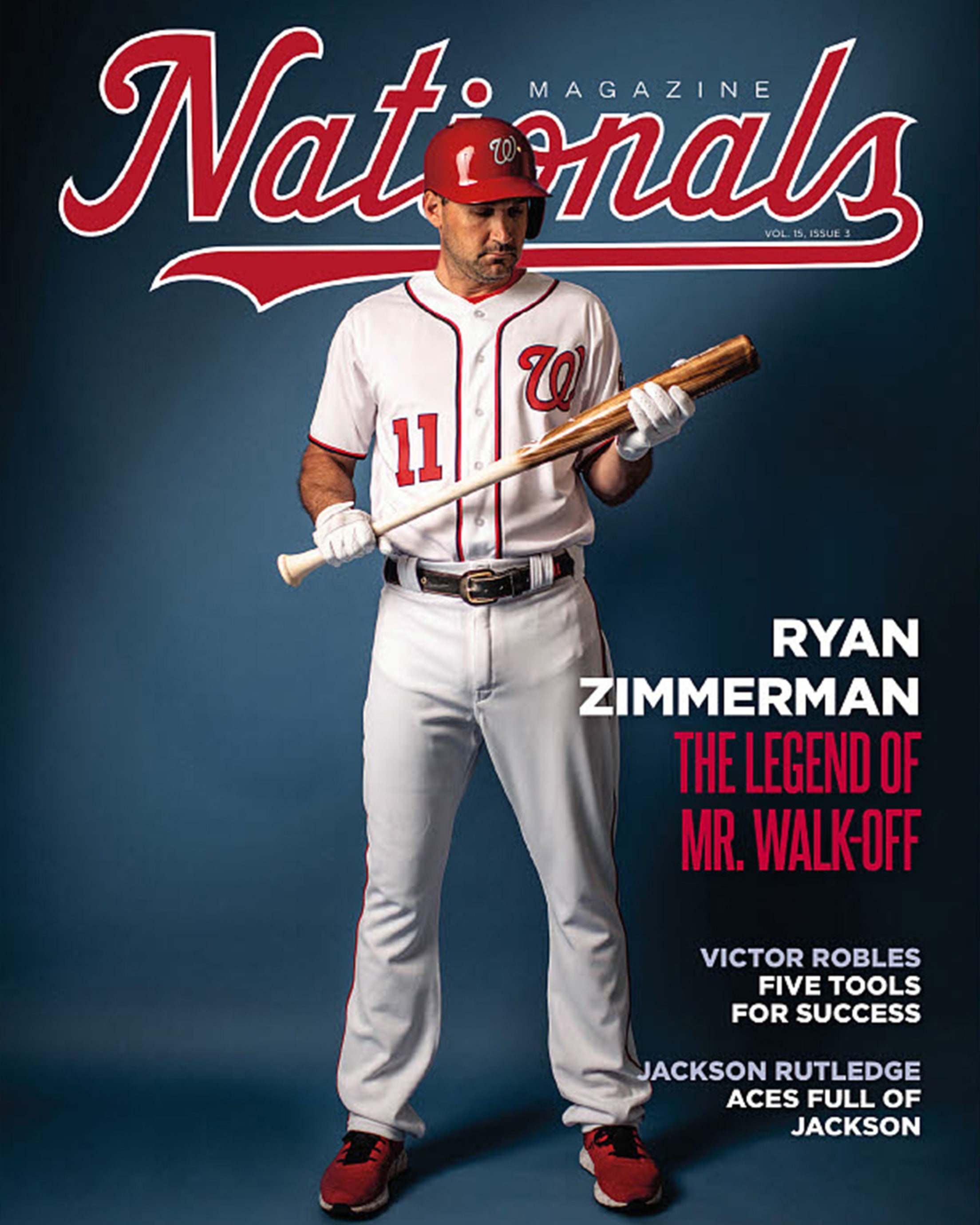 Nationals Yearbook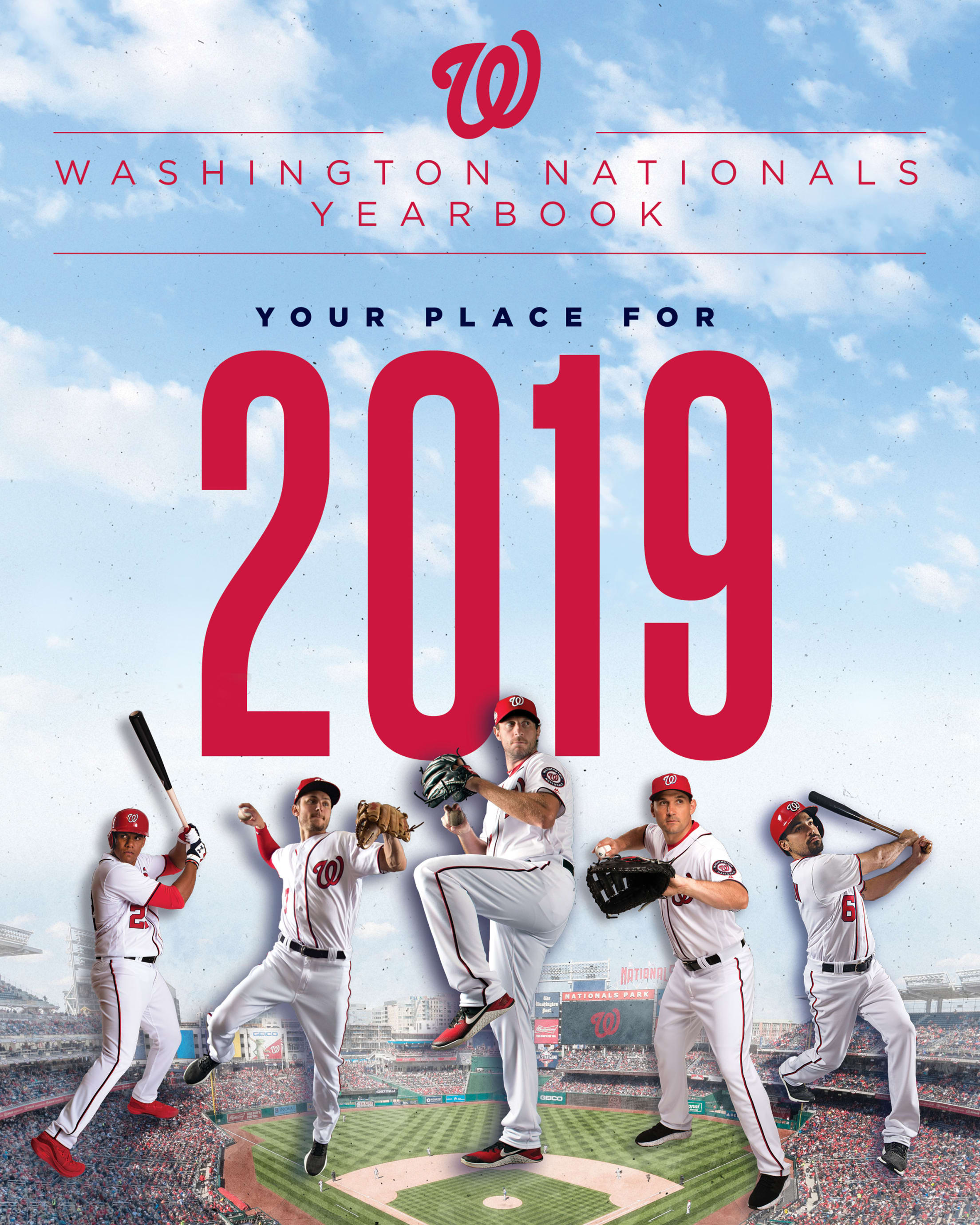 The Washington Nationals yearbook is a must-have collector's item for all great Nats fans! The annual commemorative publication includes feature stories, key information about the team, and bios and full-color photos of Nationals players and coaches.
Questions? Please email [email protected] or call 202.675.NATS(6287).
*All publications incur a $3.00 per order fee, plus shipping and handling fees. Orders must be shipped to a valid address in the U.S. or Canada. Please allow up to two weeks for delivery.
All sales are final. There are no refunds, exchanges, or cancellations.