Jr. Nats Kids Club
The Jr. Nationals Kids Club is full of great new benefits for all kids ages 12 and younger.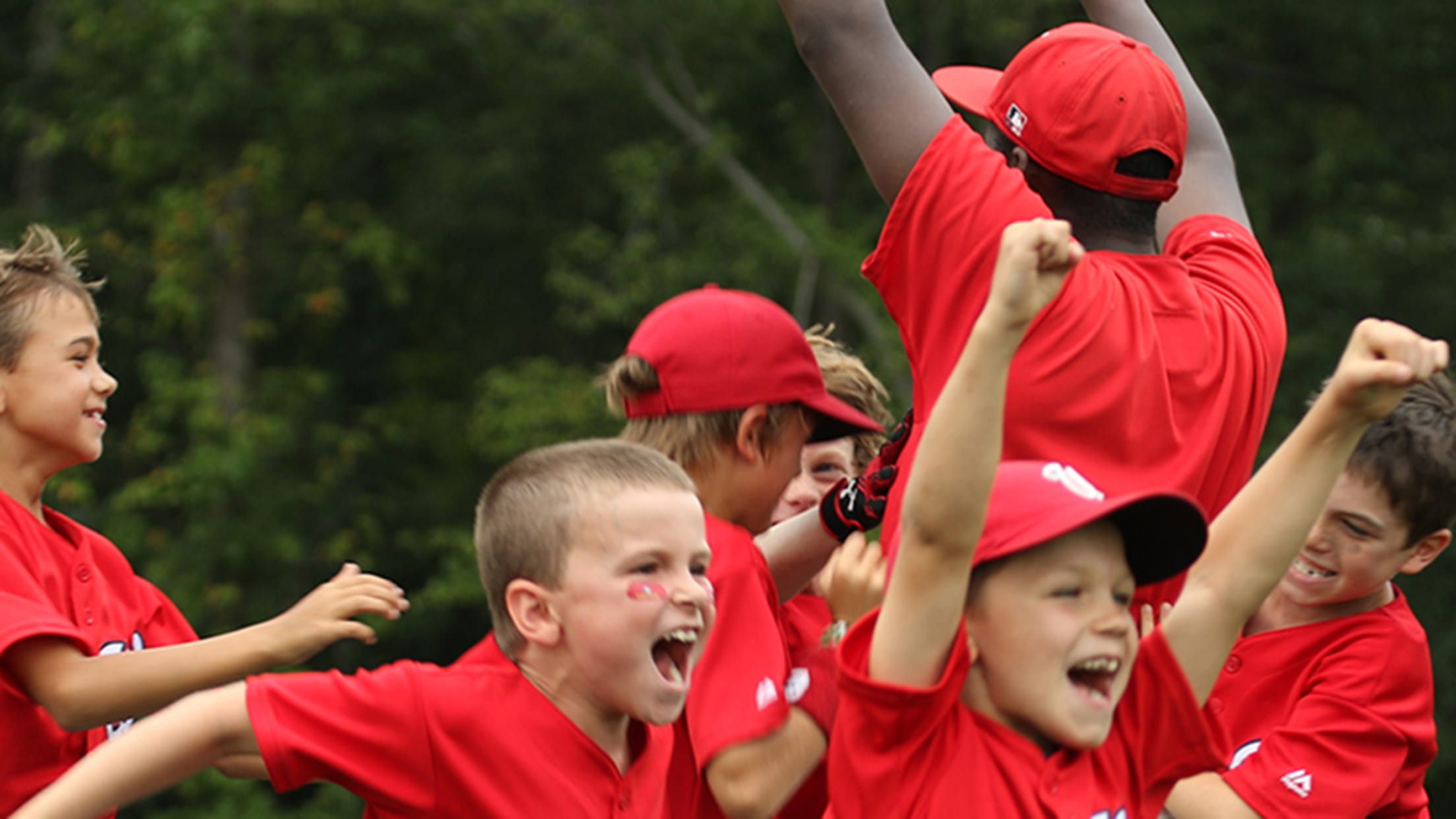 Nationals Summer Camp
Learn more about these great summer camps for kids.
MLB Youth Baseball Programs and Initiatives
Baseball Tomorrow Fund
Baseball Tomorrow Fund promotes and enhances the growth of youth participation in baseball and softball.
Pitch, Hit & Run
Pitch, Hit & Run is a baseball and softball skills competition that showcases boys' and girls' abilities.
Urban Youth Academy
The Urban Youth Academies offer free baseball and softball instruction and educational opportunities.
Breaking Barriers
Giving children in grades 4-8 strategies to deal with barriers and challenges in their lives.
nationals.com Kids Shop
Find the best selection of team gifts and items for kids of all ages at the official online shop for everything Nationals.
Washington Nationals Bag Policy
Please note: Backpacks may not be brought into Nationals Park except as otherwise provided in the Nationals Bag Policy. For a complete list of permitted bags and details about the Binbox storage option please click the Read More button below.