By Mail
Washington Nationals
Nationals Park
1500 South Capitol Street, SE
Washington, DC 20003
By Phone
Need help purchasing Single-Game Tickets, or have questions? Call 202-675-NATS(6287) and select menu option 2. Nationals representatives will be available to assist you between 9 a.m. and 5 p.m., Monday through Friday.
For all other Nationals ticket and premium seating needs, call 202-675-NATS(6287) and select menu option 1.
Additional Nationals Resources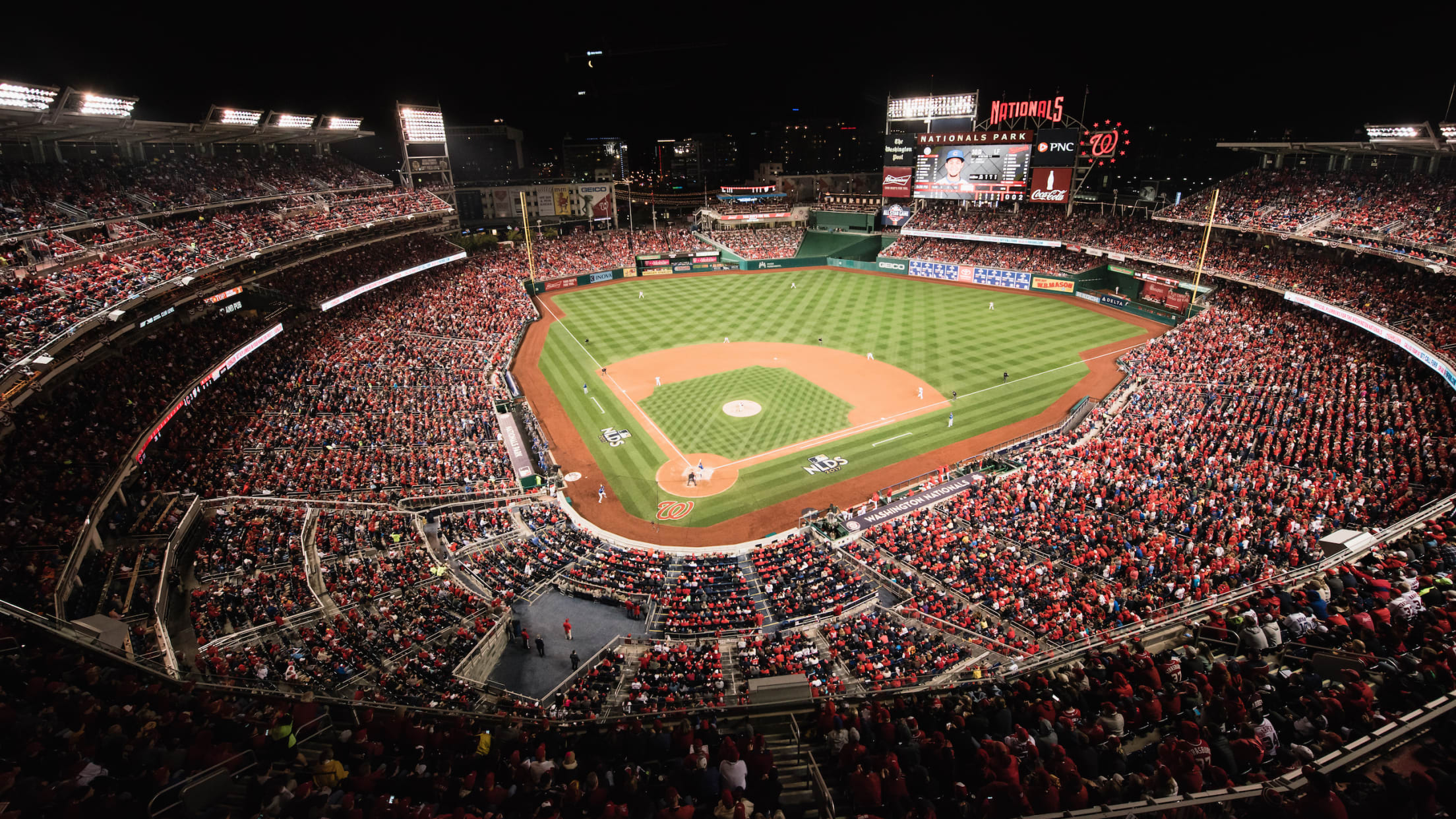 Nationals Park Information Guide
Nationals Park Questions? We Want to Hear From You!
Have questions about your upcoming Nationals Park experience? We want to ensure you have all your questions and concerns answered so that your Nationals Park ballpark experience is the best experience it can be. Here are two ways to find out everything you need to know about Nationals Park!
Shoot us an email and we'll be able to answer any questions you may have about Nationals Park. We want your feedback! Email here.