Notes: Arms progressing; celebrations and more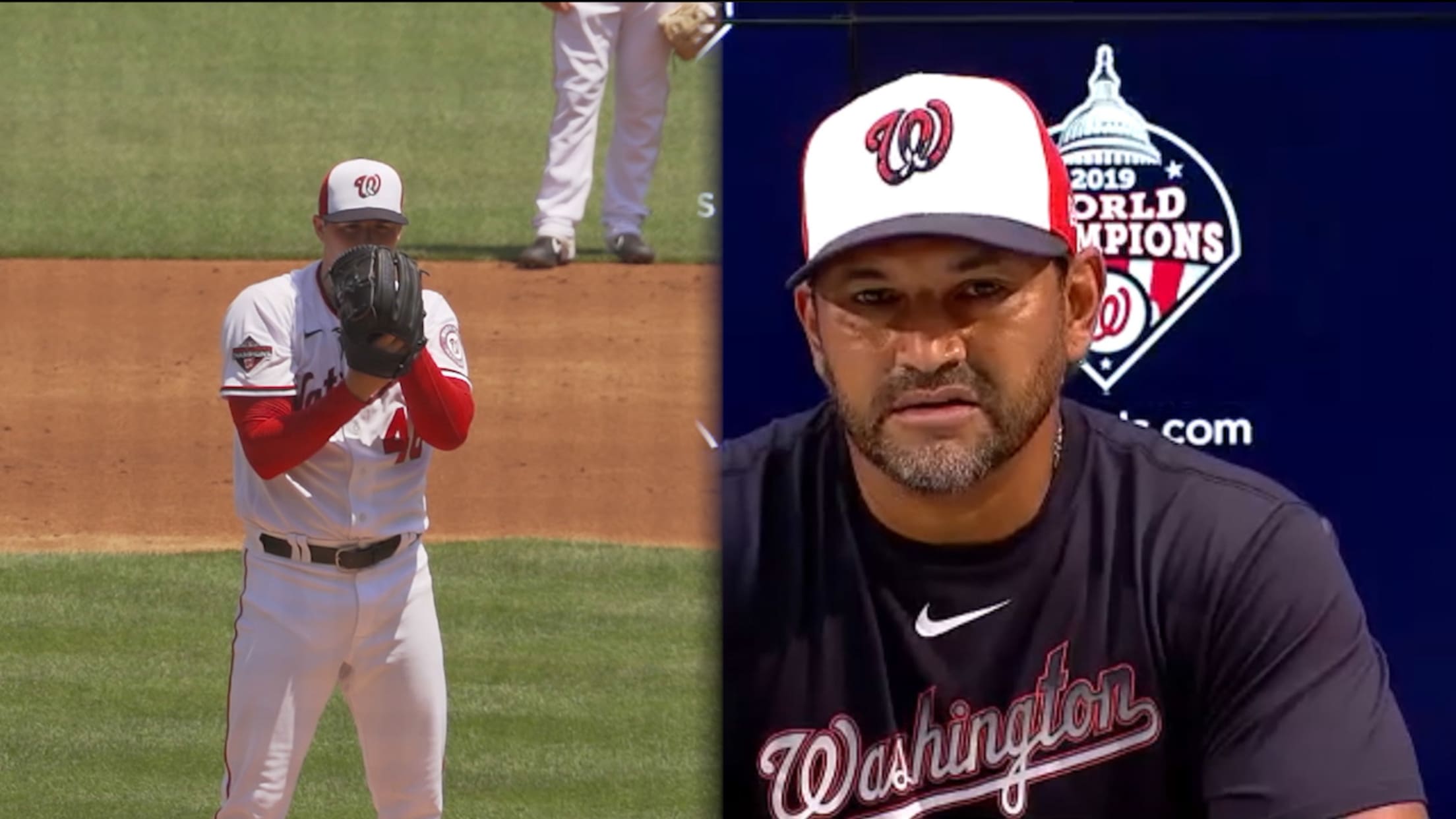 Nationals manager Dave Martinez was happy to welcome back his team for Summer Camp workouts. When he saw his starting pitchers arrive at Nationals Park, that added an extra smile. "I'm very encouraged that they followed what we put together for them during the off time," Martinez said on Sunday.
Nats' Thames on 1B drills: 'I'm busting my butt'
Veteran slugger focused on defense during Summer Camp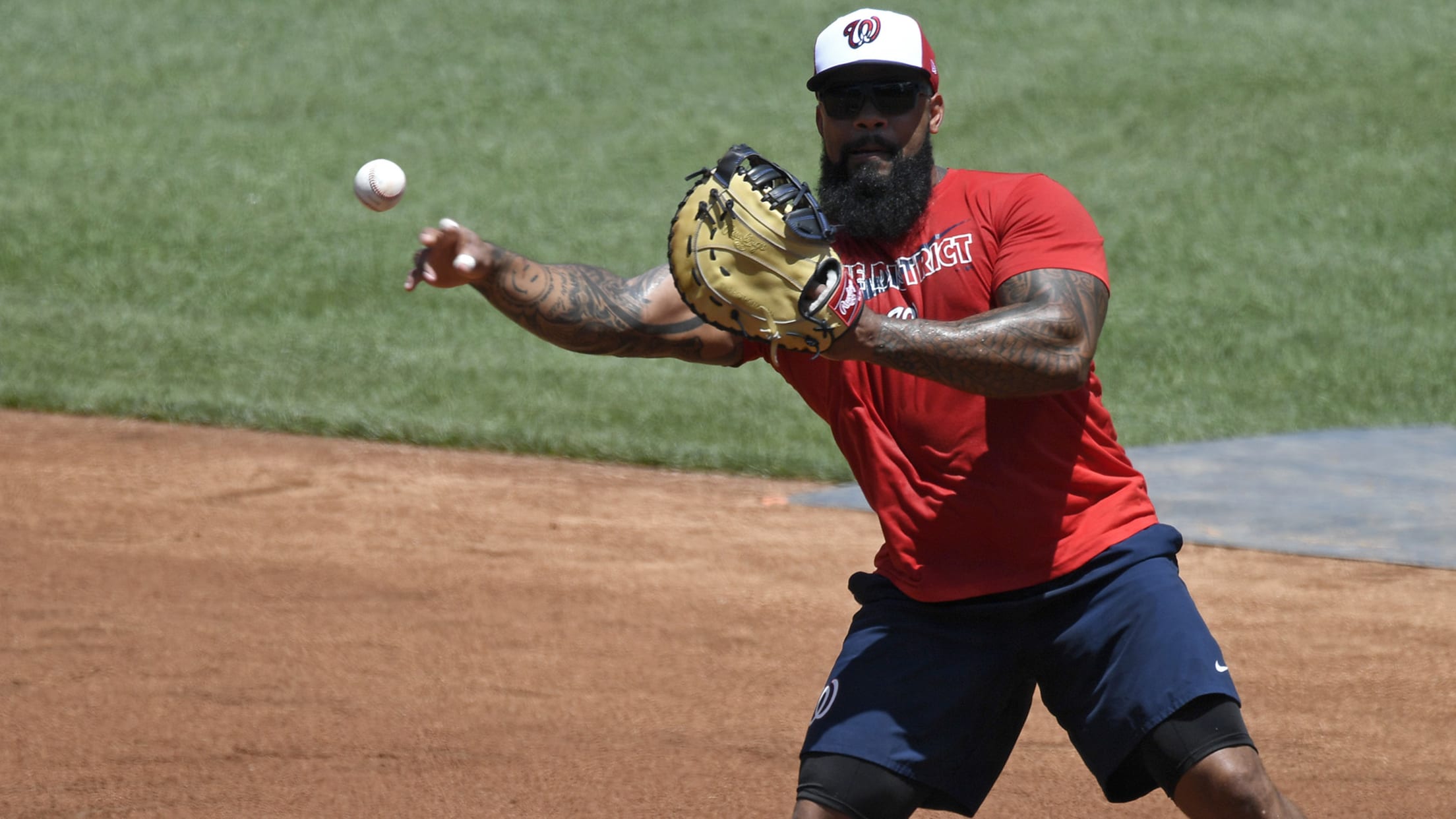 Heading into the 2020 season, first base had been one of the most stacked positions on the Nationals' roster. It would be up to manager Dave Martinez to juggle innings between Howie Kendrick, Eric Thames and Ryan Zimmerman on the field. Quickly, that veteran trio is down to one. Zimmerman
Nats have contingency plans for missing players
Kendrick, Robles, Soto among Nats absent from Summer Camp so far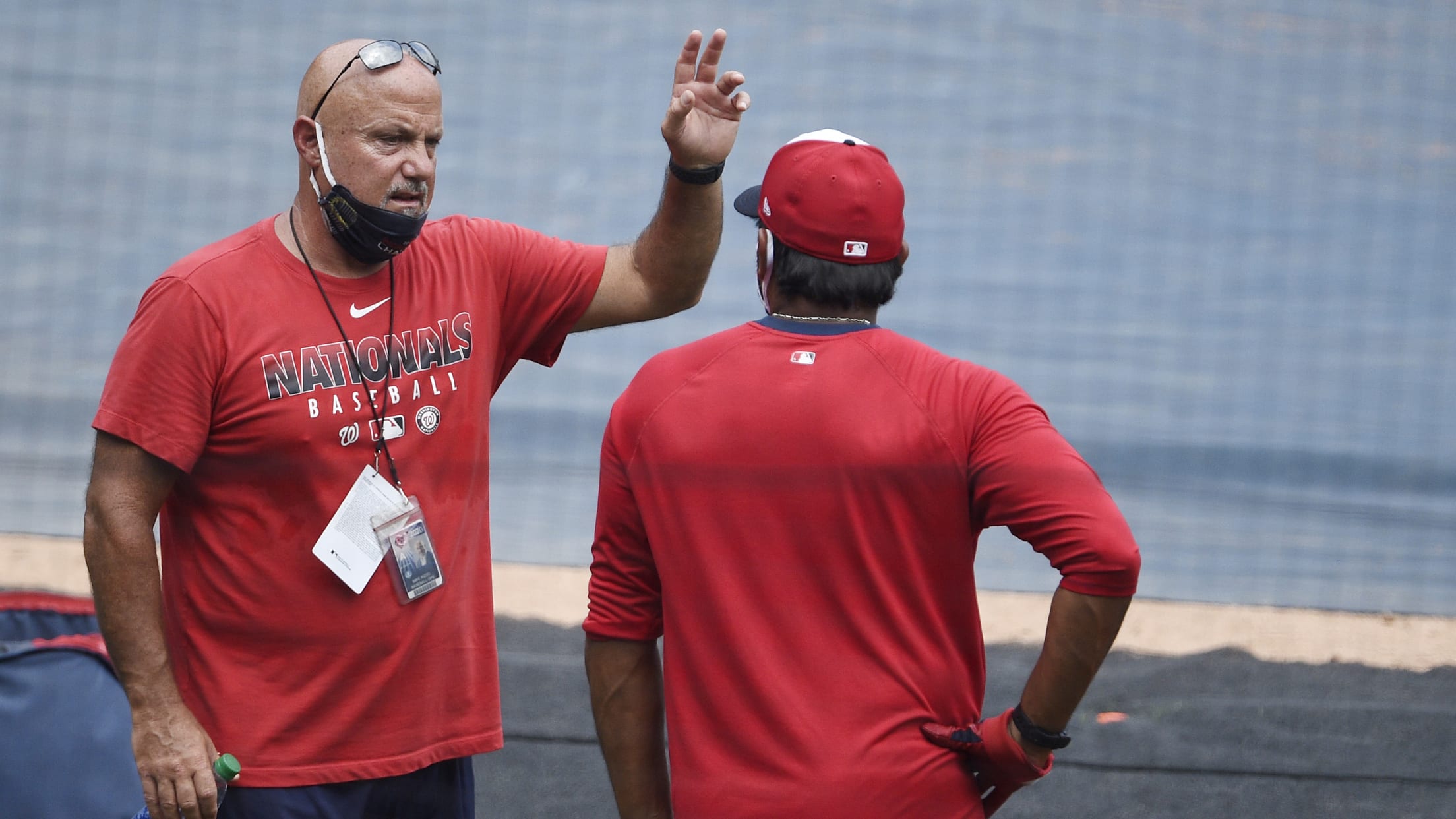 One week from the first exhibition game and less than two from Opening Day, the Nationals have yet to have all of their players cleared to participate in workouts. Among that group are key pieces to their roster -- Howie Kendrick, Victor Robles and Juan Soto. As the July 23
Nats' battle to be fifth starter down to two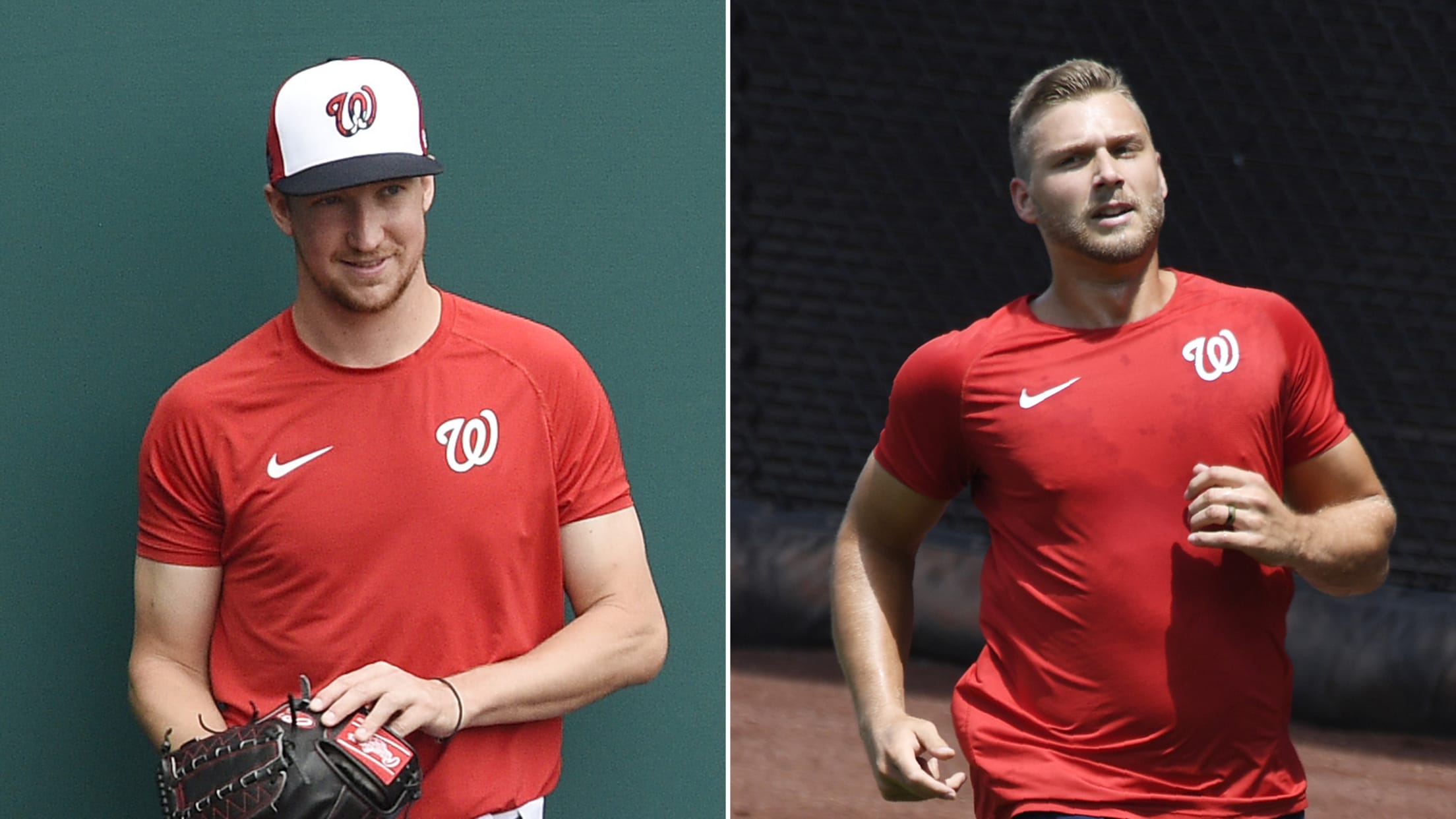 Erick Fedde and Austin Voth are no strangers to Nationals manager Dave Martinez. Between the two righties, they have thrown just under 200 innings and made 36 starts combined for Washington. As Martinez assesses both pitchers for the fifth-starter spot, the criteria for whom he selects has a lot to
Notes: Latest on Eaton, Strasburg, Scherzer
Adam Eaton, like many players, had become accustomed to preparing for the upcoming season by putting in hours of work each day in the field. That annual routine was halted ahead of Eaton's ninth Major League campaign when Spring Training was cancelled in March, and he returned to his home
Nats receive rings: 'Definitely worth the wait'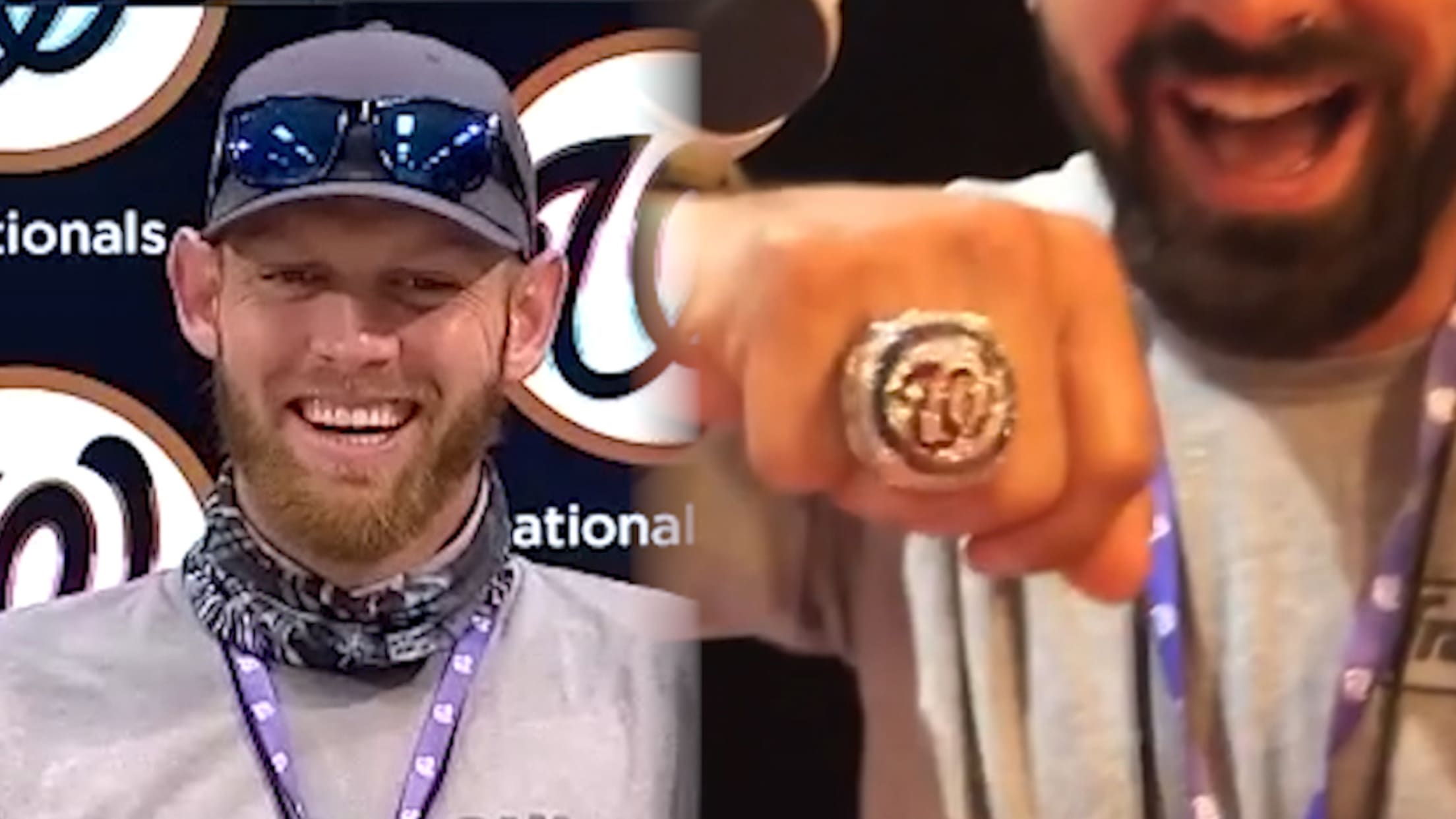 What's the best way to show off 23.2 carats of bling? Just ask Nationals manager Dave Martinez. He's already got it down. Donning the Nationals' World Series gold uniform, a beaming Martinez held up his right hand to the camera to show off their 2019 championship rings. He didn't need
Notes: Strasburg preps; Castro back; '21 slate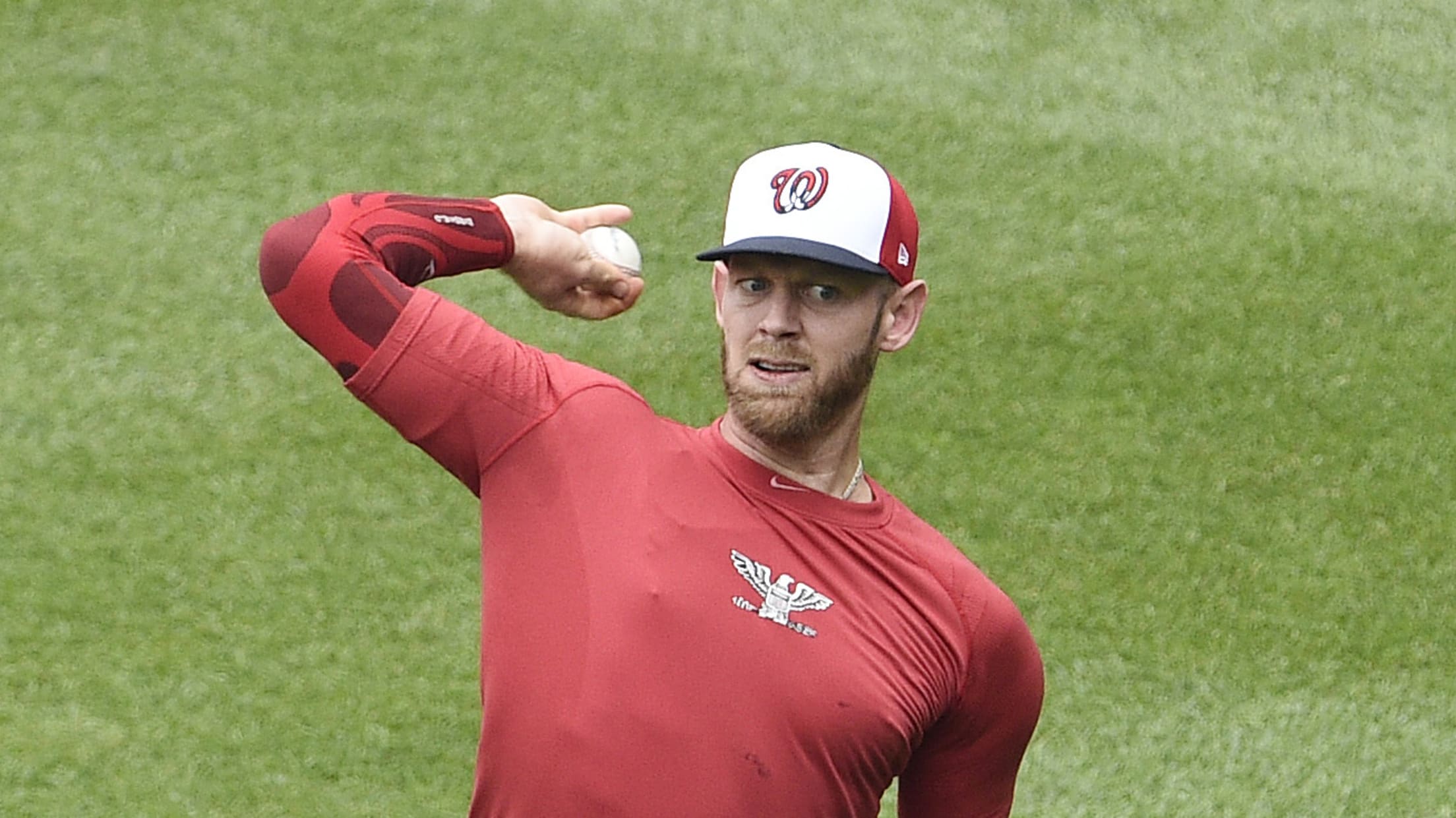 Snapping back into game mode during workouts and throwing as dominantly as Stephen Strasburg did in the Nationals' 2019 World Series run could be enticing, especially with Opening Day just two weeks away. But until games commence on July 23, pitchers around Major League Baseball have to be intentional about
Notes: Kieboom motivated; Scherzer locked in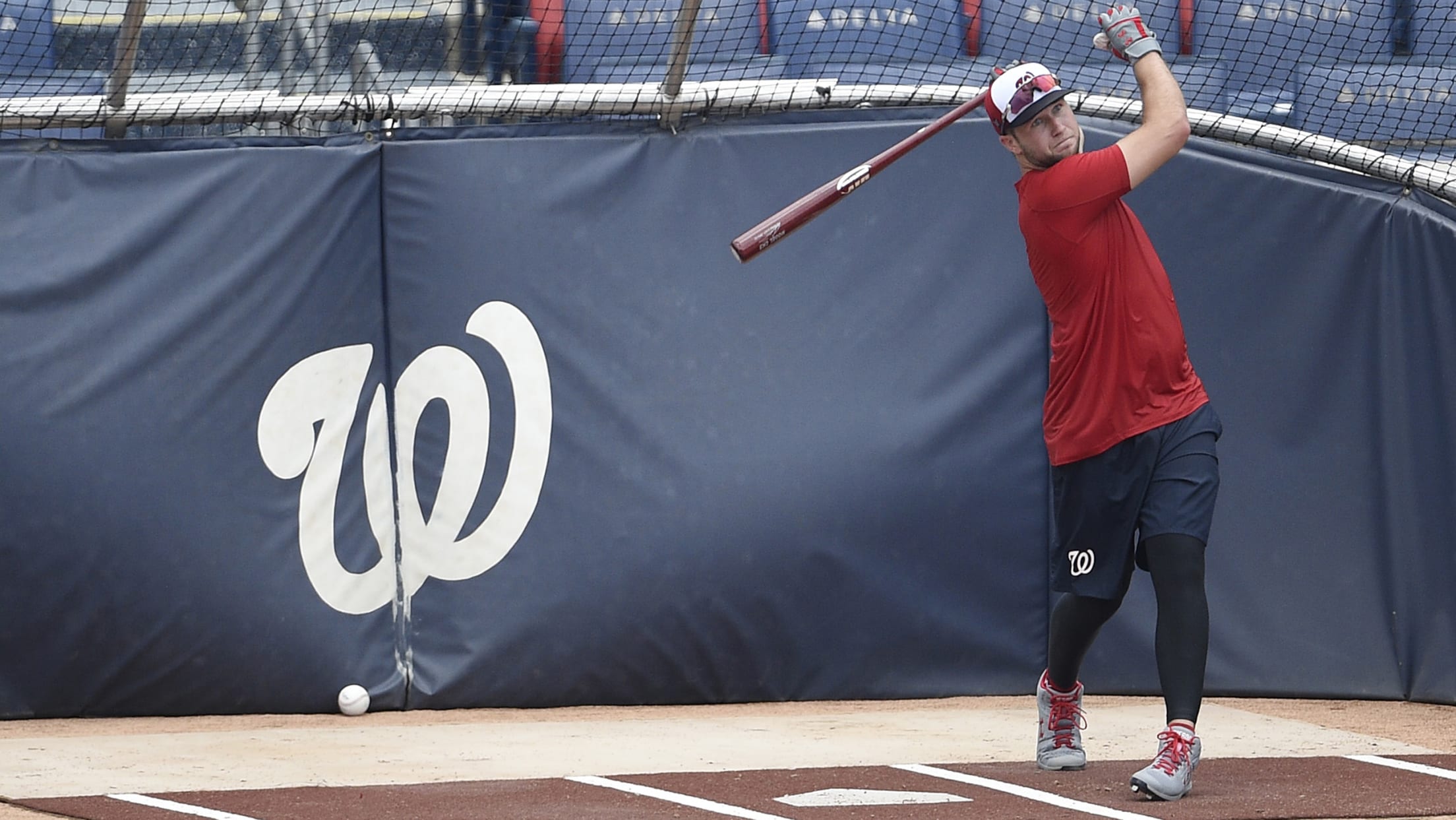 Being tabbed a starting third baseman at the Major League level at 22 years old is no small accomplishment. For some, it's cause for celebration. When Carter Kieboom was the recipient of that news, his mind went straight into work mode. "I'll be honest with you," Kieboom said on Tuesday.
Prospects we wanted to see in Futures Game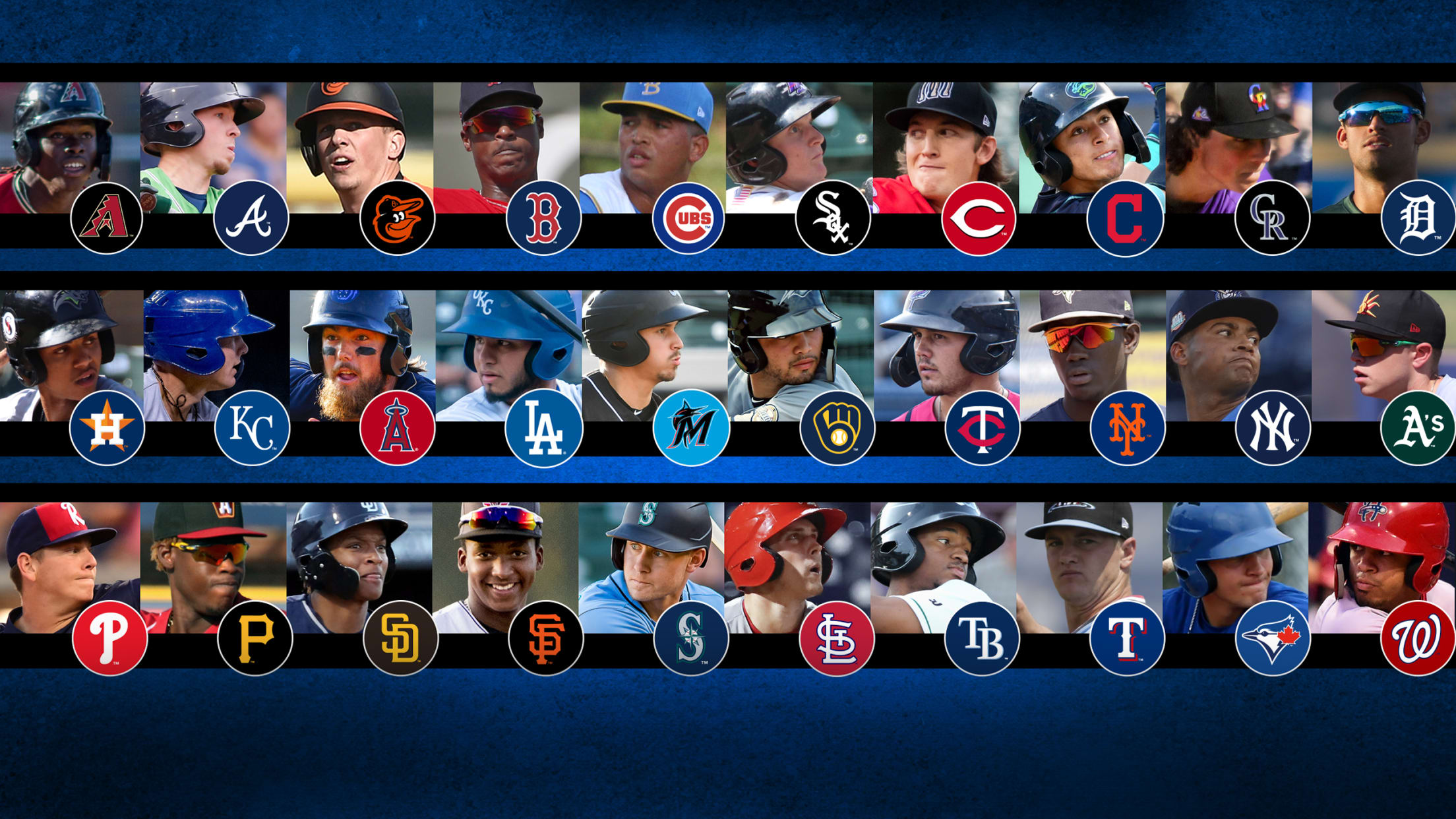 In a typical year, fans would have been able to watch some of baseball's top prospects square off this weekend in the 22nd annual SiriusXM All-Star Futures Game, which had been scheduled for Sunday, July 12 at Dodger Stadium. But this isn't a typical year, and due to the ongoing
Nats resume workouts, tests came back negative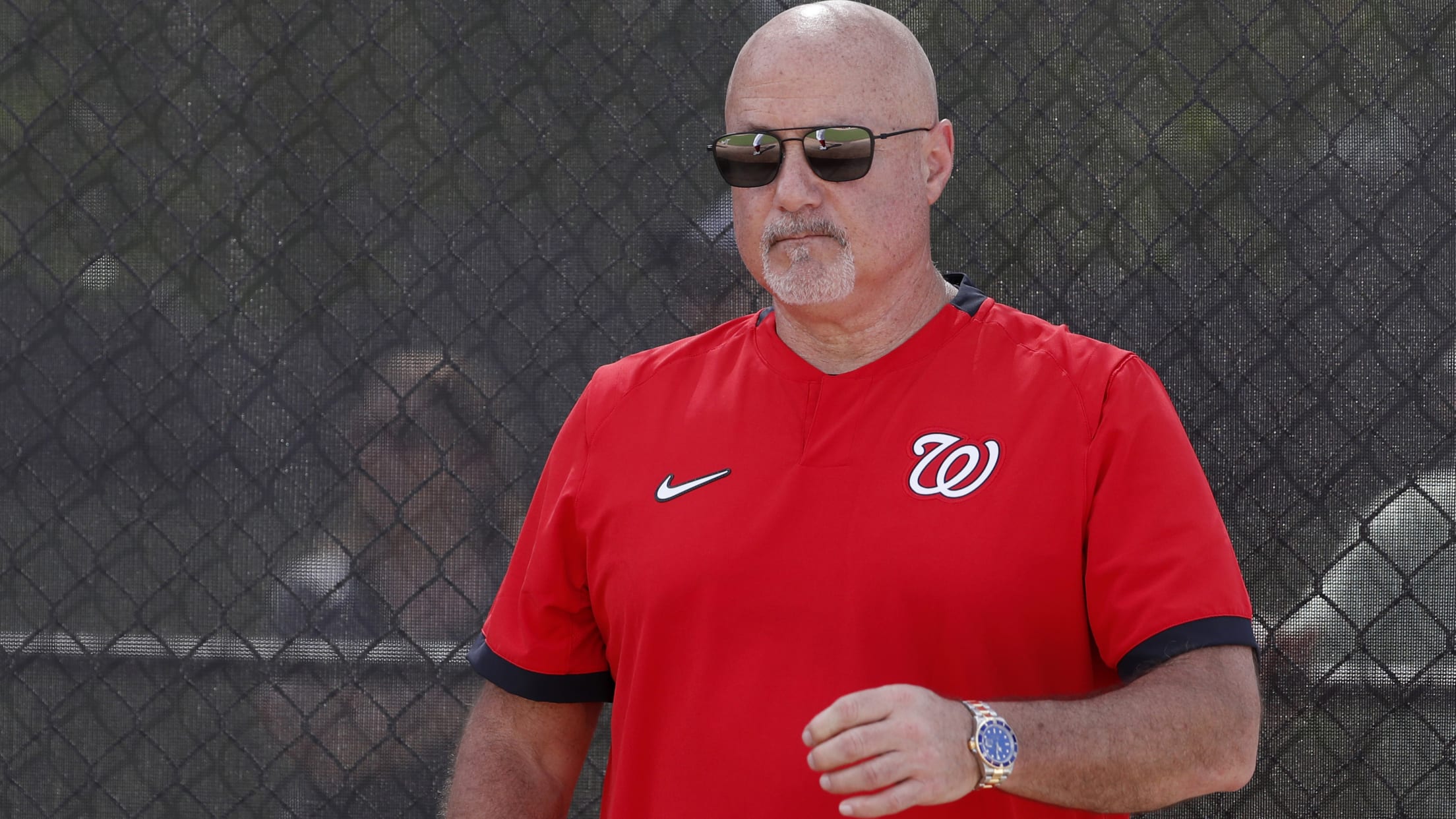 WASHINGTON -- The Nationals returned to the field on Tuesday after the team cancelled Monday's workout because they had not received their COVID-19 test results from Friday. All of those tests came back negative. "Yesterday we had too many outstanding tests, and we didn't have the information on the players
Nats-Yanks tilt headlines 2020 Opening Night
Dodgers-Giants only other season-opening matchup on July 23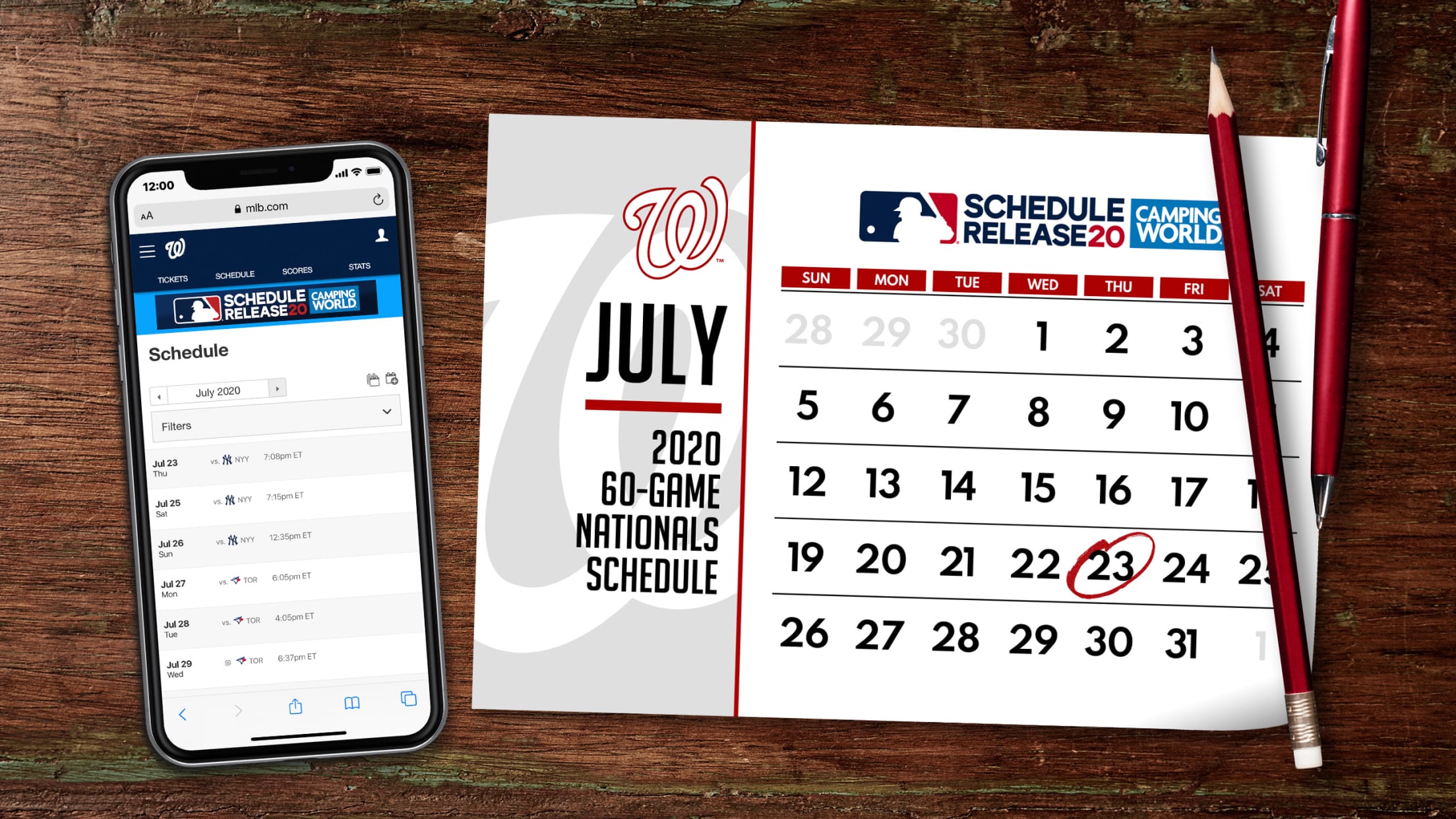 WASHINGTON -- The Nationals are the defending World Series champions and the 2020 Opening Night headliners. The 60-game regular-season schedule was announced Monday, and the Nats will host the Yankees on July 23 at 7 p.m. ET on ESPN. The Dodgers and the Giants will be the only other teams
Notes: Strasburg, Kieboom looking good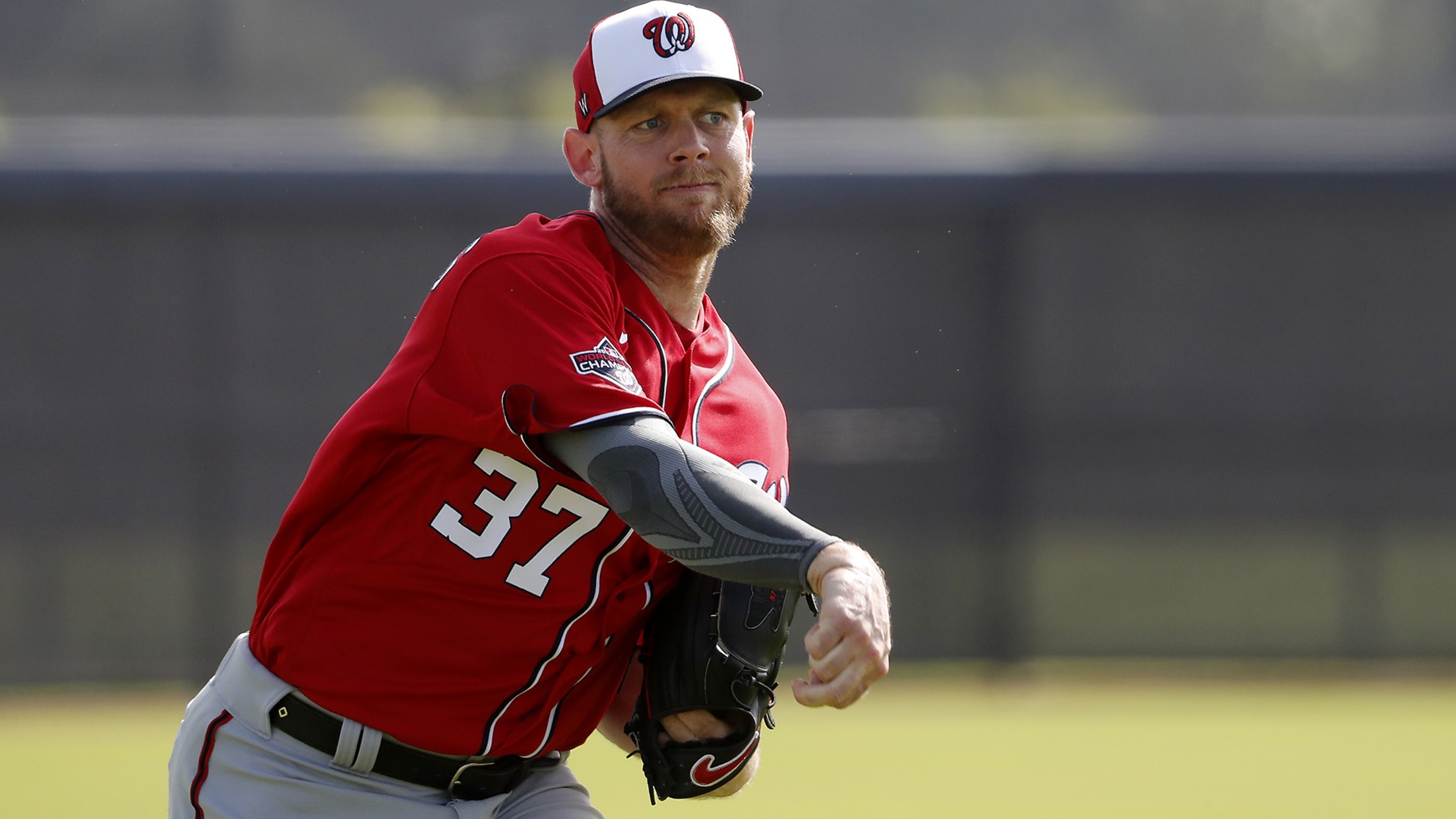 WASHINGTON -- Stephen Strasburg ran laps around the warning track of Nationals Park during Tuesday's workout. He had thrown a bullpen session in a mini-simulated game earlier, drawing praise from manager Dave Martinez. "He looked fantastic," Martinez said. Strasburg is gearing up in Summer Camp for his 11th Major League
Nationals cancel workout for Monday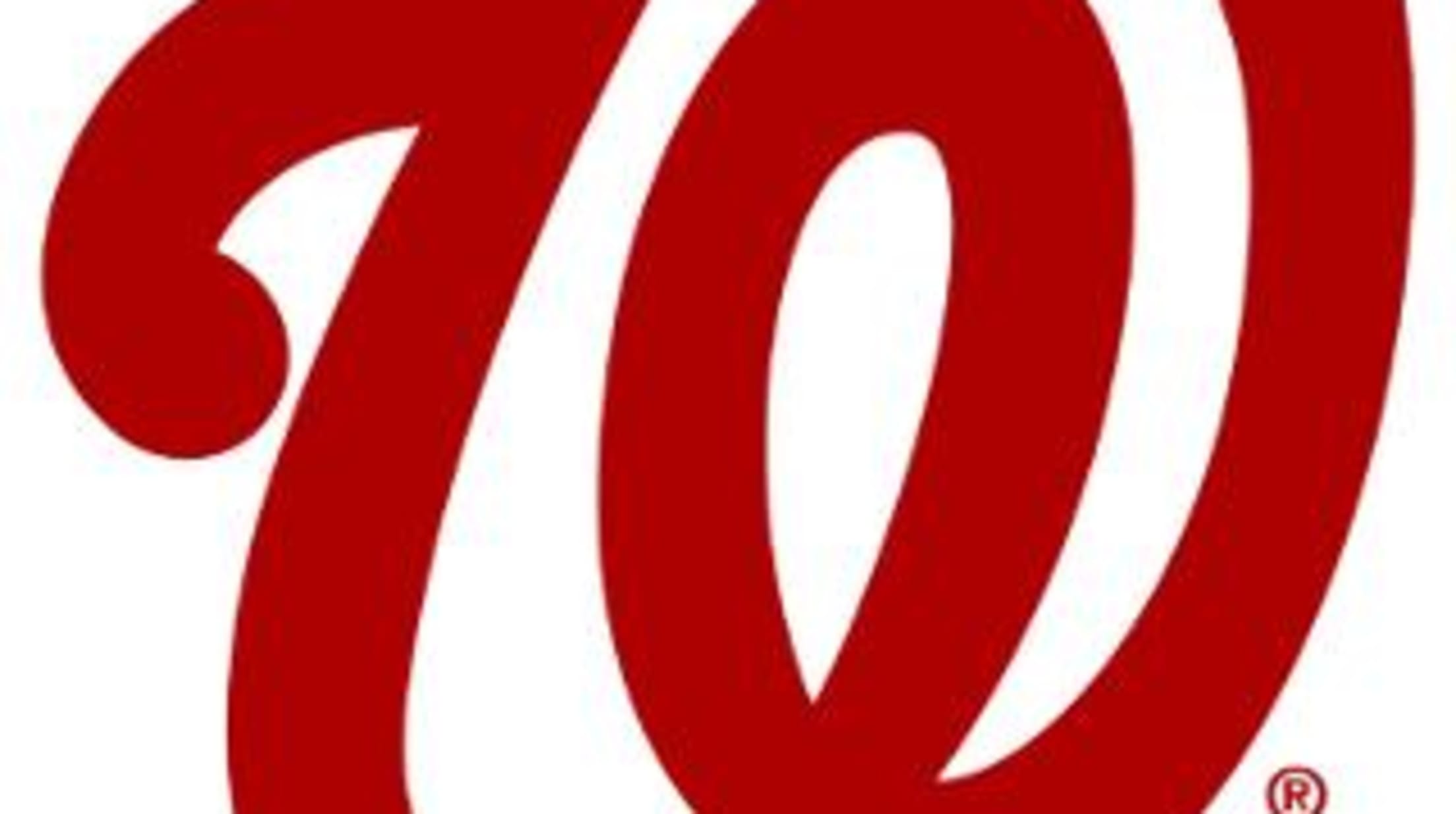 WASHINGTON -- The Nationals cancelled their workout on Monday because the team had not received the results of its COVID-19 tests from Friday. Tests are conducted every other day. Mike Rizzo, president of baseball operations and general manager, issued the following statement: "Per MLB's protocol, all players and staff were
Two Nats players test positive for coronavirus
Nats manager Martinez stresses importance of following health guidelines
WASHINGTON -- Two Nationals players have tested positive for COVID-19, manager Dave Martinez announced Sunday. The positive results were yielded from intake testing, and those players -- who were not identified -- have not been to Nationals Park. "It definitely hurts," Martinez said. "One, you think about the player. Two,
Nats' new third baseman? Their No. 1 prospect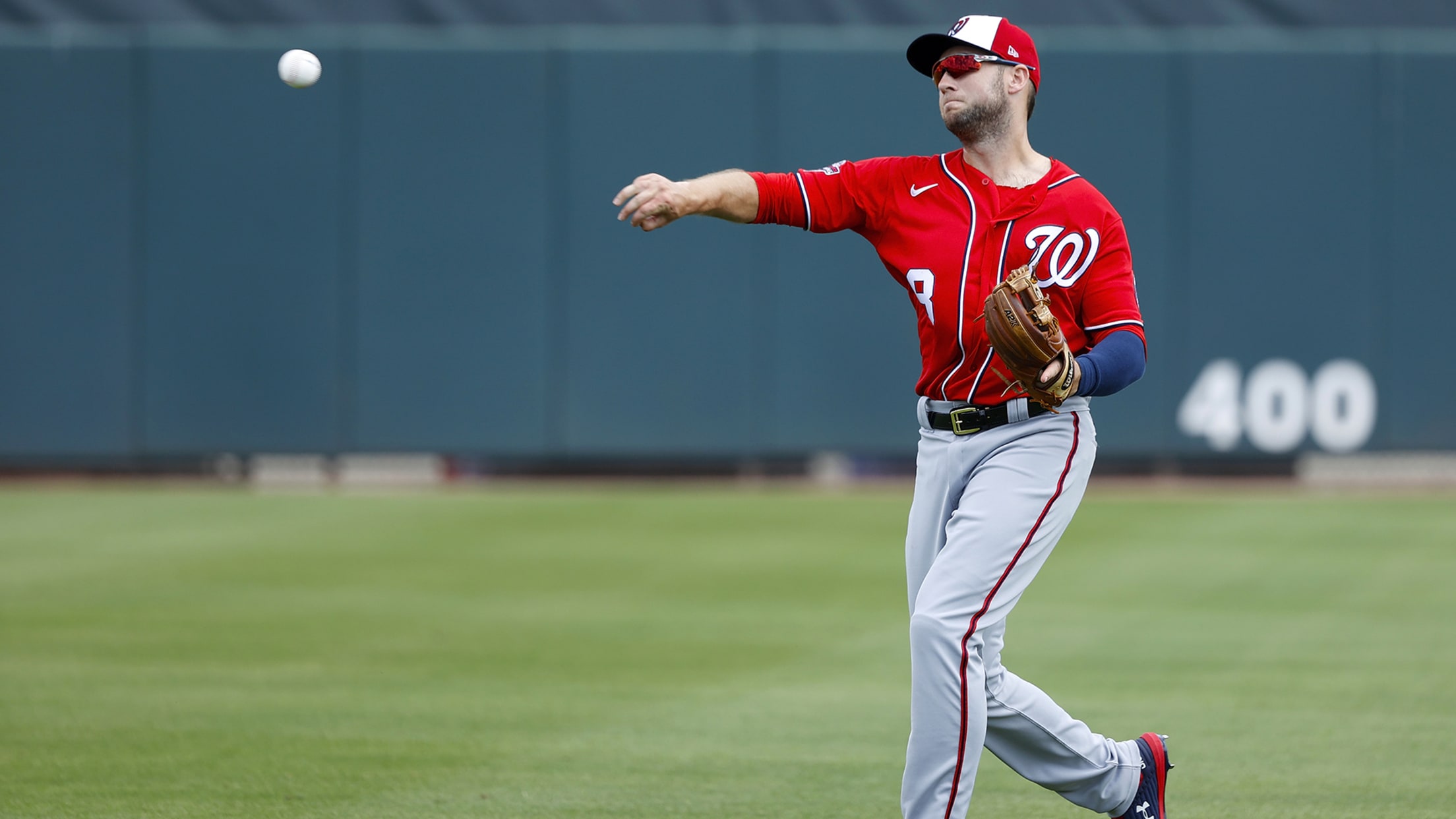 WASHINGTON -- Turns out, the question of who will start on the hot corner for the Nationals doesn't have to wait until the end of Summer Camp to be answered. "We're definitely looking at Carter Kieboom to play third base for us," manager Dave Martinez said on Day 2 of
Scherzer talks COVID-19 testing, rules, fans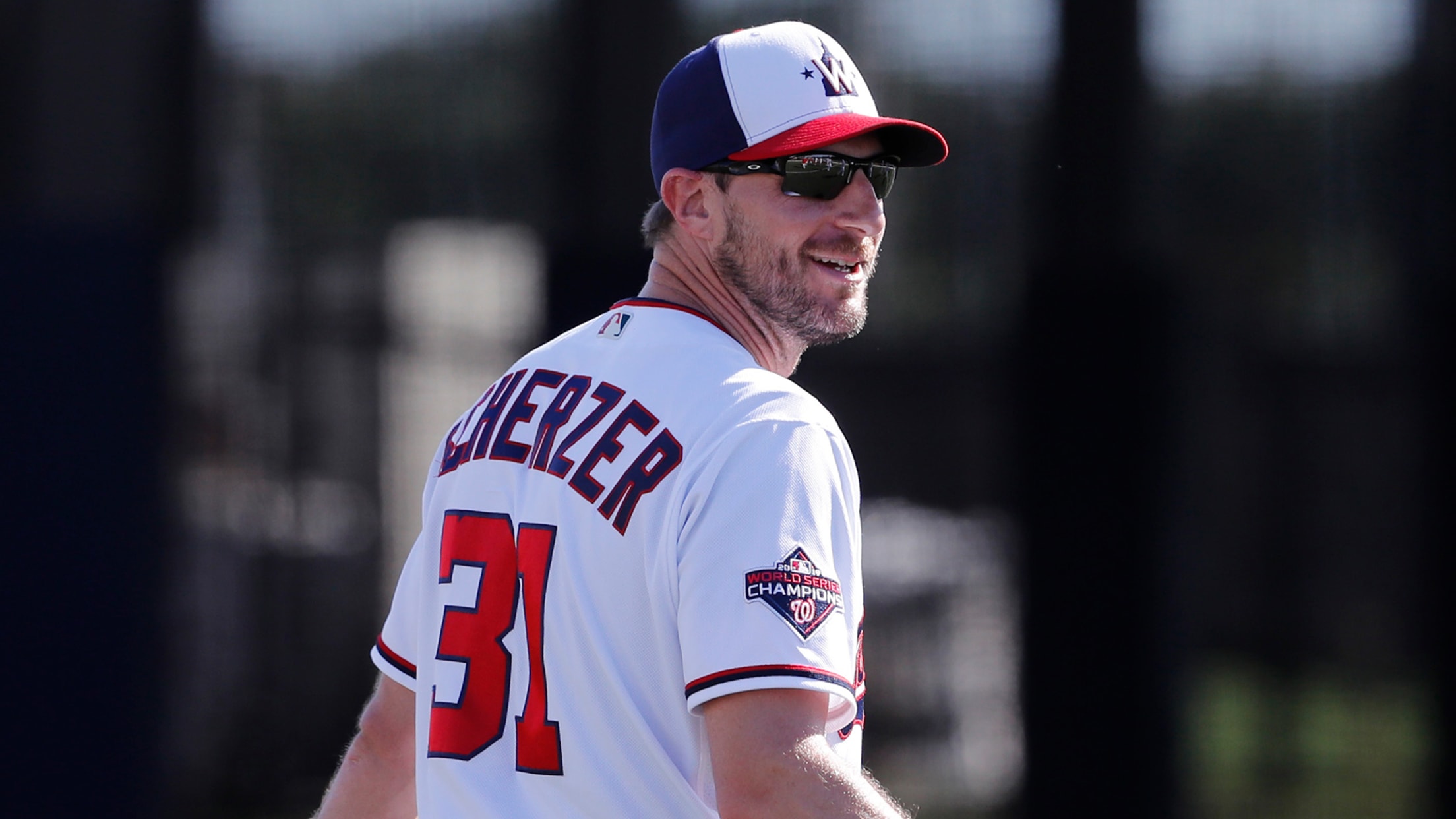 WASHINGTON -- Max Scherzer has walked into Nationals Park hundreds of times. But his first trip of the season was different than the previous five years. "It felt weird coming in," Scherzer said Saturday. "It feels like an eternity since we were at Spring Training. So much has happened in
Nats focused on safety as title defense begins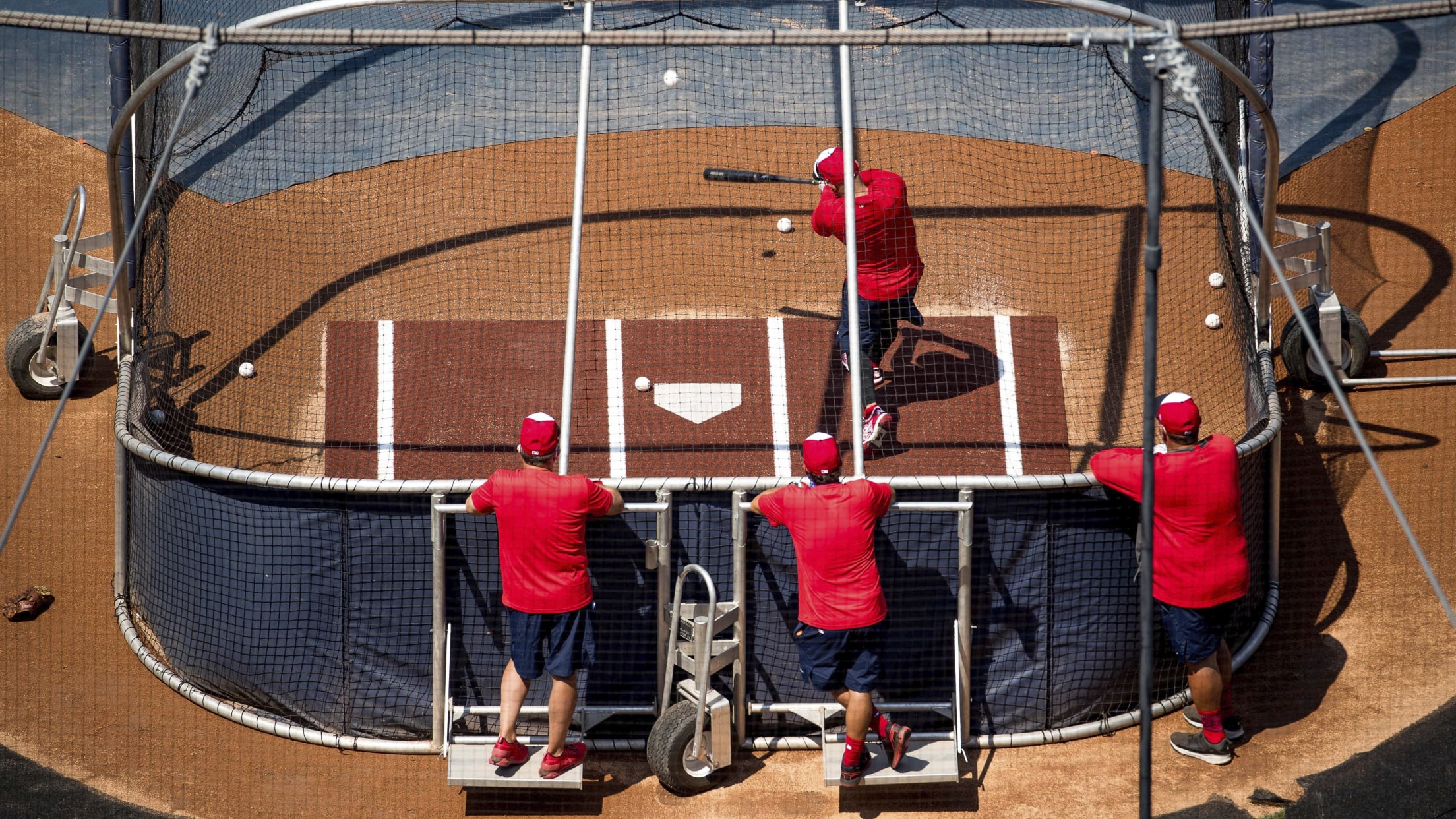 WASHINGTON -- The words "Stay in the fight" have come out of Nationals manager Dave Martinez's mouth countless times. On Friday, that same phrase covered his mouth as he settled in for a Zoom call with reporters, a mask donning the mantra in capitalized red letters over his face. For
MLB, MLBPA reveal first COVID-19 test results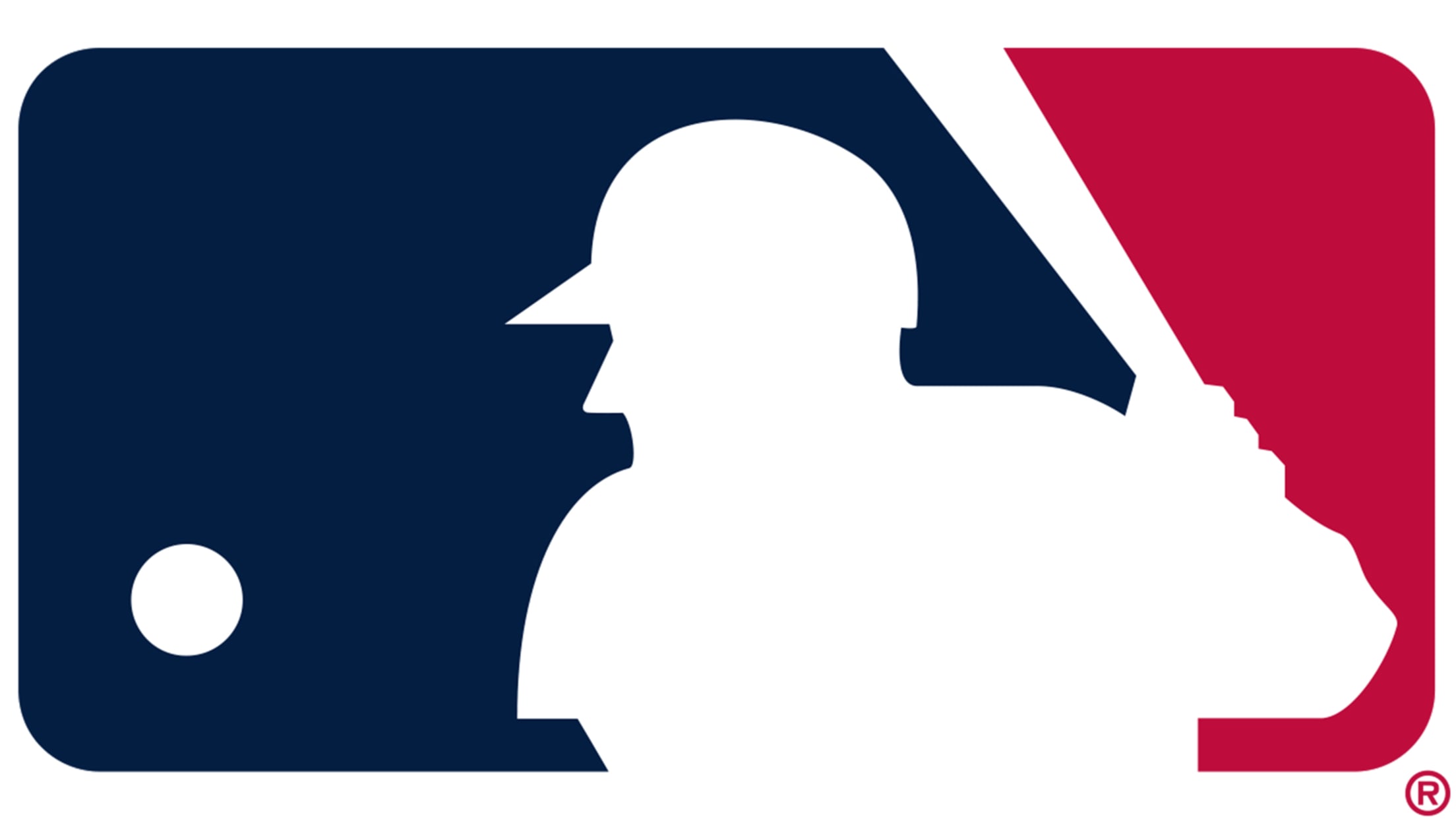 Major League Baseball and the Major League Baseball Players Association jointly announced Friday the first set of results for the COVID-19 testing conducted as part of the mandatory Intake Screening process under MLB's COVID-19 Health Monitoring & Testing Plan, prior to the workouts and full baseball activities that are beginning
Notes: Scherzer sim game; player pool updates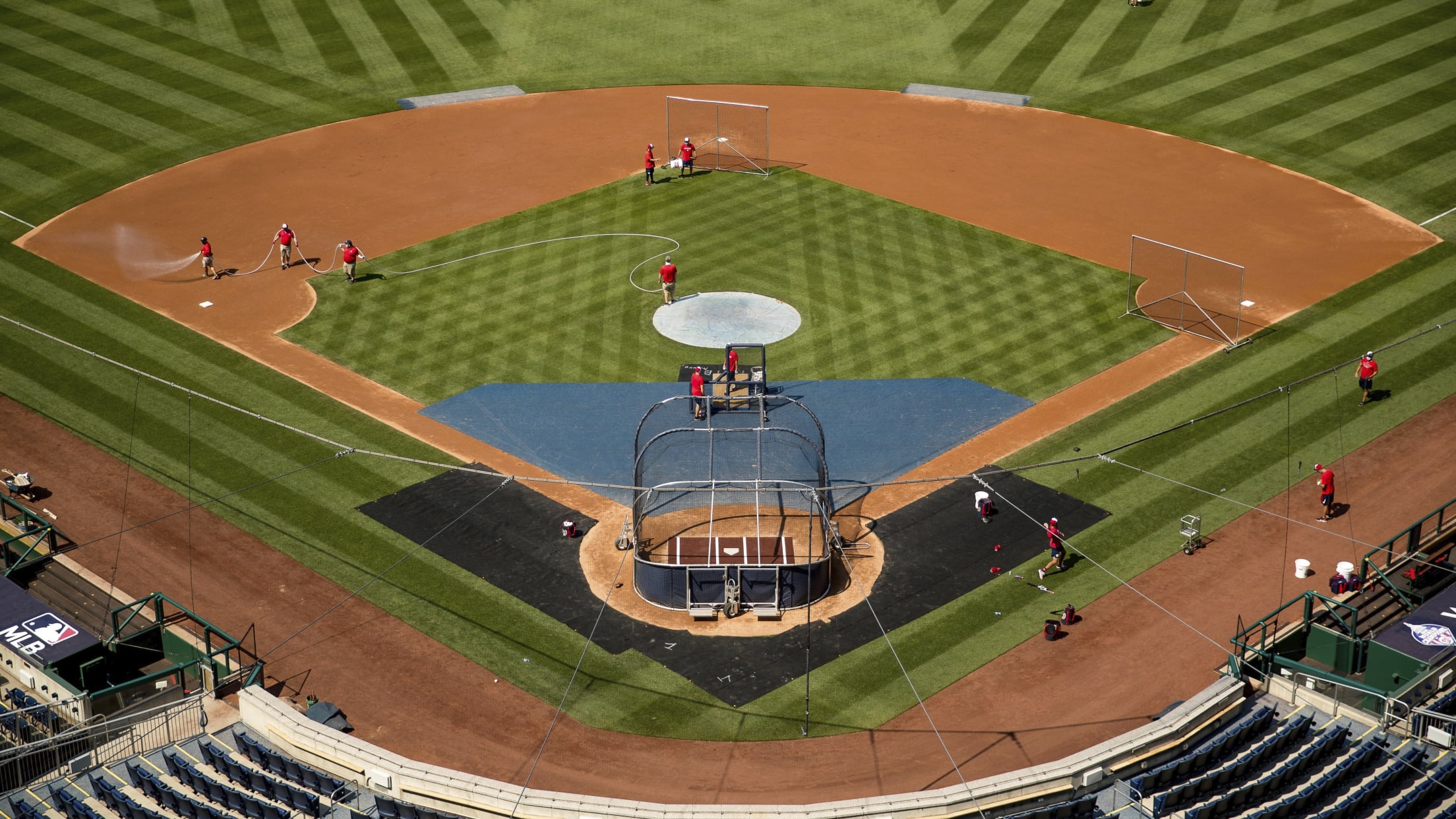 WASHINGTON -- Baseball returned to Nationals Park on Friday morning for the first time since Game 5 of the World Series on Oct. 27. Day 1 of Summer Camp began bright and early with workouts at 7:45 a.m. and ran through 5:30 p.m. Players had been split into groups for
Nationals agree to terms with 9 undrafted FAs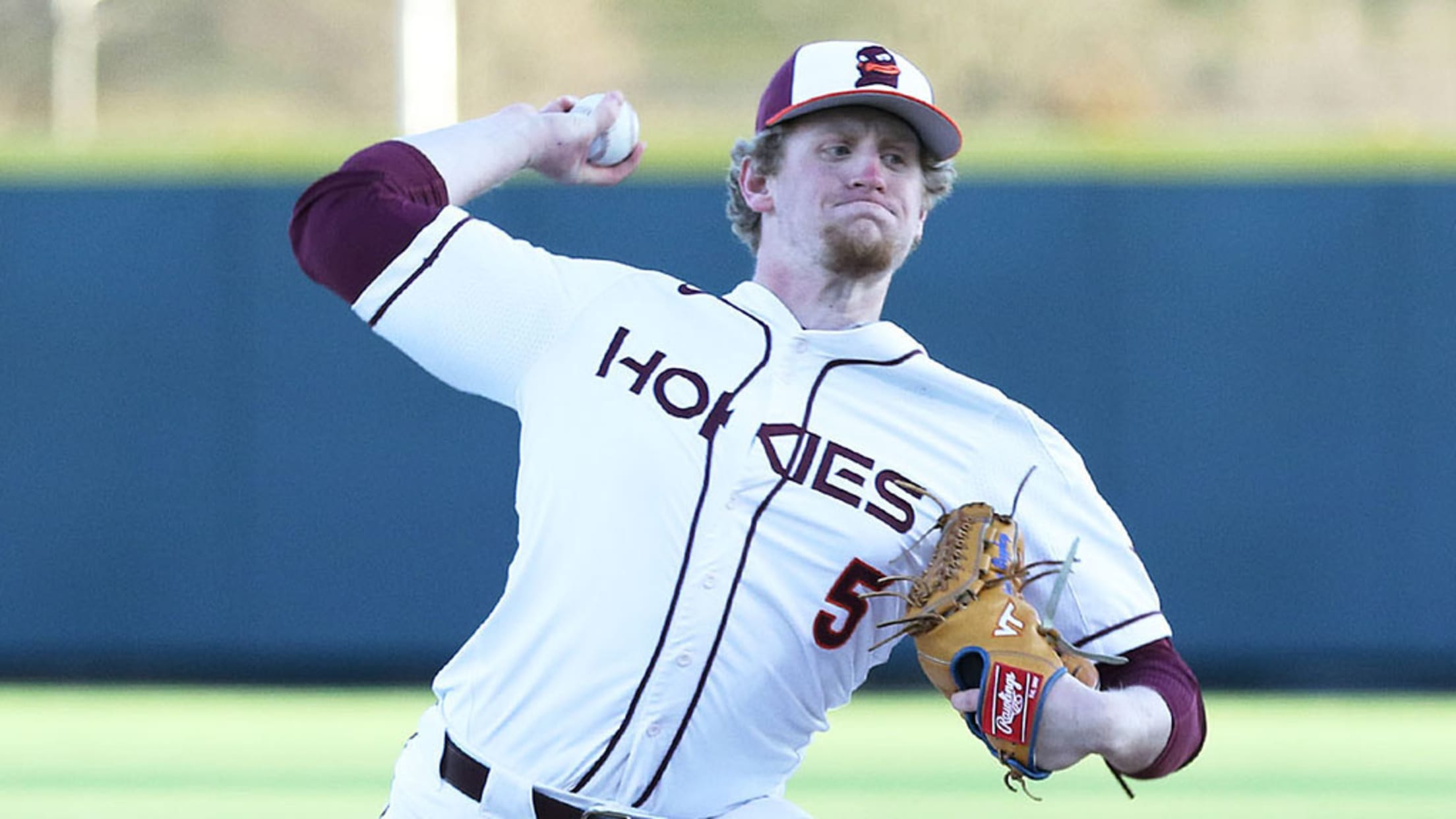 After agreeing to terms with all six of their 2020 MLB Draft picks last week, the Nationals added to their prospect pool by agreeing to terms with nine non-drafted free agents on Wednesday. Following the shortened Draft, general manager Mike Rizzo said, "We have the freedom to sign all the
Here's the most electrifying star at each position
These are the summer blockbusters of ballplayers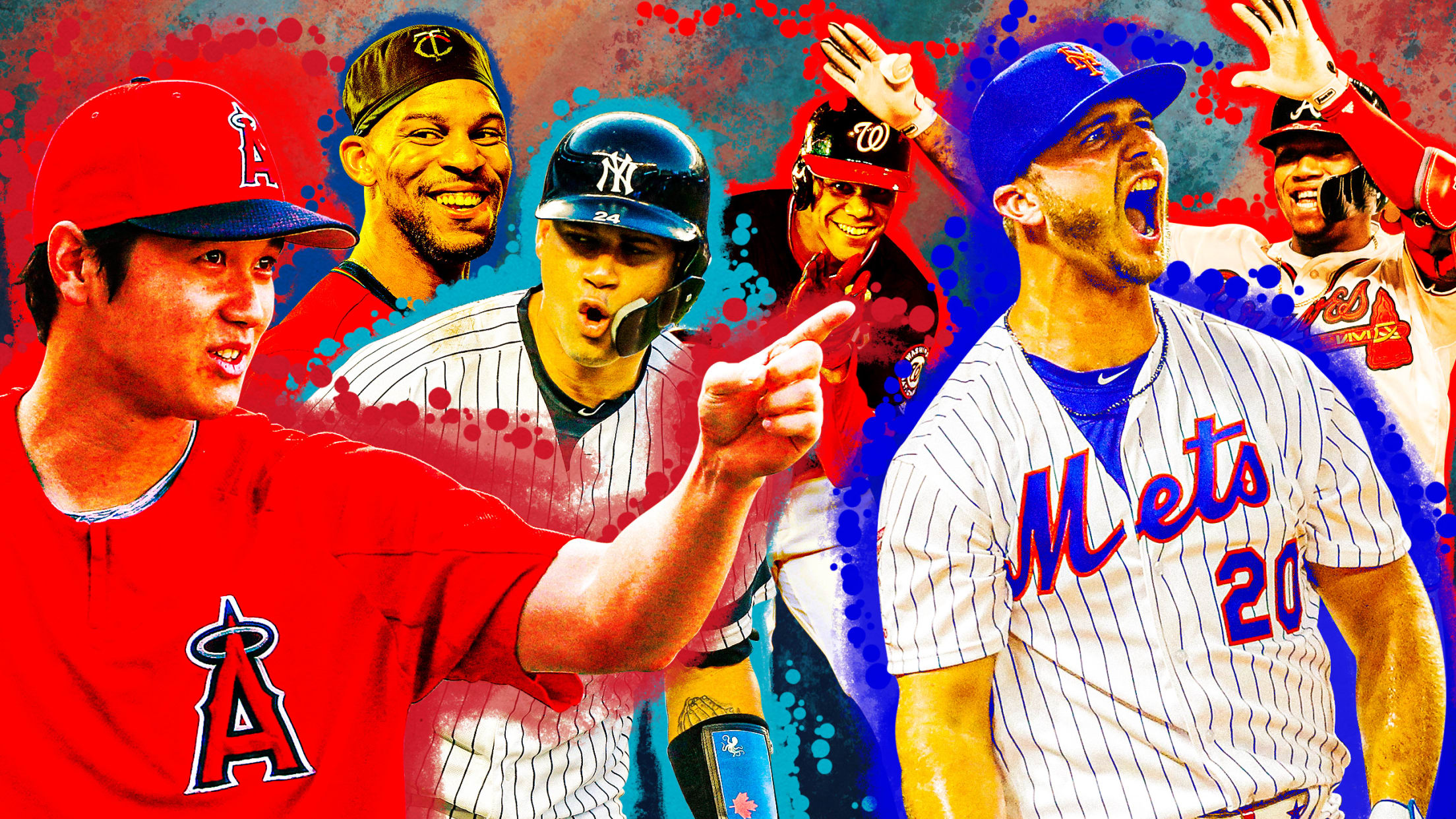 With the baseball season on the way, there are so many things one has to do to prepare -- whether that's setting up a fantasy league or figuring out which brand of hot dogs you want to eat on Opening Day. But the most important is figuring out how to