Meneses adds to impressive resume with HR off Cy Young candidate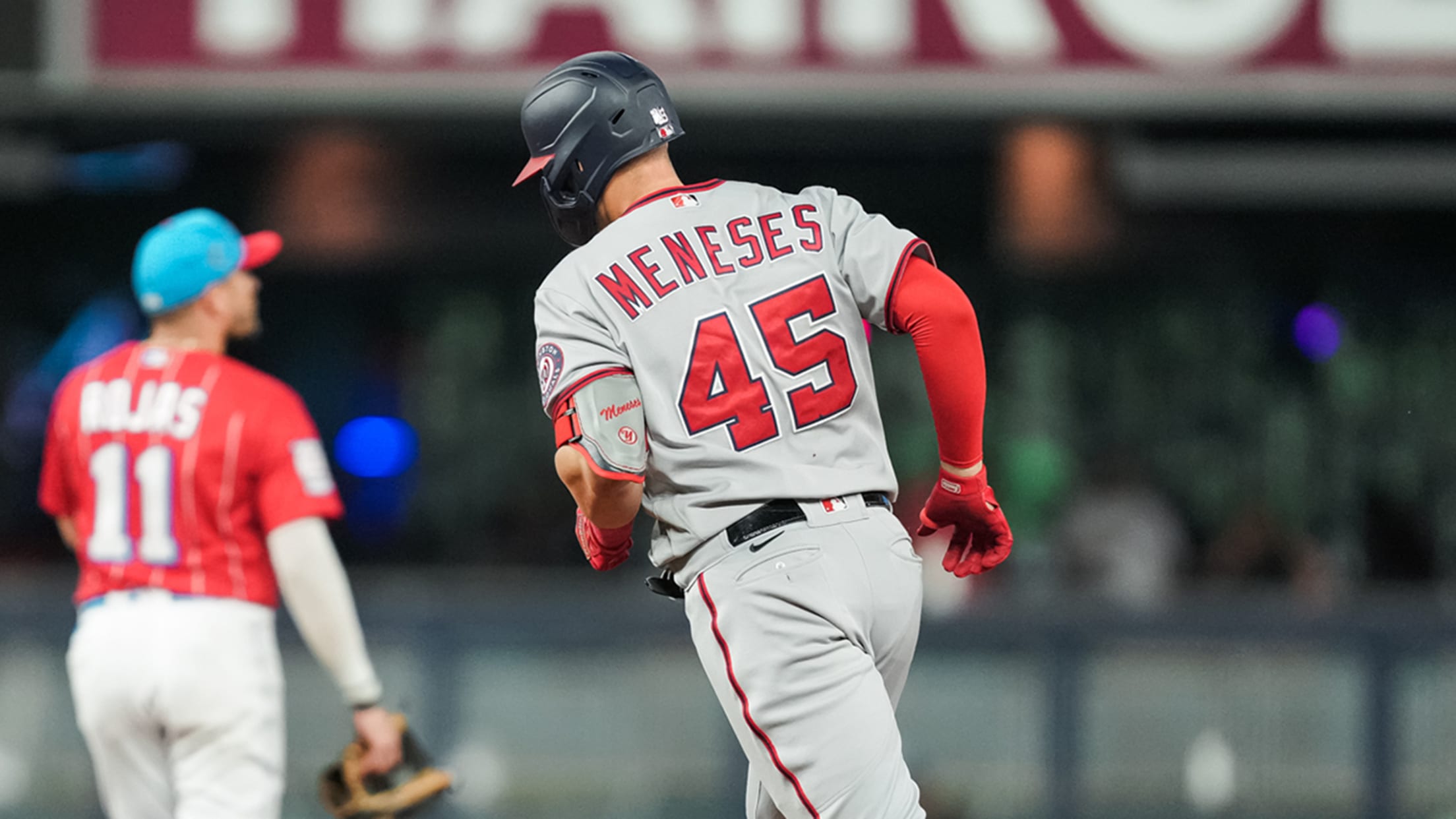 MIAMI -- One week after Sandy Alcantara threw a complete game against the Nationals, manager Dave Martinez encouraged his team to be aggressive in the strike zone versus the Cy Young Award candidate. Hot-hitting Joey Meneses had gone 0-for-4 with a pair of strikeouts in his last meeting with the
Injuries & Moves: Corbin to skip next start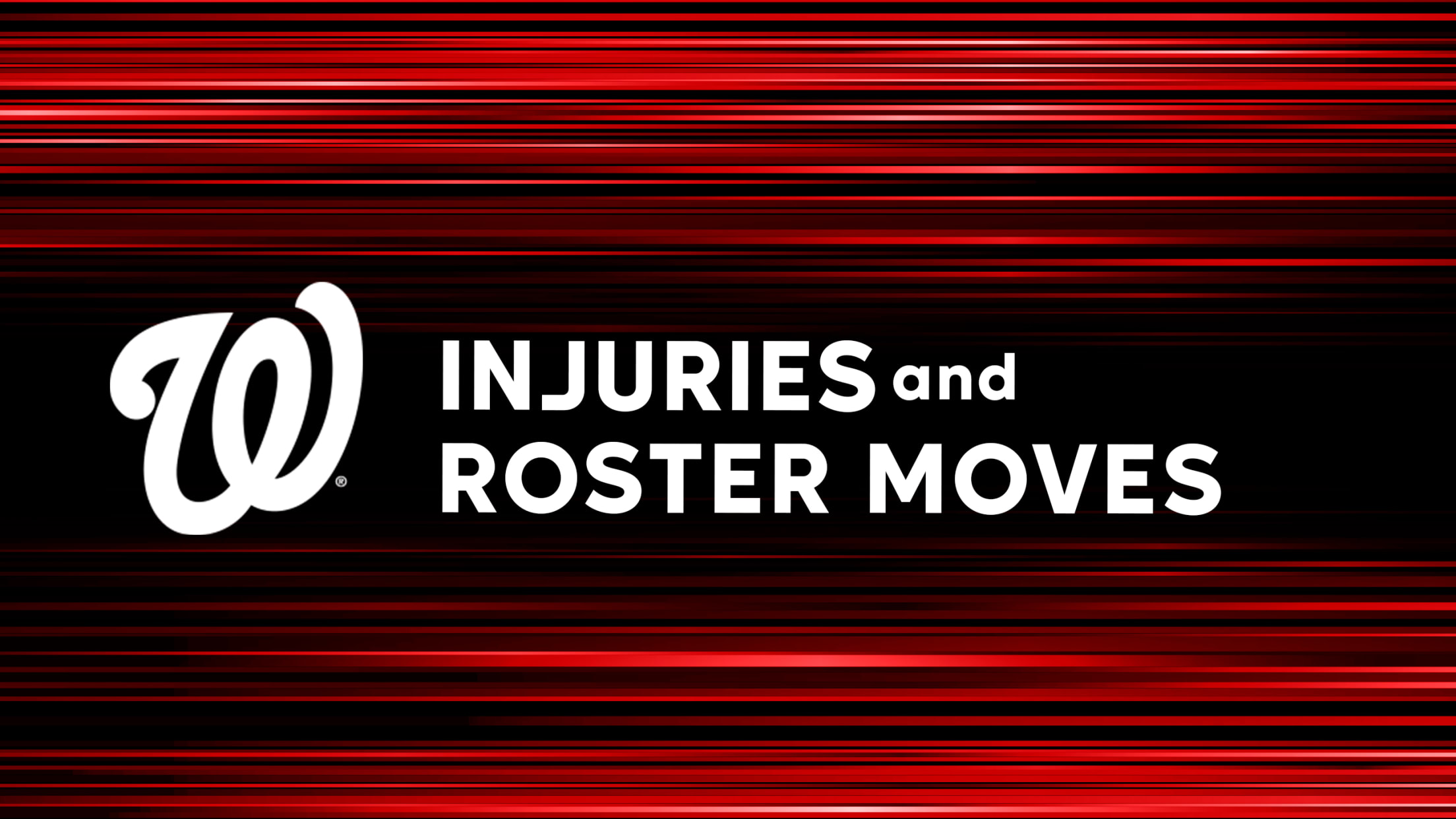 Keep track of the Nationals' recent transactions and injury updates throughout the season.
Nats' plan for Gray in flux with recent rotation questions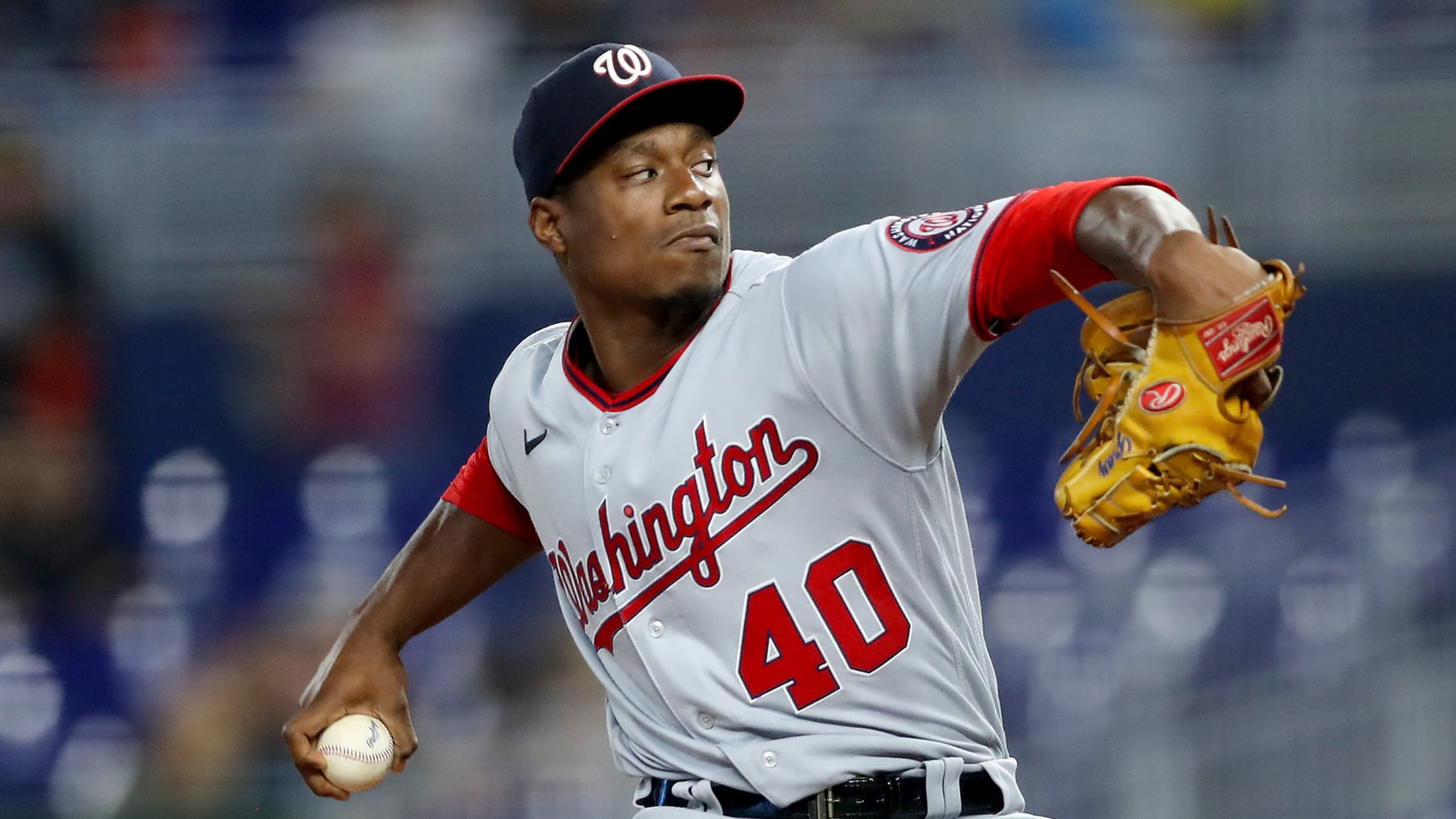 MIAMI -- The Nationals have been keeping a close eye on Josiah Gray's innings count in his first complete Major League season, reiterating the possibility that the 24-year-old right-hander could be shut down early because of it. But as Gray's frames total grew to 142 2/3 in Friday's 5-2 loss
Meneses' go-ahead jack makes Braves pay
Rookie belts game-winning blast vs. team that originally signed him in 2011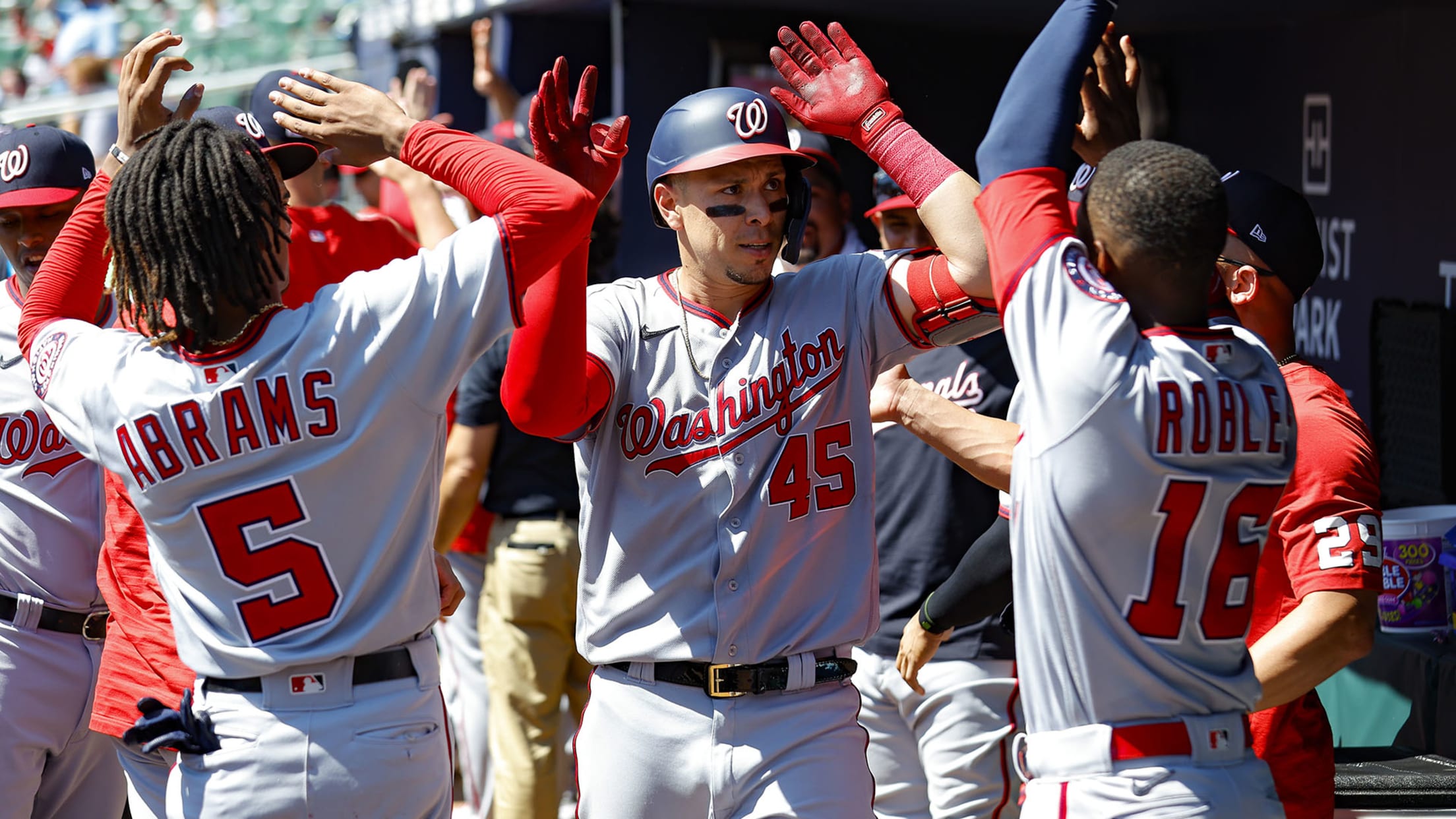 ATLANTA -- After waiting 11 years to get a Major League opportunity, Joey Meneses returned to where his journey began, but in a different uniform. Three days before his 19th birthday, the first baseman signed a Minor League deal with the Braves in May 2011. In September 2022, he made
Who is the Nationals' clubhouse leader?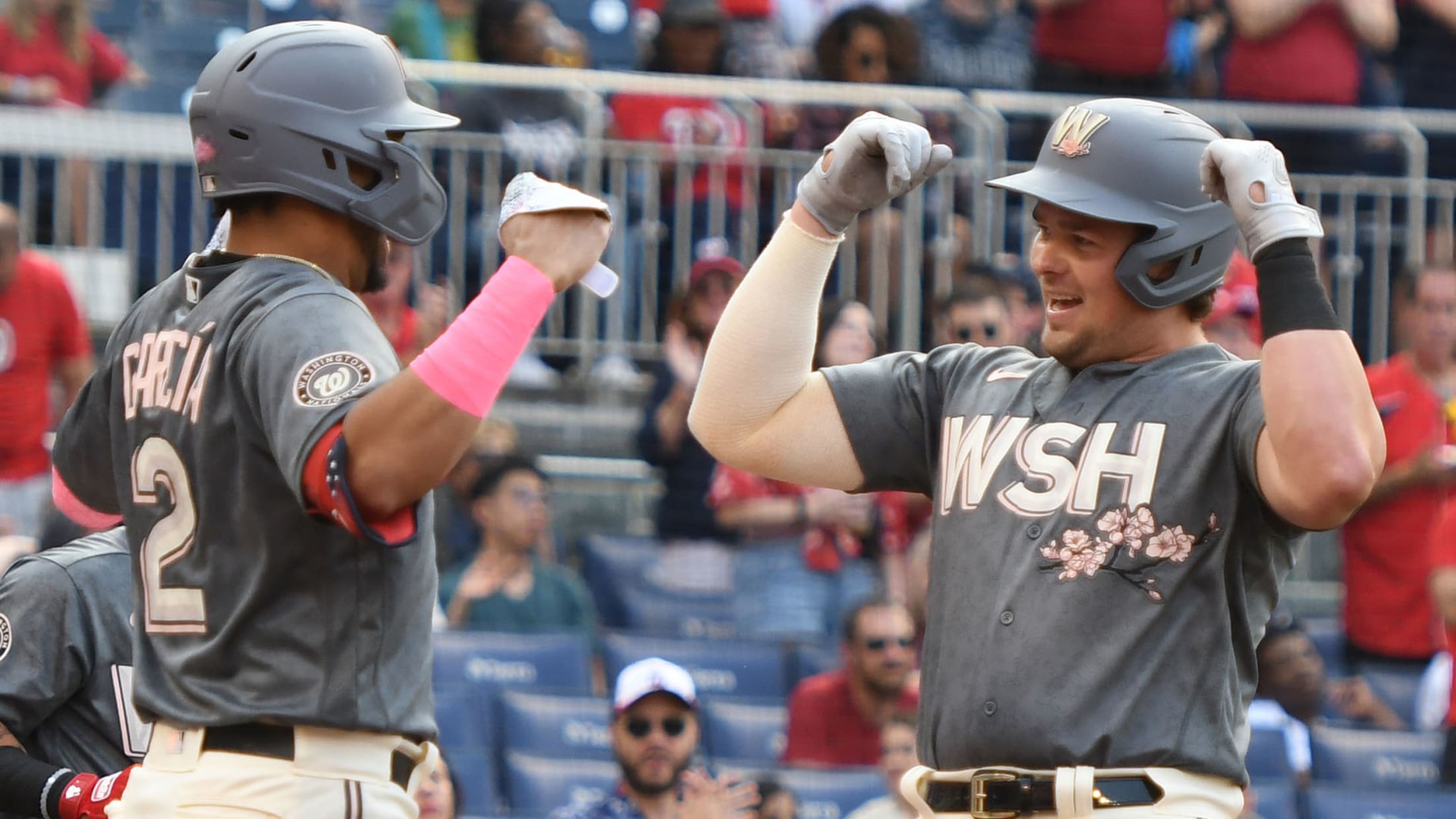 This story was excerpted from Jessica Camerato's Nationals Beat newsletter. To read the full newsletter, click here. And subscribe to get it regularly in your inbox.
The top AFL prospects for each club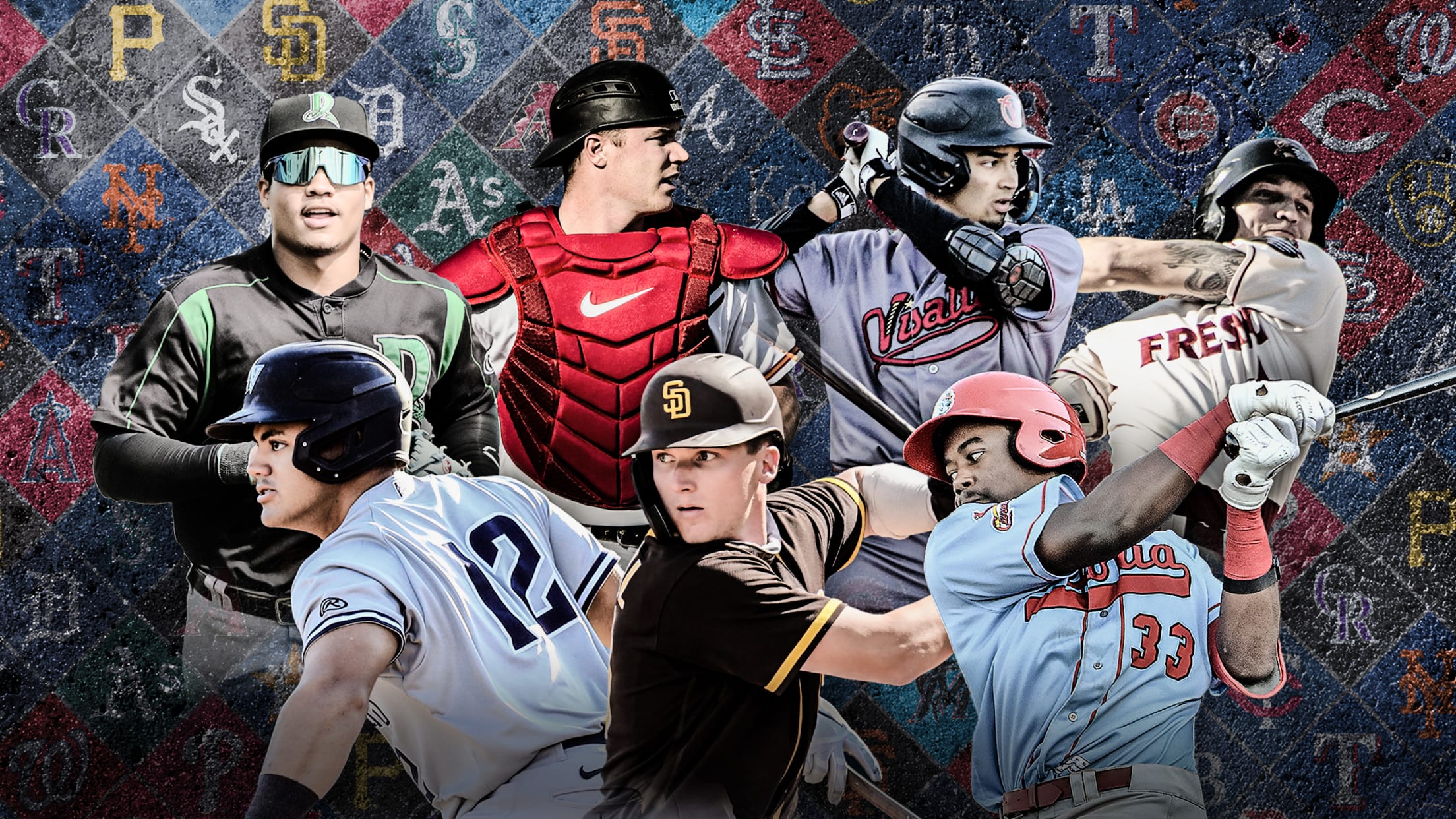 It's impossible to look at the list of Arizona Fall League alumni without some sense of awe. Before he chased the American League home run record, Aaron Judge went deep four times for Scottsdale in 2014. Multi-time MVPs Mike Trout (2011), Bryce Harper (2010, 2011) and Albert Pujols (2000) all
Corbin, Robles eyeing turnarounds after rough seasons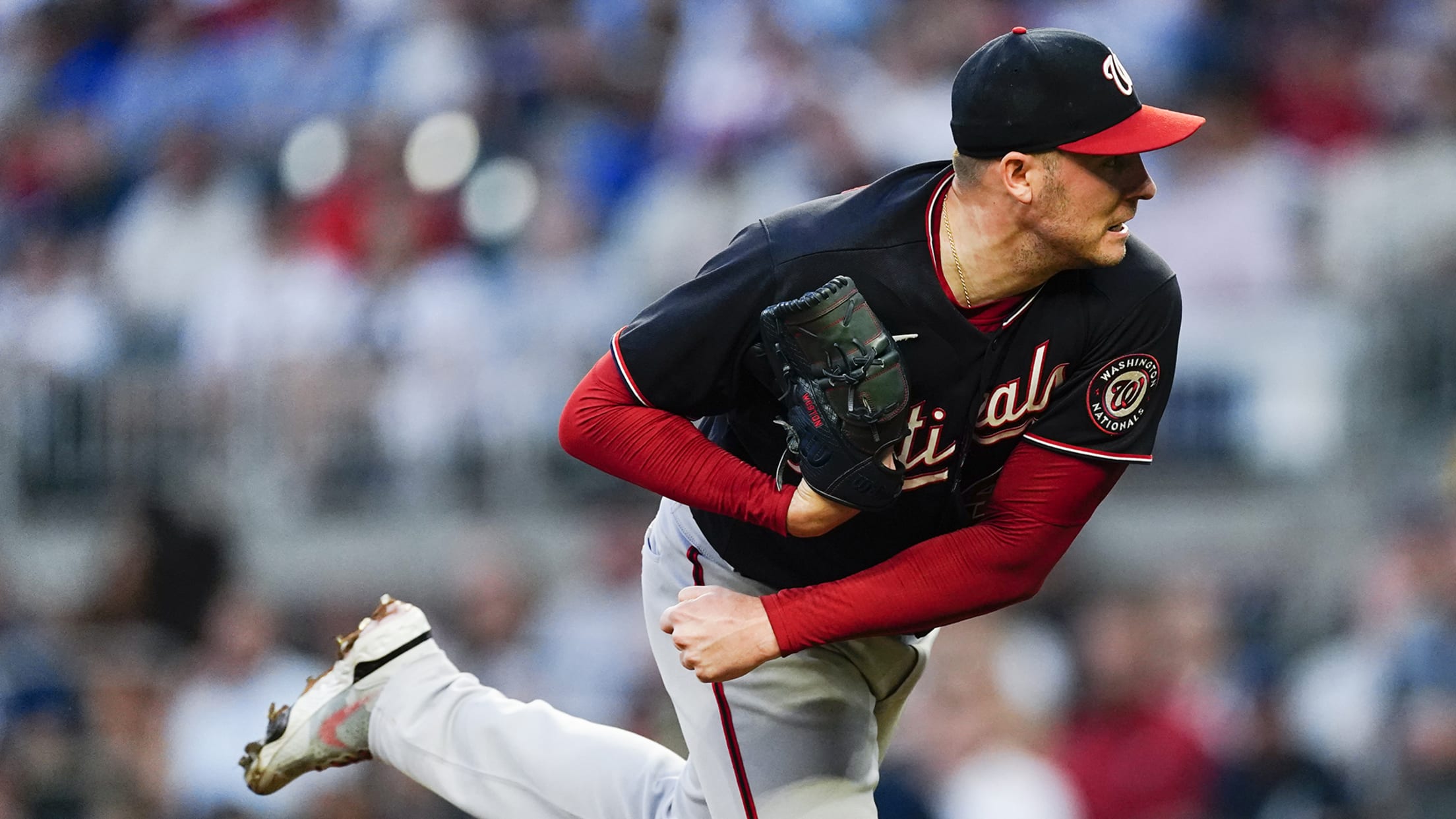 ATLANTA -- The Nationals were clicking on all cylinders when they won the World Series in 2019, and Patrick Corbin and Victor Robles each had one of the best seasons of their career thus far. The 33-year-old pitcher and 25-year-old center fielder will need to channel the '19 season to
Ex-Nat Bell: 'An honor' to be Clemente Award nominee
WASHINGTON -- It wasn't long after Josh Bell was traded to the Nationals from the Pirates on Christmas Eve 2020, that he received a phone call from the community relations department. His involvement in Pittsburgh had been noteworthy, and Bell was eager to make an impact with his new club.
'I love to watch him hit': Meneses (4-for-4) continues to impress
ATLANTA -- Fans have warmed up to the flashy and stylish youngsters, like CJ Abrams, who are beginning to take over the league, but there is still a profound love for a rookie like Joey Meneses, who is taking a silent but productive old-school approach to his first season. "Everyone
Here are the hottest hitting prospects from each team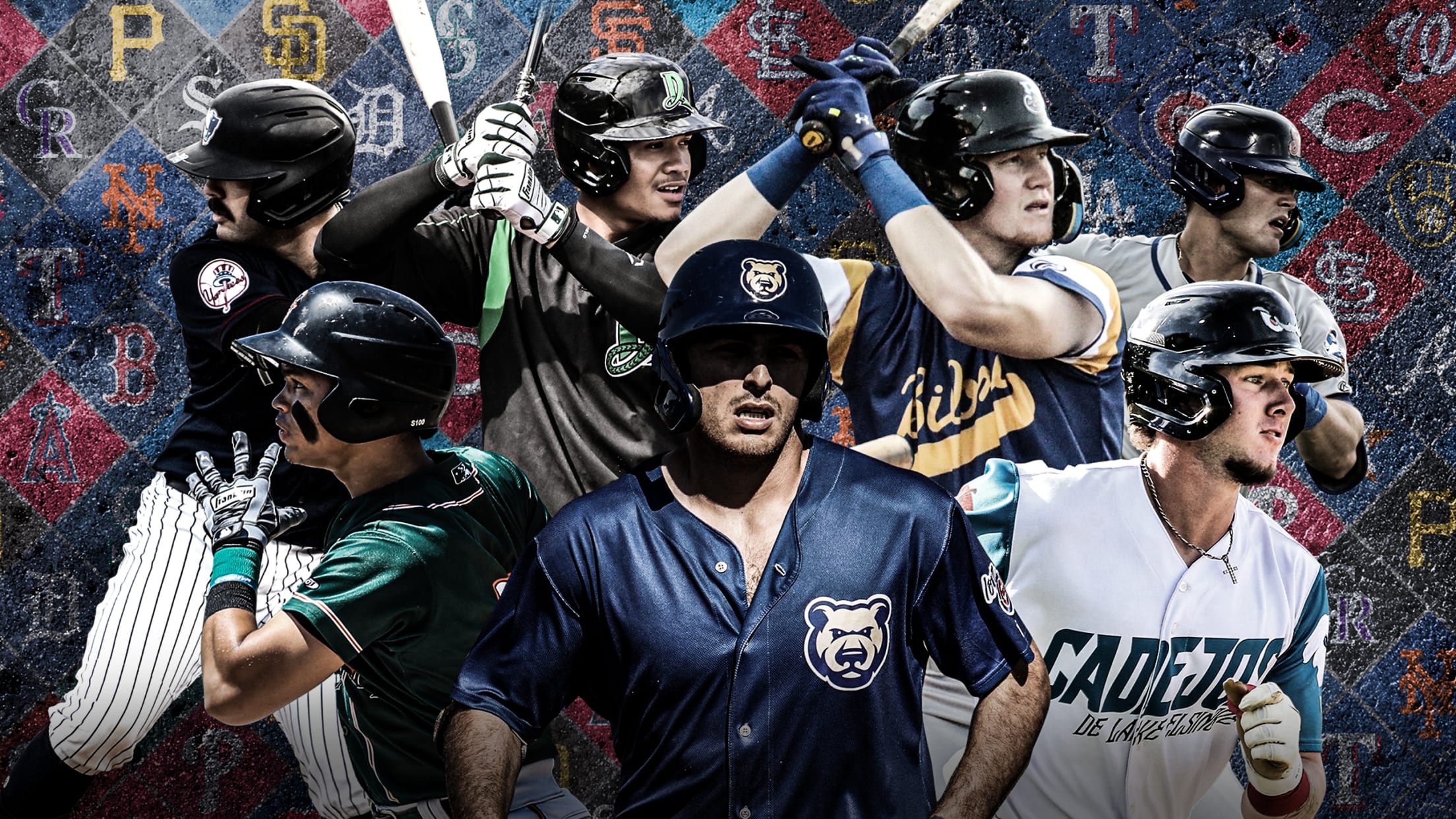 With the Minor League season winding down, this is the last time this year we will be looking at the hottest hitting prospects in the Minors. All year, we've been picking the hottest hitter for each organization over the preceding month. While there was no one quite as consistent as
Sánchez not slowing as season's end nears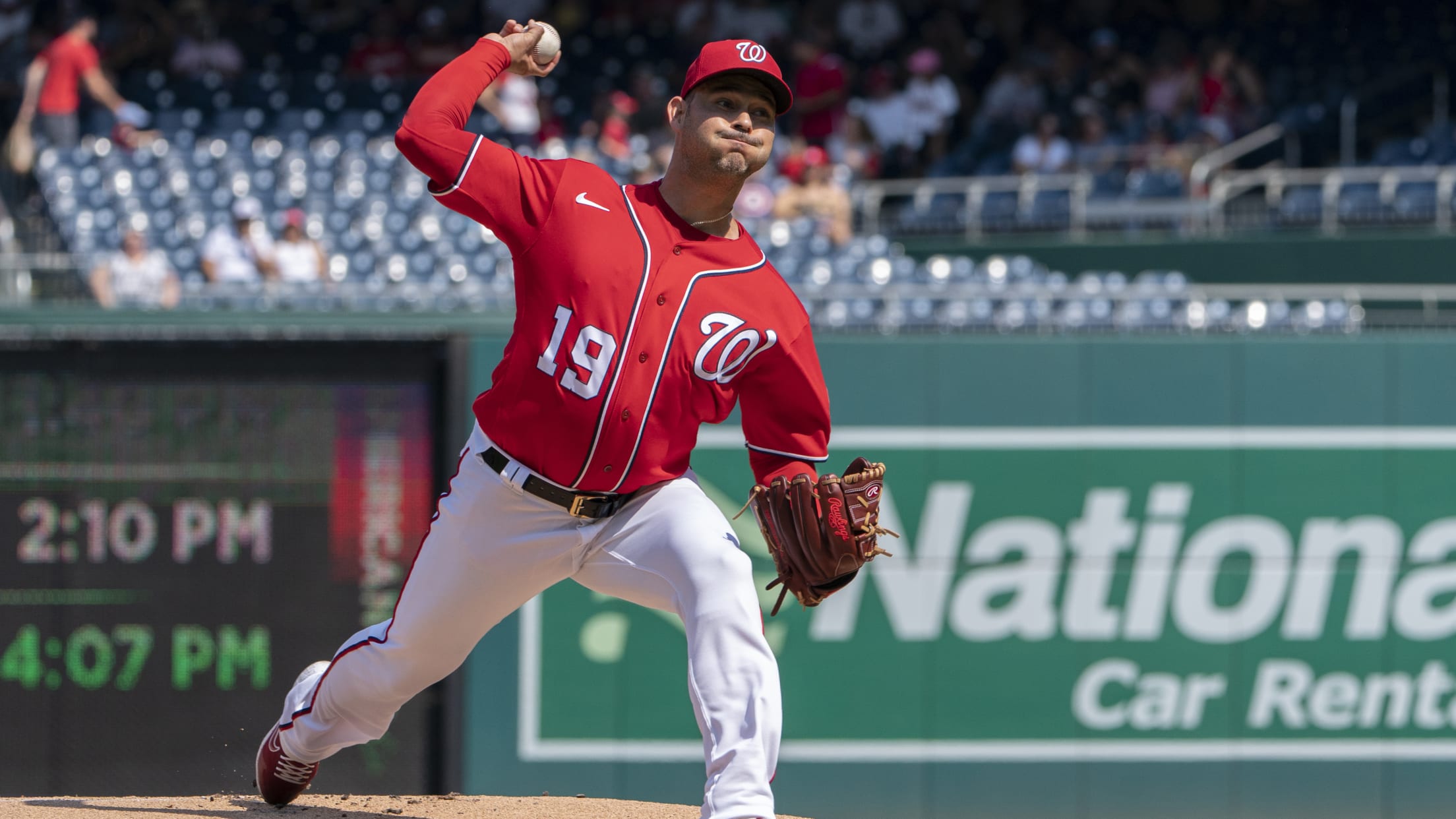 WASHINGTON -- Aníbal Sánchez made his Major League debut on June 25, 2006, as the starting pitcher for the Marlins. Sixteen years later, the 38-year-old right-hander took the mound for his 339th career start against that very club. "I think every day that I see my jersey with my number,
Nats blast 4 'sexy' home runs ... all to left
Long balls into visitors' bullpen hint at Nats' resurfacing offense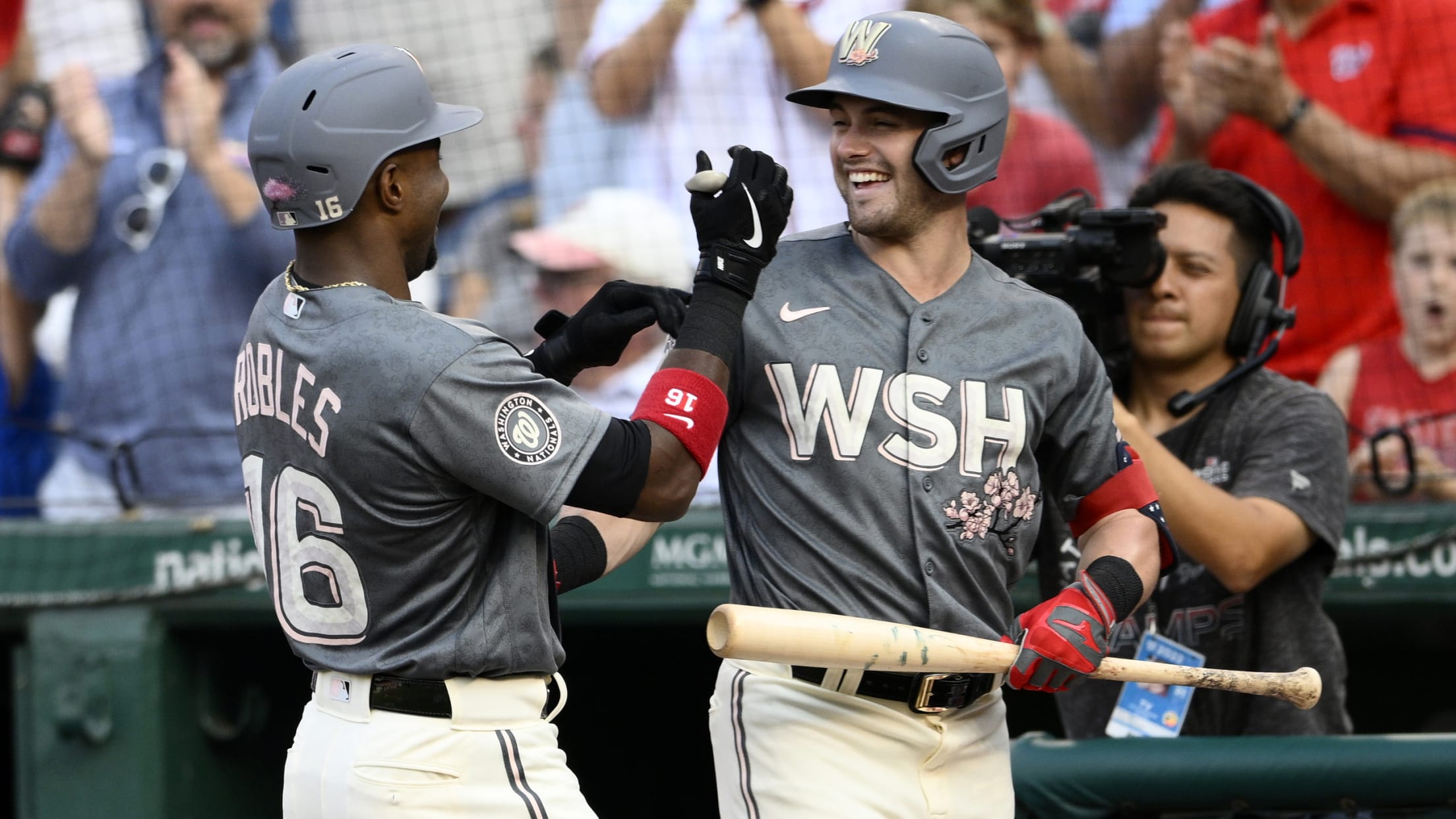 WASHINGTON -- The Nationals' four solo home runs on Saturday were in good company -- with each other. Lane Thomas, Luke Voit, Victor Robles and Alex Call went yard in the Nats' 5-3 win over the Marlins at Nationals Park. Each of Washington's homers landed in the same spot: left-center
Meneses' inside-the-park HR draws curtain call 
Rookie's thrilling trip around the bases earns ovation, sparks Nats' wild comeback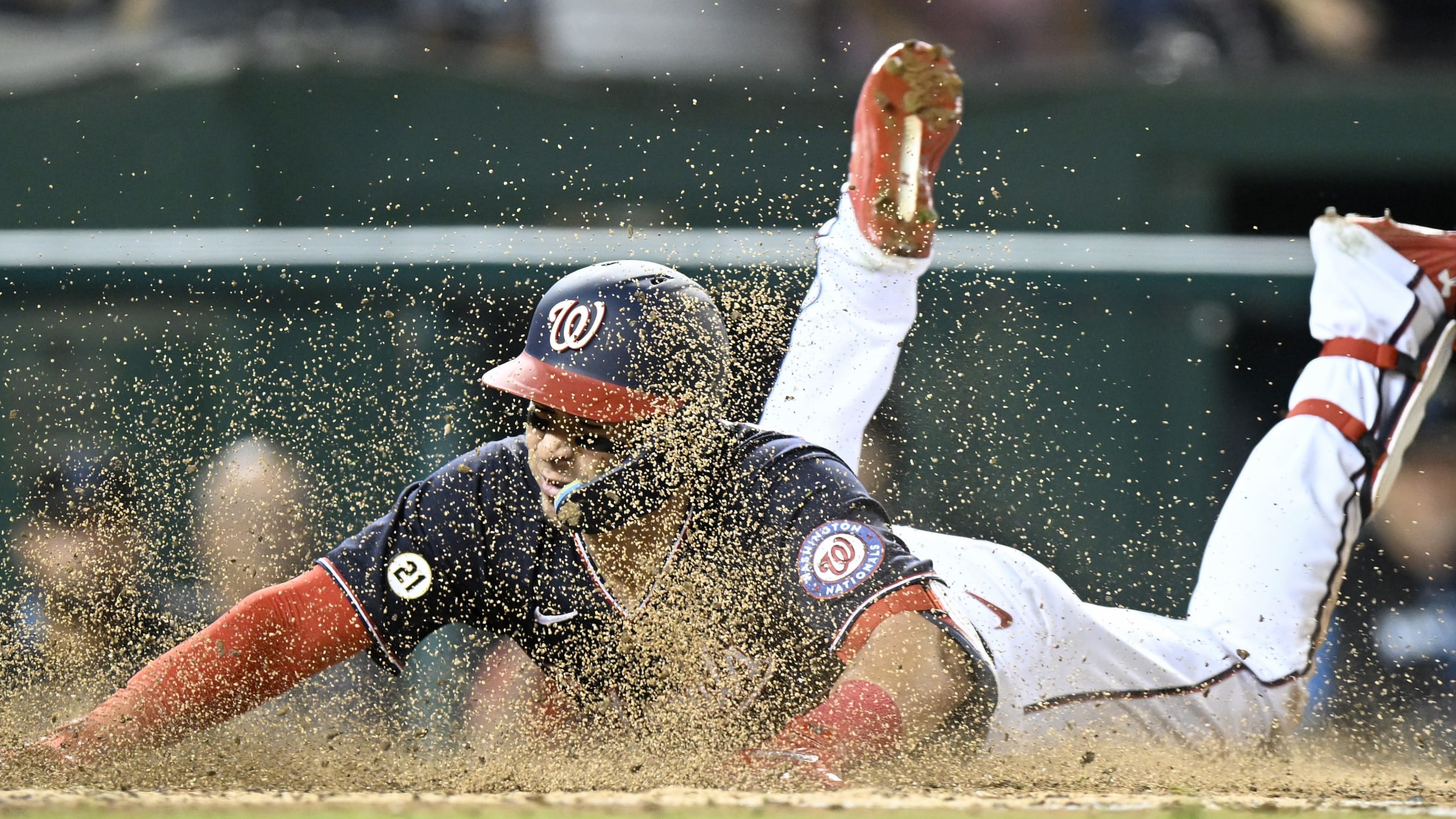 WASHINGTON -- There already had been a walk-off home run. On Friday night, Nationals rookie Joey Meneses added an inside-the-park homer to his 38-game Major League resume. Meneses rocked a curveball from Marlins starter Jesús Luzardo, a Statcast-projected 397 feet to the center-field wall in the seventh inning of Washington's
'Somos familia' at Hispanic Heritage Month edition of Davey's Dugout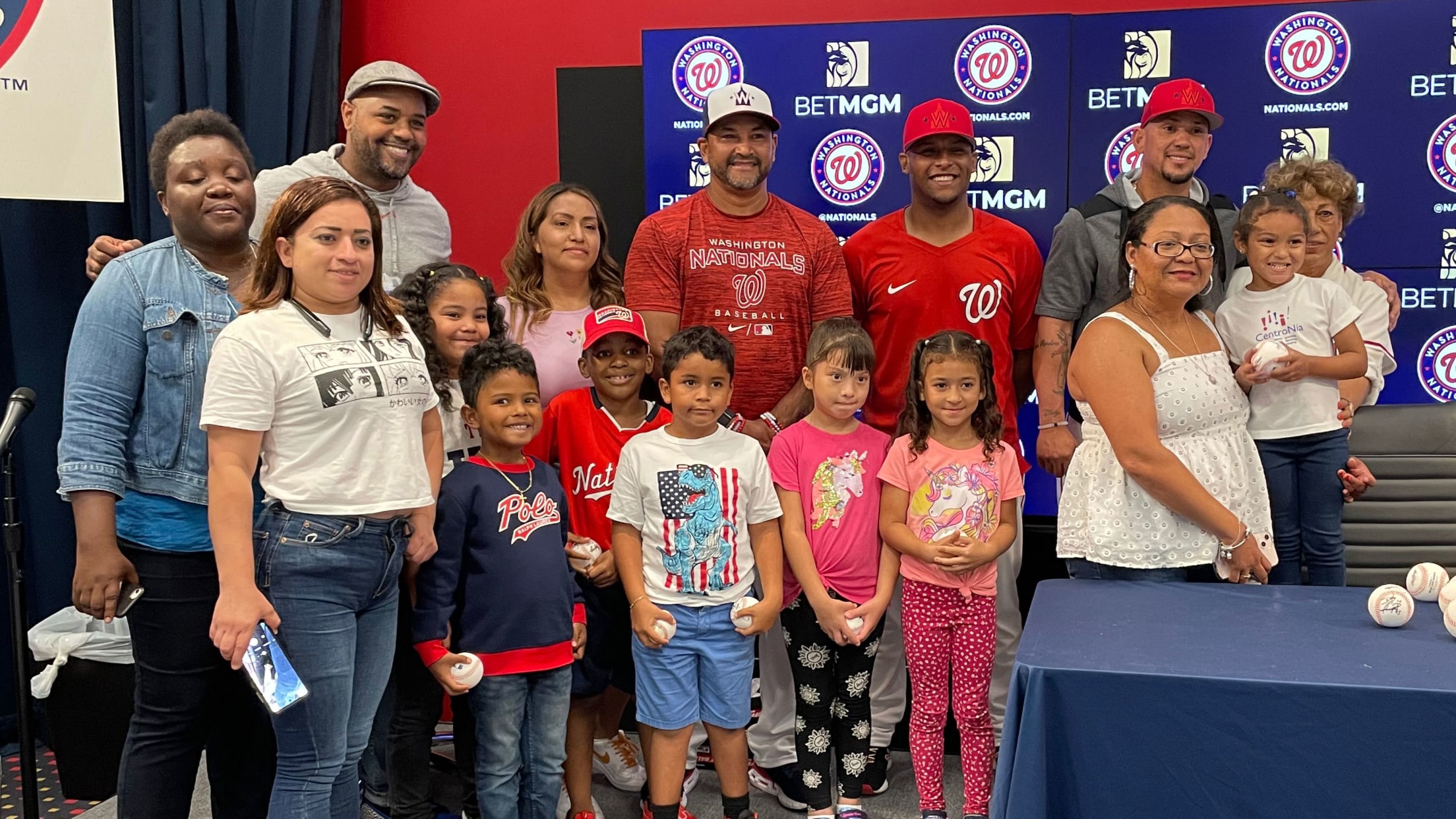 WASHINGTON -- In the same press conference room where manager Dave Martinez fields questions from reporters on the latest Nationals news, a small hand rose quickly with an inquiry. Martinez had just finished explaining the different levels of Minor League Baseball involved in getting to the Majors, and there was
Robert Hassell III headlines Nats' AFL roster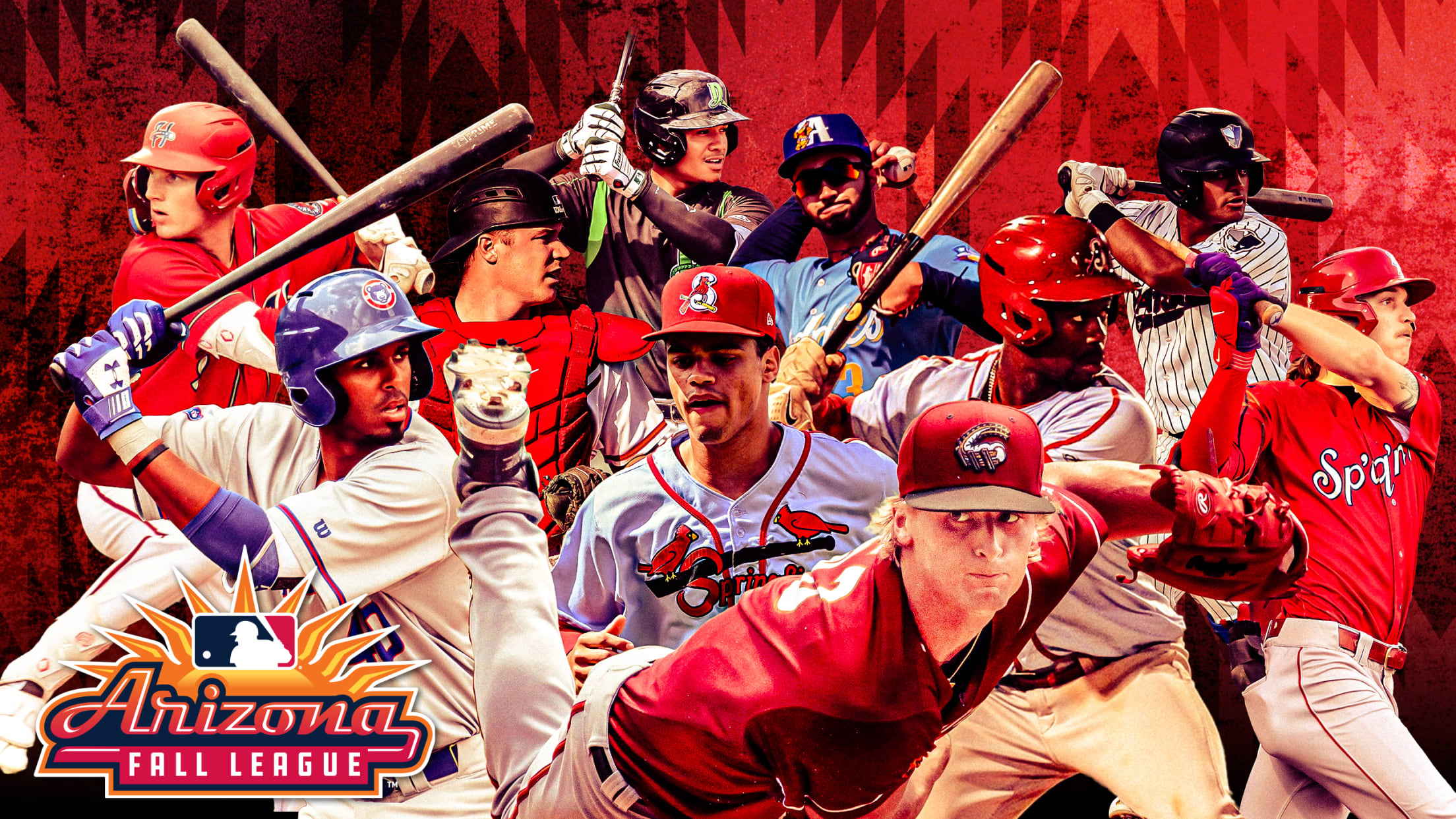 It's about to heat up in the desert. The Arizona Fall League begins play on Oct. 3 with six weeks of prospect-filled action around the Valley of the Sun to follow. Rosters for all six teams were announced Friday and are loaded with some of the best talent the Minor
VOTE: Bell named Nats' nominee for Roberto Clemente Award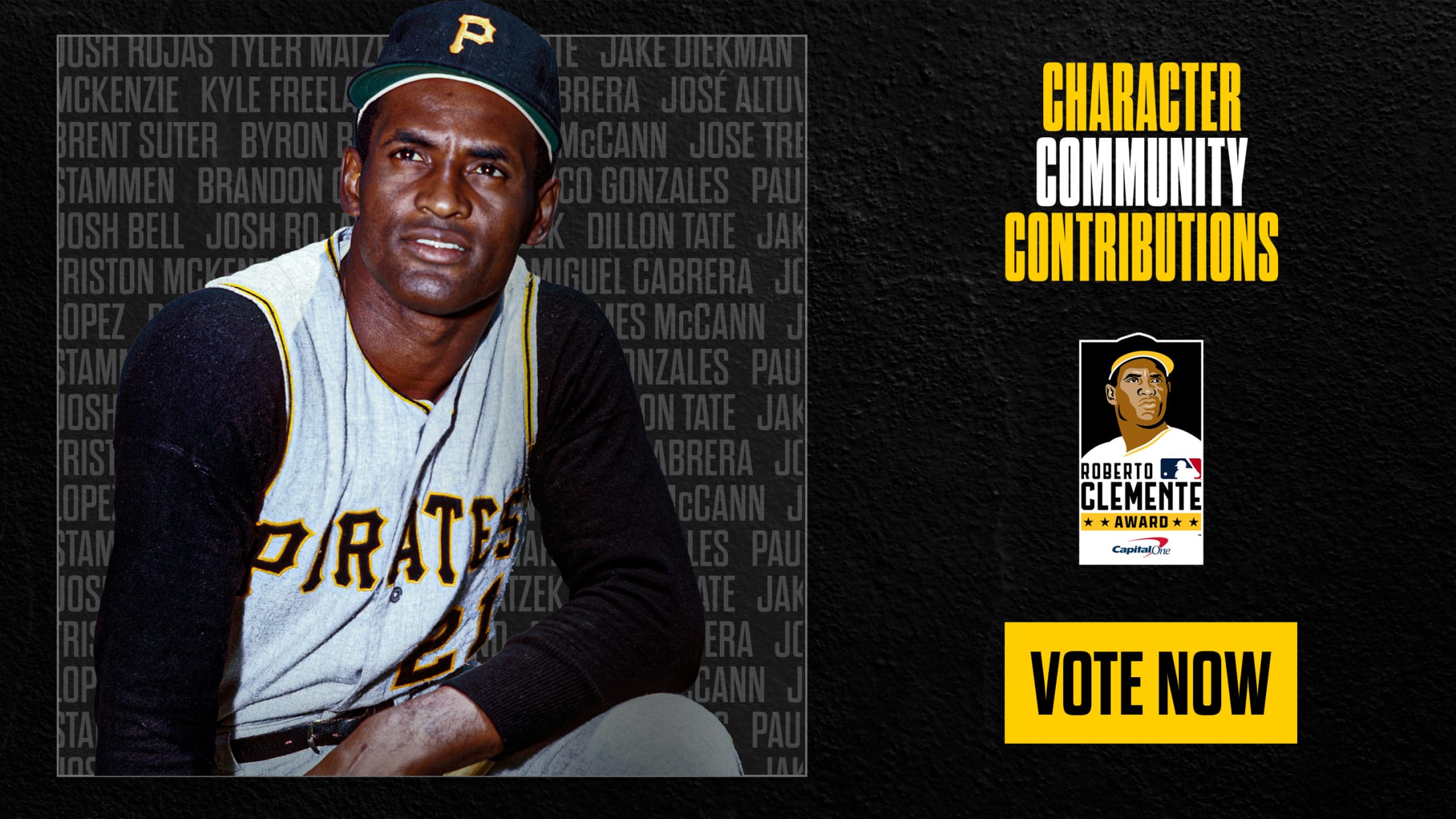 All 30 nominees, including 16 first-time honorees, for the 2022 Roberto Clemente Award were announced by Major League Baseball on MLB Network on Thursday. Considered baseball's most prestigious individual honor for Major Leaguers, the Clemente Award annually recognizes the MLB player who best represents the game through extraordinary character, community