Home and Away with the Washington Nationals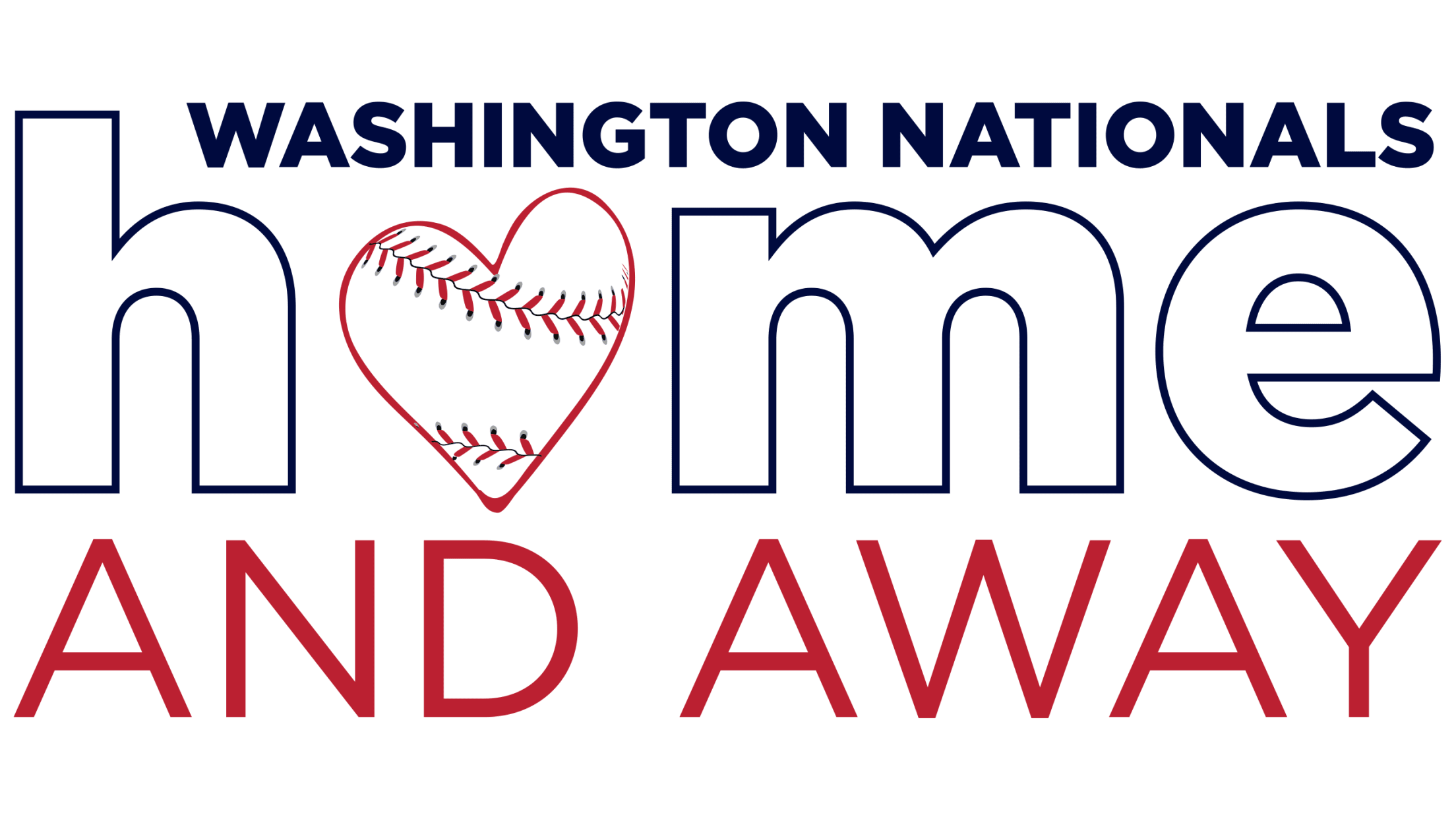 The Washington Nationals are committed to supporting our community during this difficult time. Parents have even more responsibilities now, including as part-time educators – it is a considerable task. To help with continued learning, the Nats are sharing free, online activities for kids in grades 1-6.
The below links will take you to fun, short activities and baseball themed tutorials focused on reading, STEM and being physically active. So step up to the plate, keep your head in the game, touch all the bases and have some fun!
The Washington Nationals are committed to enhancing the quality of life for citizens in the Washington, D.C. region. Our primary focus is on initiatives that honor military families, encourage youth participation in baseball and softball, and support K-12 education.
Washington Nationals Bag Policy
Please note: Backpacks may not be brought into Nationals Park except as otherwise provided in the Nationals Bag Policy. For a complete list of permitted bags and details about the Binbox storage option please click the Read More button below.