Washington Nationals Tickets
Given the unprecedented public health emergency currently taking place, the start of the 2020 season is still unknown and we recognize that it is unlikely games will take place at Nationals Park in the immediate future.
We have suspended the sale of tickets to all 2020 games to account for this uncertainty. Please keep in mind that all promotions, giveaways and special ticket events are also subject to change. When MLB provides further clarity around the status of the 2020 season, we will provide fans with updates to our ticket offerings and promotions schedule.
For additional information, including Frequently Asked Questions, please click here.

Find the best seating option for you using our brand new Nats TicketFinder technology. Just answer a few simple questions and Nats TicketFinder will guide you to the ticket option that fits you best!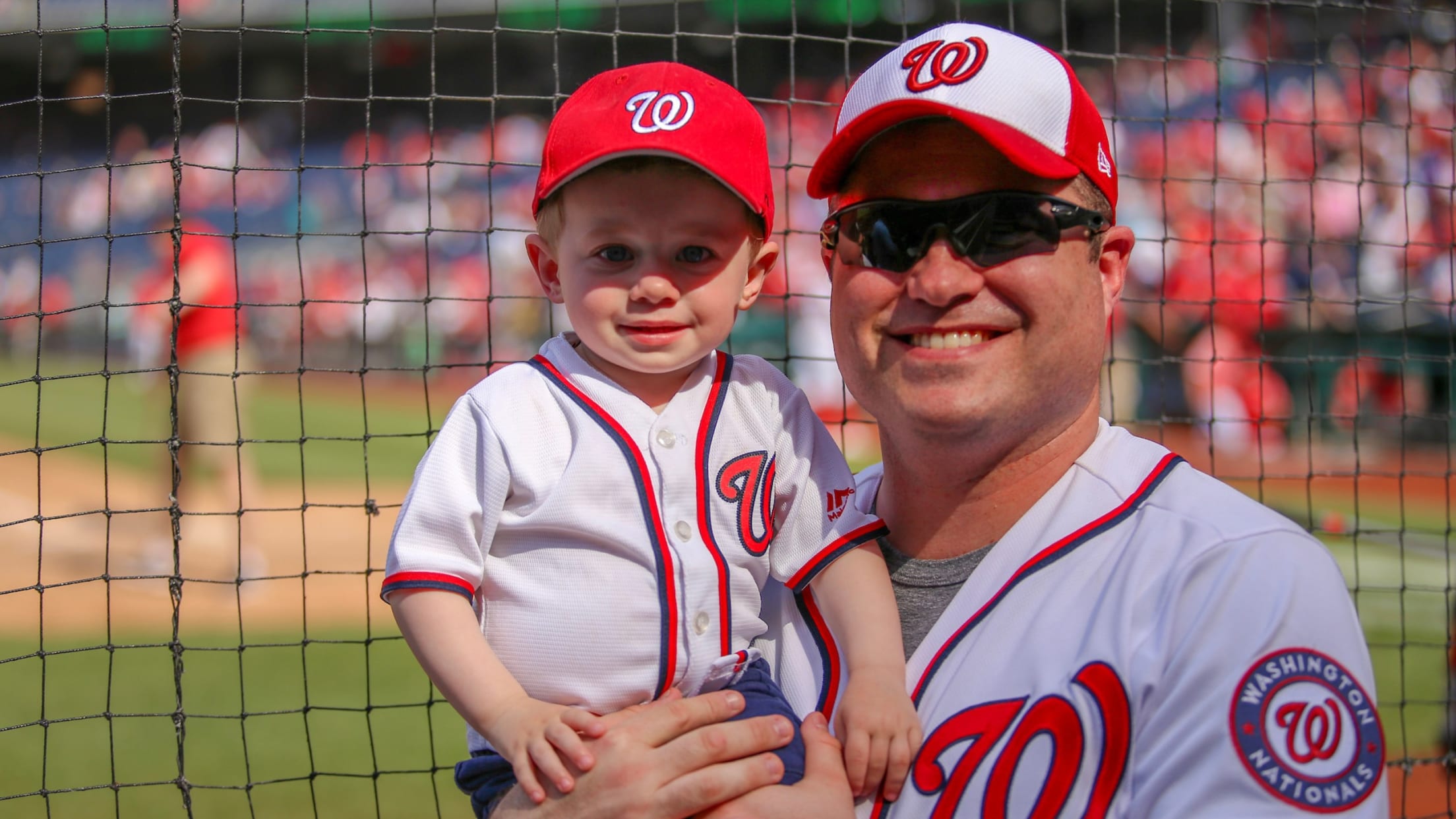 Nationals 2020 ticket plans offer improved benefits, expanded flexibility, increased discounts and more!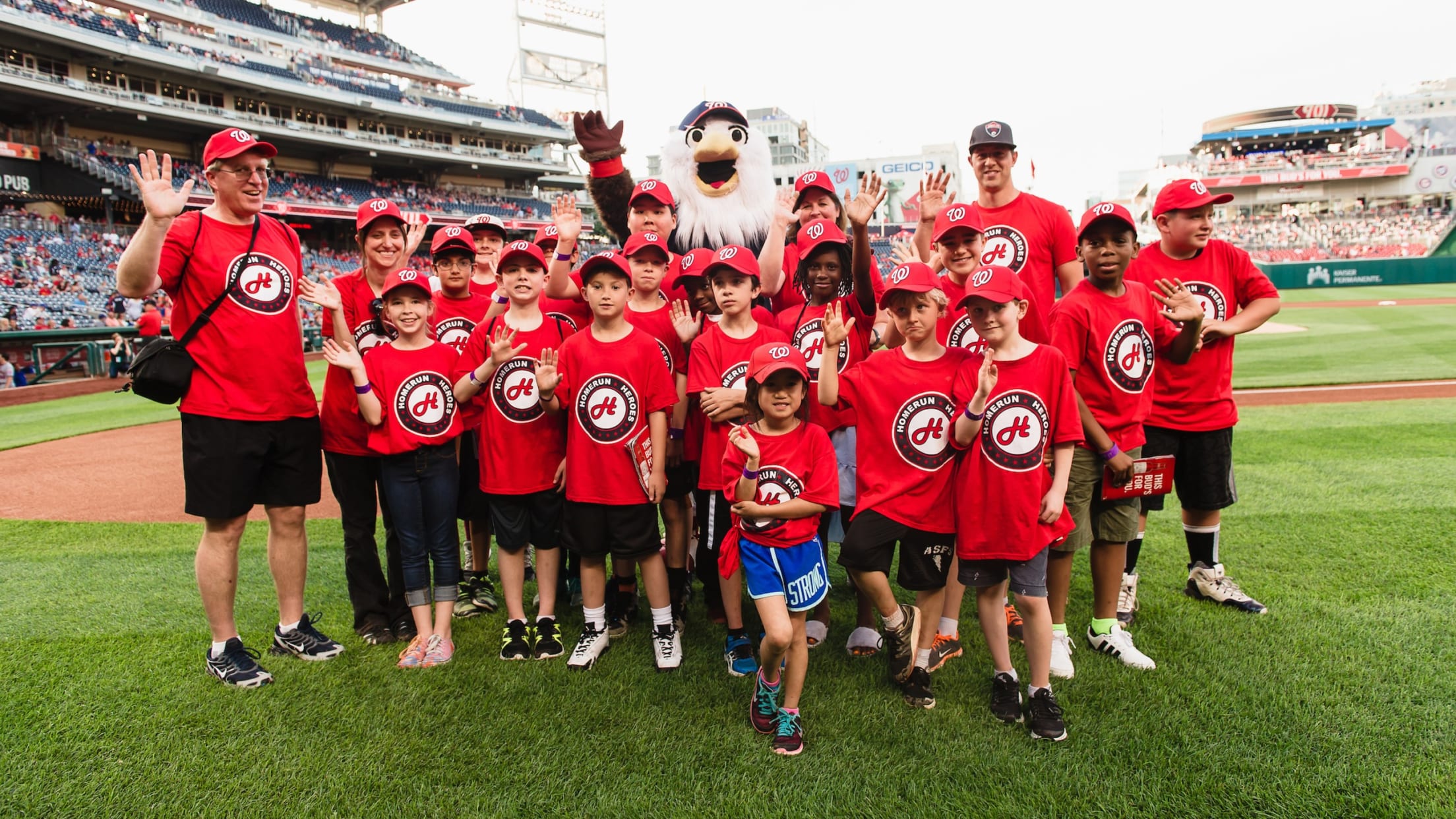 Groups of 13 or more can get discounted tickets - the larger the group, the larger the savings!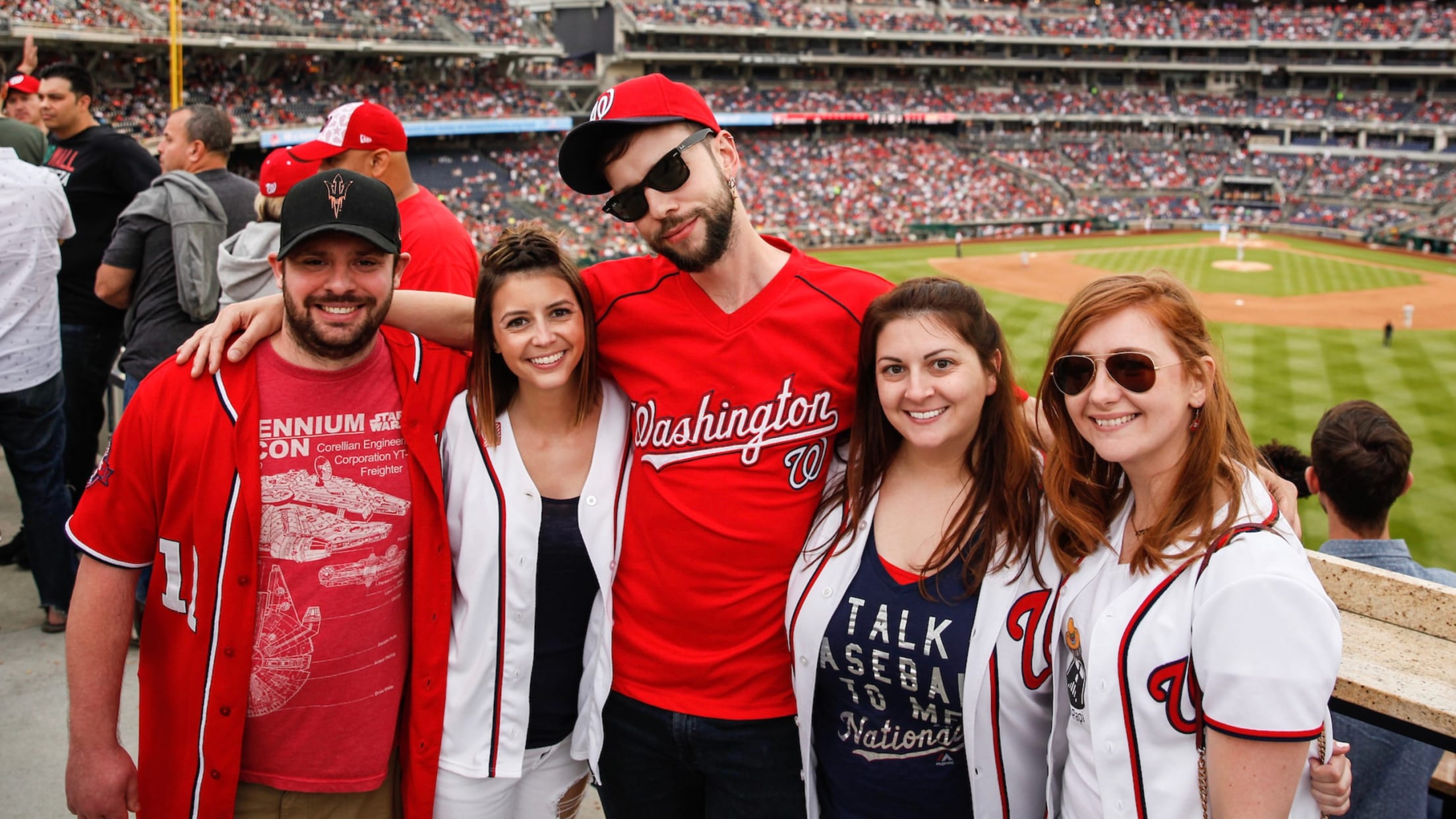 See your World Champions play at Nationals Park! Single game tickets start at just $11!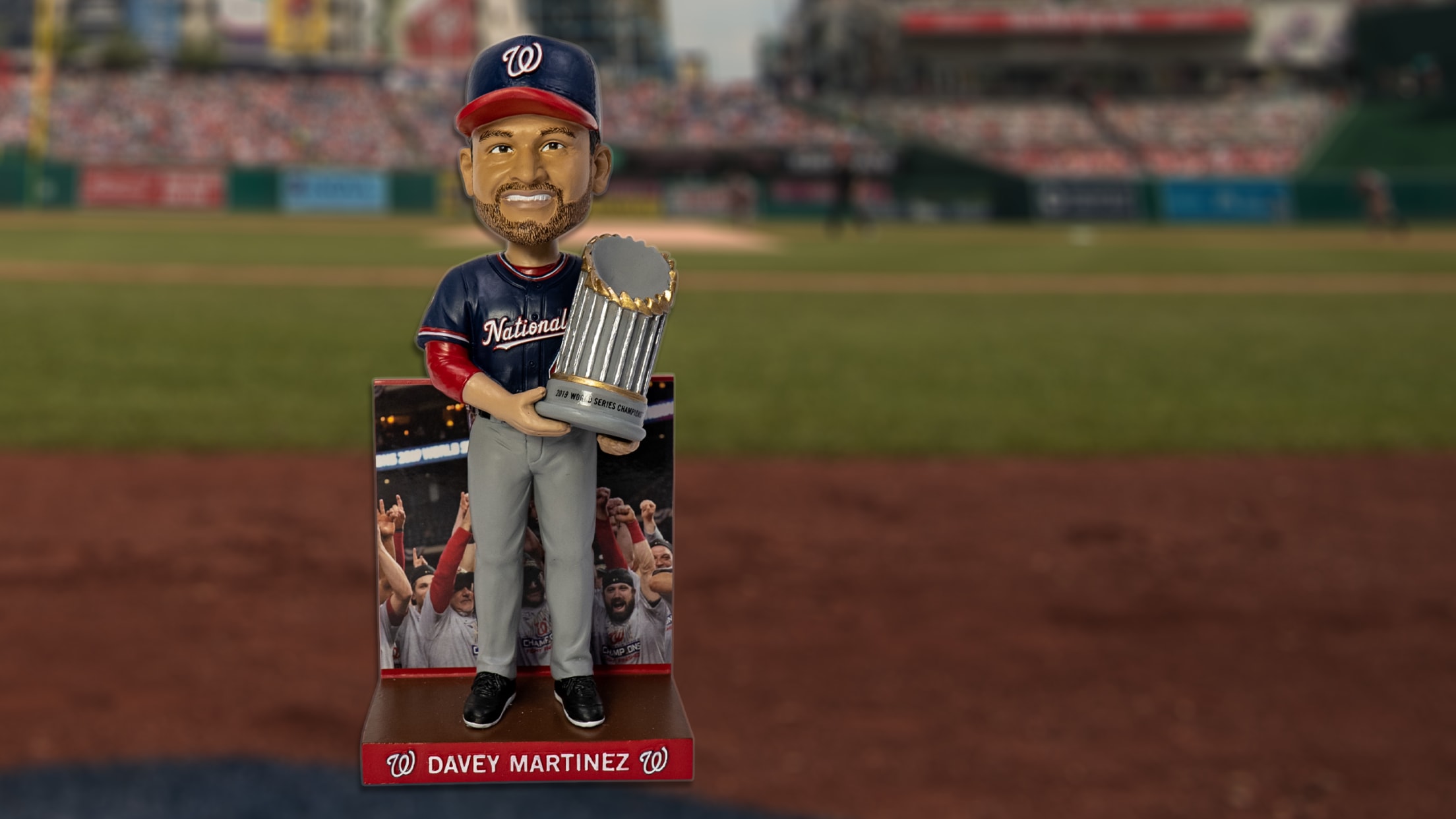 The 2020 promotions schedule includes 8 bobbleheads, 5 kids giveaways, 5 fireworks nights, a beer stein and more!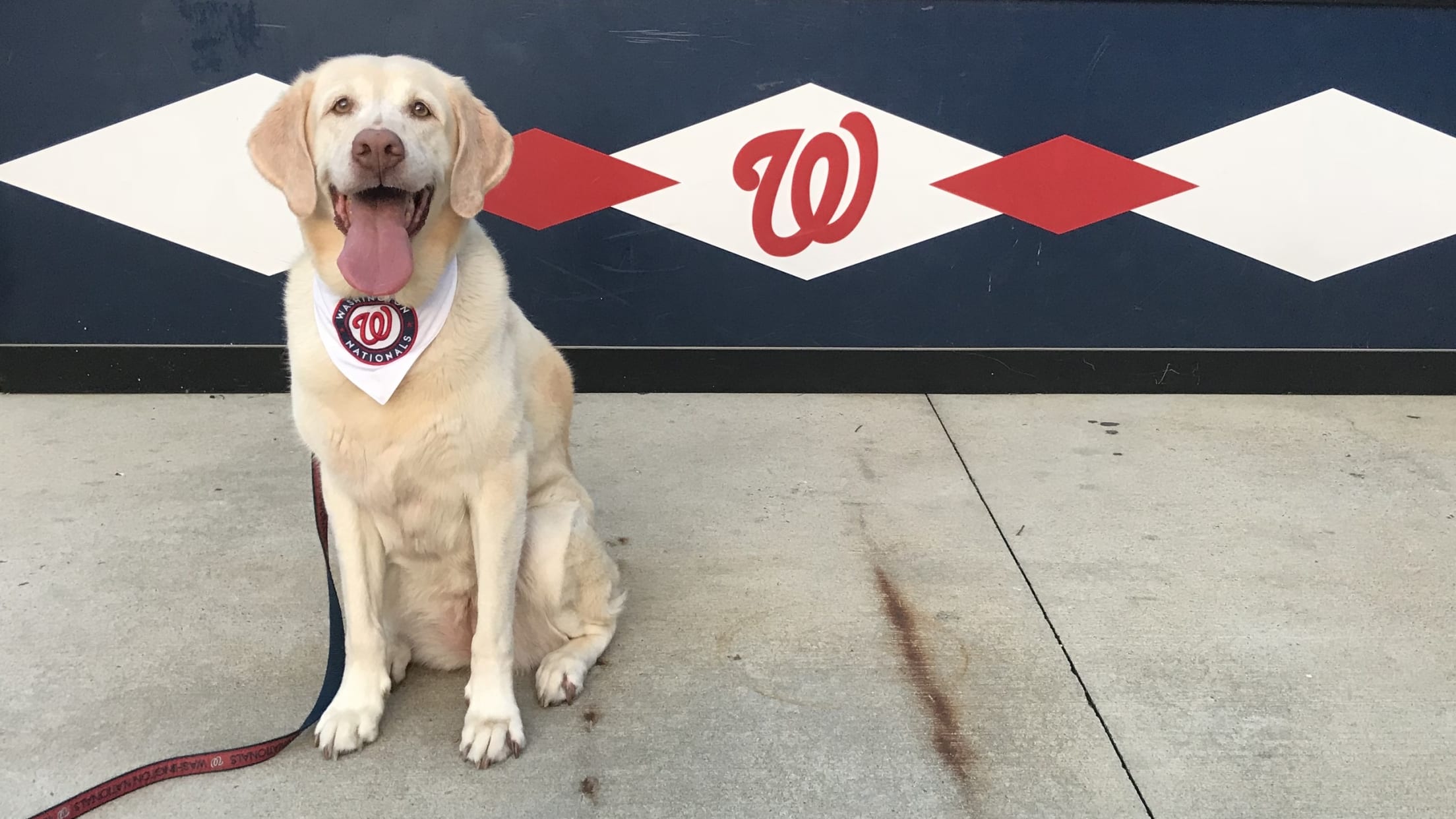 Learn about our College Day Series, appreciation days, educational and faith-based events and more! Many of these events include a unique giveaway item or exclusive on-field experience.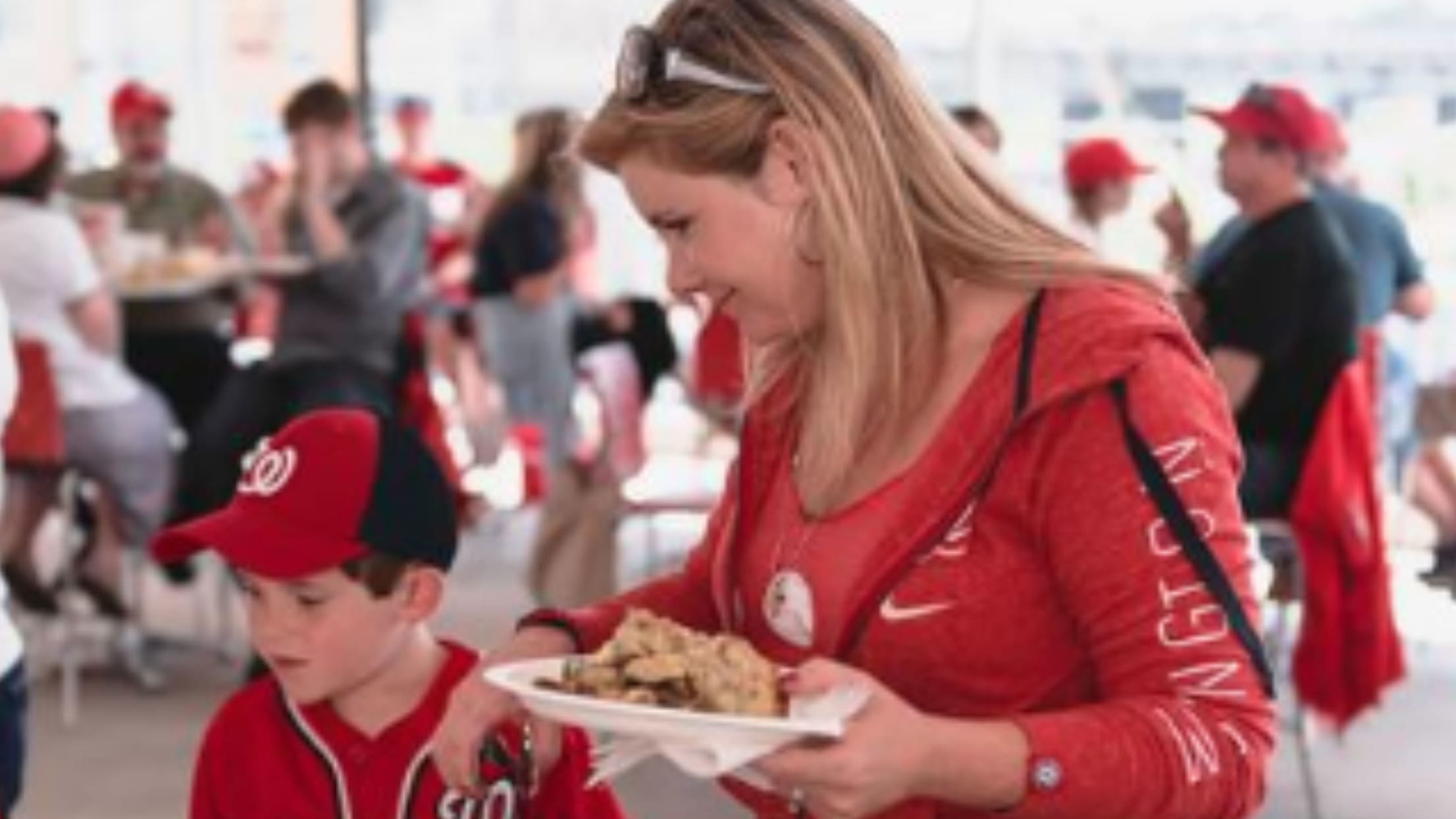 See our wide range of pregame hospitality areas and make plans to start your party at Nationals Park prior to first pitch!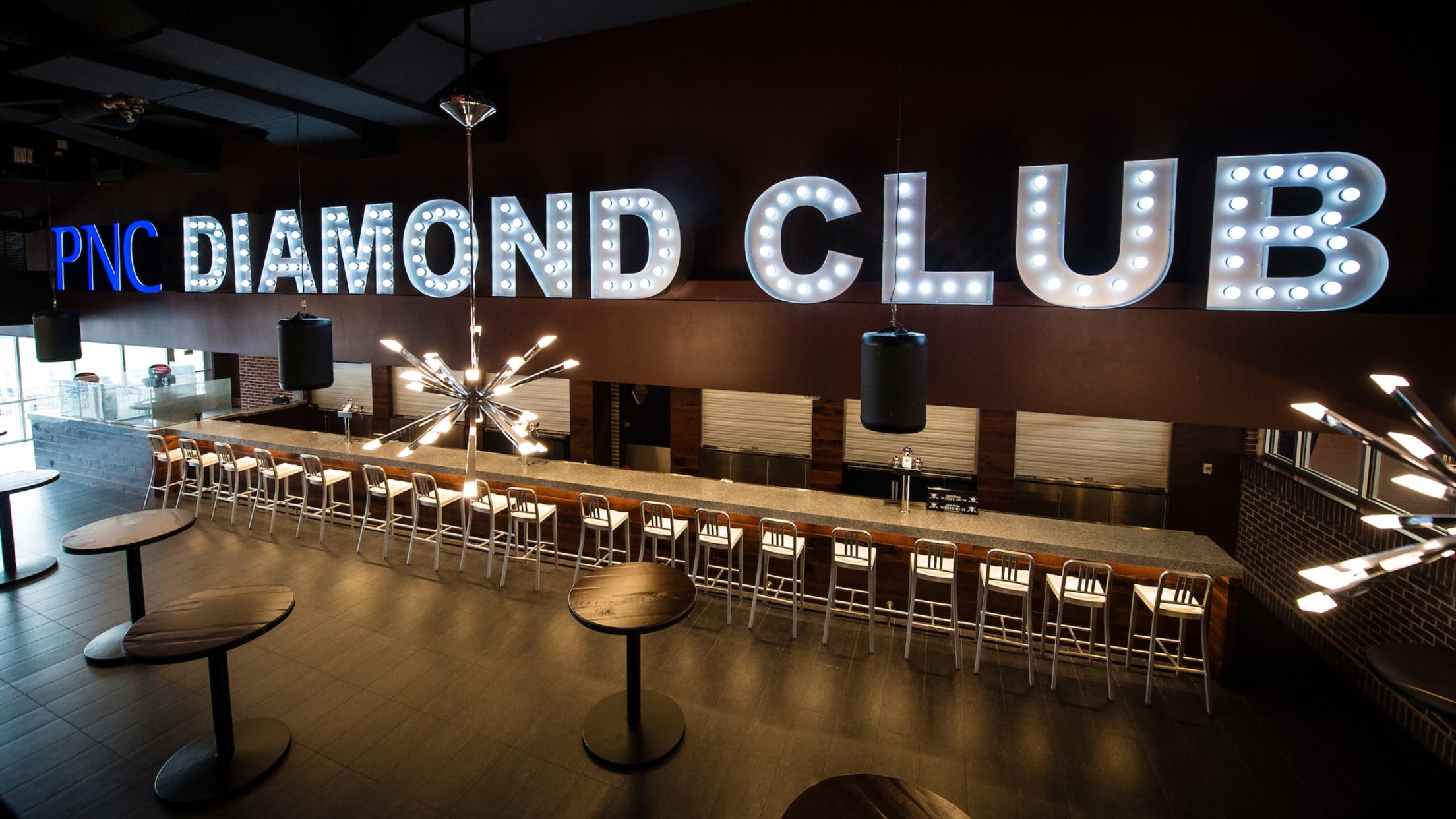 Check out the suites and premium spaces that make Nationals Park the premier luxury sports experience in Washington, D.C.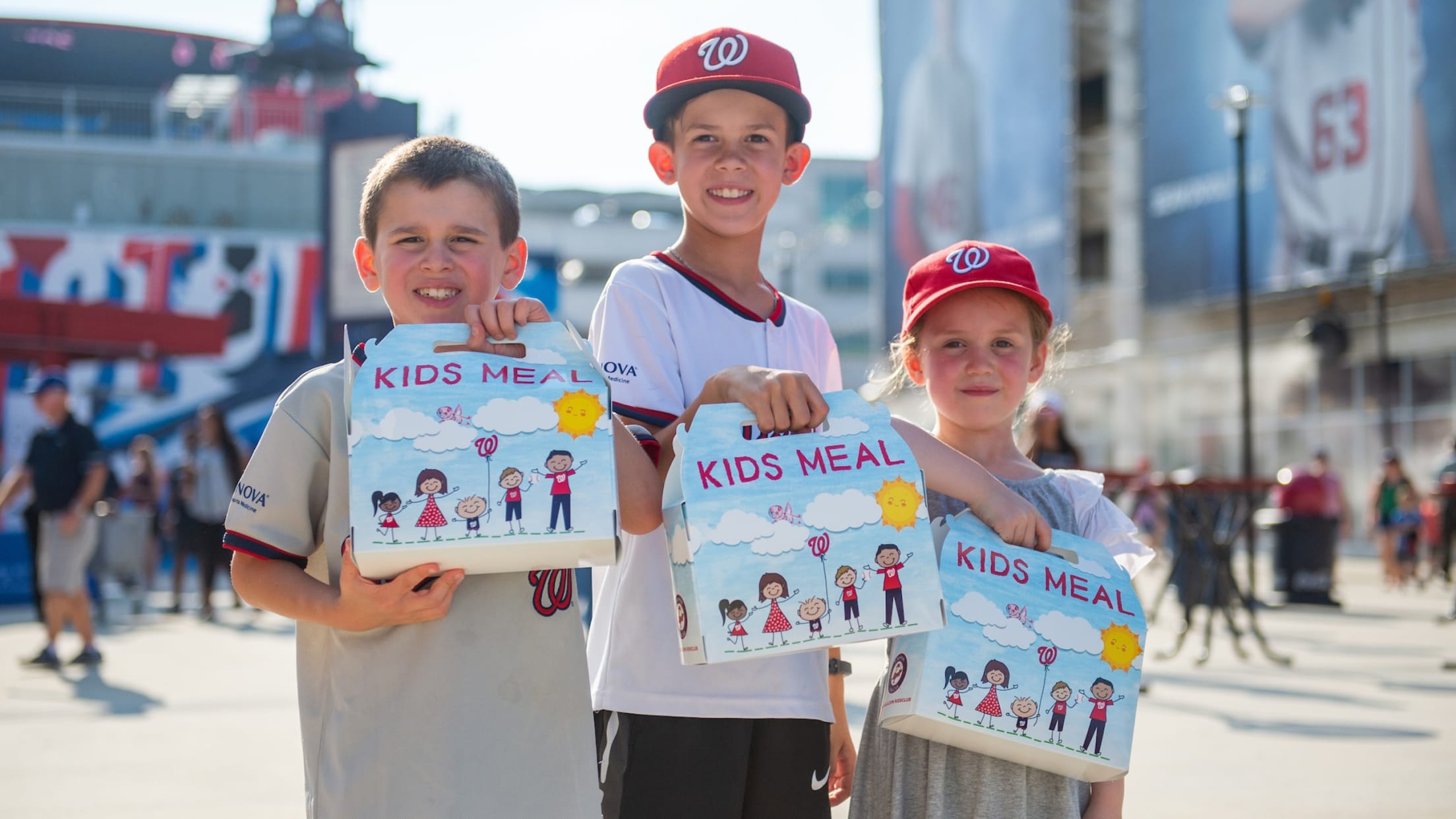 Kids age 4-12 are encouraged to join the Jr. Nationals Kids Club to enjoy exclusive kids only offers and unique experiences!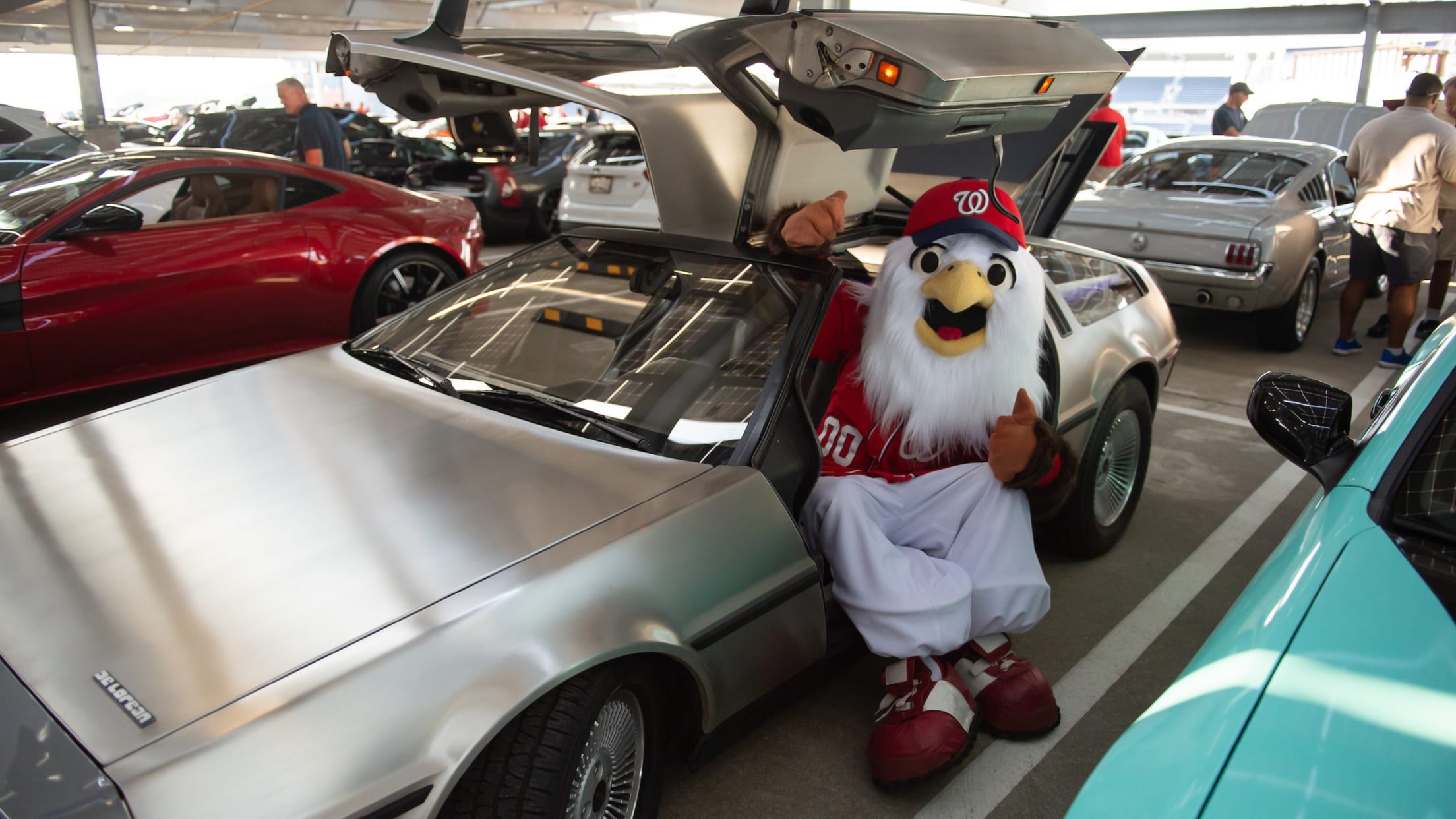 Simplify your trip to Nationals Park by getting a parking pass in advance. Several options for covered and uncovered parking are available.
Join the Nationals Fan Club for free and get access to ticket presales, exclusive offers and the latest news and insider information.
To receive Nationals text alerts, text NATIONALS to 91347. Click here for full details.
In the interests of protecting the health and safety of our fans and box office staff, the Nationals Box Office is closed. We intend to reopen as soon as possible.
The Nationals Park Box Office is located outside the Center Field Gate. Hours of operation are as follows:
Gamedays:
• Monday-Saturday: 10AM until 30 minutes after the end of the game
• Sunday: 9AM (10AM for evening games) until 30 minutes after the end of the game
• For all games with a start time of 2PM or earlier, the box office opens at 9AM (8AM on July 4) and closes 30 minutes after the end of the game
Non-Gamedays:
• Monday-Friday: 10AM-5PM
• Saturday: 10AM-3PM
• Closed on non-game Sundays and holidays
Washington Nationals Bag Policy
Please note: Backpacks may not be brought into Nationals Park except as otherwise provided in the Nationals Bag Policy. For a complete list of permitted bags and details about the Binbox storage option please click the Read More button below.