O's win puts end to Astros' postseason push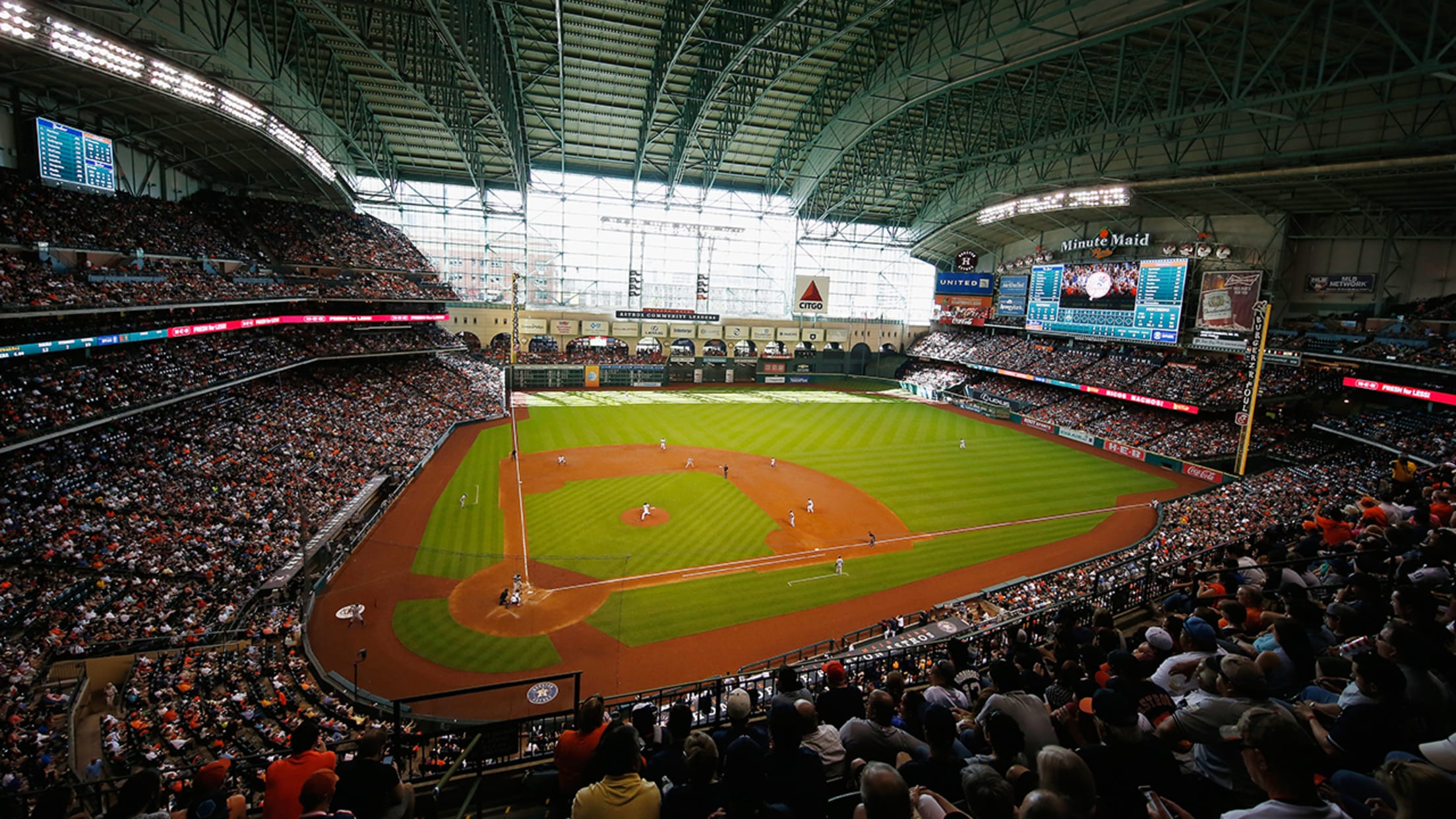 Top-ranked TCU, Baylor and Texas A&M posted victories in the College Classic at Minute Maid Park on Friday. (Getty)
The Astros will not be returning to the postseason in 2016.Houston was officially eliminated from contention on Thursday night, when the Orioles defeated the Blue Jays, 4-0, at Rogers Centre. Baltimore moved into a tie with Toronto atop the American League Wild Card standings, and neither team can finish worse
The Astros will not be returning to the postseason in 2016.
Houston was officially eliminated from contention on Thursday night, when the Orioles defeated the Blue Jays, 4-0, at Rogers Centre. Baltimore moved into a tie with Toronto atop the American League Wild Card standings, and neither team can finish worse than 87-75.
Houston, which did not have a game on Thursday, would get to 86-76 if it sweeps a season-ending three game set in Anaheim. That series begins on Friday night. Both of last year's AL Wild Card clubs were eliminated by Baltimore's victory on Thursday night, as the Yankees also saw their run come to an end.
• Up-to-the-minute standings
The Astros entered Thursday's off-day coming off a 2-5 homestand, which included losing two out of three to the Mariners, who, along with the Tigers, remain in the AL Wild Card chase.
In 2015, the Astros won 86 games, beat the Yankees in the AL Wild Card Game and advanced to the AL Division Series against the eventual World Series-champion Royals. But this year's club went 7-17 in April, digging itself into a substantial hole. Houston went a combined 64-45 from May-August but has slid to 12-14 in September.