Upgrade with Astros gear on flights to West Palm Beach
United offers early-boarding promotion through March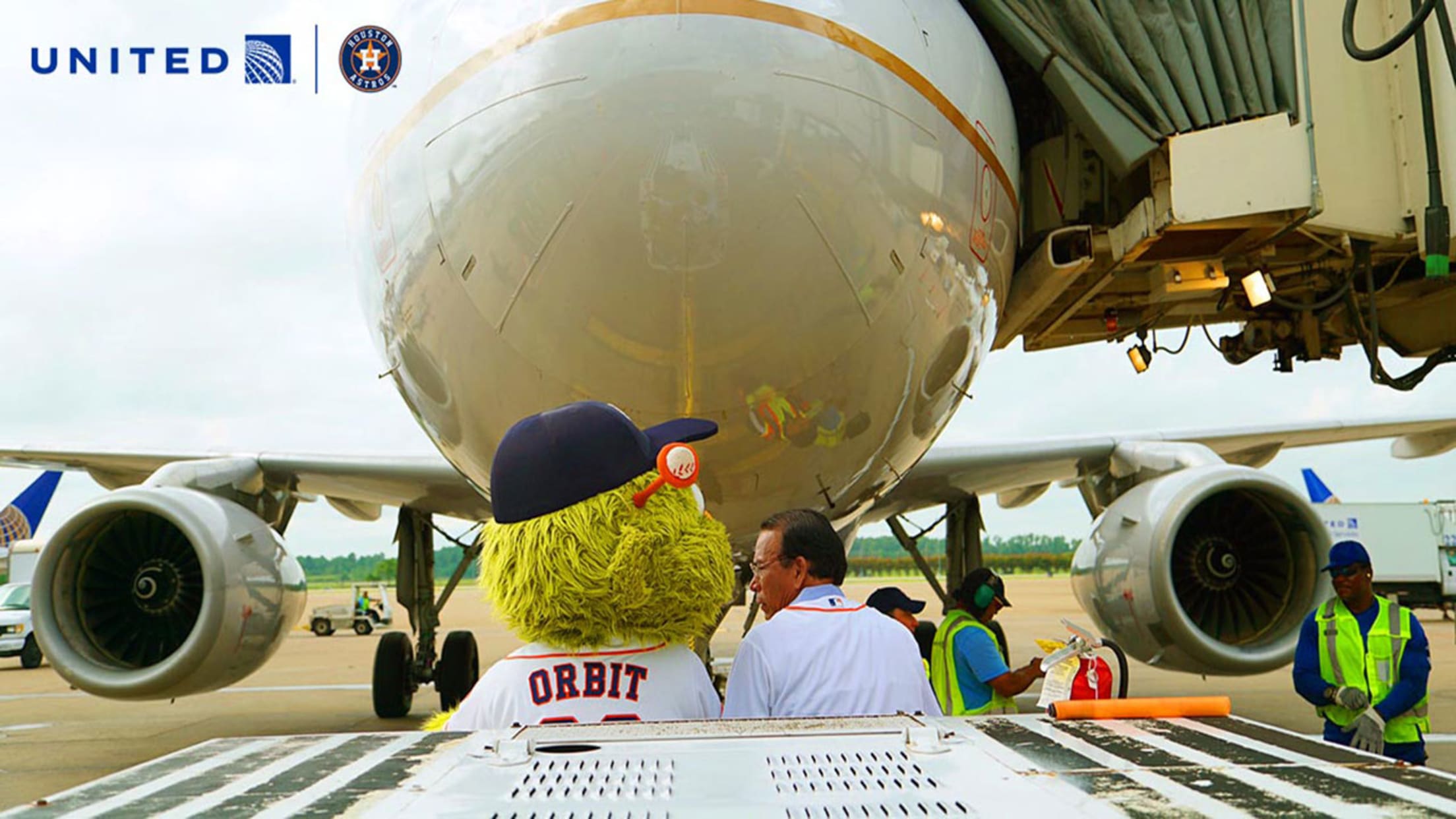 To help celebrate the Astros' move to their new Spring Training home in West Palm Beach, Fla., United Airlines has initiated a policy that allows early boarding privileges to anyone wearing Astros gear on flights from George Bush Intercontinental Airport to West Palm Beach throughout the month of March."United Airlines
To help celebrate the Astros' move to their new Spring Training home in West Palm Beach, Fla., United Airlines has initiated a policy that allows early boarding privileges to anyone wearing Astros gear on flights from George Bush Intercontinental Airport to West Palm Beach throughout the month of March.
"United Airlines is a valuable partner to the Astros and our fans," said Astros senior vice president of corporate partnerships Matt Brand. "The promotion is United's latest offer which allows our fans to take advantage of incredible experiences, including priority boarding during this exciting inaugural season at The Ballpark of the Palm Beaches."
United Airlines is proud to fly the Houston Astros and their fans to all 81 away games and Spring Training.