Dias honored with Fishel Award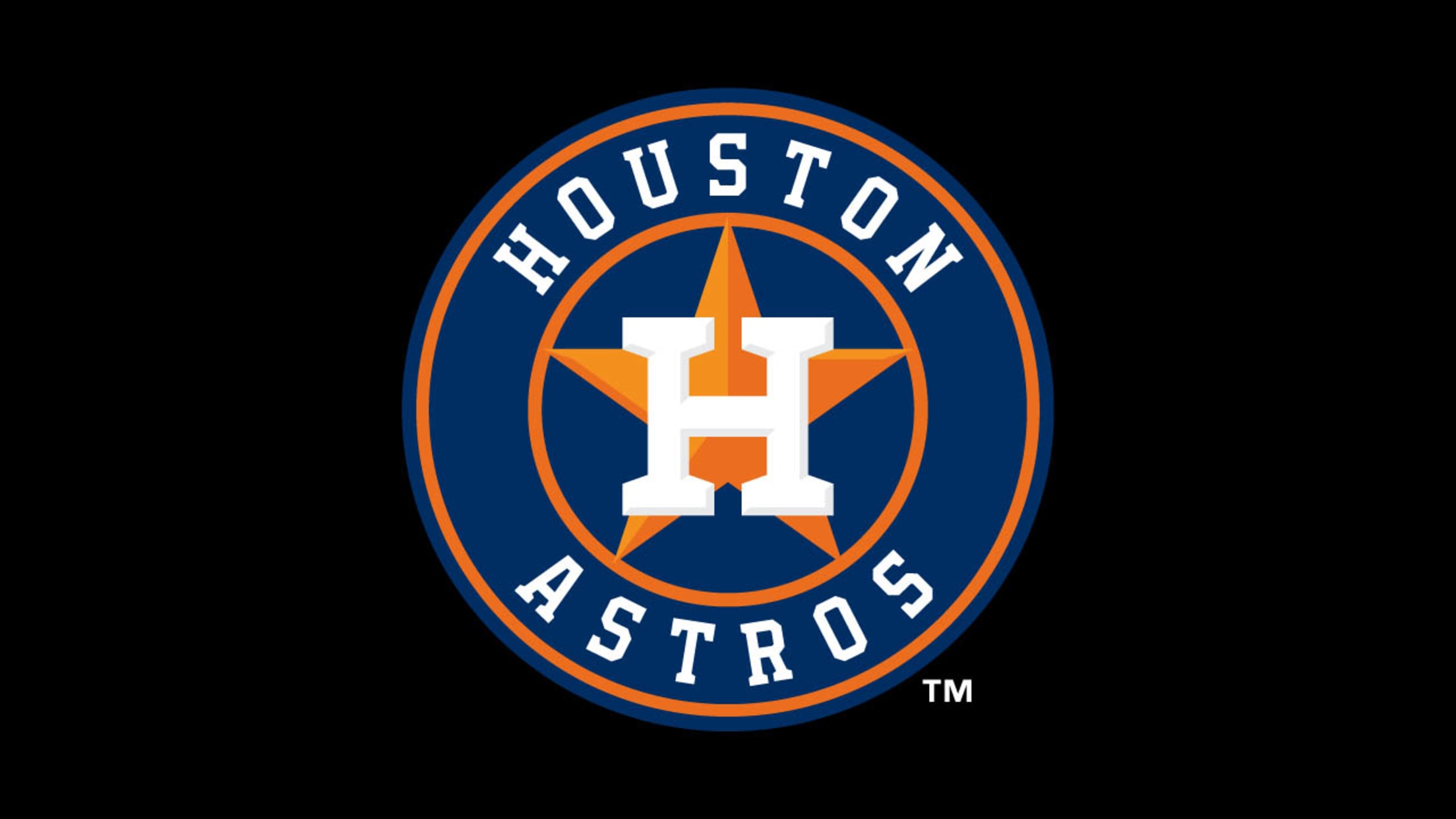 LAKE BUENA VISTA, Fla. -- Astros vice president of communications Gene Dias was named the recipient of the 2017 Robert O. Fishel Award for Public Relations Excellence during Winter Meetings on Monday.Dias, who just completed his ninth season with the Astros, joined the franchise in 2009 following nearly 20 years
LAKE BUENA VISTA, Fla. -- Astros vice president of communications Gene Dias was named the recipient of the 2017 Robert O. Fishel Award for Public Relations Excellence during Winter Meetings on Monday.
Dias, who just completed his ninth season with the Astros, joined the franchise in 2009 following nearly 20 years with the Phillies. He plays a role in all baseball and business communications for the Astros and supports initiatives throughout the organization.
"This award is truly a reflection of our terrific communications staff," Dias said. "I'm so very proud of the great work of our staff during this very special season. We all share in this award."
HUGE congratulations to our very own Gene Dias on receiving the 2017 Robert O. Fishel Award for Public Relations Excellence! 👏👏👏 pic.twitter.com/Aipj1HR9DP

— Houston Astros (@astros) December 12, 2017
The Robert O. Fishel Award, named after the longtime baseball executive, goes to the "active, non-uniformed representative of Major League Baseball whose ethics, character, dedication, service, professionalism and humanitarianism best represent the standards propounded by Robert O. Fishel." An executive with the Cleveland Indians, the St. Louis Browns, the New York Yankees and the American League Office, Fishel was the inaugural winner of the Award in 1981.
In addition to this year's World Series, won by the Astros, Dias and his staff oversaw the recent Hall of Fame inductions of Craig Biggio (2015) and Jeff Bagwell (2017), who were the first two Astros ever to reach Cooperstown, N.Y.
Dias, a graduate of the University of Massachusetts, where he was a member of the baseball team, volunteers with the Astros Foundation and is currently a board member with the Houston Chapter of the NAACP. Prior to joining the Astros, Dias worked in various roles for the Phillies, including in media relations and then as director of community relations. In the latter capacity, he created a number of programs and events that remain in place today and served on the board of directors of Phillies Charities, Inc.
Fishel Award nominees are submitted by the 30 Major League clubs and league officials. The nominees are voted upon by active past winners and MLB officials.