WBC '17 departures create opportunity for roster hopefuls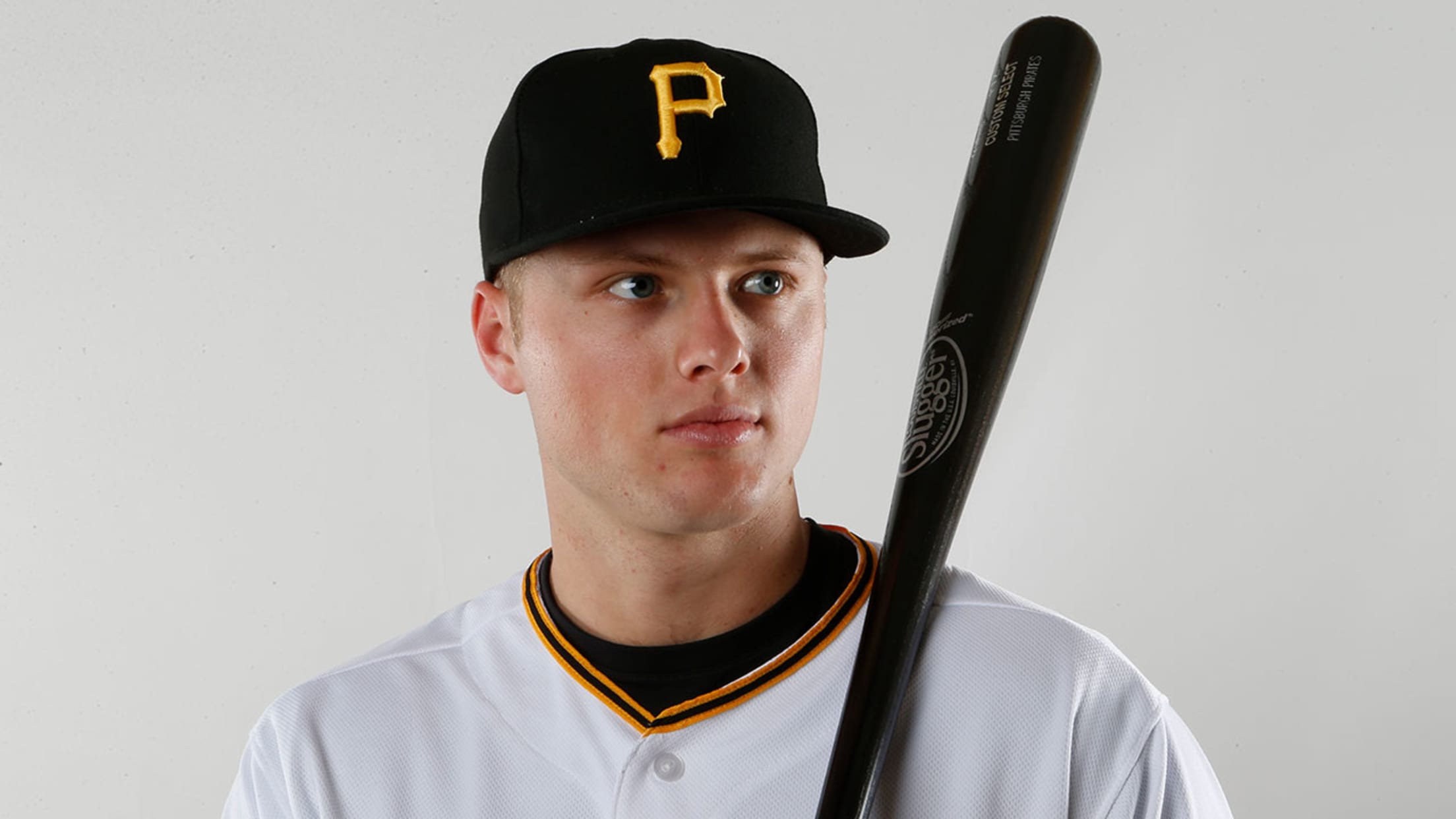 Pirates No. 2 prospect Austin Meadows is one of a handful of young guys and role players looking to take advantage of increased playing time during the World Baseball Classic. (AP)
BRADENTON, Fla. -- The Pirates' starting lineup in Saturday's 3-2 win over the Red Sox at LECOM Park included six players bound for the World Baseball Classic.Andrew McCutchen and Josh Harrison will leave Monday to join Team USA. Starling Marte and Gregory Polanco will soon report to the Dominican Republic
BRADENTON, Fla. -- The Pirates' starting lineup in Saturday's 3-2 win over the Red Sox at LECOM Park included six players bound for the World Baseball Classic.
Andrew McCutchen and Josh Harrison will leave Monday to join Team USA. Starling Marte and Gregory Polanco will soon report to the Dominican Republic squad. Francisco Cervelli will catch for Team Italy, and third-base prospect Eric Wood will play for Team Canada.
Of those six, only Cervelli and Wood are expected to play against the Yankees in Tampa. McCutchen, Harrison, Marte and Polanco have played their last game for the Bucs until their countries are eliminated or the international tournament is over.
In other words, the Pirates are going to have some Spring Training playing time up for grabs the next few weeks, particularly with their entire starting outfield away. How will they fill it? Mostly with prospects and a handful of versatile infielders.
"We've got guys that can play out there," manager Clint Hurdle said. "We're going to move some of our versatile infielders out there at times, plus we've got the backup outfielders."
Austin Meadows, the Pirates' No. 2 prospect according to MLBPipeline.com, should see more innings -- and that could take place in left field, where Meadows played Saturday for the first time this spring. Hurdle said Pittsburgh's front office believes left field could be an option for Meadows "down the road, at some point in time."
John Jaso should see more time in right field after an eventful first start there on Friday. Jose Osuna could get more outfield innings; he's expected to line up in right on Sunday. Adam Frazier could fill in as an outfielder or at second for Harrison as he continues preparing for a super-utility role.
Outfielders Barrett Barnes, Danny Ortiz and Eury Perez also figure to get more work while McCutchen, Marte and Polanco are away.
• Spring:Tickets | Ballpark | 40-man roster | NRIs
The Pirates will bounce around their utility players, including Alen Hanson and Phil Gosselin. With Harrison out of camp for a few weeks, the Pirates can get a longer look at second from Hanson and Gosselin, who are both competing for one spot on the Opening Day bench, along with Max Moroff, Chris Bostick and Erich Weiss.
"We believe we've got the manpower," Hurdle said. "We've plotted it all out, and we look forward to getting them out there and seeing what they can do with the opportunities."