Blue Jays extend contract with Buffalo affiliate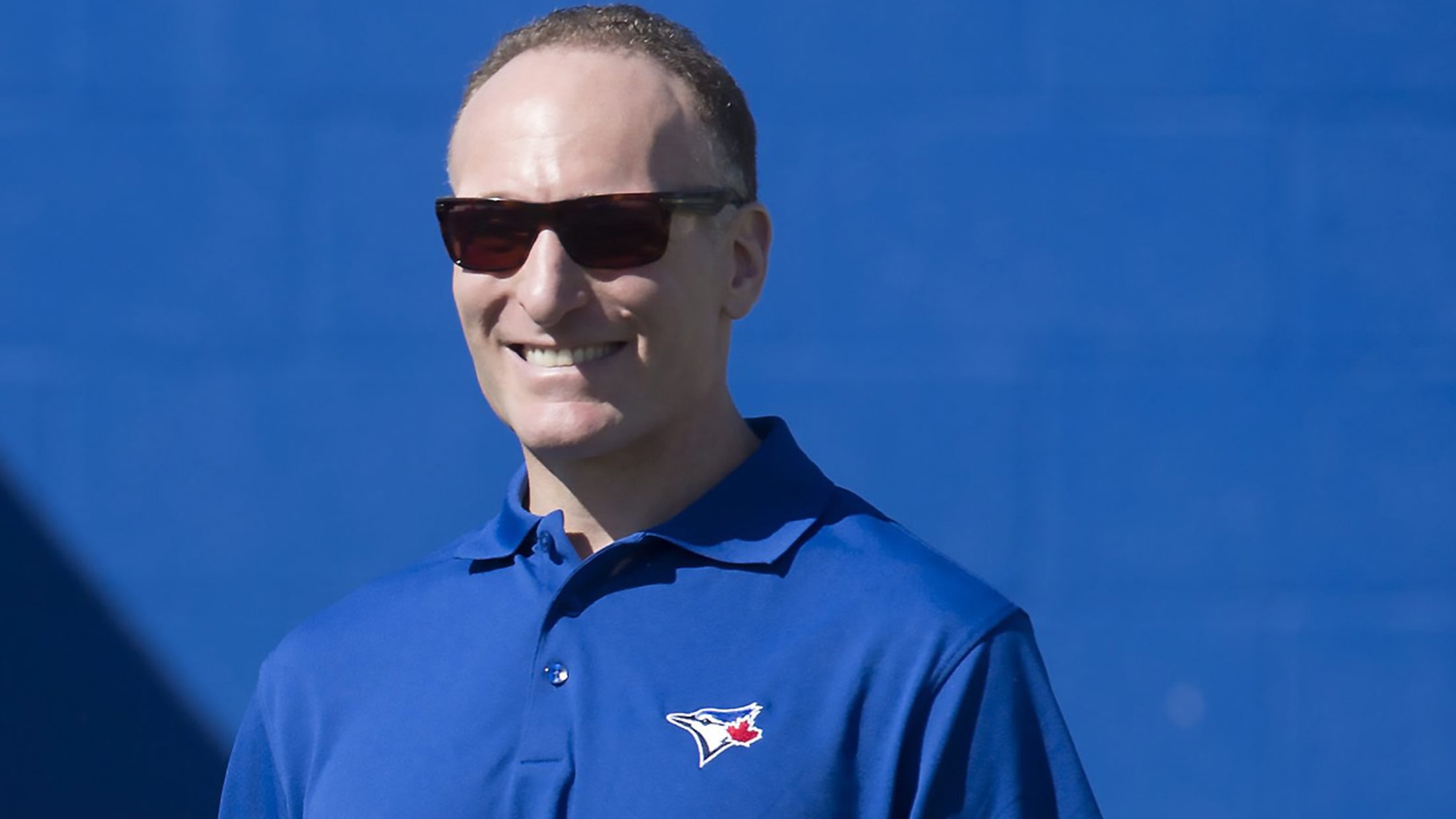 "We are appreciative of the dynamic in Buffalo ... there is no one we would rather be affiliated with," said Blue Jays president Mark Shapiro. (AP) (Frank Gunn/AP)
TORONTO -- The Blue Jays announced a two-year player development contract extension with Triple-A affiliate Buffalo on Tuesday afternoon that will run through the 2018 season.Buffalo has been Toronto's Triple-A affiliate since the start of the 2012 season. During the previous three seasons, the Bisons won 219 games, which is
TORONTO -- The Blue Jays announced a two-year player development contract extension with Triple-A affiliate Buffalo on Tuesday afternoon that will run through the 2018 season.
Buffalo has been Toronto's Triple-A affiliate since the start of the 2012 season. During the previous three seasons, the Bisons won 219 games, which is Buffalo's highest total over a similar span since 2005-07.
"The support we've received from the Blue Jays' player development and front-office staffs has been everything we thought it would be and more when we began this partnership four years ago," Bisons vice president/general manager Mike Buczkowski said.
"It has truly been a partnership in every sense of the word, and we're looking forward to continued success in growing the baseball corridor from Western New York to the Greater Toronto area."
Toronto's affiliation with Buffalo has been considered an overwhelming success. Prior to Buffalo, the Blue Jays were associated with Las Vegas, and the distance between cities often created problems with callups and roster moves.
The Blue Jays do not have those issues with Buffalo, as the two cities are approximately 90 minutes away from each other. Instead of juggling complicated flight schedules, the team often can arrange a relatively short car ride between locations.
Toronto's postseason roster in 2015 featured 12 players who spent time in Buffalo over the past three years, including Marcus Stroman, Aaron Sanchez, Kevin Pillar and Chris Colabello. More than 1.6 million fans have visited Coca-Cola Field over the past three years, and the 551,303 total from last year was the highest since 2010.
"We are excited to extend our PDC, but more importantly, our relationship with the Bisons. The most productive player-development relationships are built upon two aligned organizations," Blue Jays president Mark Shapiro said. "We are appreciative of the dynamic in Buffalo and feel that -- because of the Rich family, the exceptional front office and support of a great city -- there is no one we would rather be affiliated with."