Rule 5 pick Rutckyj returned to Yankees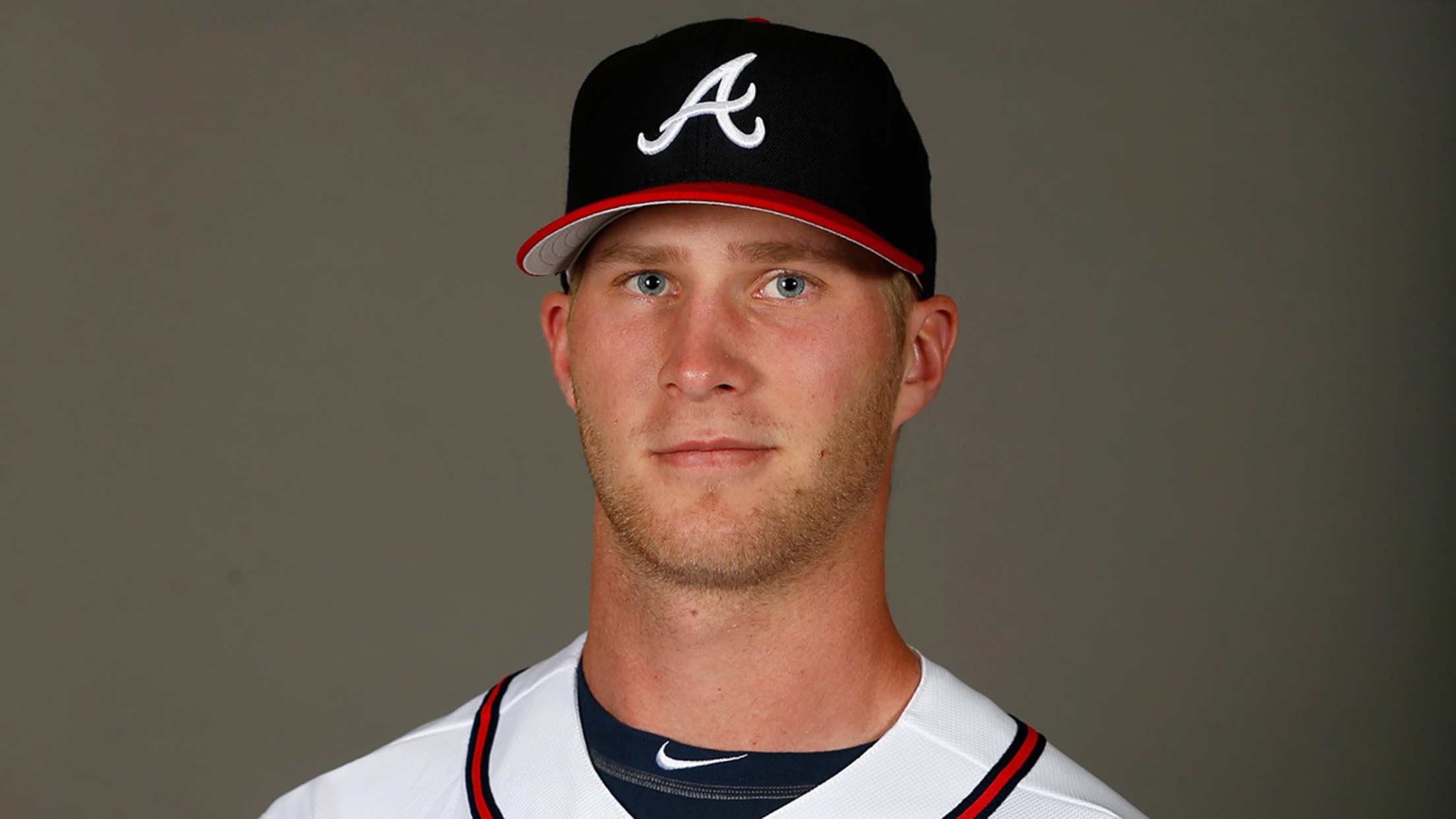 Evan Rutckyj issued five walks in three scoreless innings over four spring appearances. (Getty Images) (Rob Carr/Getty Images)
LAKE BUENA VISTA, Fla. -- Though they have questionable depth in the left-handed relief department, the Braves determined that they were not comfortable with the prospect of carrying Evan Rutckyj over the entirety of the upcoming season.The Braves returned Rutckyj to the Yankees on Friday in exchange for half of
LAKE BUENA VISTA, Fla. -- Though they have questionable depth in the left-handed relief department, the Braves determined that they were not comfortable with the prospect of carrying Evan Rutckyj over the entirety of the upcoming season.
The Braves returned Rutckyj to the Yankees on Friday in exchange for half of the $50,000 they paid when they selected the Minor League reliever during December's Rule 5 Draft.
A team must carry any player taken in the Rule 5 Draft over the entirety of the following season or offer him back to his previous organization. Concerns about Rutckyj's command led the Braves to pass on the risk of having him fill a roster spot in 2016.
• Spring Training:Schedule | Tickets | Complete info
Rutckyj posted a 2.63 ERA over 61 2/3 innings combined between Class A Advanced and Double-A levels for the Yankees last year. The 24-year-old southpaw from Windsor, Ontario, struck out 41 percent (31 of 76) of the left-handed batters he faced. He issued five walks and recorded two strikeouts while completing three scoreless innings over four Grapefruit League appearances for the Braves.
The Braves will likely enter this season with non-roster invitee Alex Torres and Ian Krol as their left-handed relievers.
Torres has allowed two hits, issued two walks and struck out five batters while not allowing an earned run over 6 1/3 spring innings. More encouraging is the fact that the veteran southpaw has allowed just one hit and one walk to the 14 left-handed batters he has faced.
• Braves send 5 top prospects to Minors | Blair, Sims show progress
Krol has been a different story as he has permitted nine runs (eight earned) on nine hits in 5 1/3 innings. He has given up two hits and two walks while facing 10 left-handed hitters.
Braves manager Fredi Gonzalez said he takes into account that each of the three hits, including Isaac Galloway's game-tying three-run homer Krol surrendered during the ninth inning of Friday's 6-5 win over the Marlins, were recorded by right-handed hitters.
"I'm not there where I'm judging results and that kind of stuff," Gonzalez said. "But I think here pretty soon, he's going to have to get some people out. Right now, he's just getting his work. During the course of the year, he doesn't face five right-handers. We get to pick and choose the left-handers that he can face."
Mark Bowman is a reporter for MLB.com.