Gardner out again due to ankle soreness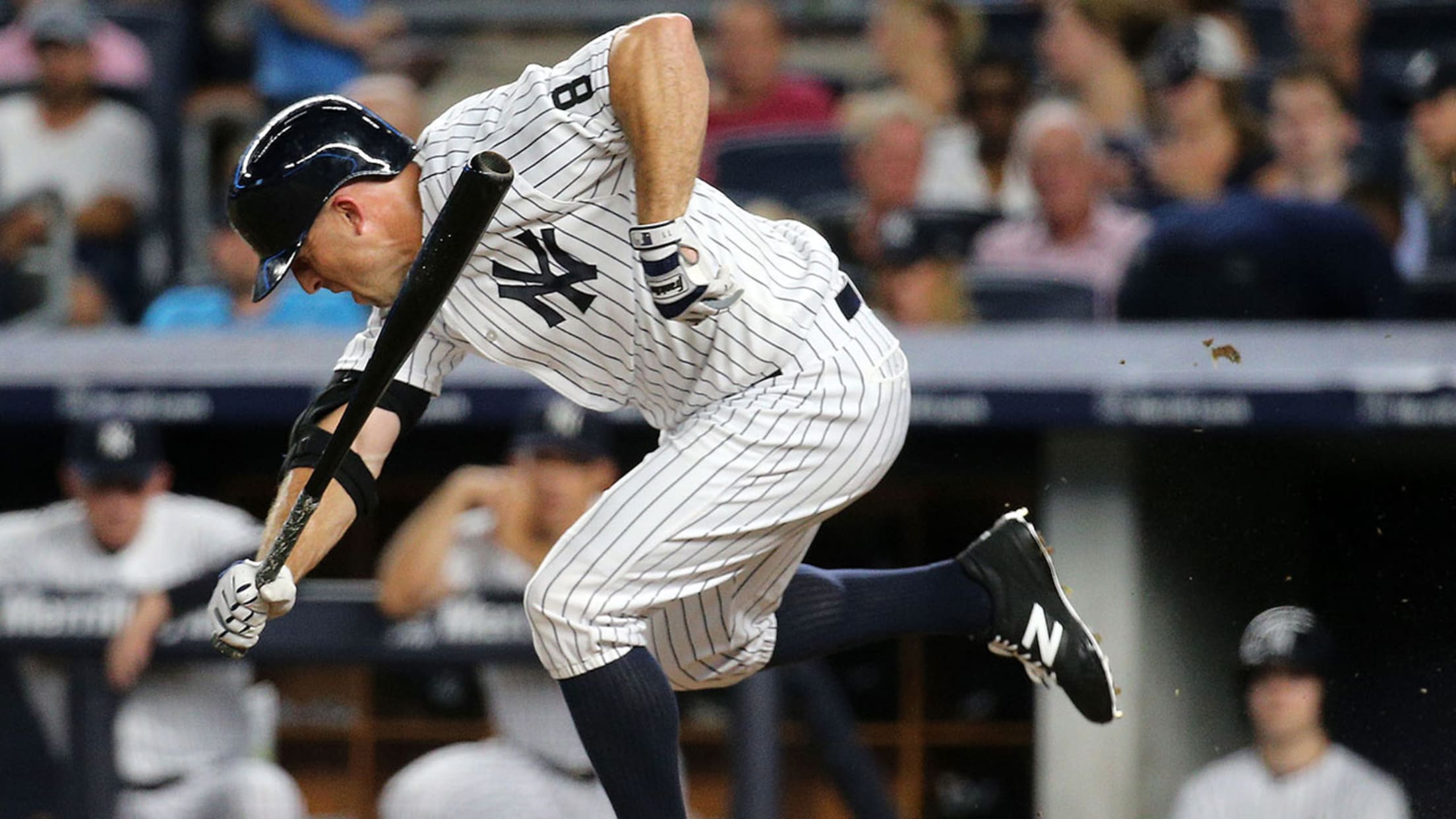 Brett Gardner was hit by a pitch during Friday's game against the Rays. (Getty)
NEW YORK -- As the Yankees continue to embrace a youth movement, veteran outfielder Brett Gardner remains sidelined. Gardner, who took a pitch from Chris Archer off his right ankle Friday, was still feeling sore entering Sunday's series finale against the Rays. New York lost, 12-3.Gardner didn't play Saturday and
NEW YORK -- As the Yankees continue to embrace a youth movement, veteran outfielder Brett Gardner remains sidelined. Gardner, who took a pitch from Chris Archer off his right ankle Friday, was still feeling sore entering Sunday's series finale against the Rays. New York lost, 12-3.
Gardner didn't play Saturday and hadn't taken off the elastic bandage on his ankle Sunday morning. He said he wants to play Monday.
"He's still sore," Yankees manager Joe Girardi said. "[Going to] let him go through treatment and see if it loosens up."
Gardner went 0-for-3 on Friday. He's hitting .263, but his .352 on-base percentage leads the team.
Joshua Needelman is a reporter for MLB.com based in New York.