Minn. Little Leaguer wins Home Run Derby VR title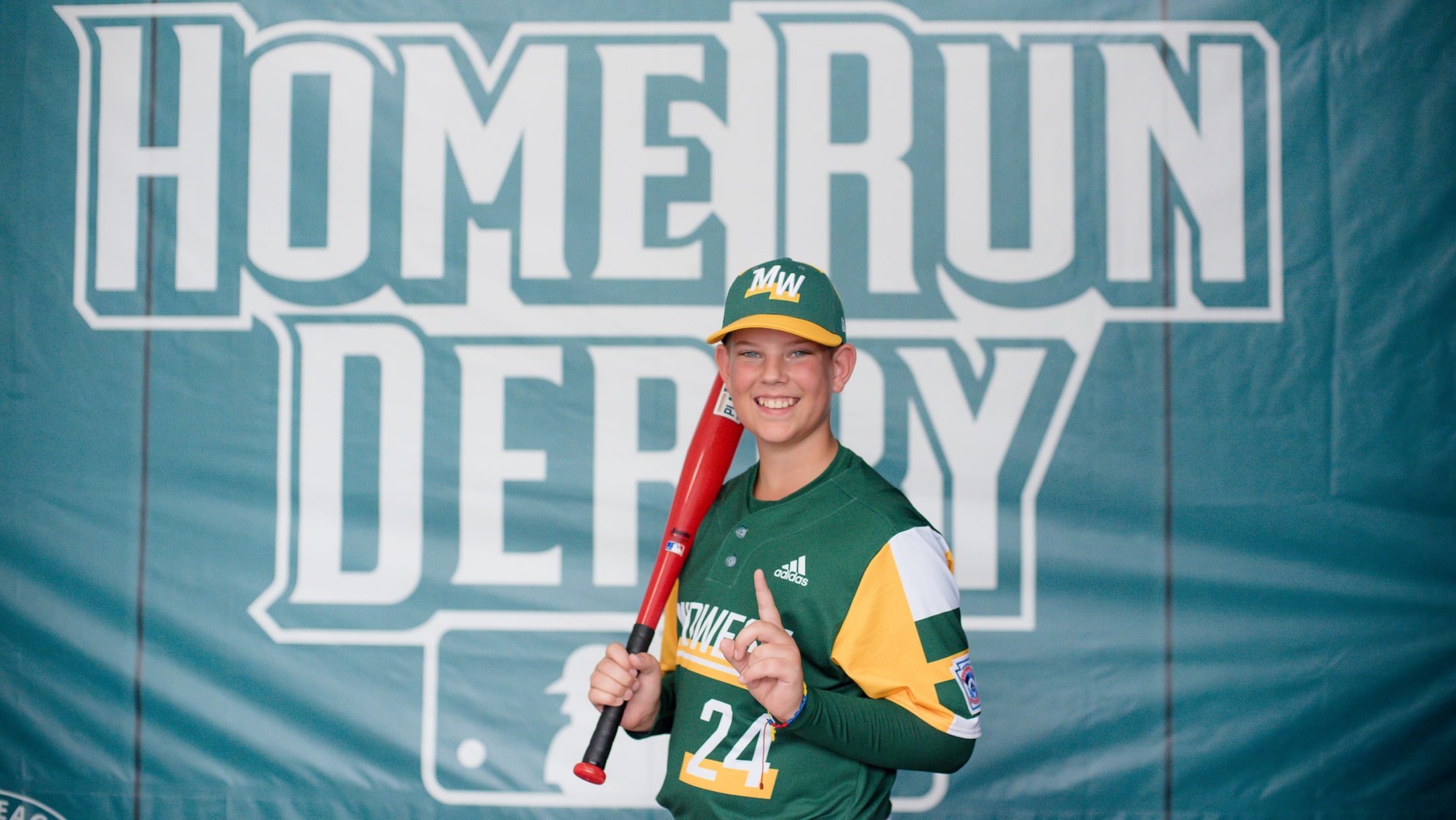 The Midwest regional champions from Coon Rapids, Minn., got early bragging rights at this year's Little League Baseball World Series, as Cameron Sakry won the 2019 Home Run Derby VR Little League Challenge in Williamsport, Pa., on Wednesday. The four-round, bracket-style tournament, which aired free via live streams on the
The Midwest regional champions from Coon Rapids, Minn., got early bragging rights at this year's Little League Baseball World Series, as Cameron Sakry won the 2019 Home Run Derby VR Little League Challenge in Williamsport, Pa., on Wednesday.
The four-round, bracket-style tournament, which aired free via live streams on the ESPN app and the official MLB channel on Twitch, featured one player from each of the 16 United States and International teams participating in the 2019 Little League Baseball World Series in Williamsport. Each competitor had 90 seconds to hit as many virtual home runs as possible.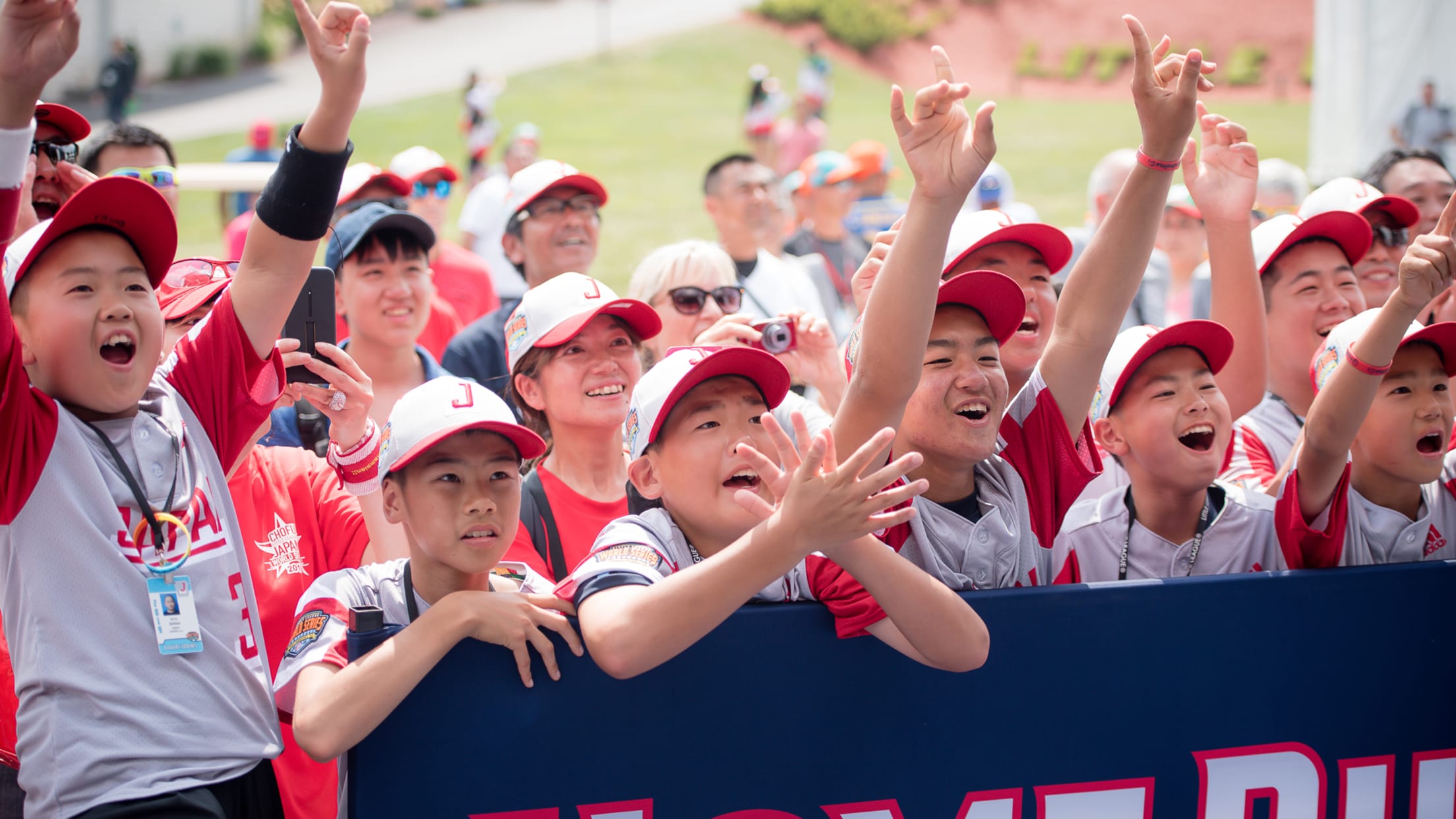 Little Leaguers cheer after every swing in the Home Run Derby VR Little League Challenge. (MLB)
The competitors used a special All-Star multiplayer edition of the award-winning VR video game featuring Progressive Field, home of the Indians, custom designed in a 360 degree hi-res visualization. Within the VR video game experience, developed by the MLB Games and VR team, the competitors swung with a proprietary VR bat controller, which included the VIVE tracker, to simulate the feel of holding a real bat.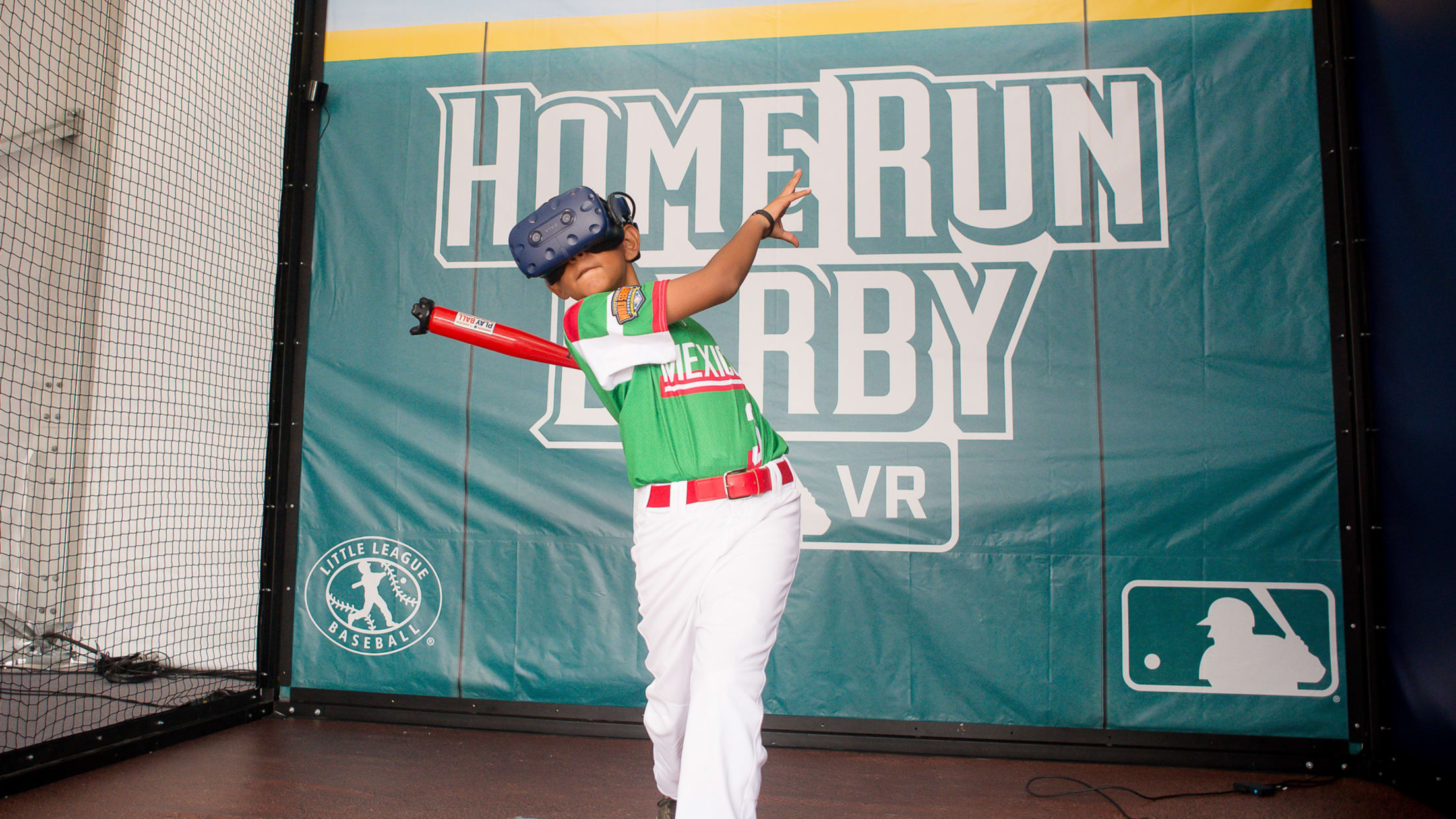 A Little Leaguer from Mexico swings for the fences. (MLB)
Dubbed "Consistent Cam" by the announce crew -- which teamed MLB Network's Jackie Redmond with popular gamers and content creators RealShelfy and Fuzzy -- Sakry tallied eight home runs in each of the first three rounds before hitting nine dingers in the finals to top Japan's Rikuto Doi and become the 2019 virtual home run king.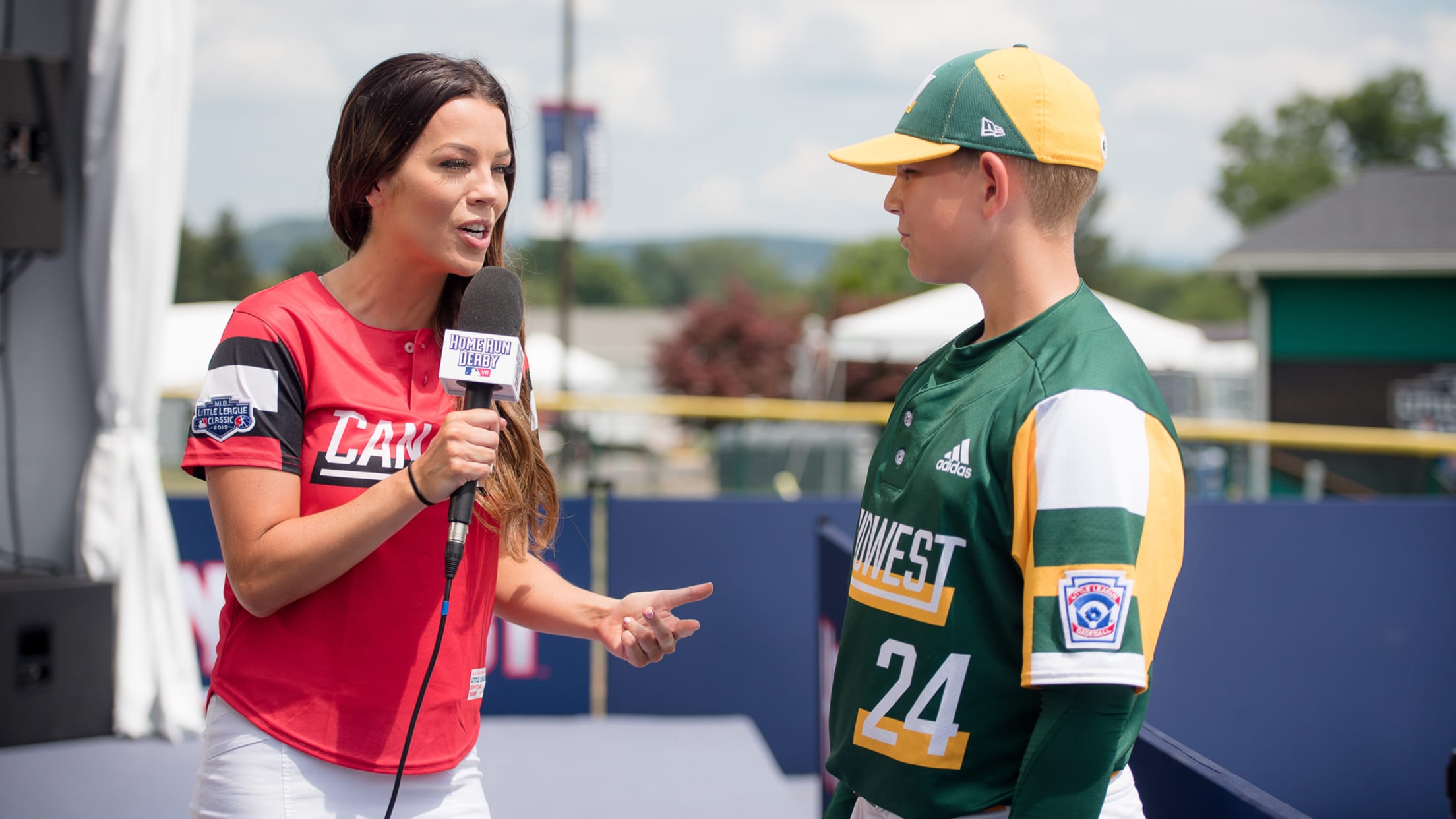 Jackie Redmond interviews Cameron Sakry. (MLB)
Japan also had a representative reach the final round in the first-ever Home Run Derby VR Little League Challenge last year, but Yuta Shimizu lost to Aiden Wilkins of the New England regional champions from Coventry, R.I.
The 2019 Little League Baseball World Series gets underway Thursday with a four-game slate and will run until a champion is crowned on Aug. 25.