Tribe could continue trade season in August
Antonetti has history of deals after non-waiver Deadline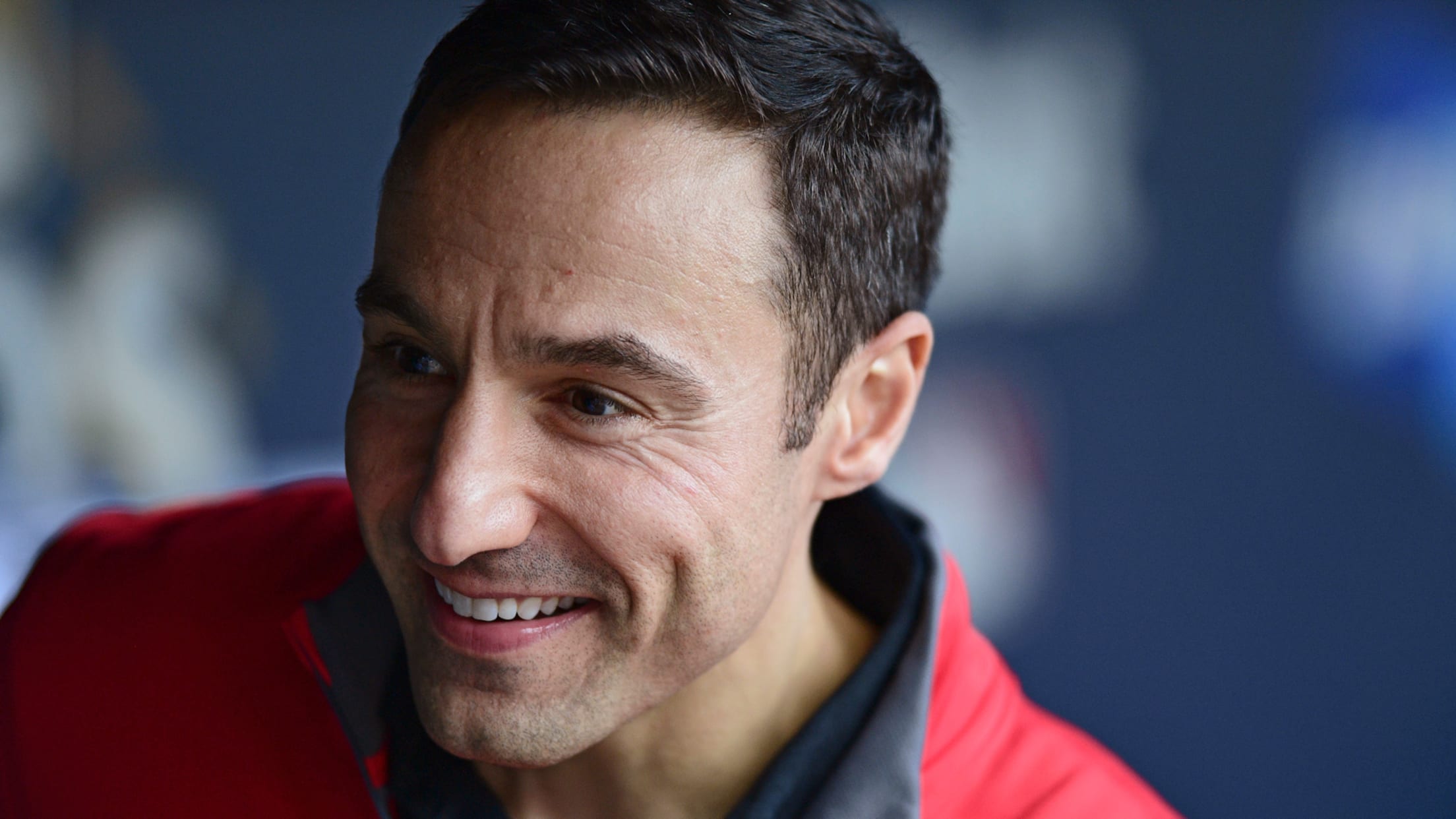 DETROIT -- If recent history has taught Indians fans anything, it is that Cleveland's search for roster reinforcements does not end when the calendar flips to August. Over the past few years, the Tribe has still added pieces for the stretch run after the non-waiver Trade Deadline.The August period is
DETROIT -- If recent history has taught Indians fans anything, it is that Cleveland's search for roster reinforcements does not end when the calendar flips to August. Over the past few years, the Tribe has still added pieces for the stretch run after the non-waiver Trade Deadline.
The August period is a little more complicated, but quality players can still either be claimed or clear waivers to create trade opportunities. At the moment, the Indians would have the top waiver priority among the American League's projected playoff teams due to their record.
"It's another opportunity for us to improve the options," Indians president of baseball operations Chris Antonetti said, referring to August. "That said, I feel really good about the team we have entering the second half of the season now."
That confidence stems from the series of trades pulled off by the Tribe in the weeks leading up to Tuesday's non-waiver Trade Deadline.
On July 19, Cleveland addressed its glaring bullpen need by acquiring All-Star closer Brad Hand and reliever Adam Cimber from the Padres in exchange for catching prospect Francisco Mejia. Then, the Indians netted center fielder Leonys Martin from the Tigers (along with Minor League pitcher Kyle Dowdy) on Tuesday for shortstop prospect Willi Castro.
• Indians bolster outfield by acquiring Martin
Those deals took care of the two primary needs during this trade season. That said, Cleveland is still using platoons in center field (Martin and Rajai Davis) and right field (Melky Cabrera and Brandon Guyer), which is not ideal. The Tribe is due to get Andrew Miller back from the disabled list in the near future, but the team could also keep searching for relief help.
At the non-waiver Trade Deadline teams on the cusp of contention that may have been reluctanct to trade away players might change their tune in a couple of weeks. That could provide alternatives for the Indians to consider, if the current roster alignment does not function as well as hoped.
Last year, when injuries impacted Cleveland's outfield in August, the Indians pulled off a trade with the Mets on Aug. 9 to land right fielder Jay Bruce. One year earlier, the Tribe acquired veteran outfielder Coco Crisp from the A's on Aug. 31 and he played a key role down the stretch and throughout the Tribe's run to the World Series. The Indians also made August deals in each year from '13-15.
"I'm not sure it's realistic," Antonetti said of continuing that trend this year. "But any of those guys who didn't get traded could be options for us in the August waiver period. Now, it gets a lot more complicated to be able to execute a trade during that time period."