Belli's toe tap is the hip new HR celebration
All the really cool kids with hurt shoulders are doing it
Cody Bellinger, baseball's new meme god, dislocated his right shoulder on Sunday in Game 7 of the National League Championship Series after celebrating a home run with his teammates. Because athletes are superheroes and not like us (who would be crying and scared to ever take the field again), he
Cody Bellinger, baseball's new meme god, dislocated his right shoulder on Sunday in Game 7 of the National League Championship Series after celebrating a home run with his teammates. Because athletes are superheroes and not like us (who would be crying and scared to ever take the field again), he popped it back in and went back out to his position the next half-inning.
But in Game 1 of the World Series against the Rays on Tuesday, Bellinger told reporters his shoulder still felt a bit sore. So how would he celebrate with his teammates if he hit another dinger? Well, we found out pretty quickly when the reigning NL MVP Award winner hit a two-run shot in the bottom of the fourth inning.
Toe taps.
The cool new HR celebration is here pic.twitter.com/JqUWIxh0pG

— Matt Monagan (@MattMonagan) October 21, 2020
The photos are even better. Look at how much fun everyone is having.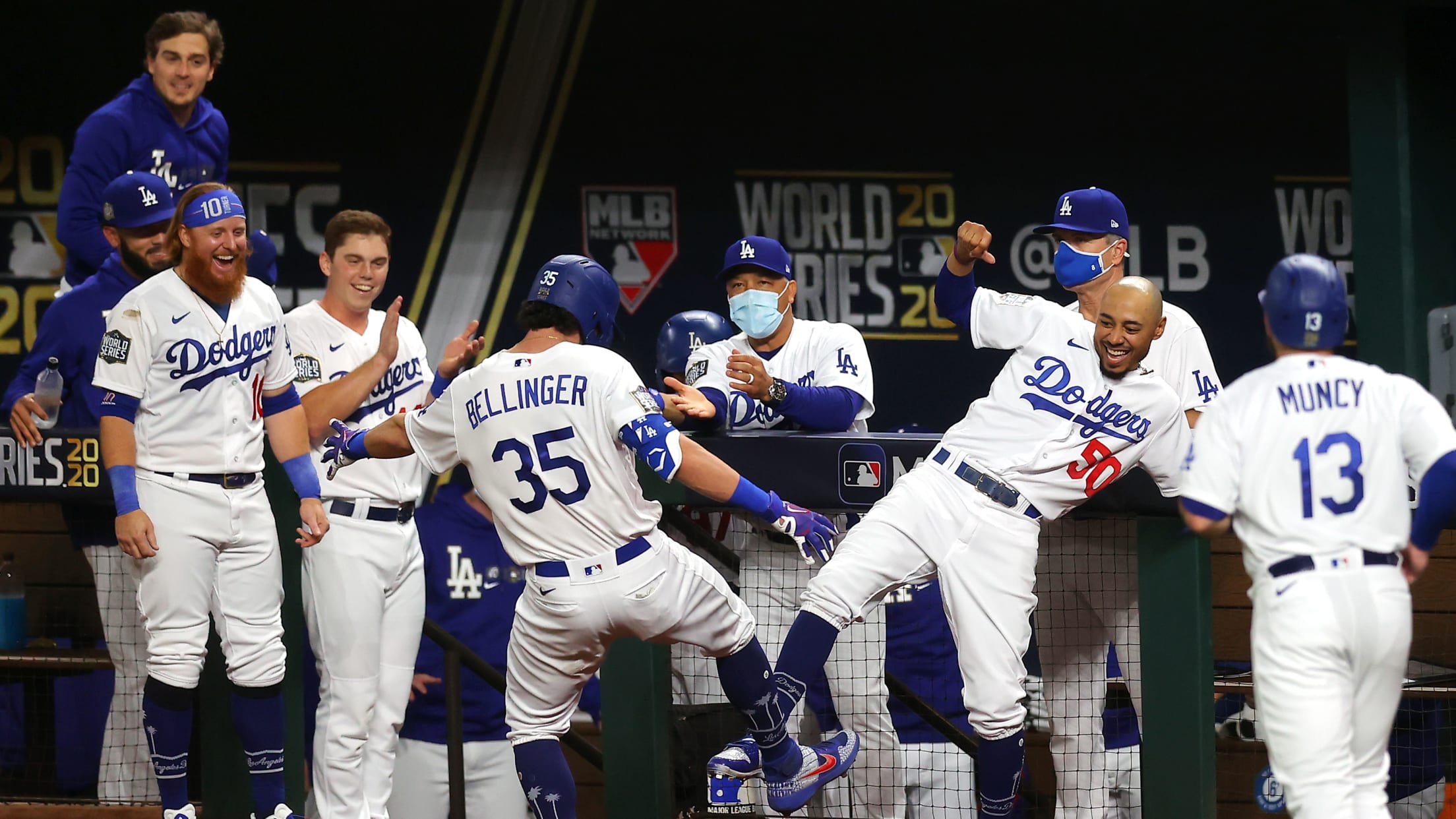 One toe tap after another.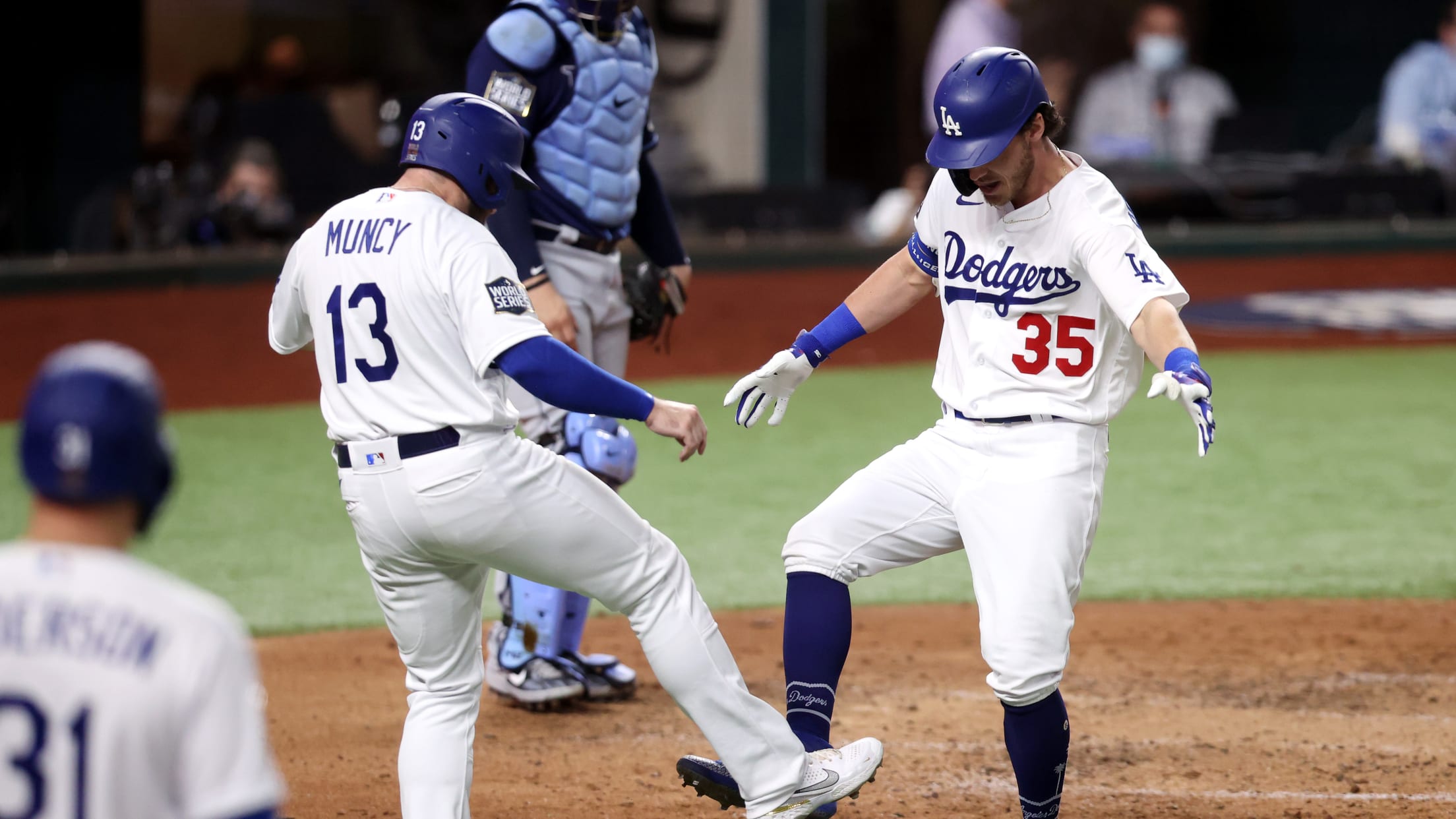 "I said if I ever hit one, I'm not touching anybody's arm," Bellinger said after Game 1. "I'm going straight foot. It was pretty funny."
So remember that this is the new way to celebrate home runs. Whether you're playing softball or tee-ball or in the Little Leagues. You can even do it after you ace a presentation at work. Or pay a bill at home. Do it whenever you feel like. It's cool and so are you.
Matt Monagan is a writer for MLB.com. In his spare time, he travels and searches Twitter for Wily Mo Peña news.