Seager's likeness all over fiancée's swimsuit
What a way to honor the World Series MVP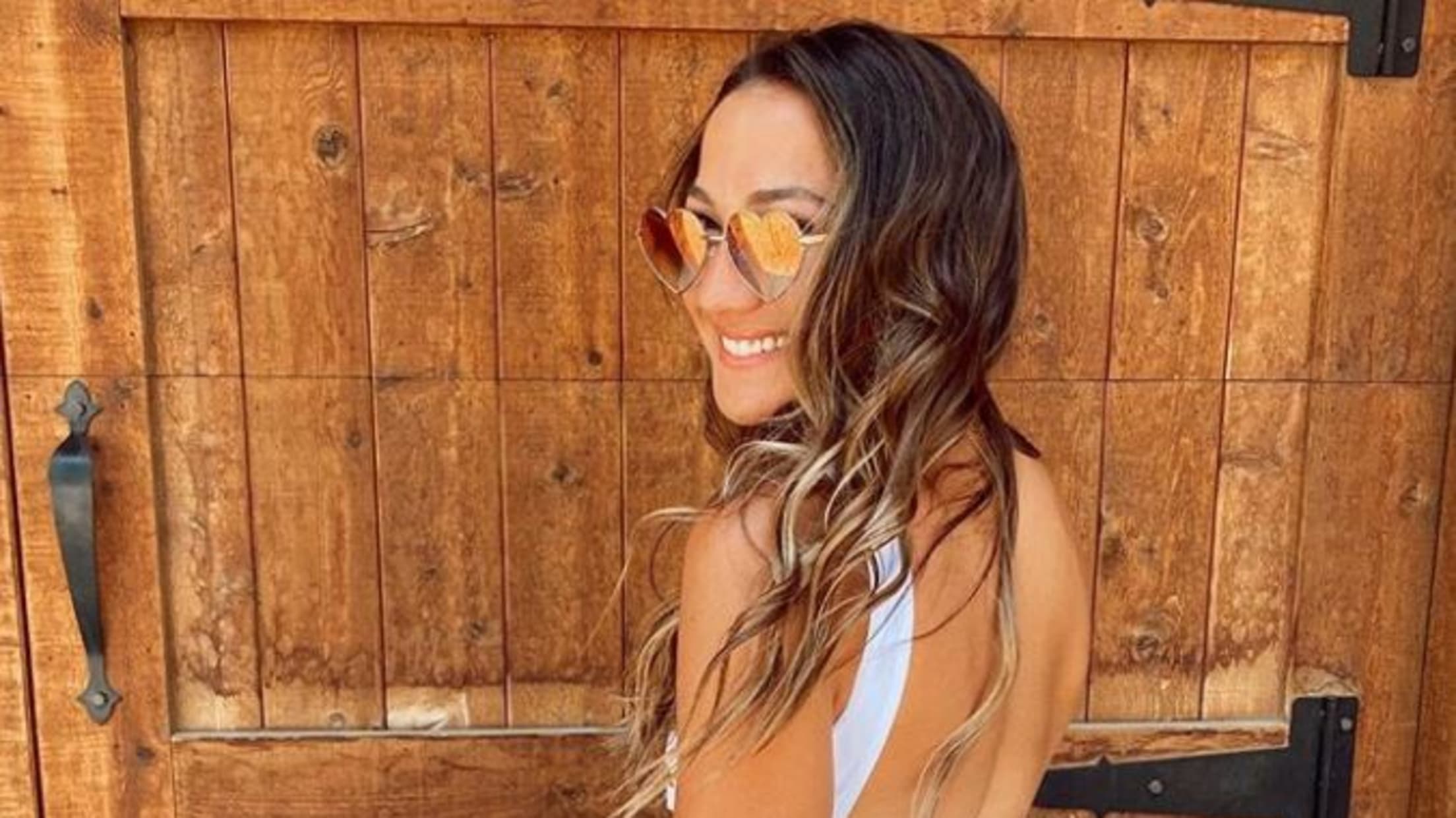 What is true love? Some may think it's taking trips around the world together, others may say it's being able to talk to that person about anything at any time in any place. But after seeing Madisyn Van Ham's (Corey Seager's fiancee) Instagram from yesterday, I think it's maybe just
What is true love? Some may think it's taking trips around the world together, others may say it's being able to talk to that person about anything at any time in any place.
But after seeing Madisyn Van Ham's (Corey Seager's fiancee) Instagram from yesterday, I think it's maybe just wearing a bathing suit with your partner's face splattered all over it.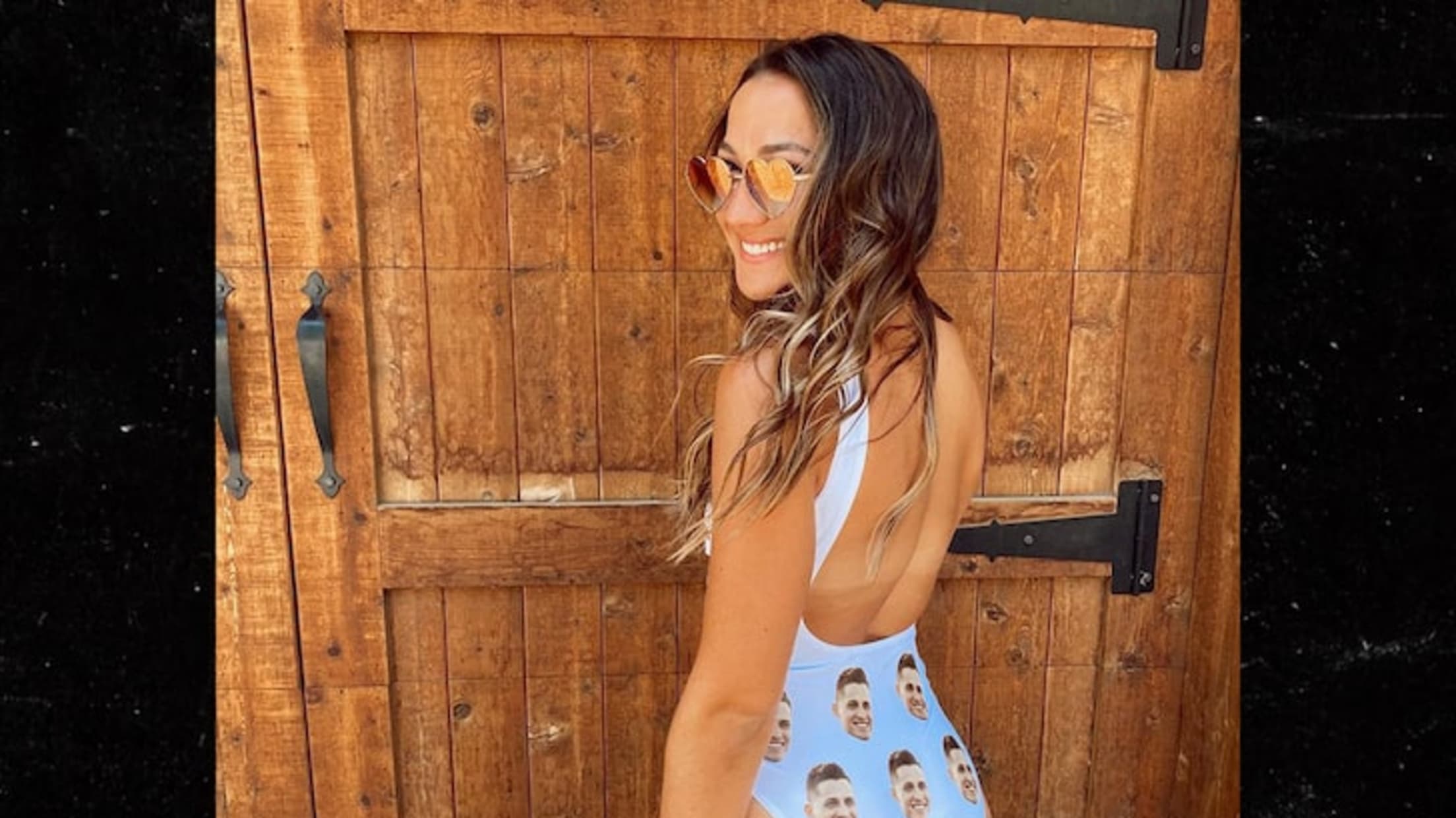 I'm sure the happy couple -- who are getting married in less than a month -- have all those other romantic, lovey-dovey things going for them as well, but what a tribute to the 2020 World Series MVP.
Now, is it the best article of clothing with a famous baseball face all over it? That's up to you to decide.
Matt Monagan is a writer for MLB.com. In his spare time, he travels and searches Twitter for Wily Mo Peña news.