Cubs' single-game spring tickets on sale now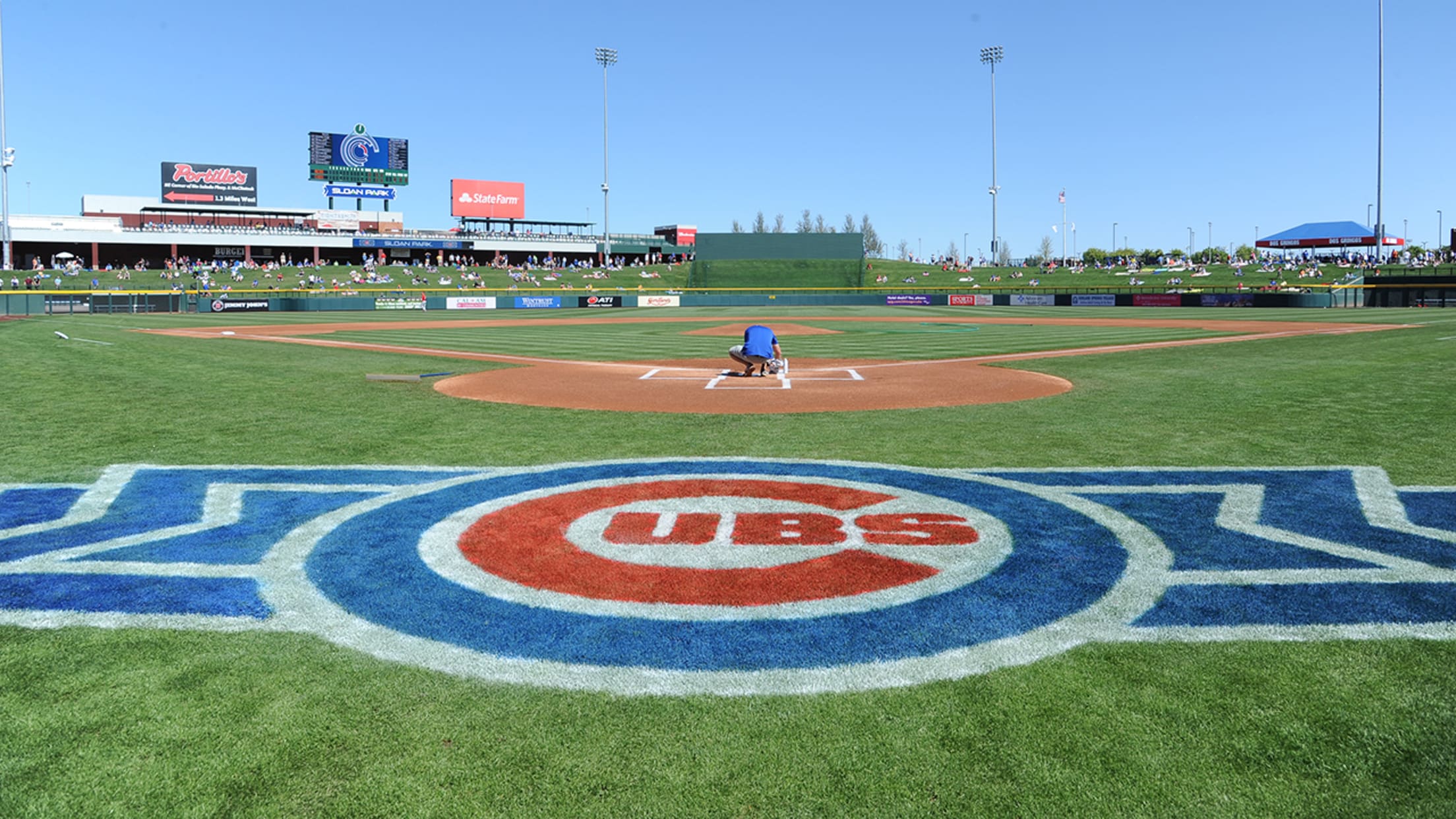 Single-game tickets for Spring Training games at Sloan Park in Mesa, Ariz., are now available. (Getty)
CHICAGO -- Tired of winter? Want to think spring? Fans can purchase single-game tickets for the Cubs' Spring Training games in Mesa, Ariz., this week.The Cubs open the Spring Training home schedule in Mesa, Ariz., against the Angels on March 4. The team has added a split-squad home game against
CHICAGO -- Tired of winter? Want to think spring? Fans can purchase single-game tickets for the Cubs' Spring Training games in Mesa, Ariz., this week.
The Cubs open the Spring Training home schedule in Mesa, Ariz., against the Angels on March 4. The team has added a split-squad home game against the Royals, increasing the home schedule to 15 games. The complete Spring Training schedule is available at cubs.com/springtraining.
General single-game tickets are on sale and may be purchased at cubs.com/springtraining. There is a limit of 10 tickets per game for a maximum of five games per order.