Lamb gets positive outlook from mom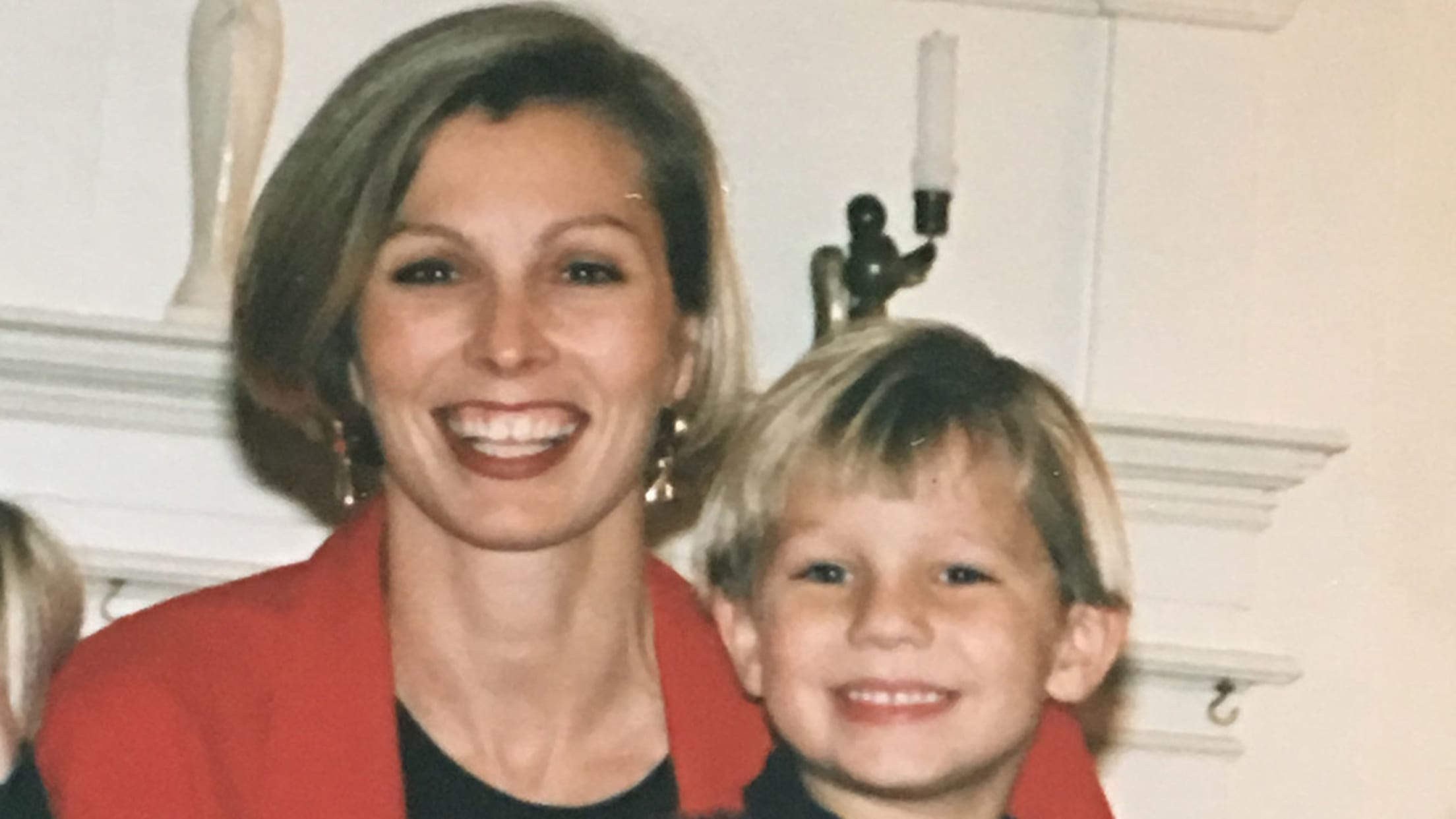 D-backs third baseman Jake Lamb shares a special bond with his mom, Deonne."My mom was always supportive when it came to baseball, but especially as I got older, she was huge factor on the non-baseball side," said Lamb. "My dad usually coached me and is always asking baseball questions, where
D-backs third baseman Jake Lamb shares a special bond with his mom, Deonne.
"My mom was always supportive when it came to baseball, but especially as I got older, she was huge factor on the non-baseball side," said Lamb. "My dad usually coached me and is always asking baseball questions, where my mom will send me texts or give me a call and ask, 'How are you doing?' She doesn't care about the baseball stuff so much. It's more about how I'm doing, and that means so much to me, because she helps me get away from the game. That's just a special connection that we have.
• Shop D-backs gear for Mother's Day
"She's just a huge inspiration to me. She's such a positive person, and I get a lot of my positivity and my positive outlook on life from her. She always finds the good in any situation, and I really admire that about her and have tried to follow her lead in that regard. I couldn't ask for anything more in a mom."