D-backs want players to slide feet first into bases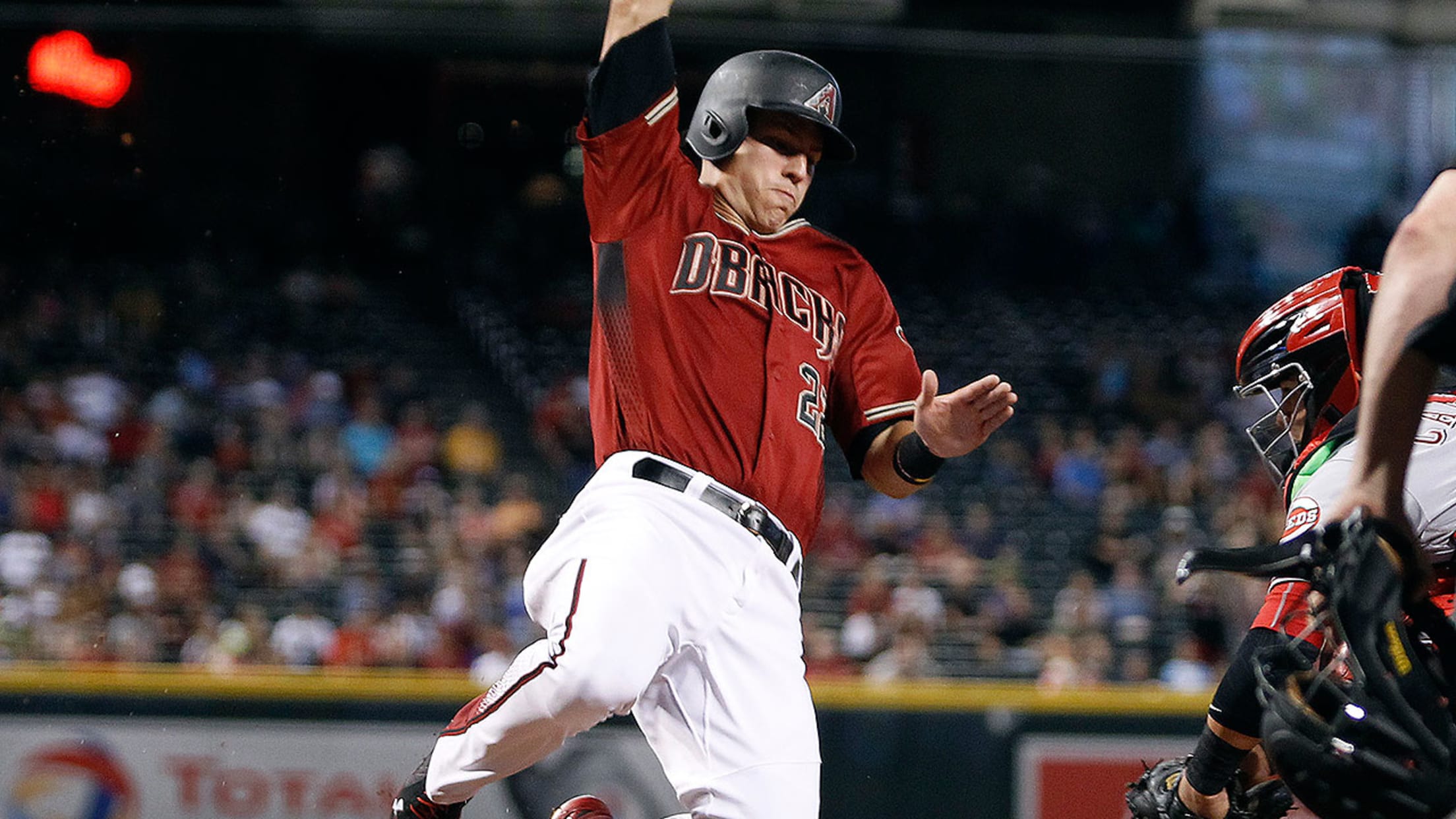 D-backs coaches have presented players with data in support of feet-first slides being safer. (AP)
SCOTTSDALE, Ariz. -- The D-backs' coaching staff wants its players to use their feet, not their heads, when it comes to sliding into bases this year."We are strongly encouraging everybody to slide feet first," D-backs manager Torey Lovullo said. "We have shown them the data that says you're more prone
SCOTTSDALE, Ariz. -- The D-backs' coaching staff wants its players to use their feet, not their heads, when it comes to sliding into bases this year.
"We are strongly encouraging everybody to slide feet first," D-backs manager Torey Lovullo said. "We have shown them the data that says you're more prone to injury when you slide head first."
The D-backs went through sliding practice this past week with the emphasis on feet first, but Lovullo realizes it's not as simple as telling a player how to slide.
"I know it's an instinctual play, and I know guys just react a certain way," Lovullo said. "And I never want to take that type of creativity away from them and make them do something. I don't want to put anybody in a box. I want to give them the room to be creative."