Straily replaces Melville in Reds' rotation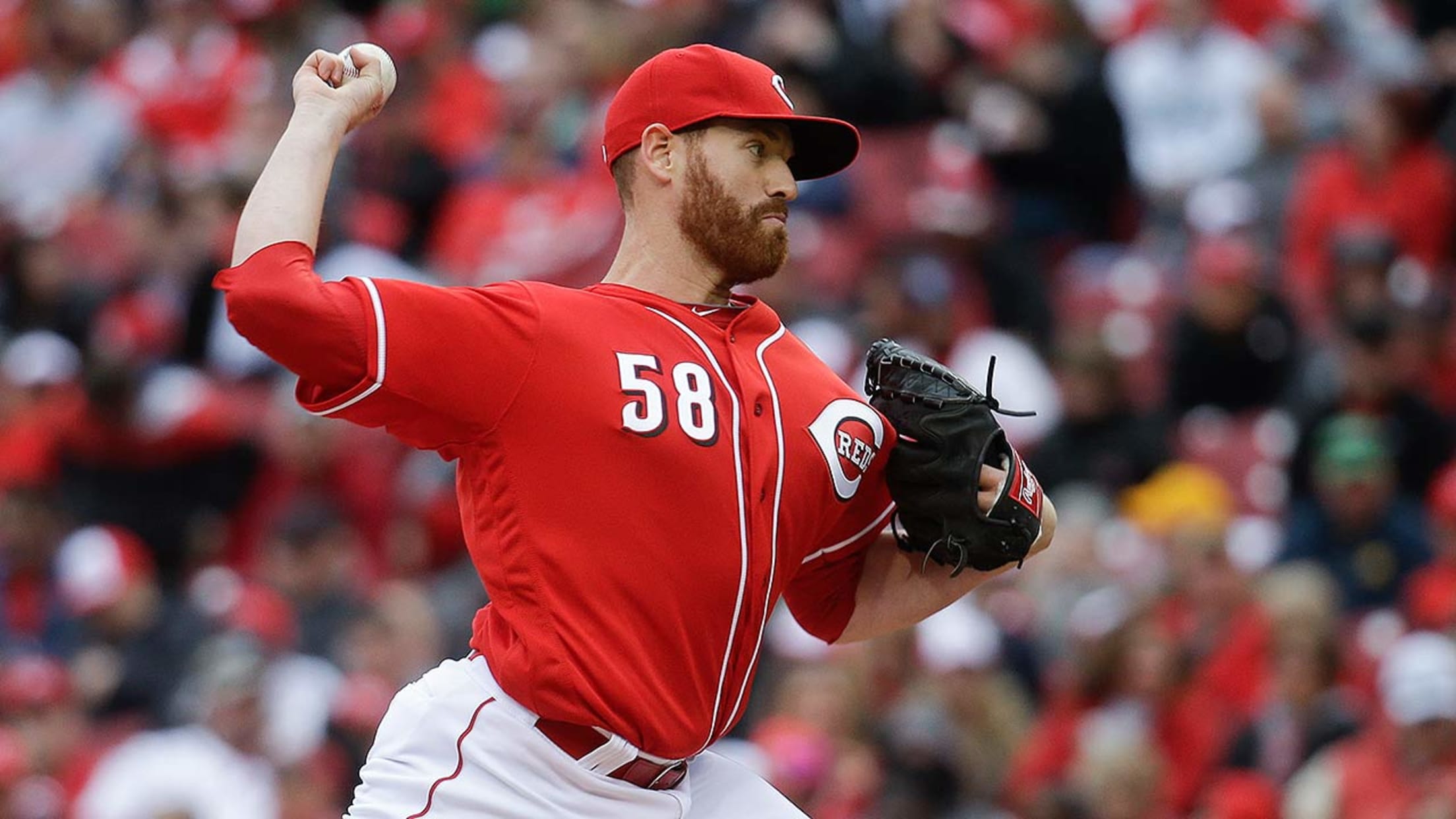 Since being claimed off waivers April 2, Dan Straily has served as a long reliever. (AP)
ST. LOUIS -- The Reds announced a change to their rotation for the upcoming series vs. the Rockies. On Monday, Dan Straily will join the starting five and get the nod for the series opener against Colorado.That decision meant that Alfredo Simon was pushed back a day to Tuesday and
ST. LOUIS -- The Reds announced a change to their rotation for the upcoming series vs. the Rockies. On Monday, Dan Straily will join the starting five and get the nod for the series opener against Colorado.
That decision meant that Alfredo Simon was pushed back a day to Tuesday and Raisel Iglesias also moved back to take Wednesday's series finale.
What it also means is that Tim Melville is out of the rotation after two starts. Manager Bryan Price said that Melville will be available out of the bullpen.
In his first two big league starts, Melville struggled with command. He lasted four innings while throwing 92 pitches vs. the Pirates in his first start on April 10, but allowed one run. On Friday vs. the Cardinals during a 14-3 loss, he walked his first two batters on eight pitches and later gave up a pair of three-run homers and seven runs overall.
Straily was claimed off of waivers on April 2 from the Padres, right after he was traded to San Diego from Houston. Given a long-man role in Cincinnati, he has a 3.24 ERA over 8 1/3 innings in three games. He last pitched three innings to follow Melville on Friday, allowing a solo homer.