D-backs dealing with ever-shifting roster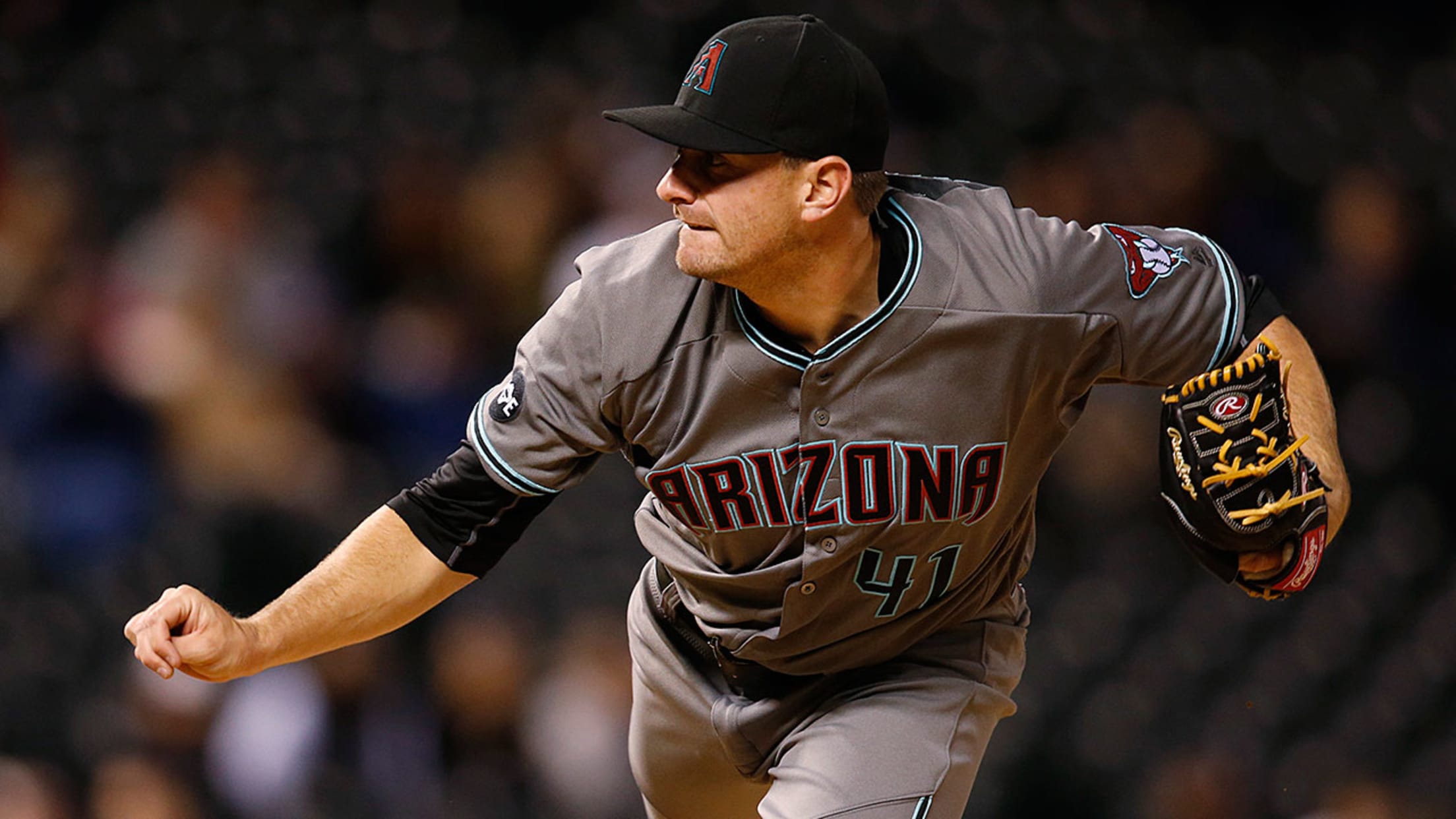 Daniel Hudson will leave the team Tuesday for his grandmother's funeral. (AP)
PHOENIX -- The D-backs' roster of late has become a collection of puzzle pieces that has been a challenge to put together.Outfielder Rickie Weeks Jr. returned from the bereavement list Sunday, but Zack Greinke went on the disabled list. Nick Ahmed went on paternity leave during Friday night's game and
PHOENIX -- The D-backs' roster of late has become a collection of puzzle pieces that has been a challenge to put together.
Outfielder Rickie Weeks Jr. returned from the bereavement list Sunday, but Zack Greinke went on the disabled list. Nick Ahmed went on paternity leave during Friday night's game and he is expected to return Monday.
Still even when Ahmed returns, the D-backs won't be at full strength because reliever Daniel Hudson is going to be placed on the bereavement list Tuesday so he can attend his grandmother's funeral.
Hudson will not be back until some point during next weekend's series with the Giants in San Francisco.
"It's interesting with all the moves we're making," D-backs manager Chip Hale said. "Sort of guys stay, you have plans and then all of a sudden, another guy goes."
Speaking of which, the lone backup center fielder on the roster, Chris Herrmann, is battling tightness in his right hamstring and is limited.
"We've got to be very careful because the last thing we want to do is lose another guy to the DL, and right now it's not a DL deal, it's just a soreness," Hale said of Herrmann.