Future of Twins' coaches still undecided
Molitor confirmed to return as manager in 2017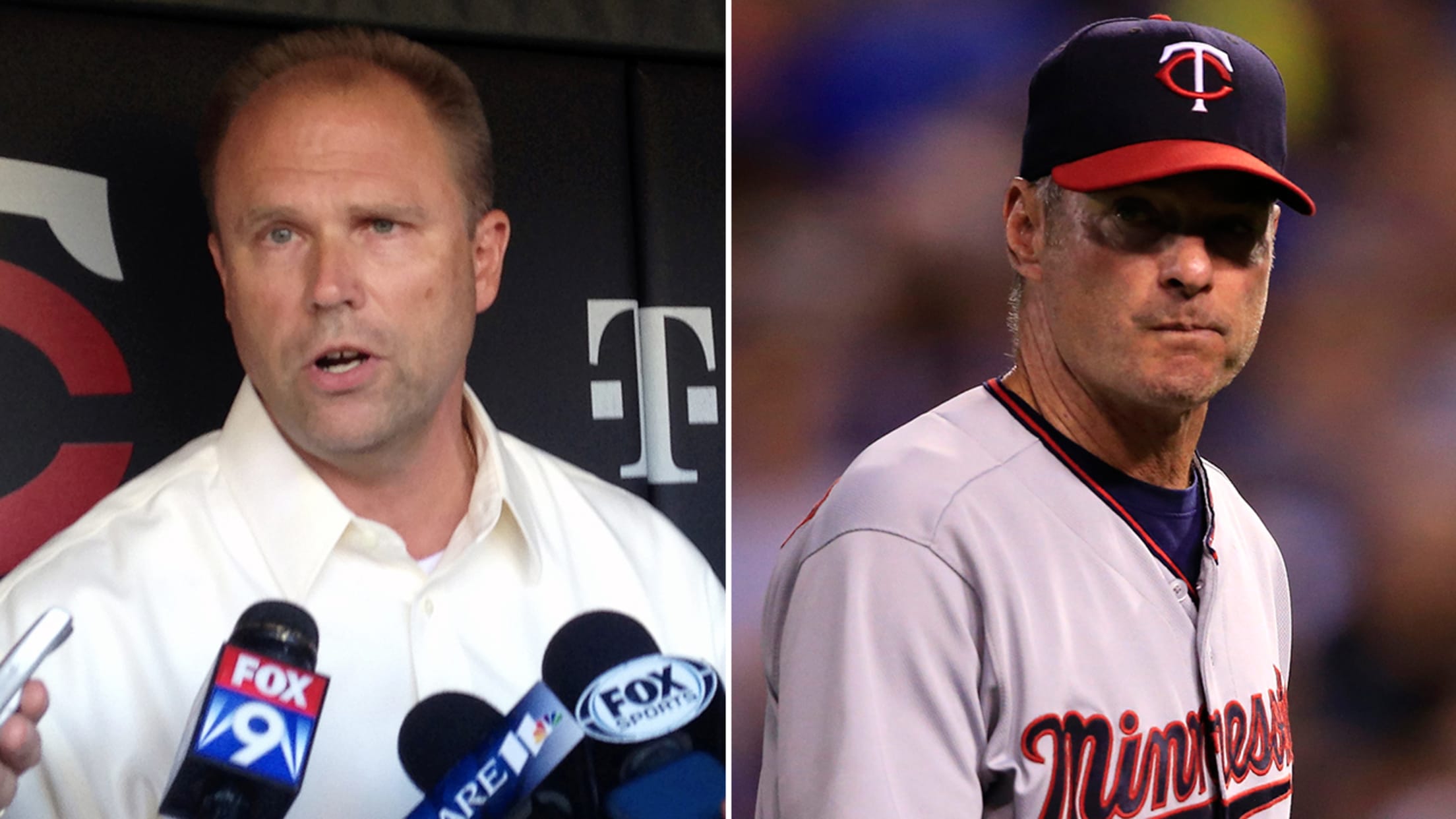 Twins interim GM Rob Antony has yet to decide on the future of the team's coaches, but he has confirmed Paul Molitor's 2017 return. (AP)
MINNEAPOLIS -- Twins interim general manager Rob Antony met with all seven Major League-level coaches Monday morning to inform them a decision on their future will be made once Derek Falvey officially takes over as chief baseball officer.Twins manager Paul Molitor has been publicly assured by ownership that he'll be
MINNEAPOLIS -- Twins interim general manager Rob Antony met with all seven Major League-level coaches Monday morning to inform them a decision on their future will be made once Derek Falvey officially takes over as chief baseball officer.
Twins manager Paul Molitor has been publicly assured by ownership that he'll be back next year, but the fate of his coaching staff has yet to be decided heading into 2017. Falvey, the Indians' former assistant GM, is expected to be formally introduced by Minnesota once Cleveland's postseason run concludes.
Hitting coach Tom Brunansky, assistant coach Rudy Hernandez, pitching coach Neil Allen, first-base coach Butch Davis, third-base coach Gene Glynn, bench coach Joe Vavra and bullpen coach Eddie Guardado all met with Antony in separate meetings.
Molitor said Sunday he's hopeful he'll be able to keep his coaching staff together, but he acknowledged it's ultimately not his decision.
"I would say that I don't believe it's totally up to me," Molitor said. "I would have input, I hope. I'm going to try. I know there are people who might have opinions, and they might concur or differ with me, but we're going to have to talk through these things."