Giants stand pat as Deadline passes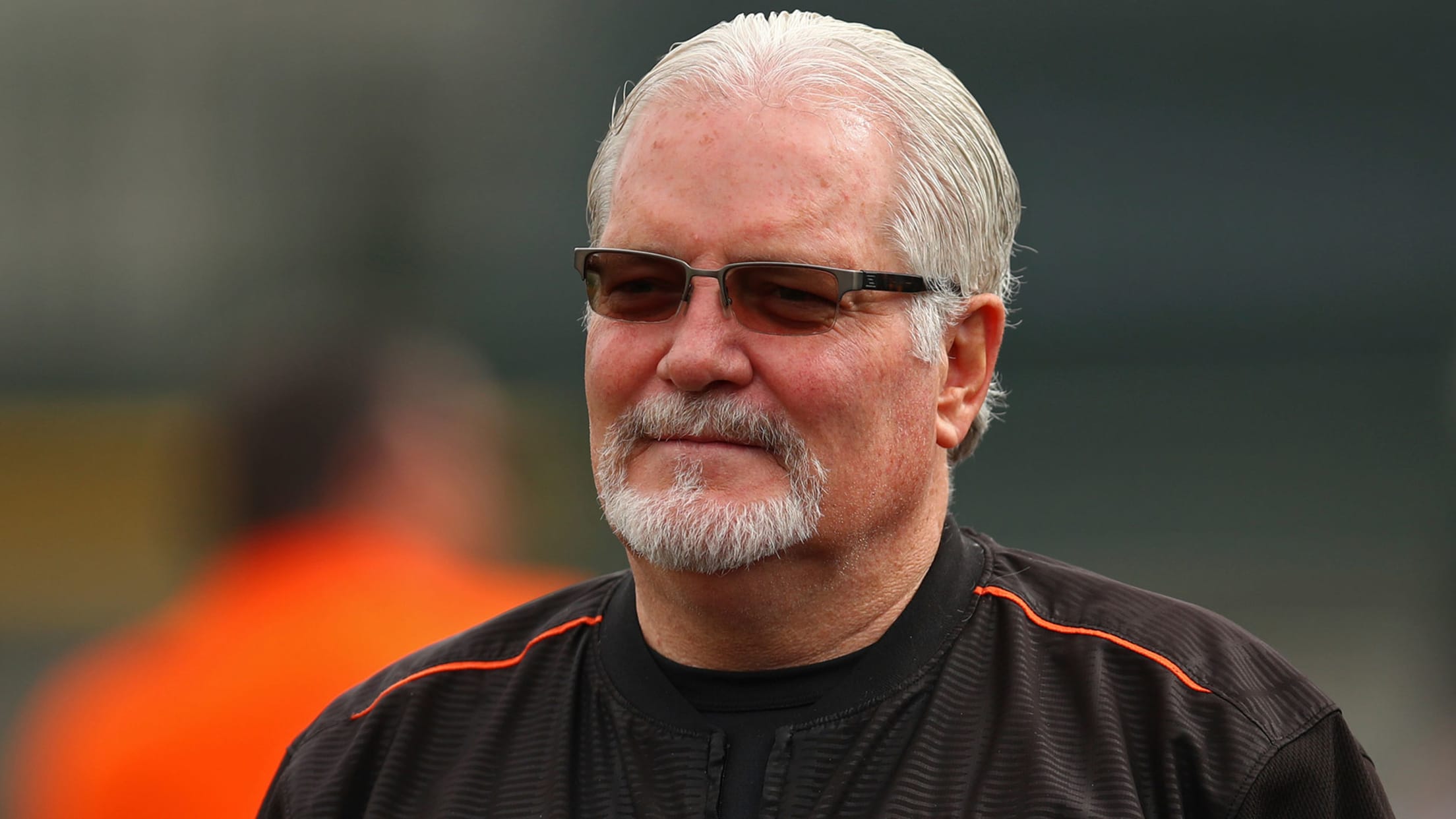 SAN DIEGO -- Though the Giants claimed to have taken an open-minded approach as they neared Tuesday's non-waiver Trade Deadline, they found no partners for a deal that would bolster the roster short or long term."Simply put, we had a strategy of being strategic buyers and, if so inclined and
SAN DIEGO -- Though the Giants claimed to have taken an open-minded approach as they neared Tuesday's non-waiver Trade Deadline, they found no partners for a deal that would bolster the roster short or long term.
"Simply put, we had a strategy of being strategic buyers and, if so inclined and compelling enough, strategic sellers," said director of baseball operations Brian Sabean after the Deadline passed.
The Giants stuck to their unofficial yet deliberate avoidance of pursuing impending free agents. They also gleaned ideas for potential deals in August and thereafter. In previous years, San Francisco has succeeded in obtaining key stretch-drive or postseason performers such as outfielder Cody Ross and right-hander Brad Penny in the season's final two months.
"We're always looking at opportunities after the Deadline," general manager Bobby Evans said.
Evans said that the Giants particularly studied "controllable" pitching -- that is, pitchers who won't become eligible for free agency for several years. San Francisco itself has benefited hugely from controllable pitching this year, namely rookies Dereck Rodriguez and Andrew Suarez.
"They're growing before our eyes," Sabean said.
This was an unusual July 31 for the Giants, who typically make some news at or around the Deadline. However, except for the trade which sent Austin Jackson to Texas for Cory Gearrin on July 8, and some warmed-over rumors involving the Yankees' interest in outfielder Andrew McCutchen, San Francisco apparently did not come close to making a deal. That's largely due to the Giants' uncertainty regarding who they are. Due to a plethora of injuries, they've rarely employed anything that could be considered a semblance of a "regular" lineup.
The ballclub, Sabean said, "needs to be further evaluated going into the offseason."
That unfamiliarity didn't stop other teams from coveting certain members of the Giants.
"We had a fair amount of interest in our roster at multiple levels, multiple roles and multiple guys," Evans said.