EDI girls get unique, valuable experience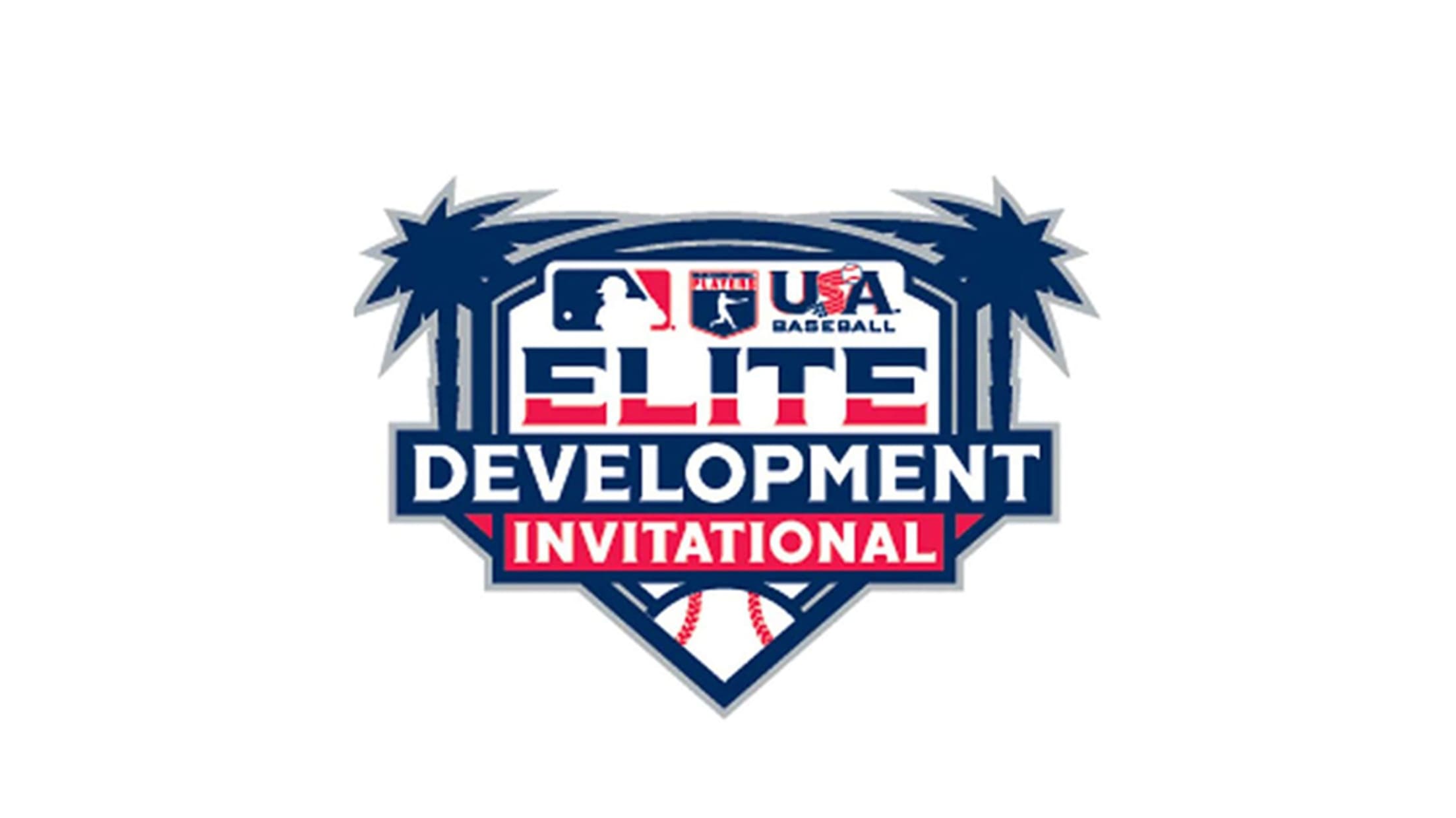 Few would argue that life has thrown many curveballs in 2020. But that has not stopped the participants in the Girls Baseball Elite Development Invitational from scoring top-notch baseball instruction. This year's Girls Baseball Elite Development Invitational, held in digital form, has featured an array of sessions designed to teach
Few would argue that life has thrown many curveballs in 2020. But that has not stopped the participants in the Girls Baseball Elite Development Invitational from scoring top-notch baseball instruction.
This year's Girls Baseball Elite Development Invitational, held in digital form, has featured an array of sessions designed to teach high school female baseball players, ages 13-18, about strength and conditioning and mental performance, as well as lessons tailored to each position on the field.
"EDI has also given me a huge confidence boost speaking to people that are already in the industry," 14-year-old pitcher Maggie Foxx said.
The instructor lineup has not lacked in the accolades department, with speakers coming from the USA Baseball Women's National Team lineup and coaching staff, both past and present.
"Some of my favorites have been the catching sessions with coach Veronica [Alvarez], mental skills sessions with Kelsie Whitmore and Hannah Huesman, and hitting with Kelsie and Tamara Holmes," Foxx said.
Another mentor in the program, Kim Ng, was named MLB's first woman general manager when she was hired by the Marlins on Friday.
"[Ng] has been in our meetings a lot in those sessions, and we learned a lot from her throughout the different events that I've been a part of, and she's just been so active in helping develop the new generation of girls baseball," 17-year-old catcher Meredith McFadden said, celebrating the news.
From September until the holidays, the 2020 EDI is affording some of the country's top female baseball talent the chance to hone their on-field skills as well as their mental baseball acumen. Position-specific sessions, led by two coaches at a time, each highlight a specific theme and cover key areas of focus.
Held over Zoom, the breakout sessions include verbal instruction, videos of drills games, as well as personal conversations with players. Beyond the lessons from the field of play, the EDI covers the bases on an array of topics material to those in the first innings of their careers.
From goal setting to college recruitment to strength and conditioning to the mental side of the game, those in attendance have a lot to take in. Despite being held online, the girls have not been stranded at digital second base. All players are assigned to a group with which they can check in weekly during an informal breakout session.
"We've really enjoyed taking advantage of the virtual platform so we could provide consistent programming to the athletes," MLB's senior coordinator of baseball development Elizabeth Benn said. "We have seen them really embrace the program's content, like goal setting, mental performance, and reflecting on their athletic, academic and personal development. Especially in our weekly development check-ins, the girls have been able to participate in peer mentoring and support. I think that this platform and format is something that we will consider in the future to supplement our in-person events to enhance all of our elite development programming."
From reviewing the previous week's lessons and performances to group collaboration, all players are positioned to grow individually while interacting with some fellow stars of tomorrow.
"I love the Friday development check-ins, where we get to talk about our goals and how we're accountable and actions we take on our goals," said Michelle Roche, a 15-year-old from British Columbia, Canada.
"It's a lot of fun."
While baseball-skills training has traditionally been done in person, the EDI participants recognize and appreciate that there is great value in learning online.
"It's actually cool because with the pandemic and all, I wouldn't be [training in the EDI program] because I'm in Canada and we're unable to go to the United States," said Sarah Beaulieu, a 16-year-old Quebec native.
"If the program was not online, I would have to go there, but I just can't. And being online is quite nice, because we can meet up with a lot of girls from around the country and talk with them and see their different point of view and everything."
Even with their divergent backgrounds and points of view, the EDI participants, more than anything, have signaled that the virtual program has reinforced their collective confidence and hope for a brighter tomorrow.
"This has been a really great experience just getting familiar with MLB in general because you know, now I know them and they know me," Roche said. "And you know, that could lead to a career in MLB, if I want."
"I think the [EDI program] is a huge, huge, huge thing for [the athletes]," said Ronnie Gajownik, one of the former women's national team players on the EDI coaching roster.
"I wish they had this when I was growing up. I only learned about the [women's baseball] national team through watching a softball game, when there was a story on one of the players. They're setting a really good precedent for women in baseball. MLB and USA Baseball have been putting in a lot of effort [in creating the opportunities within the EDI program], as are the athletes."