Right-hander Hughes, Brewers agree to deal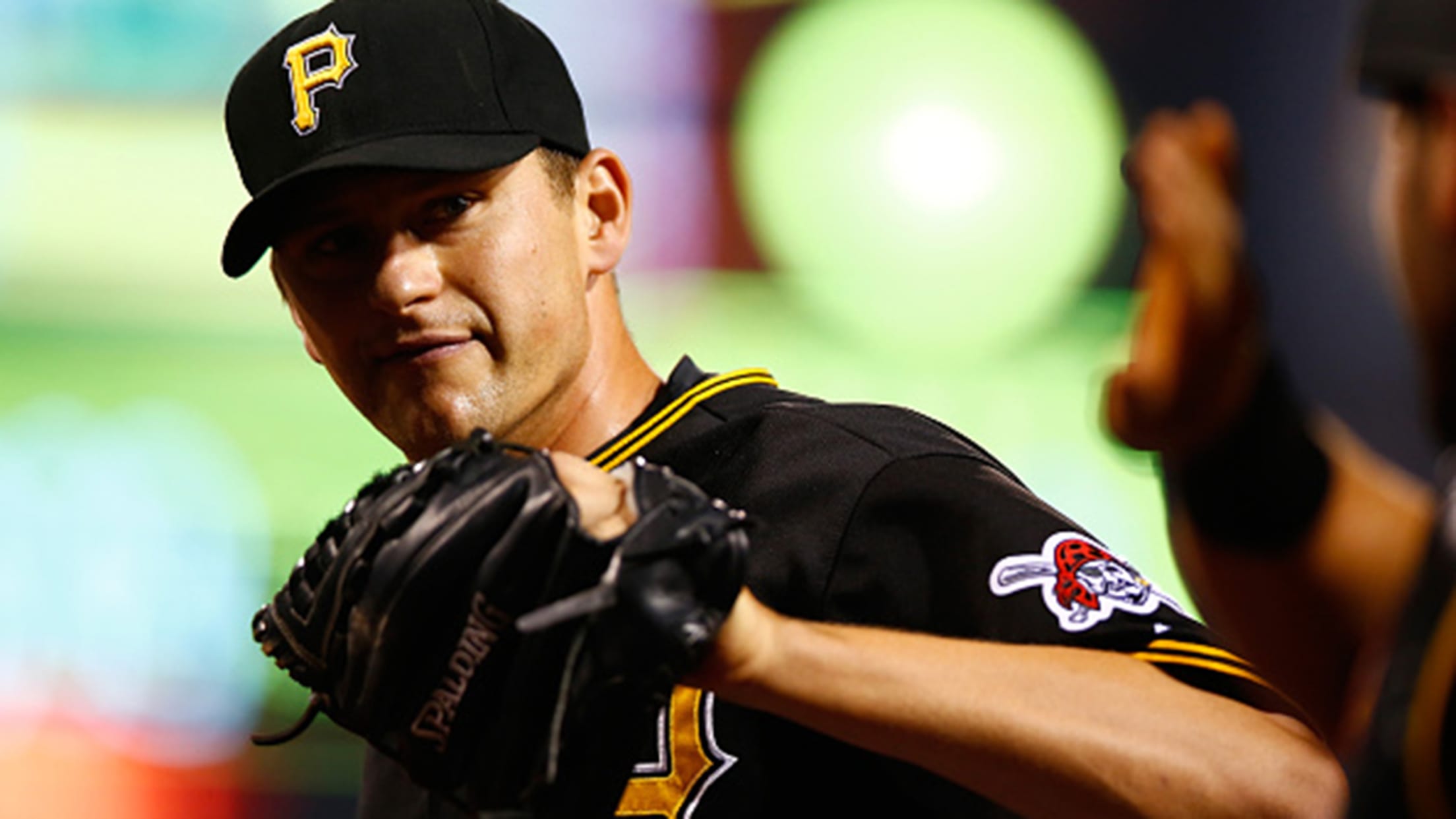 Jared Hughes has posted a 2.82 ERA over 313 appearances during his six-year career. (AP)
Jared Hughes is staying in the National League Central.The Brewers announced their one-year deal with the veteran reliever on Sunday, just after the deadline to set the roster for Monday's season-opener.The 31-year-old right-hander was placed on waivers earlier in the week and released by the Pirates on Friday, though it
Jared Hughes is staying in the National League Central.
The Brewers announced their one-year deal with the veteran reliever on Sunday, just after the deadline to set the roster for Monday's season-opener.
The 31-year-old right-hander was placed on waivers earlier in the week and released by the Pirates on Friday, though it didn't take long for him to draw interest from other clubs.
The Brewers demoted relievers Rob Scahill and Tyler Cravy on Saturday, leaving an opening in the bullpen and on the 25-man roster. Hughes will be part of an eight-man bullpen with Neftali Feliz, Corey Knebel, Carlos Torres, Jacob Barnes, Jhan Marinez, Taylor Jungmann and lone left-hander Tommy Milone.
Hughes made his debut with the Pirates in 2011, posting a 2.82 ERA over 313 appearances with Pittsburgh over the past six seasons. His signature pitch is a sinker, which has produced a 61 percent ground ball rate in his Major League career.
"It was a hard decision, maybe one of the hardest I've been involved in, for the man, the job he's done in the past, the man in the clubhouse, the Pirates and all those things combined," manager Clint Hurdle said, after the Pirates cut loose Hughes earlier this week.
Hughes struggled this spring, posting an 11.57 ERA in 10 appearances. He allowed 15 runs (12 earned) on 16 hits and four walks over 9 1/3 innings.