DiMaggio's 2 knocks help Yanks foil Tigers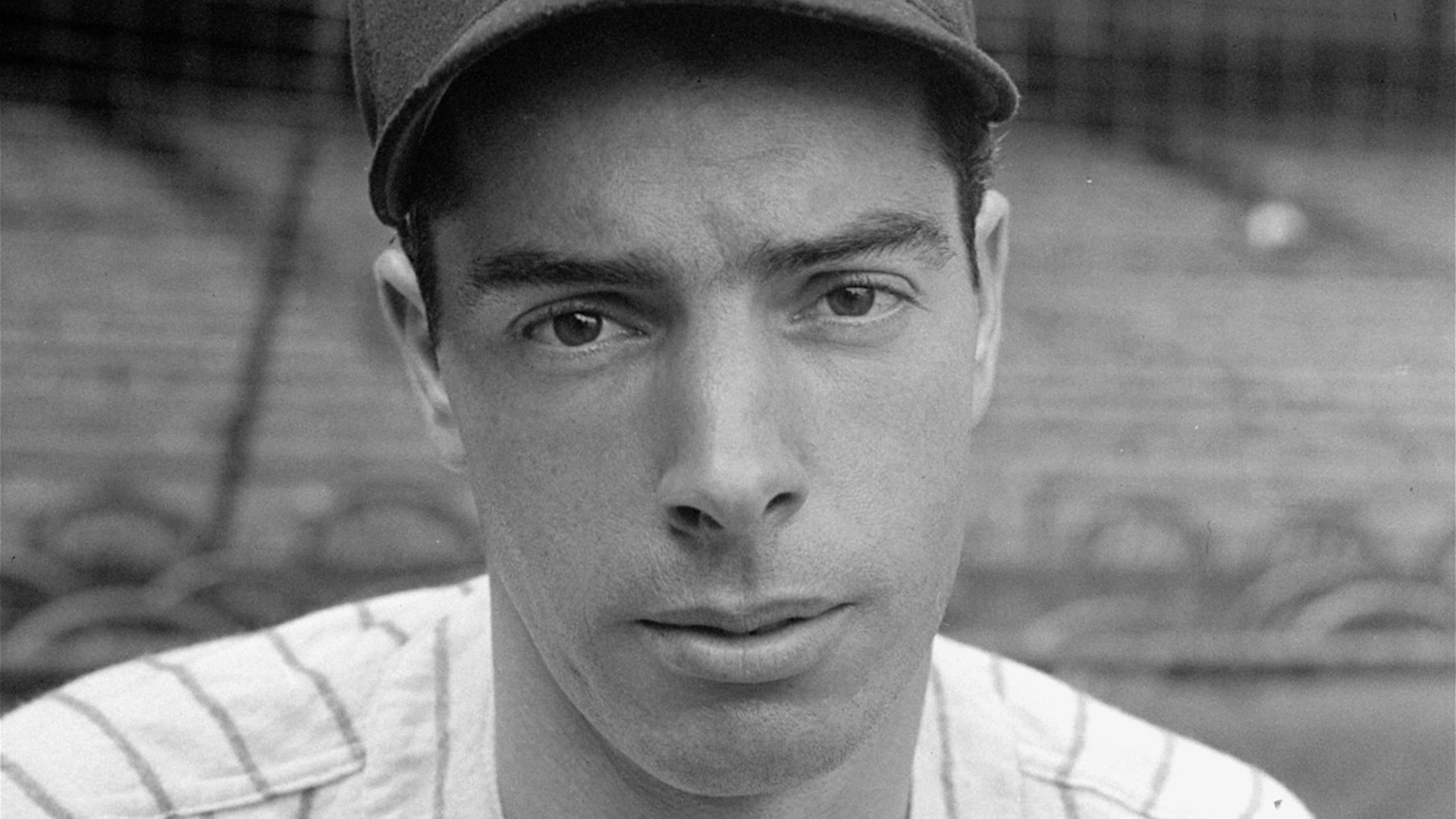 Joe DiMaggio has hit safely in his past seven games to improve his average to .326. (AP)
NEW YORK, May 21, 1941 -- The Yankees are taking their time to get rolling. On Wednesday afternoon, they took an extra inning.No doubt it was well worth it. By the time Johnny Sturm crossed home plate on Red Rolfe's triple to give them a 5 to 4 victory over
NEW YORK, May 21, 1941 -- The Yankees are taking their time to get rolling. On Wednesday afternoon, they took an extra inning.
No doubt it was well worth it. By the time Johnny Sturm crossed home plate on Red Rolfe's triple to give them a 5 to 4 victory over the Detroit Tigers, the fans that had stayed in their Yankee Stadium seats long enough to witness it had to be happy that the home team had strung together two wins in such dramatic fashion.
• Joe DiMaggio's run to 56: Rewriting the record
New York still has a lot of work to do in the standings, but they'll head into the morning with a record of a winning ballclub at 18-17.
The Yankees struck first Wednesday, with a Joe DiMaggio sacrifice fly giving them a 1-0 lead in the bottom of the first. The Tigers tied it in the second on a Birdie Tebbetts double off Yankees starter Atley Donald, but Rolfe doubled in Sturm in the fourth to give New York a 2-1 lead.
That advantage lasted until the seventh, when a Pat Mullin home run put the Tigers up, 3-2. Detroit tacked on a run in the eighth on an Eric McNair single.
• Follow @TheStreak
But that would be the last of the scoring for the Tigers. The Yankees came alive at the right time in the bottom of the ninth, scoring the tying runs on Tommy Henrich's double. That set the stage for the winning rally in the 10th.
Meanwhile, the top four hitters in the New York lineup put on quite a display on Wednesday, which bodes well for afternoons to come.
Rolfe led the way with four hits in six at-bats, Henrich and Sturm each went 3-for-5, and DiMaggio had two singles in five trips to the plate to lift his season batting average to .326.

On May 15, 1941, Joe DiMaggio began his legendary 56-game hitting streak. In celebration of the 75th anniversary of that seemingly unbreakable record, we'll be doing a day-by-day account of the momentous feat.