Yankees, Senators play to rain-shortened tie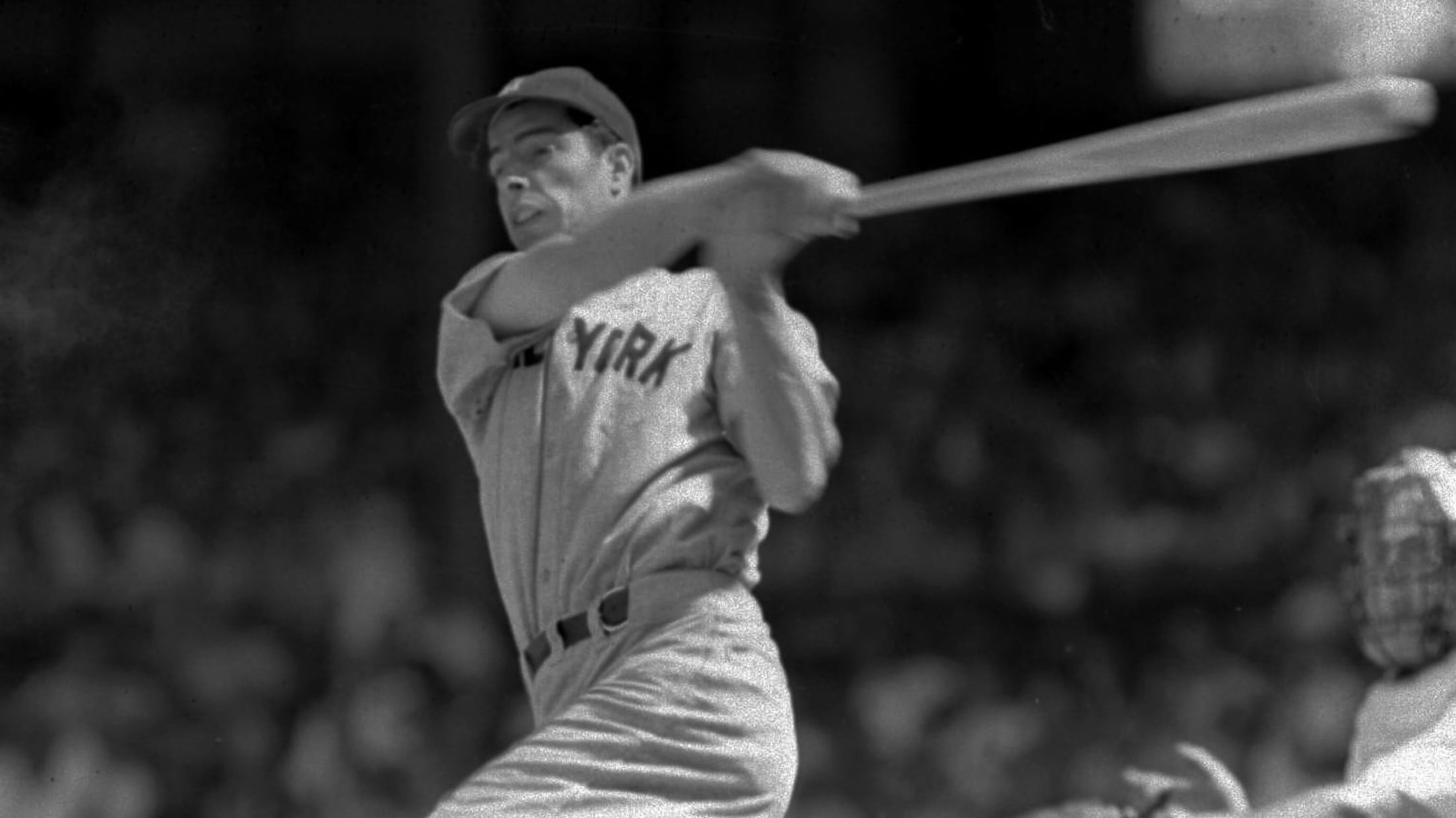 WASHINGTON, May 29, 1941 -- There were a few interesting developments at Griffith Stadium on Thursday afternoon, but none of those involved the Yankees winning or losing their game against the Washington Senators.The weather was perhaps the most intriguing, and it was ultimately the cause of the 2 to 2
WASHINGTON, May 29, 1941 -- There were a few interesting developments at Griffith Stadium on Thursday afternoon, but none of those involved the Yankees winning or losing their game against the Washington Senators.
The weather was perhaps the most intriguing, and it was ultimately the cause of the 2 to 2 tie. The Yankees had a five-run sixth inning washed away and the hapless Senators were facing an 11th consecutive defeat. Neither event happened when the game was called in a bit of a rarity on the Major League schedule.
• Joe DiMaggio's run to 56: Rewriting the record
But even more rare was the fact that Joe DiMaggio struck out.
The Yankees center fielder, who came into the game with a .329 batting average and but two strikeouts for the season, both in the same April 25 game against these same Senators, strode up to the plate in the fifth inning against Washington pitcher -- and former Yankee -- Smokey Sundra and went down looking.
DiMaggio had already put his club on the scoreboard in the fourth inning, leading off with a single and eventually scoring on a Frankie Crosetti single as the Yankees tied the score at 1 to 1. New York took a 2 to 1 lead in the fifth on a home run by Tommy Henrich, but the Senators were able to knot things up again in the bottom of that frame when George Archie singled home Buddy Lewis.
• Follow @TheStreak
The Yankees' bats came to life in the top of the sixth with a five-run outburst highlighted by run-scoring hits by Buddy Rosar, Marius Russo and Johnny Sturm, but the rains came with Henrich at the plate, and after a delay of more than an hour's time, the game was called.

On May 15, 1941, Joe DiMaggio began his legendary 56-game hitting streak. In celebration of the 75th anniversary of that seemingly unbreakable record, we'll be doing a day-by-day account of the momentous feat.