Mauer bats at Triple-A, could rejoin Twins soon
First baseman to play 9 innings Wednesday, be re-evaluated for activation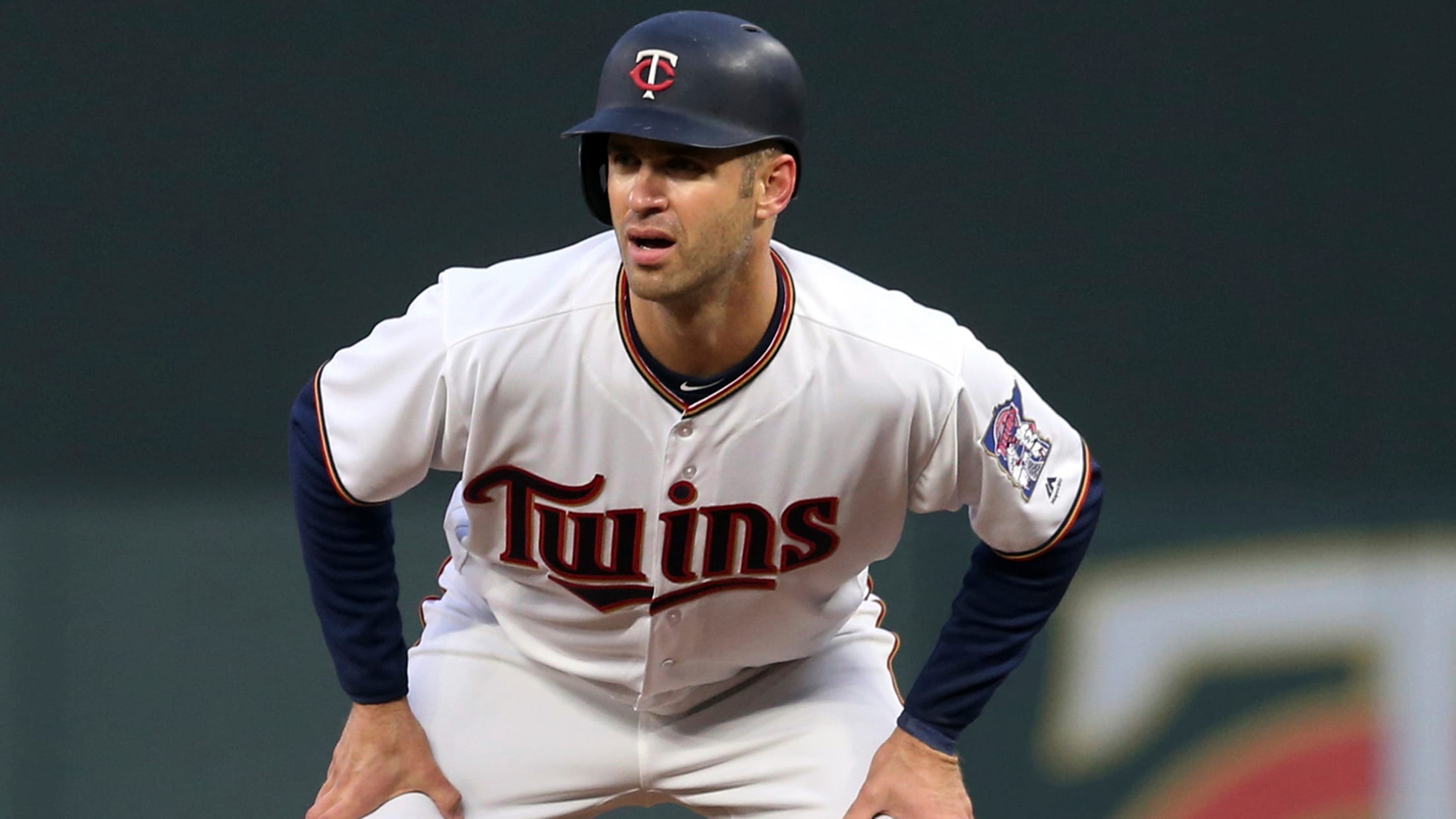 DETROIT -- Joe Mauer took his first step toward a return to the Twins on Tuesday night.Playing in his first Minor League game in roughly four years, Mauer went hitless in three at-bats with a strikeout while serving as the designated hitter for Triple-A Rochester.Mauer, who has been out since
DETROIT -- Joe Mauer took his first step toward a return to the Twins on Tuesday night.
Playing in his first Minor League game in roughly four years, Mauer went hitless in three at-bats with a strikeout while serving as the designated hitter for Triple-A Rochester.
Mauer, who has been out since May 18, has been working his way back from a neck strain and concussion-like symptoms. He hit in the leadoff spot.
It marked the first rehab game for Mauer since August 2014, when he reported to Class A Cedar Rapids to rehab an oblique injury.
Twins manager Paul Molitor said the gameplan is for Mauer to play the field for nine innings on Wednesday. If all goes well, the veteran first baseman could be activated and join Minnesota for the start of its three-game series in Cleveland.
"If it wasn't for what he was recovering from, I don't know if we would have even felt the need to send him out [on a rehabilitation assignment]," Molitor said Tuesday.
Mauer has missed 23 games since landing on the 10-day disabled list because of a cervical strain. After being placed on the DL, Mauer began dealing with concussion symptoms, and his recovery has been slow.
Molitor said he isn't interested in Mauer's plate production during the rehab stint as much as he is in how Mauer responds after each game.
"I'm fairly confident about his ability to hit, even being out as long as he's been," Molitor said. "It's going to be about trying to get through that first game, DH in a shortened game, and then turning around and trying to play nine innings at first base [Wednesday]."
Mauer is hitting .283 with a home run, 11 RBIs and a .404 on-base percentage for the Twins this season.
"If things go well, we'll have the option of getting him back here sooner than later," Molitor said.
James Schmehl is a contributor to MLB.com based in Detroit.