Ex-Japanese star Nomura joins Royals' front office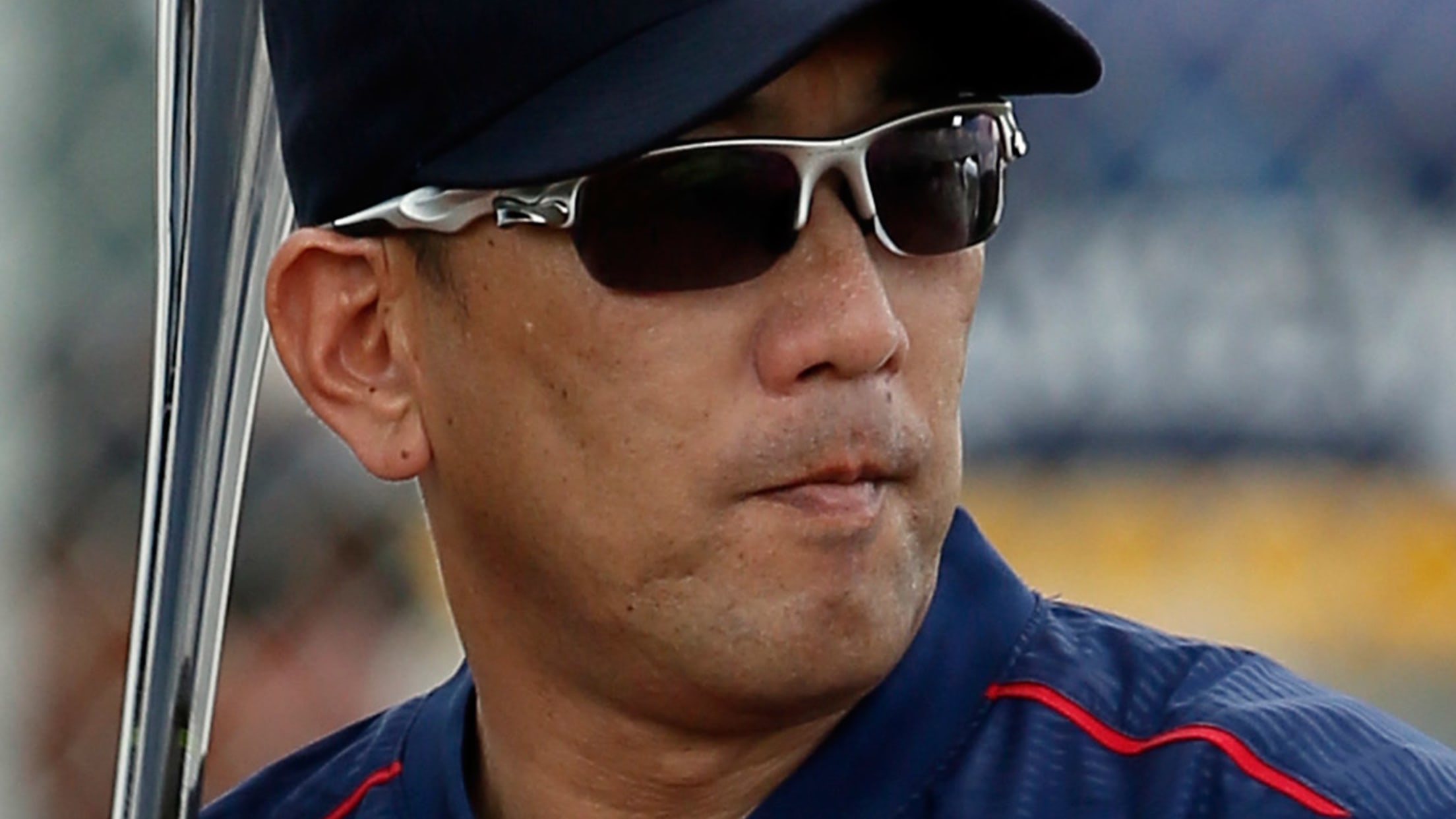 MINNEAPOLIS -- The Royals on Friday added former Japanese star Kenjiro Nomura to their baseball operations department, the club announced.Nomura will serve as an advisor to baseball operations.In a statement, Royals general manager Dayton Moore said, "Kenjiro has been a great friend to the Royals organization over the years. He
MINNEAPOLIS -- The Royals on Friday added former Japanese star Kenjiro Nomura to their baseball operations department, the club announced.
Nomura will serve as an advisor to baseball operations.
In a statement, Royals general manager Dayton Moore said, "Kenjiro has been a great friend to the Royals organization over the years. He was a tremendous player on the field and is highly respected in the game. We look forward to his expertise and insight as we expand our efforts in Japan."
Nomura has been a broadcaster and advisor for the Hiroshima Toyo Carp in Japan's Central League. He also was a manager for the Carp from 2010-14, and a player for 17 seasons. An infielder, Nomura had 2,020 career hits and led the Central League in hits in 1991 and '94.
Nomura is a member of Japan's Meikyukai (Golden Players Club), which includes any player that collected 2,000 hits in their career.